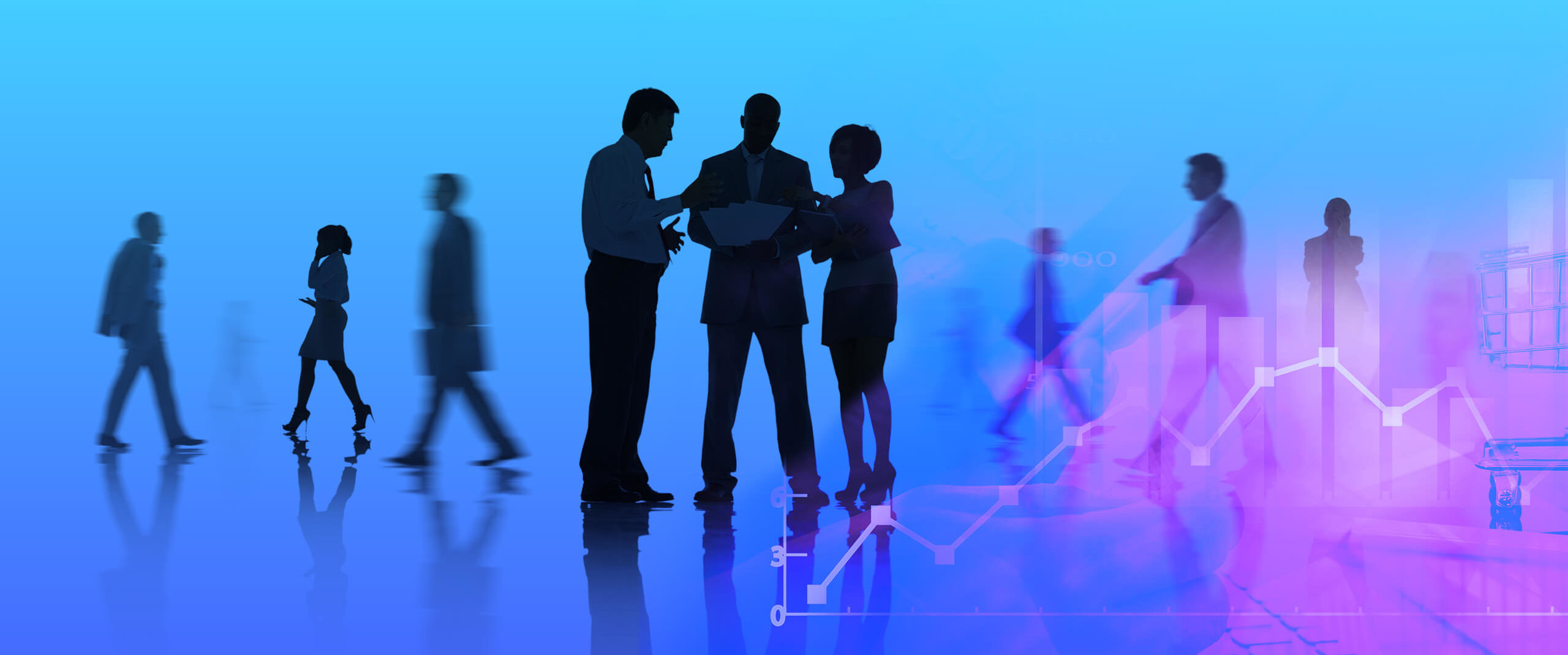 We help companies step into the future by building the business processes of tomorrow
Facing the challenges of tomorrow
We support our customers all along their digital transformation journey with our holistic end-to-end value proposition from business consulting to managed services developing an deploying innovative industry-specific solutions.
Innovative solutions
Prodware is a transformation enabler developing and deploying industry-specific solutions. Prodware supports your transformation process developing innovative and business-applied solutions using Microsoft technology.
An approach catered to your needs
Our approach: going beyond your immediate business needs, and factoring in your long-term evolutions. We do not only develop and deploy solutions, we support you throughout your transformation project working together to build your business growth strategy.
Our added value: we personalize these tools and solutions to stick to your organization's needs and specificities.
Key figures
230 M€
Annual revenue pro forma
Our Corporate Headquarters are located in Paris and we are represented in 14 countries in Europe. We have built and reinforced our international ecosystem of partners to be close to our customers and serve them as best we can. Moreover we reach out to more than 75 countries through our strategic alliances across the globe.
We are much more than an IT specialist: We are dedicated men and women working together towards the same goal: helping companies step into the future. We are not box tickers answering specific demands but we appreciate the "big picture" and support you throughout your digital journey enabling your overall growth strategy.