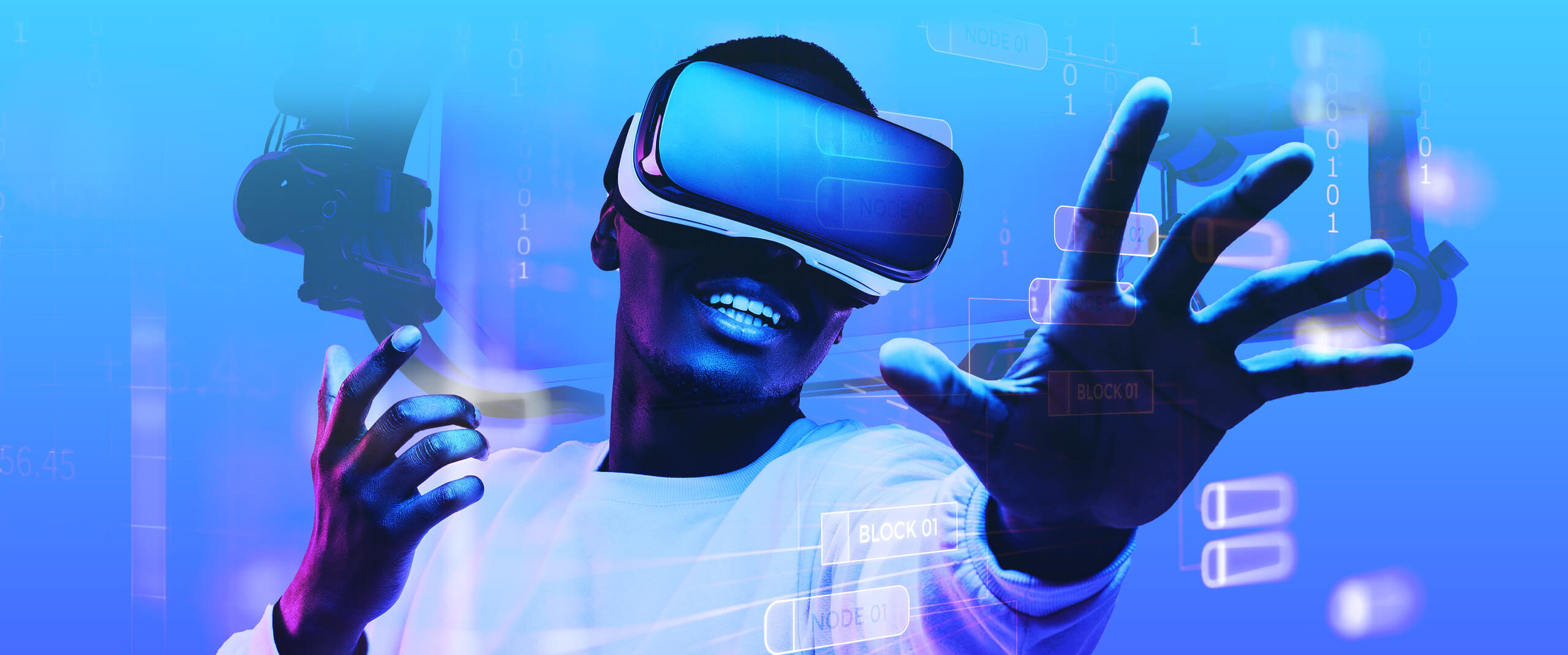 Augmented reality is the result of using technology to superimpose information – sounds, images and text – on the world we see using smartphones, tablets, or other devices (Hololens for example).
Benefits of augmented reality
Augmented reality is widely used in the gaming, audiovisual and special effects sectors with major players exporting their expertise worldwide.
Allows for much less margins of errors as tasks are explicitly outlined.
Time to execute tasks is significantly simplified.
Allows for very precise task execution.
Adding new data layer scan lead to better informed decisions.
Social impact
Augmented reality allows you to soar like a bird, visit city streets from your sofa or watching for anomalies on an assembly line while sitting at your desk.
We are embracing augmented reality slowly but surely – It will soon become prevalent and will be part of the « must" technology we just won't be able to pass up.
Augmented reality can be used as a revolutionary marketing tool and a key differentiating factor.
Displaying objects in 3D that can be viewed, enlarged, rotated from any angle. A revolutionary step in purchasing behaviors where one could visualize and even try on something before acquiring it. The Microsoft HoloLens is a perfect illustration of this.
Prodware's Augmented Reality Solution
Prodware's Augmented Reality Solution developed on Microsoft's Hololens, enables Siemen's field service technicians to assess the nature of a maintenance call in full 3D display identifying which parts need to be repaired or replaced. The field service technician sees safety tips displayed directly on the machine he is working on to prevent any work-related accidents and can connect with a remote senior support officer for assistance.
Siemens is the largest industrial manufacturing company in Europe with branches and offices all over the world.
Have a project? Let's talk!