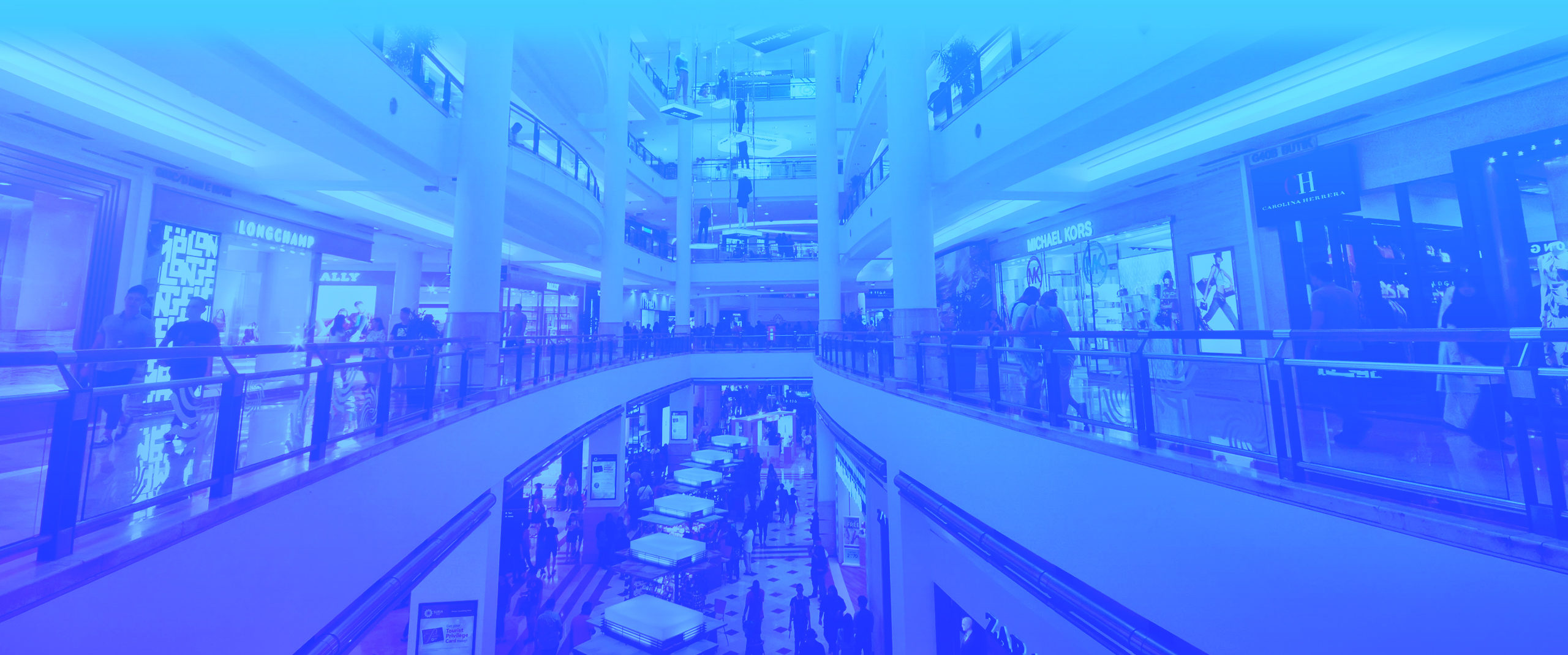 Retail
Transform your retail experience for greater business efficiencies and stronger customer engagement
The pressure on retailers are growing
51%
Online sales have overtaken brick and mortar stores
89%
Customers desire unified experiences across channels
34%
Mobile is becoming a main purchasing tool
47%
Personalization is expected at all touch points
39%
Customers are more informed about products than employees
Source: Microsoft
Satisfying customers and employees
The retail competitive landscape is growing fiercer by the day. Retailers need to keep up with the ever changing market, online retailers and aggressive multi-channel players. This is why content needs to be at the heart of your strategy. Strategic and topical content in stores, online and on social media in order to foster a personalized customer experience.

Internal communication is also a major component to share and distribute information consistently and efficiently. The Retail industry is the most hard hit when it comes to employee turnover. Informed and trained employees are a major asset in this digital age where customers are often just as well informed as you are on your company and products.
Facing the challenges of the retail industry
The retail industry requires powerful and efficient technological solutions to meet the challenges of today: evolving consumer behaviors, new competitors and the need for both a personalized and omni-channel customer experience.
A new approach is required
Our approach meets your needs
We can help you by providing business solutions and end-to-end project services that meet the expectations of today's demanding market. Our solutions can help you:
Thrive in today's omni-channel environment.
Combine the best of digital and in-store to deliver personal, seamless and differentiated customer experiences.
Empower employees to deliver maximum business impact.
Embrace customer centricity by using advanced analytics to understand, predict and better serve your customers.
Accelerate innovation and growth through a modern store.
Turn data into insights leveraging dynamic and agile systems that adapt to business needs and secure data.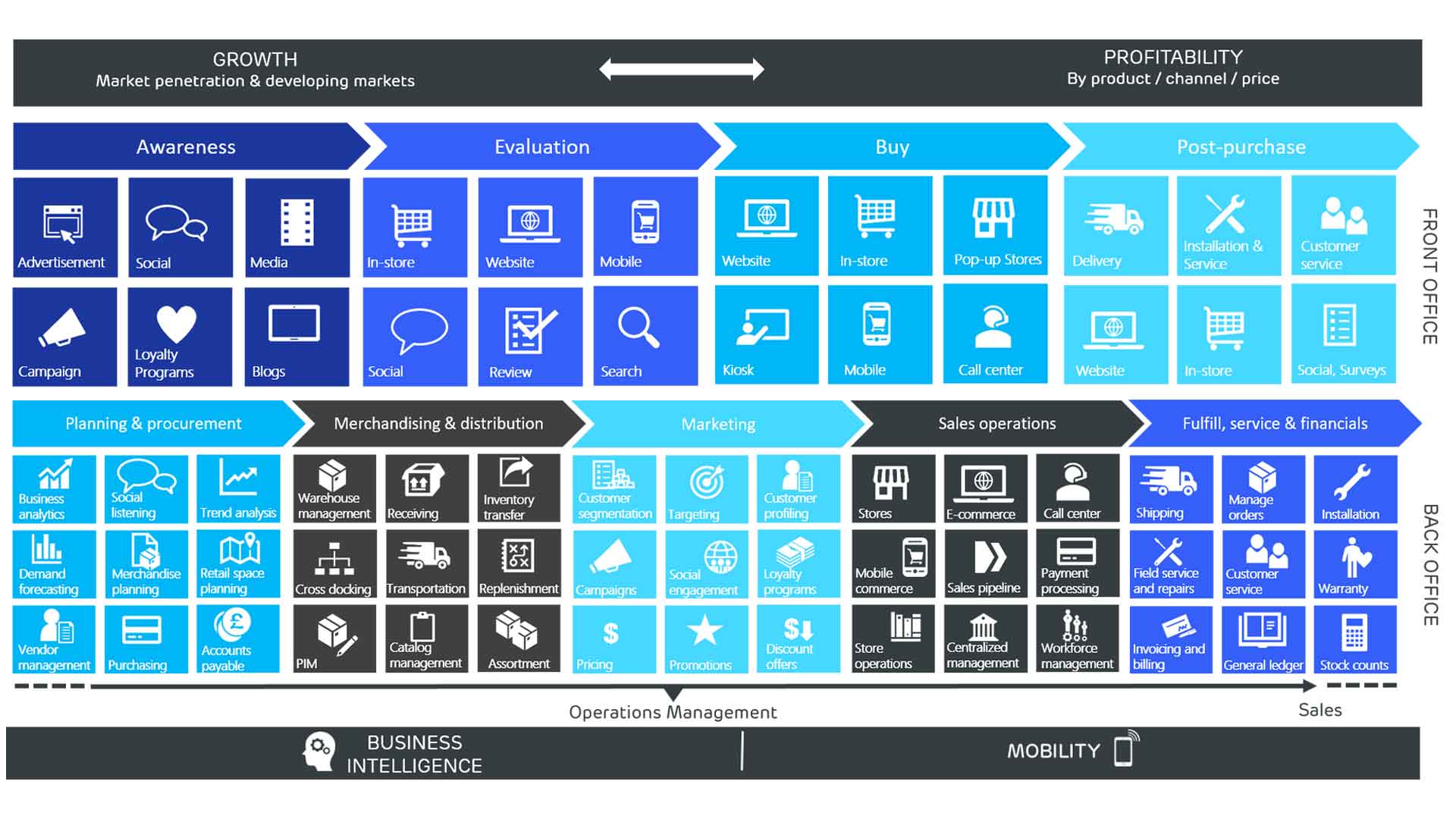 SECTORS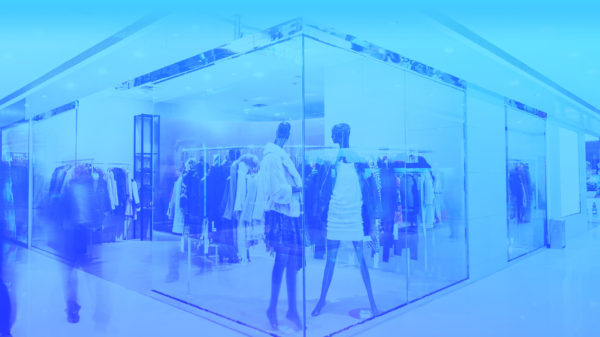 Why Prodware?
Prodware has over 30 years' experience in the retail industry; our deep understanding of the business allows us to offer services and solutions that answer current market and consumer demands all the while obtaining a sustainable competitive advantage for your business.

Here at Prodware, we are strategic business advisors employing disruptive innovation. As Microsoft's leading partner in Europe with over 19 000 customers, we can help you reach your goals and get results by providing solutions tailored to your business and your needs. Prodware is an international group with presence in multiple countries in the EMEA region allowing us to take on projects at a global scale.

Our solutions have been successfully implemented across a wide range of companies in the retail and commercial distribution industries.
Have a project? Let's talk!