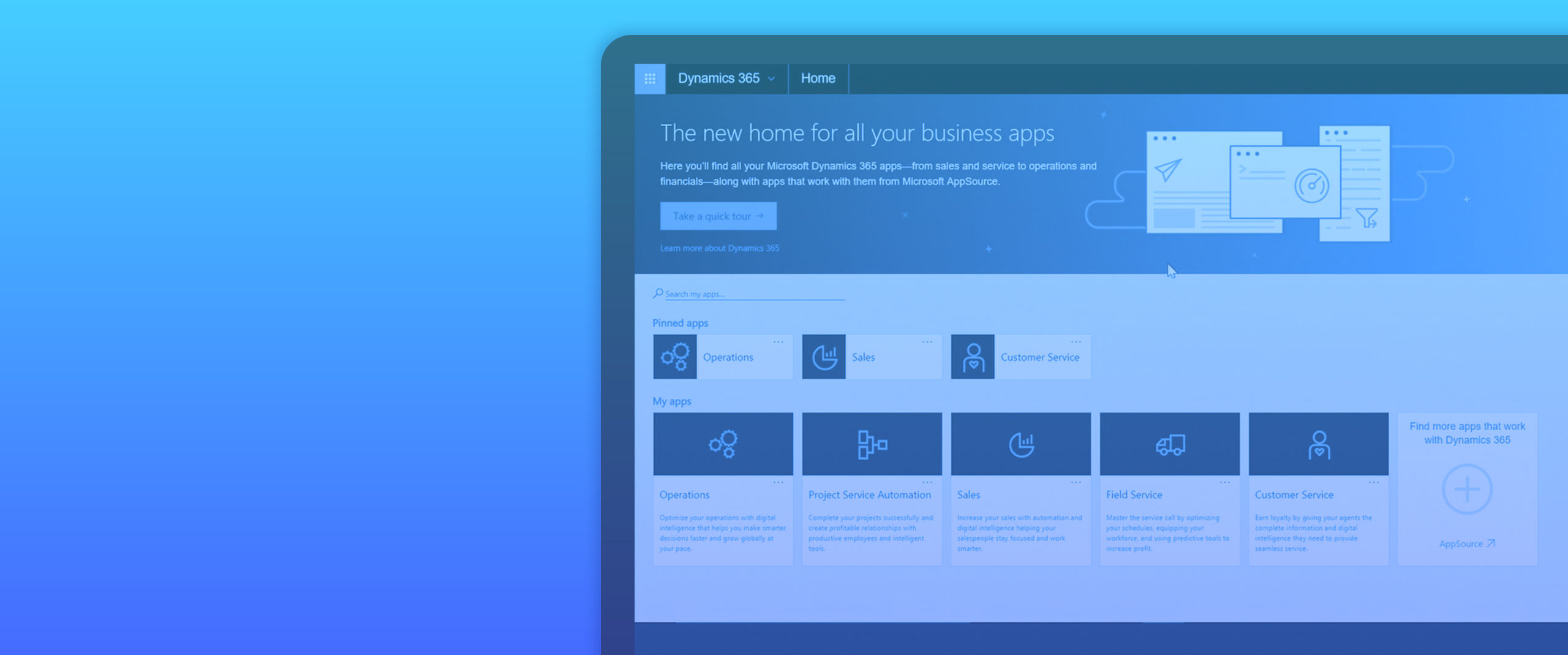 Microsoft Dynamics 365
Unify the way your manage your business with a smart solution
Microsoft Dynamics 365 is a powerful solution that helps unify your data and business applications on one single platform. Your business management processes are completely integrated and agile. Unify your organization, from data management to employees and right through to your processes with smart, flexible and modern business applications that adapt to your company's evolutions and needs.


Unify your business
Bring together your employees, processes and share data between Dynamics 365, Office 365, LinkedIn and Azure.
Make smarter decisions
Leverage artificial intelligence for predictive insights and amazing results.
Adapt your business based on your needs
Integrate your applications with your existing systems or personalize and upgrade using the Microsoft Power platform.
take a modern approach
Accelerate innovation by leveraging artificial intelligence, mixed reality, mobile and social functionalities.
CAPABILITIES – DYNAMICS 365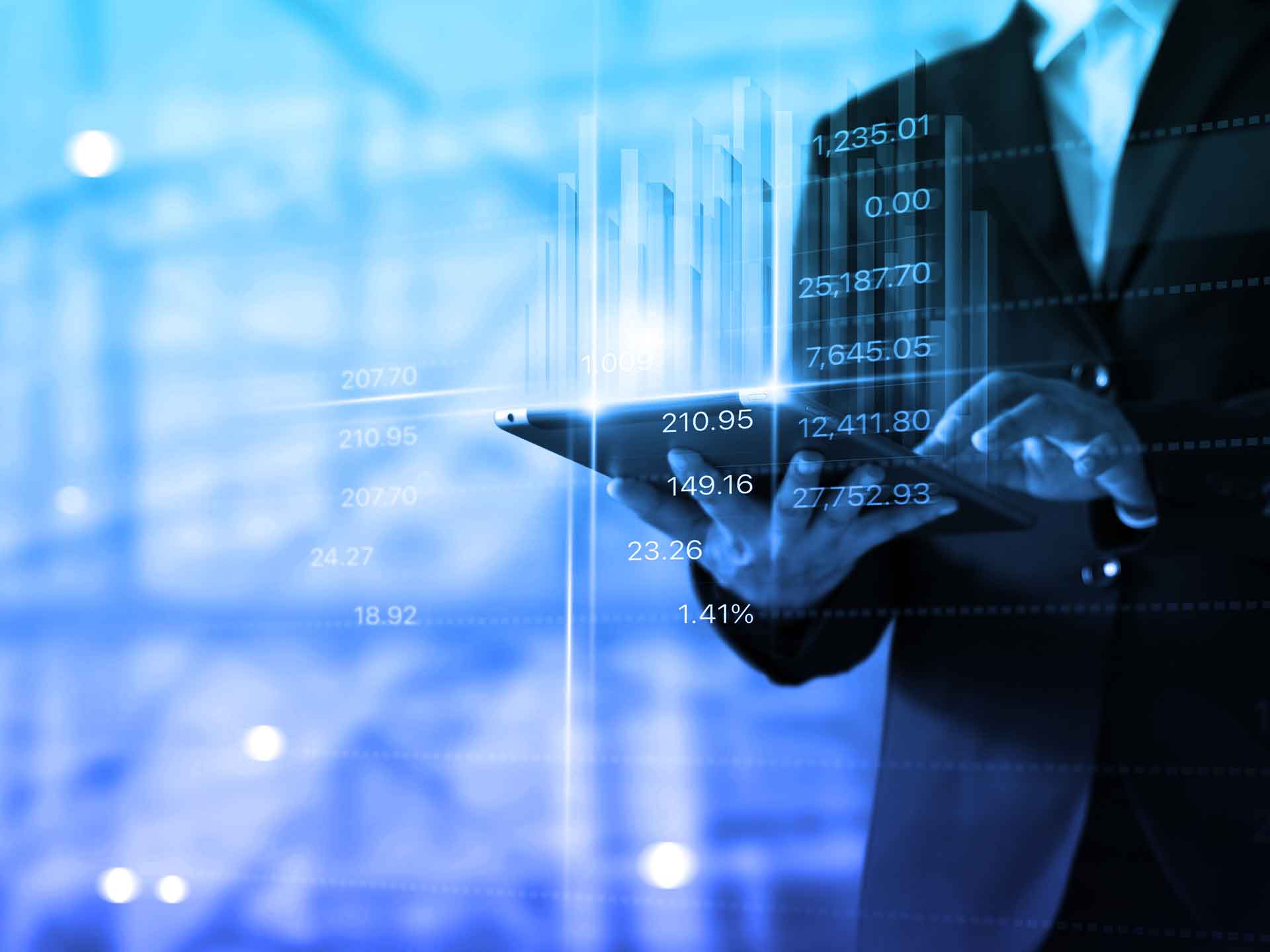 Solution adapted to your needs
Easily tailor, extend connect and build your applications optimizing your overall business processes and enhancing your sales activity. Microsoft Dynamics 365 offers a whole host of functionalities enabling organizations to drive their growth strategy while developing customer loyalty. Dynamics 365 meets your business needs whatever your industry sector.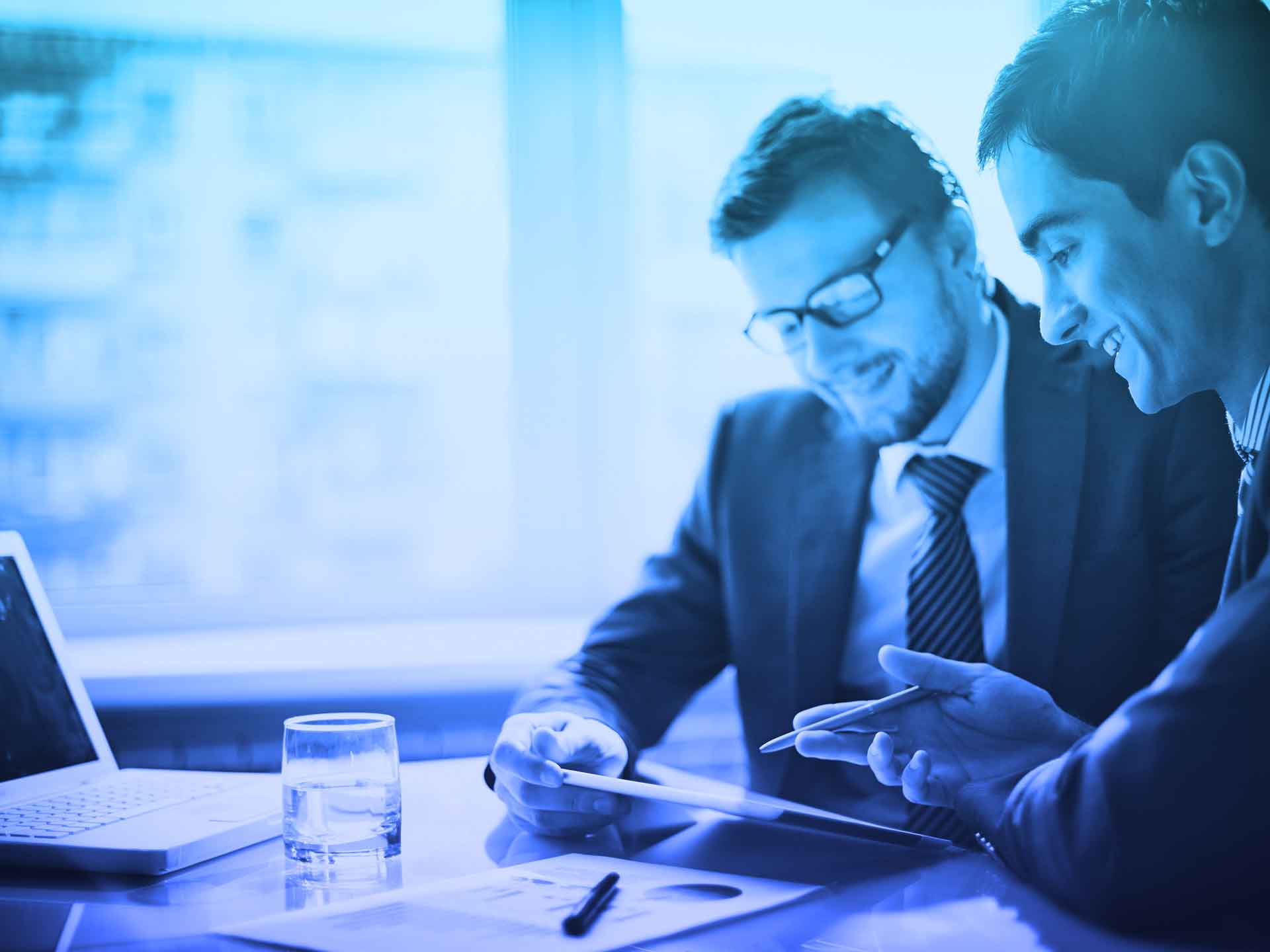 Developing your activity
Microsoft Dynamics 365 is a boon to your business allowing you to stand out from the competition by providing an authentic collaborative workplace. Foster teamwork and significant increase in productivity in data and customer management. Get real-time access to strategic information for better customer interactions, satisfaction while building and strengthening your brand image.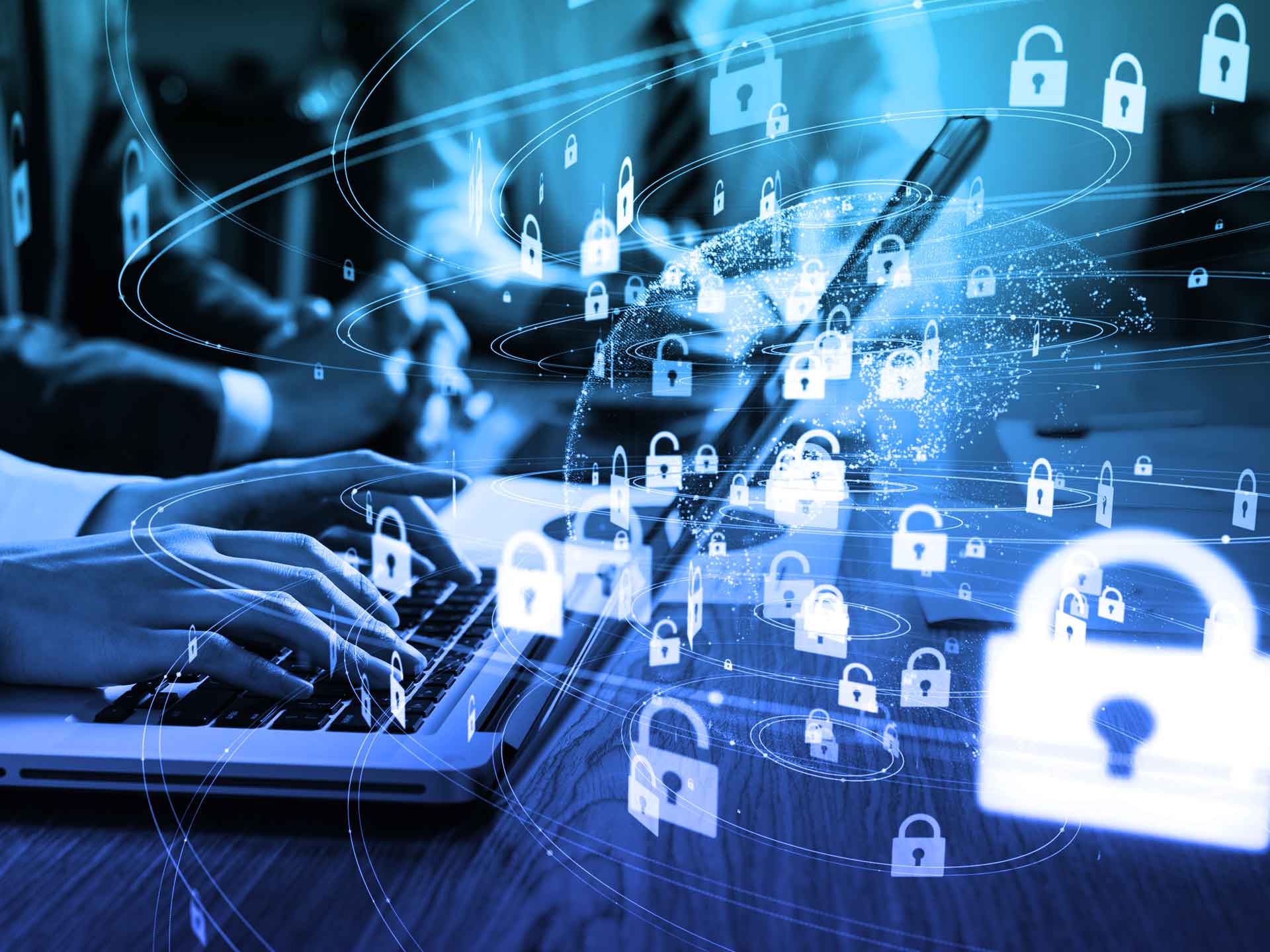 Business in the Cloud
Unify your data and run all your business activities on Microsoft's secure Cloud platform. This new generation of cloud-based applications accessible from any device will facilitate your decision-making, improve employee efficiency while delivering excellent customer service.
DYNAMICS 365 APPS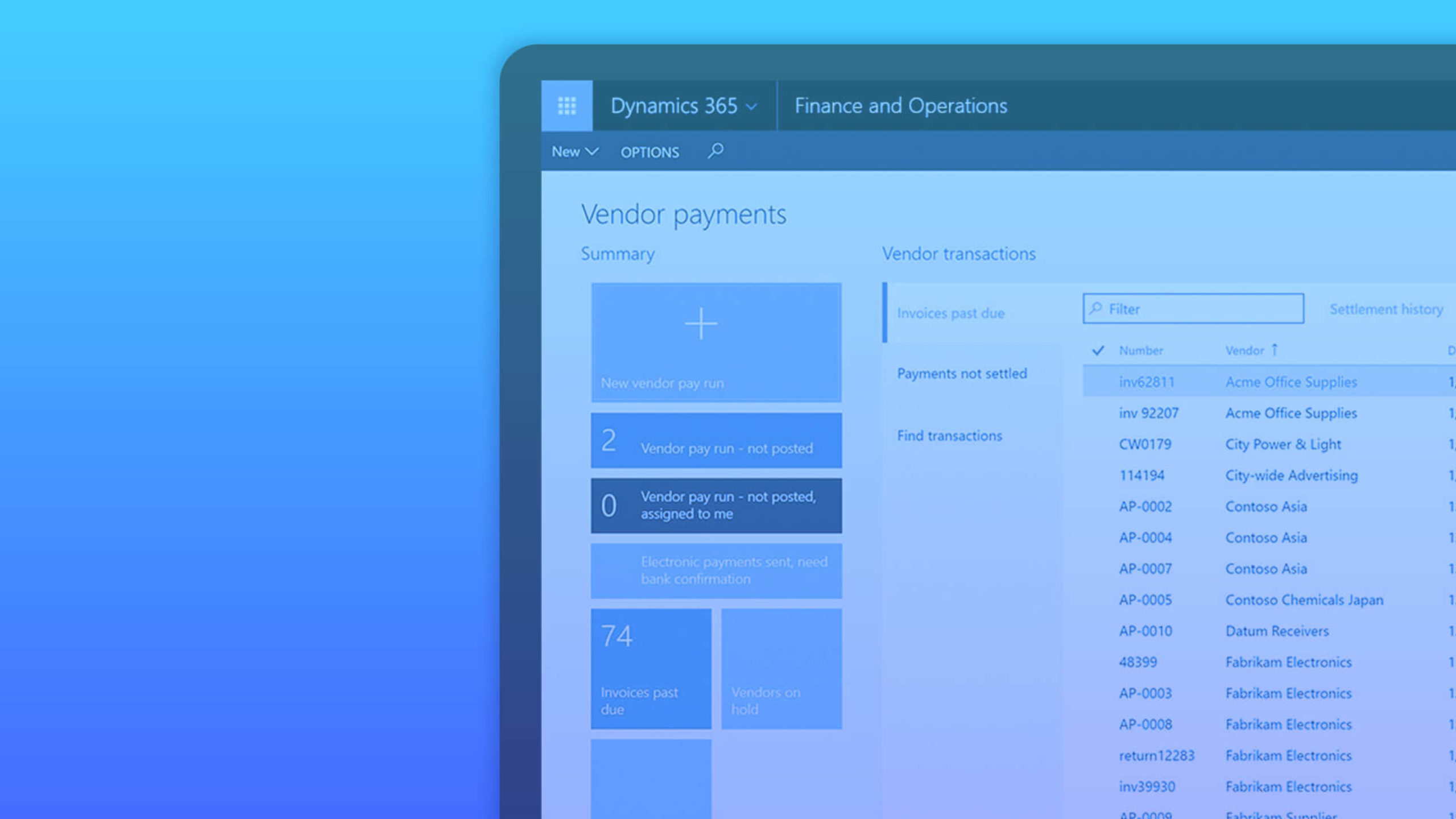 Microsoft Dynamics 365 Finance & Operations
Accelerate the speed of doing business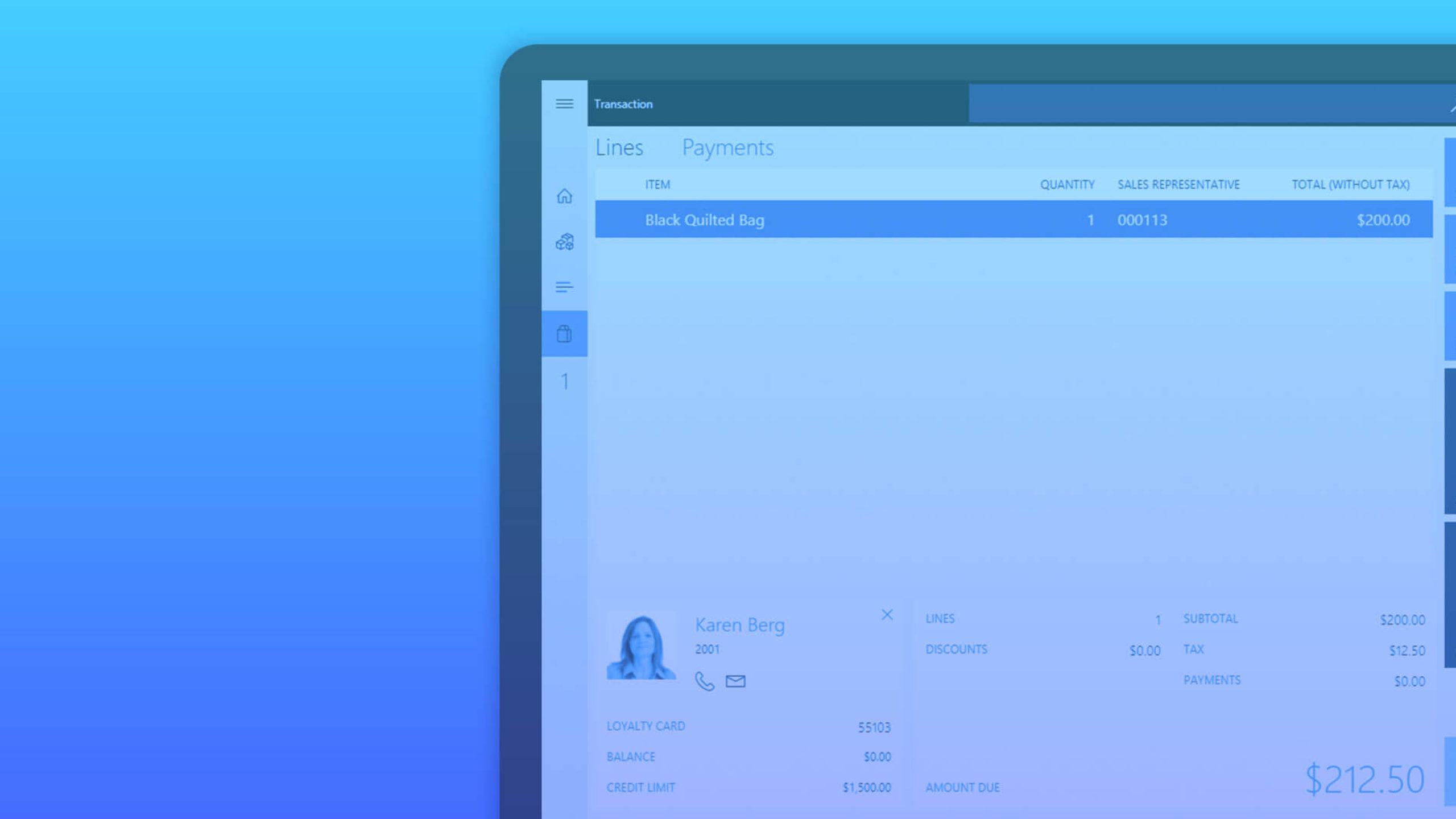 Microsoft Dynamics 365 Retail
A unified and impactful customer experience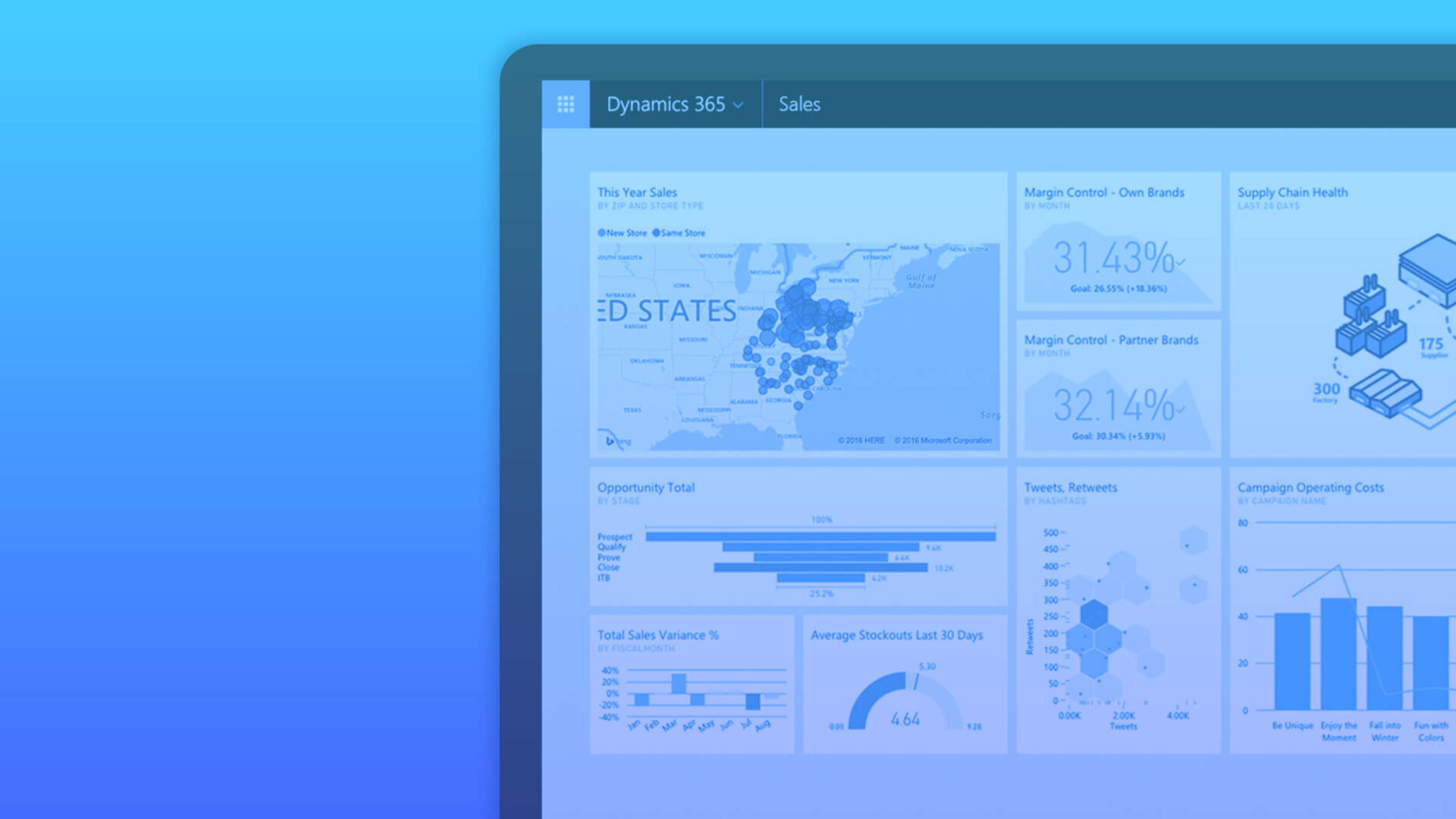 Microsoft Dynamics 365 Sales
Convert your relations into business revenue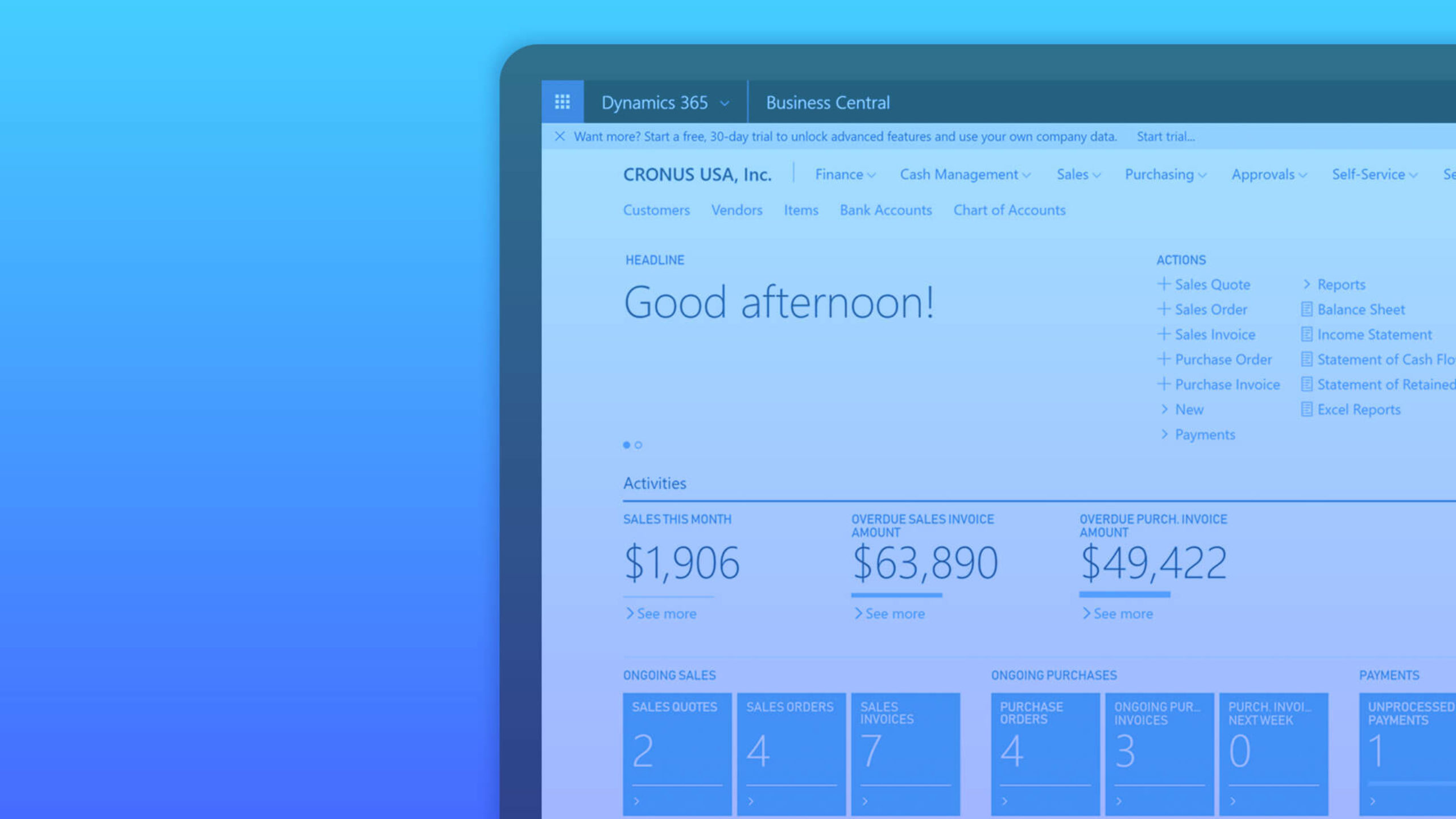 Microsoft Dynamics 365 Business Central
Develop your business with a single solution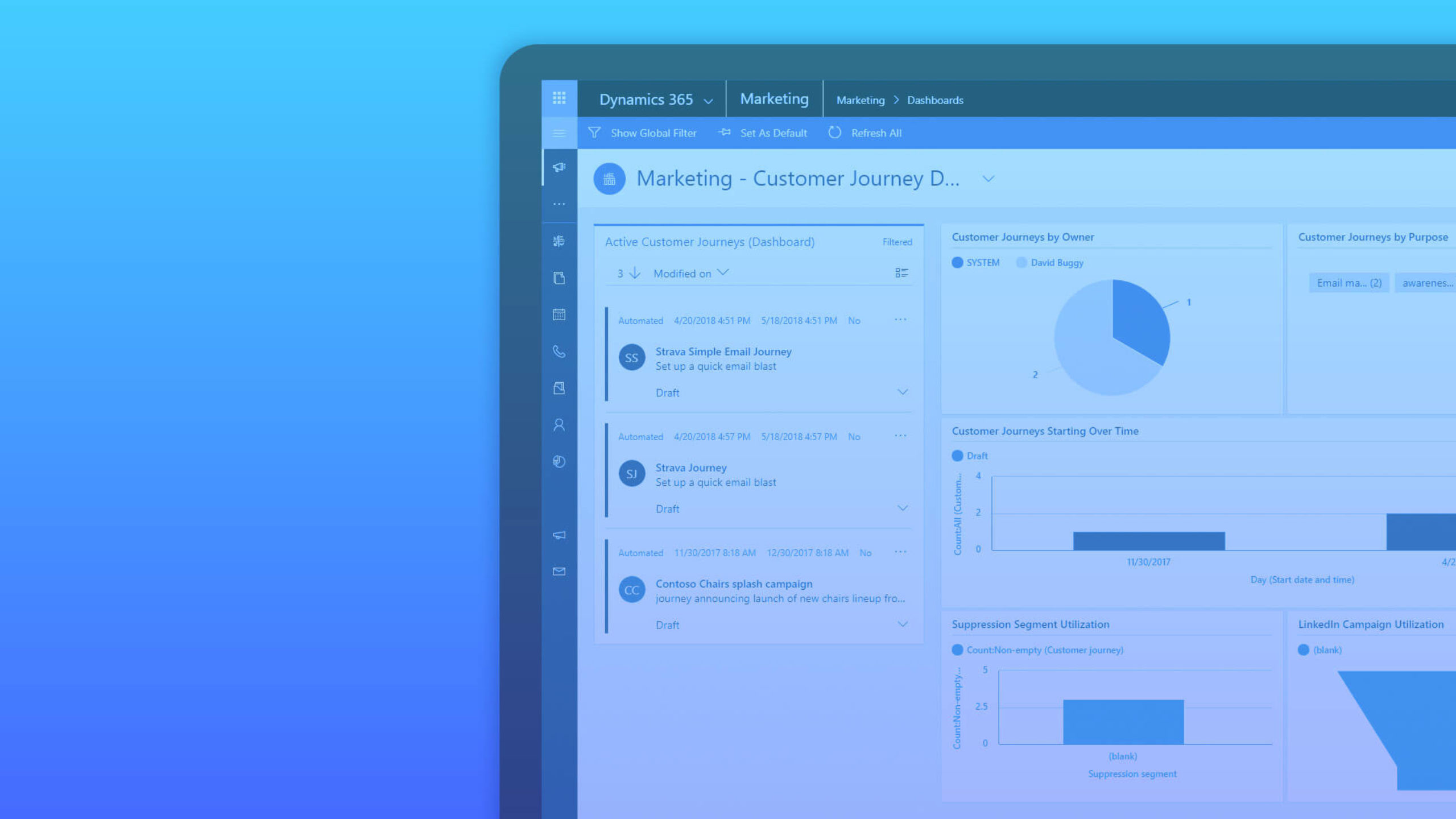 Microsoft Dynamics 365 Marketing
Convert your leads into business relations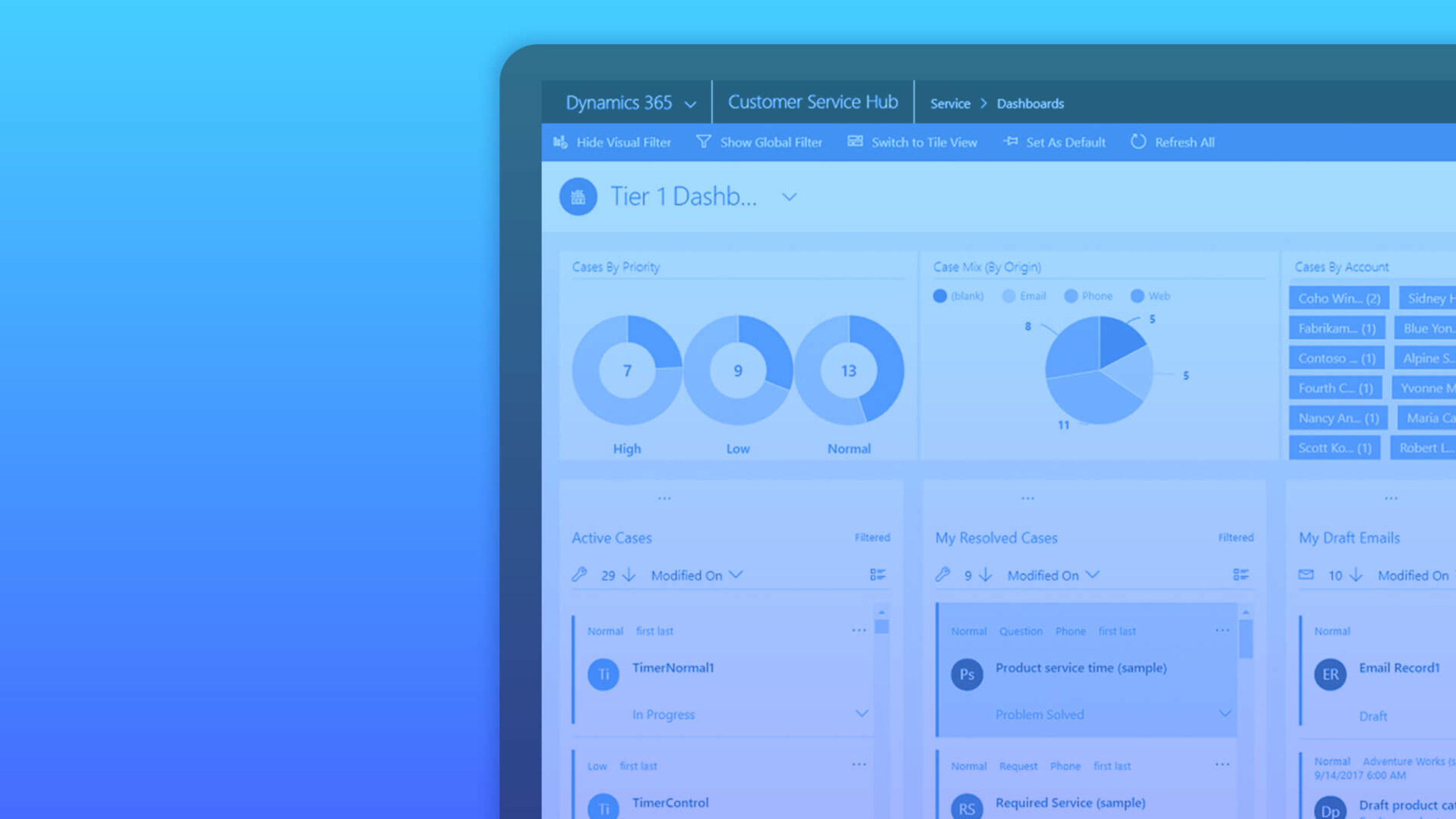 Microsoft Dynamics 365 Customer Service
Develop long-standing customer loyalty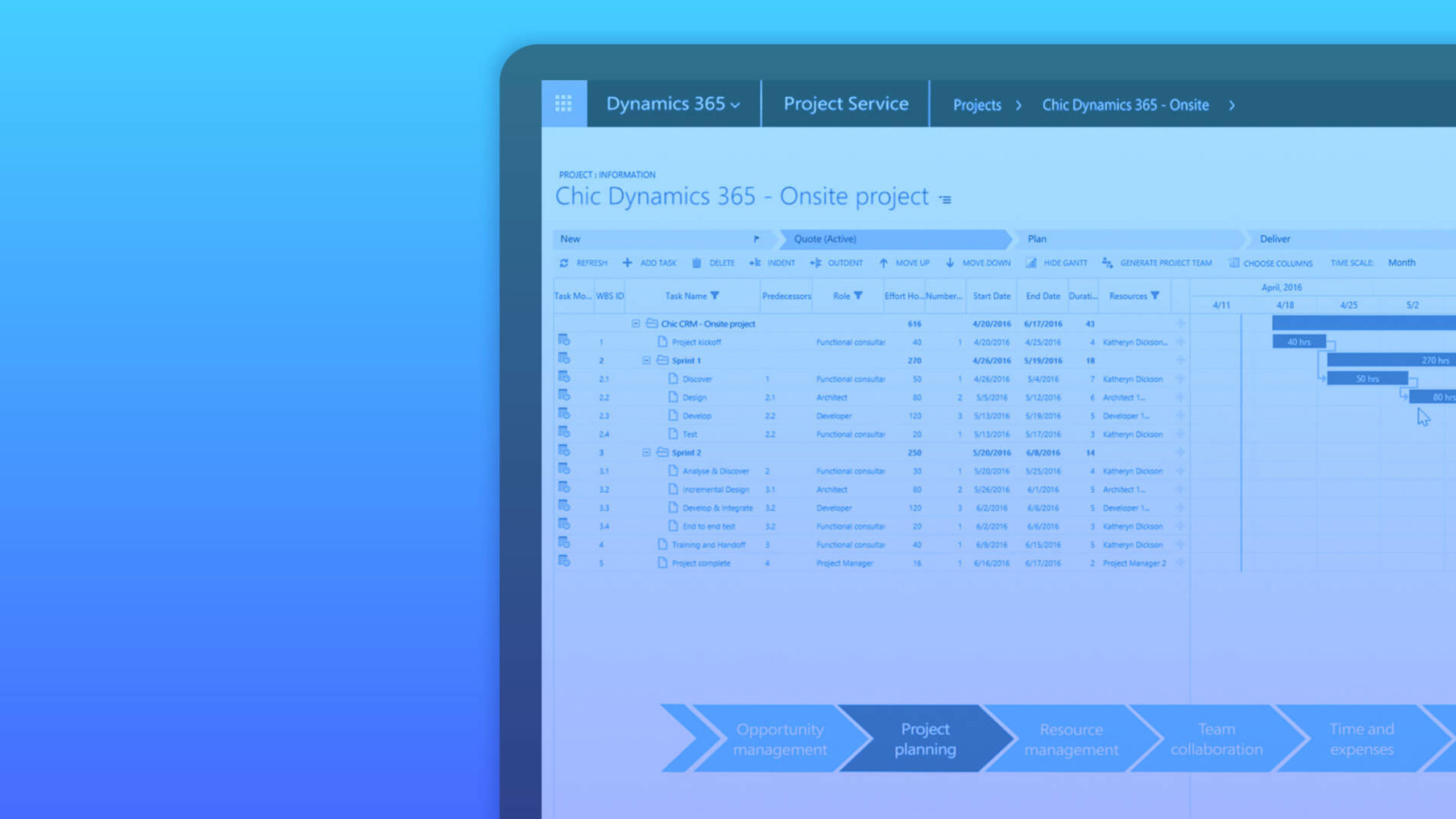 Microsoft Dynamics 365 Project Service Automation
Deliver profitable projects on time and on budget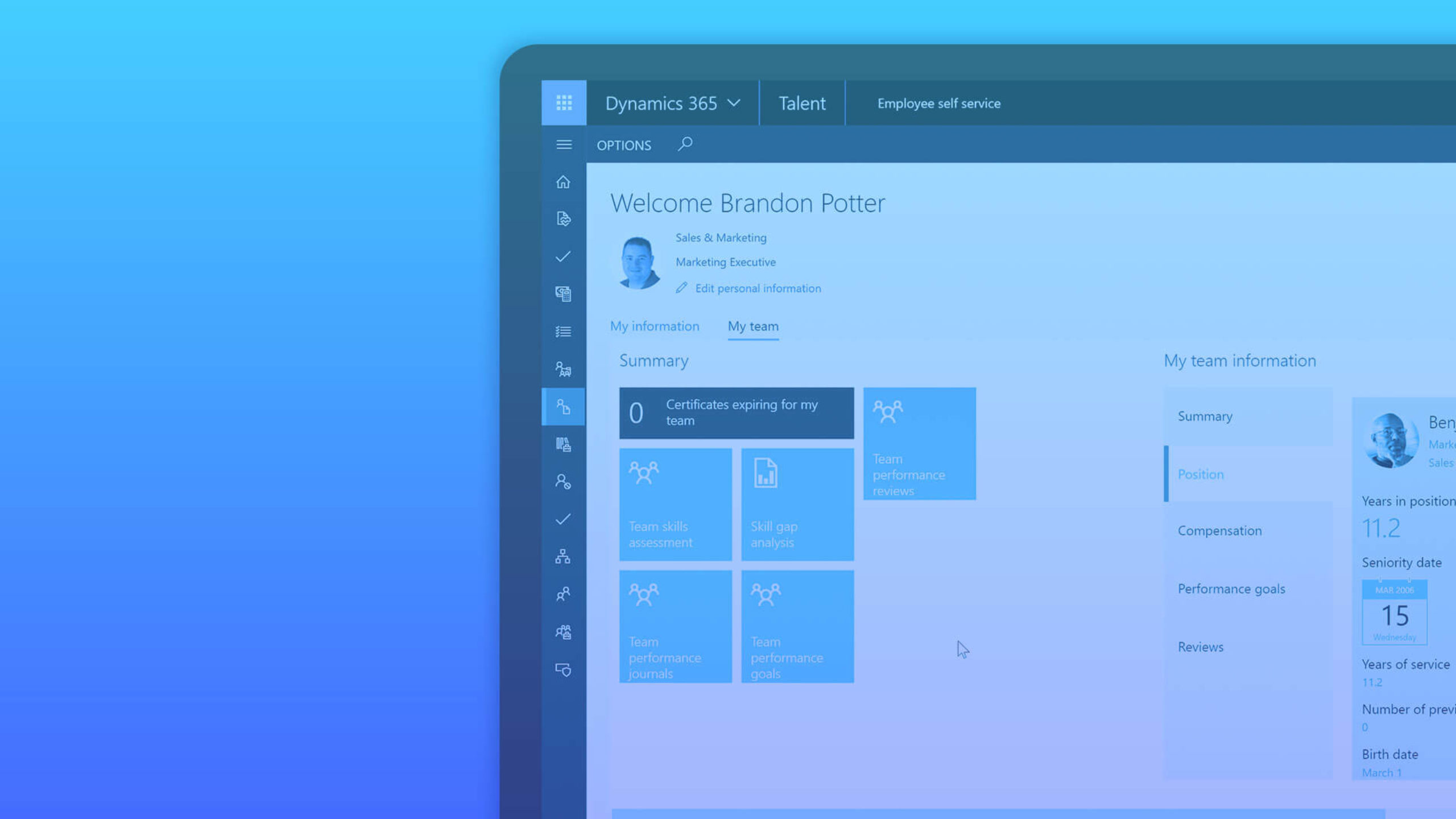 Microsoft Dynamics 365 Talent
Attract and retain the best talent with Dynamics 365 for Talent
Why choose Prodware?
As a certified Microsoft Gold partner, Prodware has been recognized as a leading enabler of Microsoft Dynamics 365 solutions across Europe. With more than 30 years' experience on the market we have honed and developed industry-specific expertise supporting you through your transformation journey turning market challenges into sustainable growth opportunities.
Have a project? Let's talk!