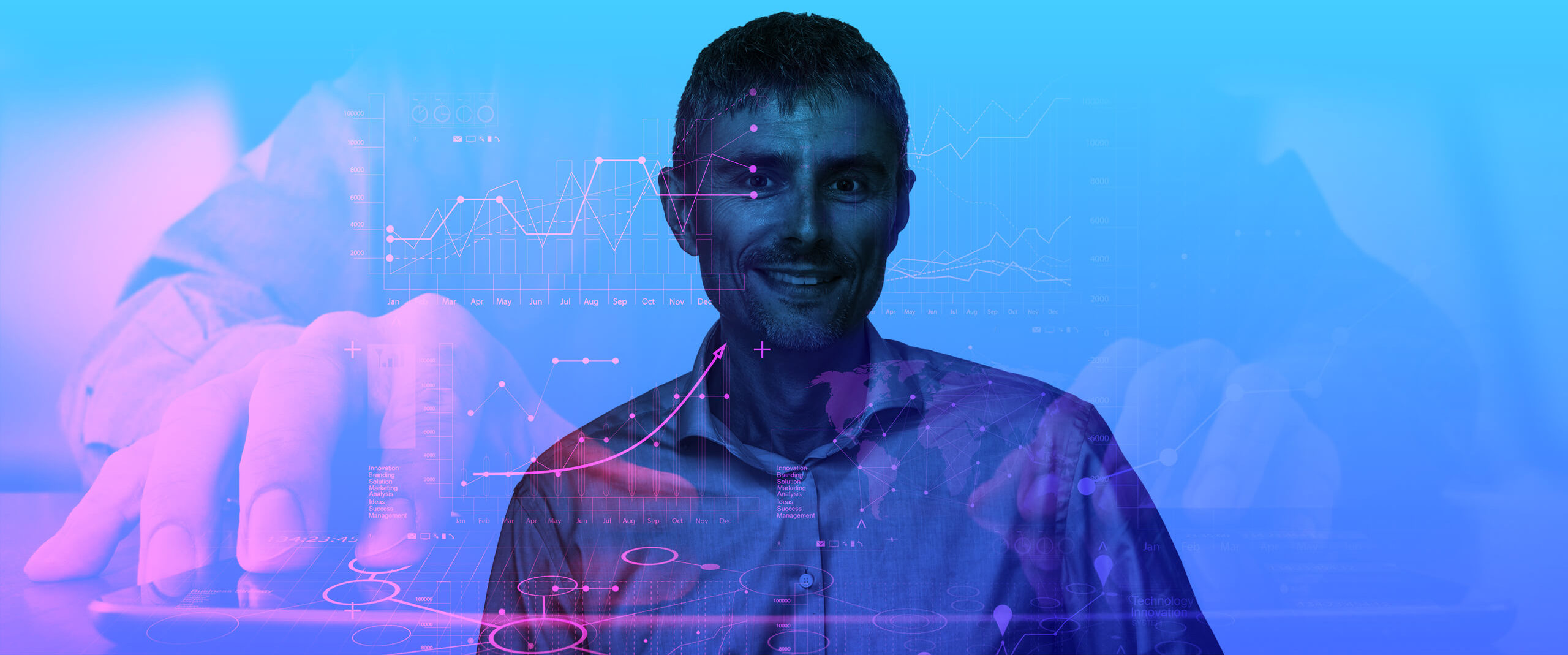 Our vision
Passion, audacity and trust
At Prodware, when we say that we help companies step into the future, we mean it! Digital transformation is a massive mutation trigger for companies who need to rethink and reinvent the way they do business steering their focus on industry sectors, technology and operations. Prodware's empowerment model is fitted to support our customers throughout their digital journey. Let's build your future together!
Who we are?
We are passionate customer-centric enablers. We empower our customers to deliver high performance through our unique end-to-end value proposition that spans from business consulting to managed services leveraging Microsoft's advanced technology.
What we do?
Our unique value proposition embedded with its « innovation » component throughout, unleashes a new and powerful dynamic bringing value to a digital transformation market in need of direction.
As a seasoned and bold IT powerhouse web ring value, technology, innovation and business insight, all-in-one, building unparalleled momentum to tackle the most audacious projects.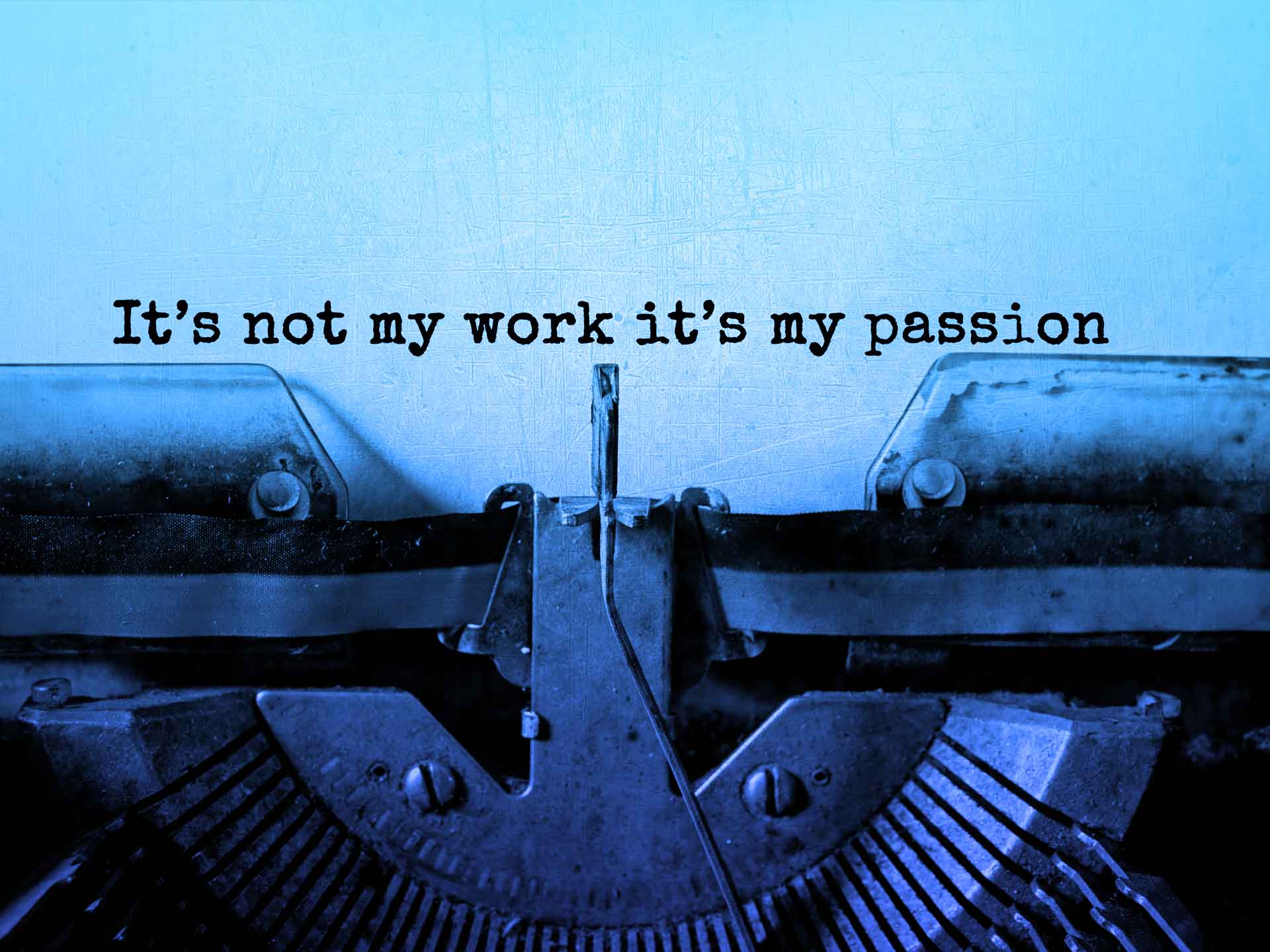 Passion
Passion is part of our day-to-day job. We hire people that care and want to build the future with us –We are successful at what we do because of how we do it. We design & build to give…not take. We like to make a difference for each one of our clients.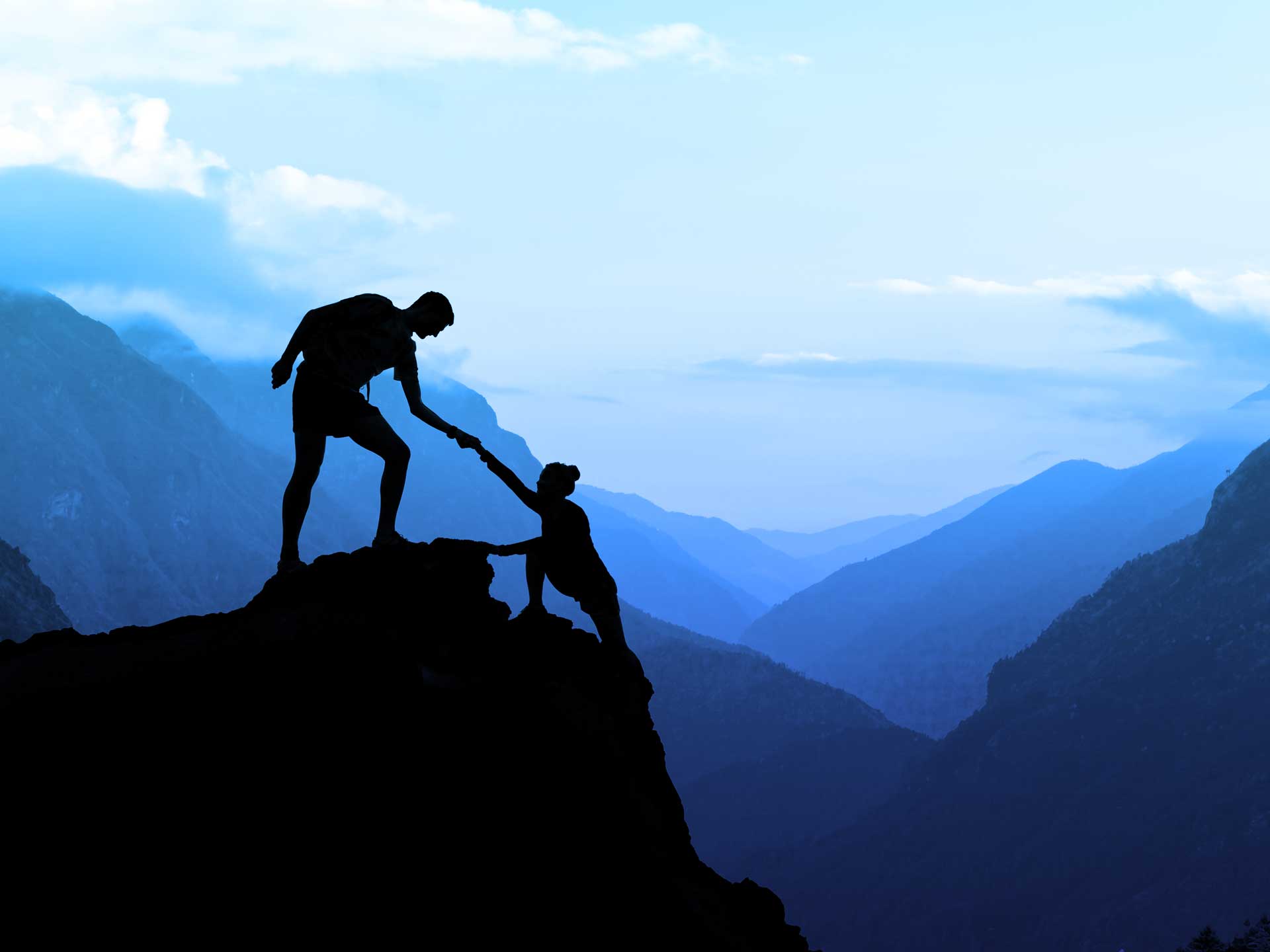 Audacity
We always try to go beyond expectations, rising to new challenges, building unparalleled momentum to reveal the most innovative projects. Audacity is that "yes" nod when everyone else is head-shaking "no". We know & can rise to the challenge.
Trust
Because Prodware and commitment go hand in hand. We have been in the field for more than 30 years driven by passion, the trust of our customers and our thirst for innovation.
Why we stand out
We understand and know how to cater to the needs and challenges of our customers with a differentiating offer, combining technology and business insight. We empower you to accelerate your transformation with innovative solutions.
Innovation is at the heart of who we are.
Leveraging all the technology advances and breakthroughs – business and performance catalysts serving our customers
We believe in creating modern companies and reinventing the way they do business.
We believe in simplifying & optimizing your projects and processes by using innovative technologies.
We believe in our ongoing quest for continuous performance improvement.
We believe in giving talented, driven and unique individuals, the opportunity to grow.
We believe in working together and building the world of tomorrow.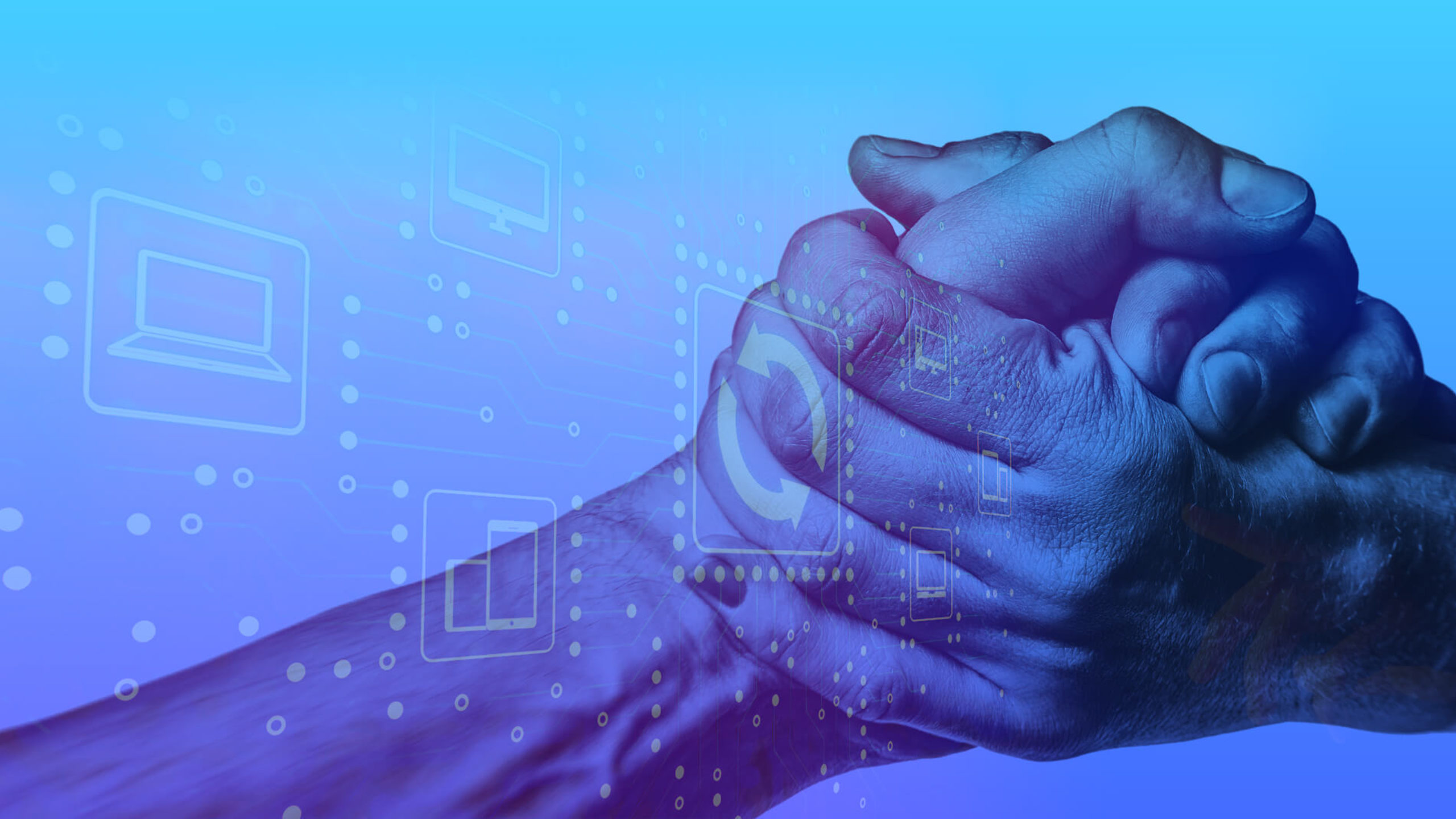 Microsoft and us
We have built a strategic alliance with Microsoft for several years now. We develop our innovative industry-specific solutions using their technology as we believe they have the most advanced technology on the market today.
For the second consecutive year, we have earned membership in Microsoft's prestigious Inner Circle for Business Applications 2019/2020. Members of this elite group have been recognized as having performed to a high standard of excellence by delivering valuable and innovative solutions helping customers achieve increased success. This membership ranks Prodware among the most strategic Microsoft Business Application partners of the Microsoft ecosystem.
Have a project? Let's talk!