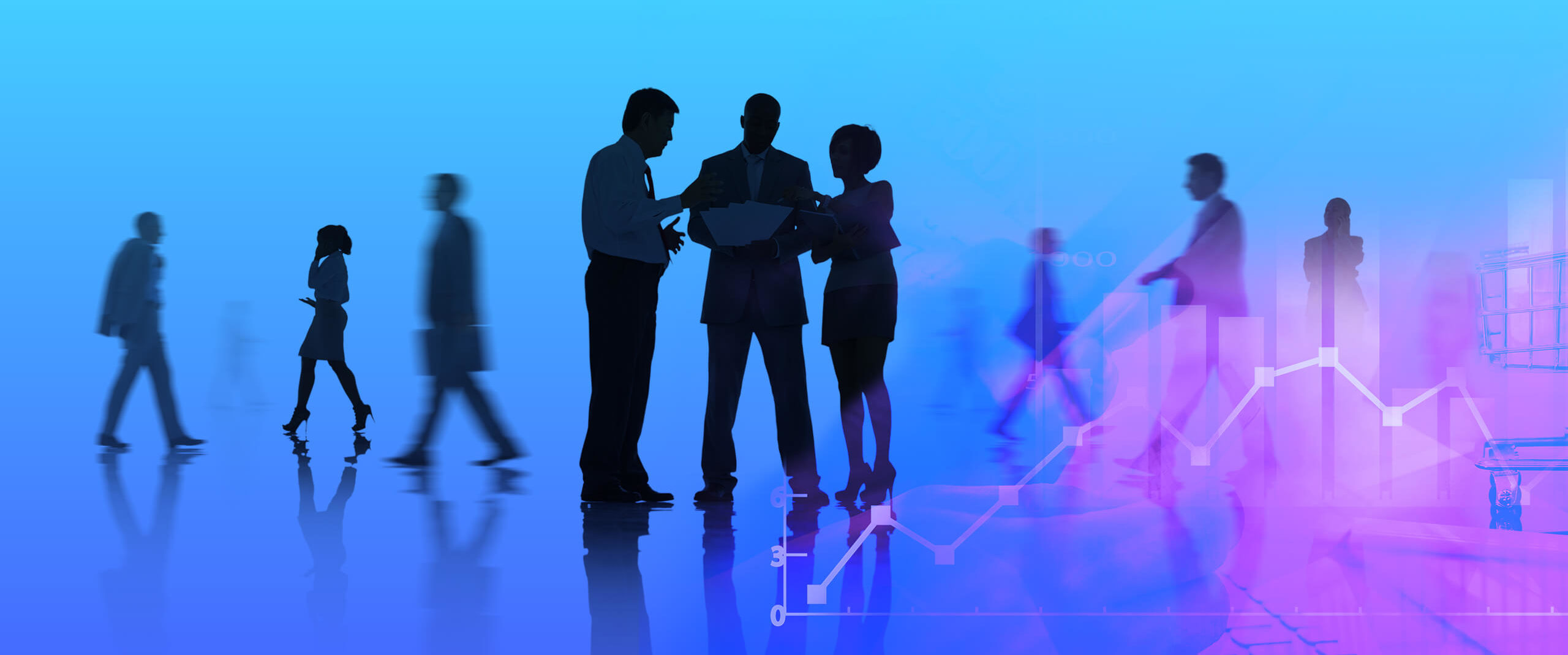 We help companies step into the future by building the business processes of tomorrow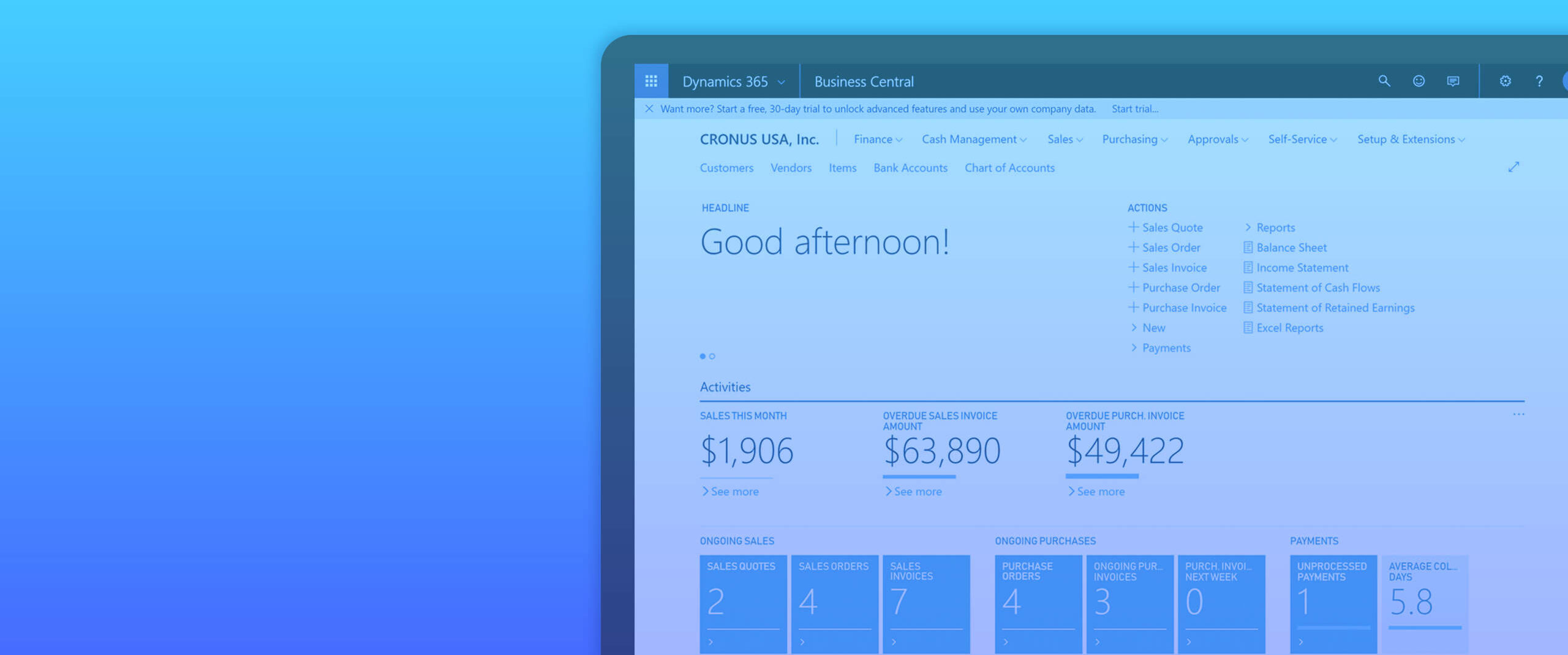 Microsoft Dynamics 365 Business Central
Start connecting your teams now with one single solution
Your Local Support Partner
Switch to us today for all your Business Central, NAV, AX & D365 support needs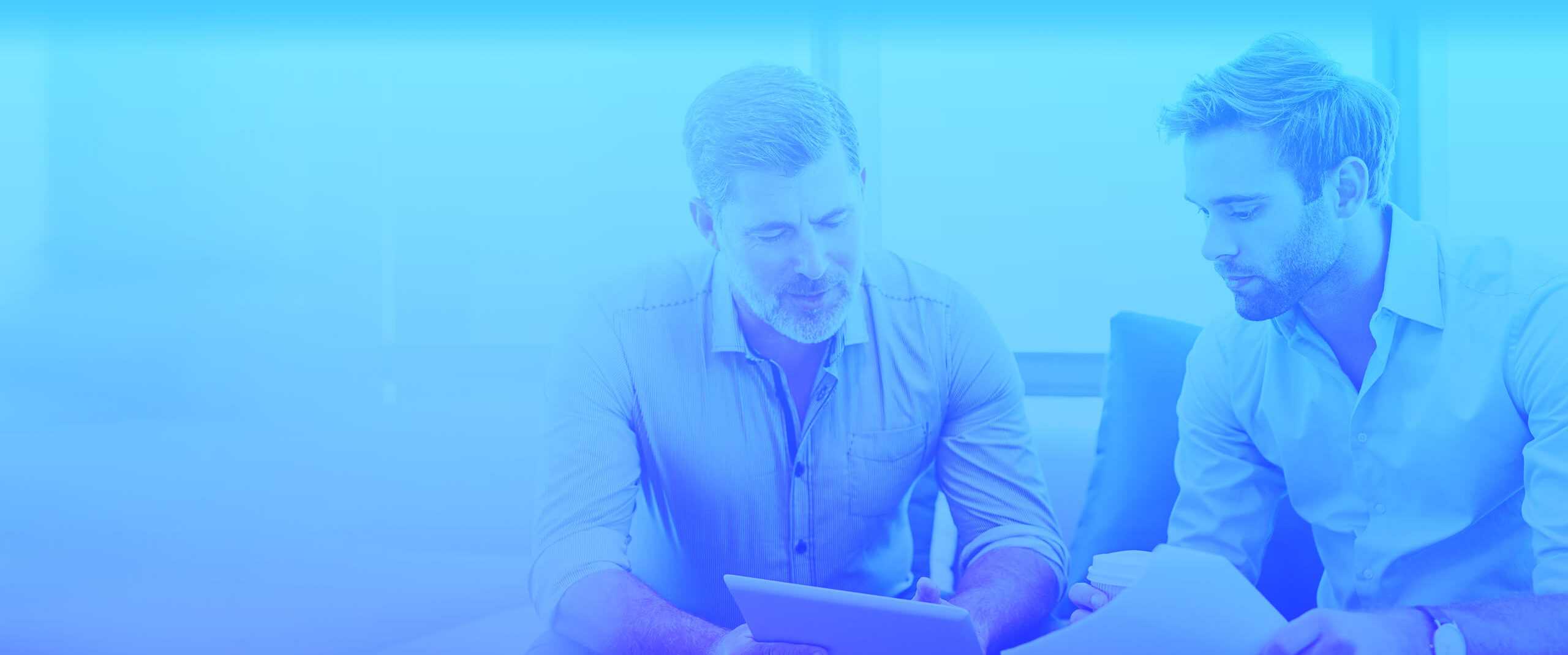 Extend your System Capabilities
Tell us about what you want from your system and let our experts advise you on your business and technological requirements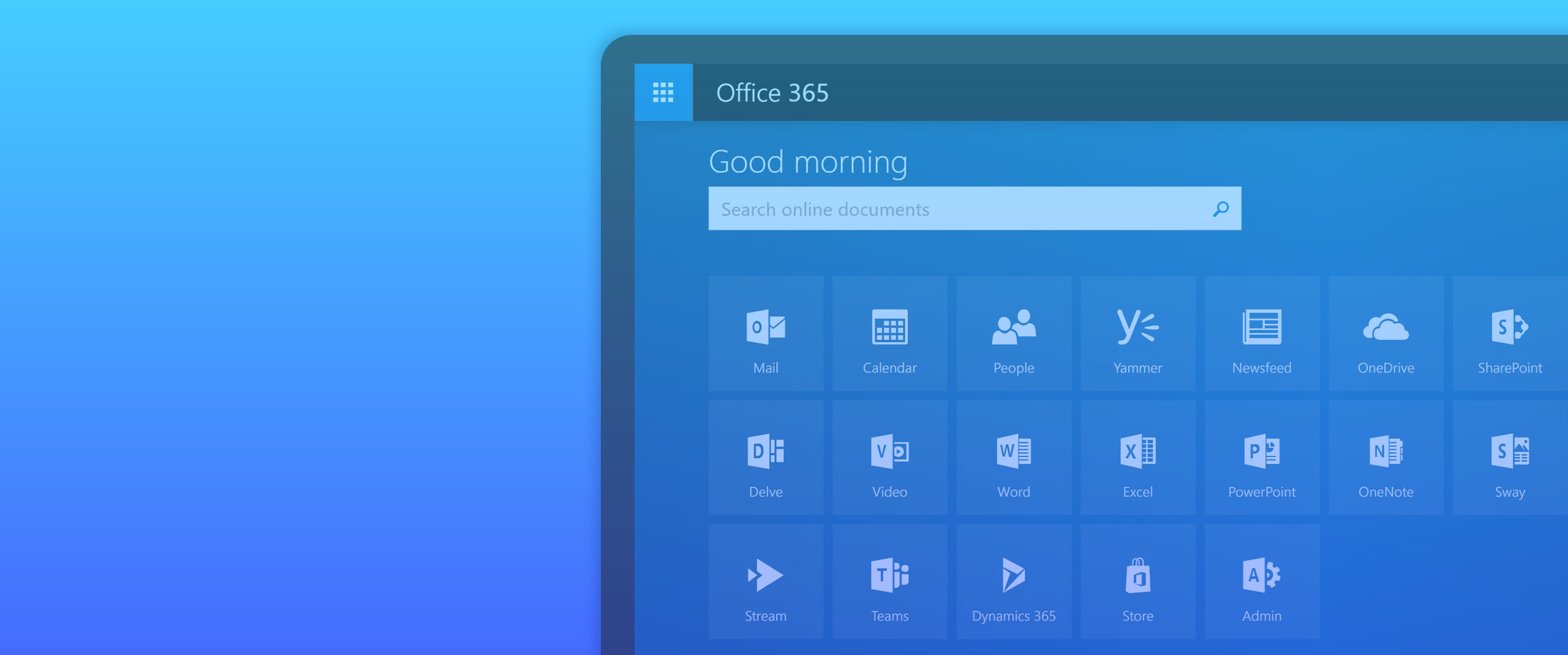 Take your business anywhere with Microsoft Office 365
Be more productive at work or on the go with Microsoft Office 365
Digital Transformation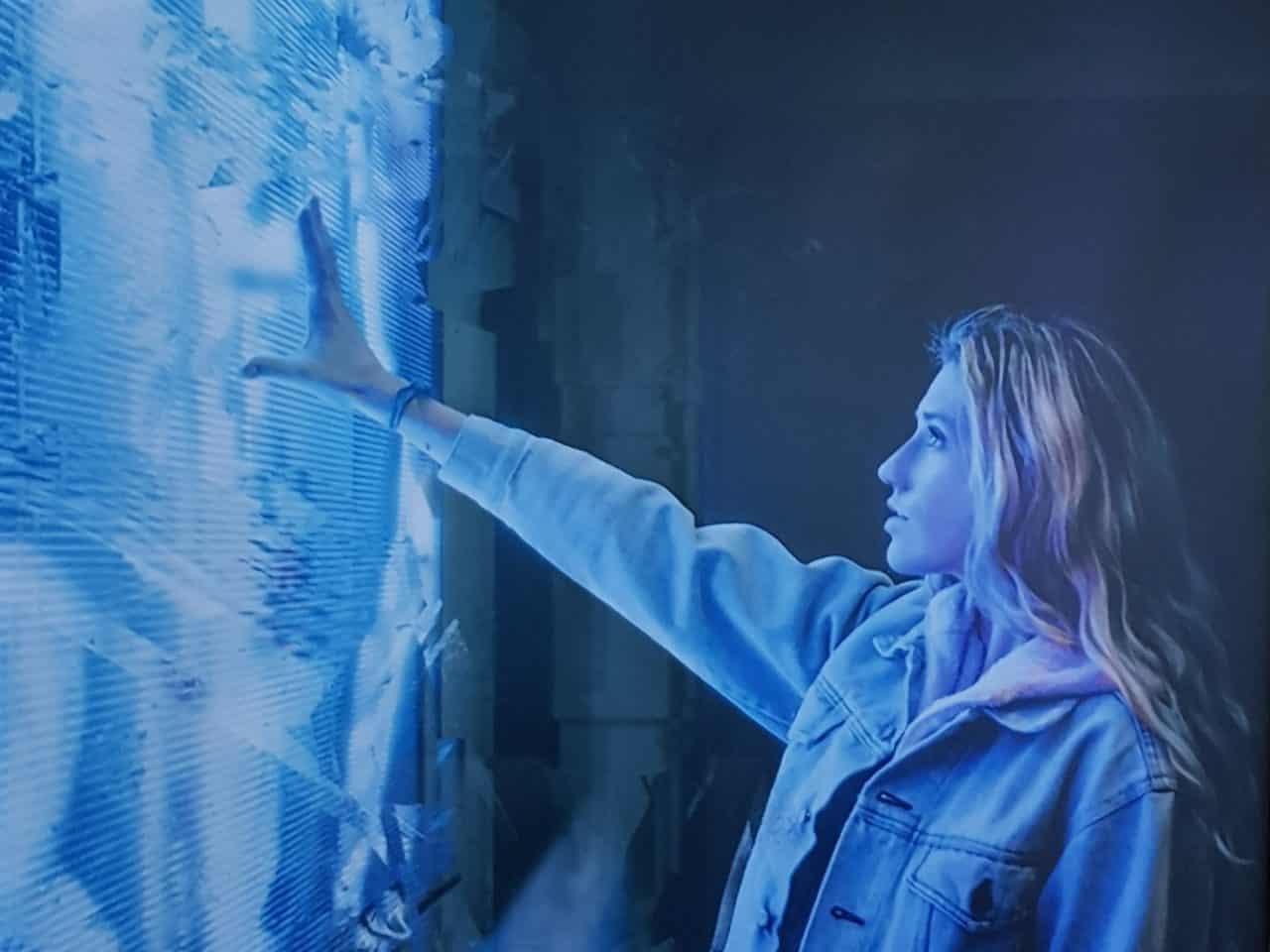 Digital transformation will look different for every company, it can be hard to pinpoint a definition that applies to all, however the end goal for many organisations is to provide that amazing customer experience to both internal and external customers . Digital Transformation is imperative for all businesses, from the small to the enterprise.
Integration of digital technology into all areas of a business
Fundamental changes to business operations
Change in customer engagement and value delivered
Future proofing business strategy
Prodware
Even before Navision become part of the Microsoft portfolio our UK Prodware team have been supporting Digital Transformation projects, bringing to life the value of Navision, Microsoft NAV and now Microsoft Dynamics 365 Business Central.
Based in the North West, Prodware are perfectly placed to provide an unbiased recommendation of the best Microsoft solution for your business, whether you have a single site business based in the UK or a multi-location, multi company organisation. Our experienced UK team are passionate about Dynamics NAV & Business Central along with our Prodware Group team of over 1,300 professionals in 14 countries delivering the full Dynamics 365 and extended Microsoft stack.
Justin Herbert. Prodware UK Country Manager "We are a tight team that are proud of the value that we can help organisations achieve from their own Digital Transformation projects. Microsoft NAV & Business Central is our business, whether its a Finance only system or a fully extended modern ERP business solution, the Prodware UK team are ready to succeed. We a proud, smaller NAV & Business Central focused team who specialises in delivering UK local solutions as well as being apart of probably the largest Microsoft Dynamics team in EMEA delivering international projects, pushing innovation forward and helping organisations step into the future by building business processes of tomorrow".
What can we help you with?
Why choose us?
230 M€
Turnover pro forma (2022)
Innovative solutions
Prodware is a transformation enabler developing and deploying industry-specific solutions. Prodware supports your transformation process developing innovative and business-applied solutions using Microsoft technology.
An approach catered to your needs
Our approach: going beyond your immediate business needs, and factoring in your long-term evolutions. We do not only develop and deploy solutions, we support you throughout your transformation project working together to build your business growth strategy.
Our added value: we personalize these tools and solutions to stick to your organization's needs and specificities.
Successful transformations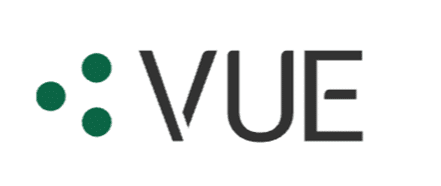 VUE technology is a provider of bespoke vehicle CCTV and telematics solutions. With over 15 years of industry experience, VUE provide systems to support to their customers including emergency services, fleet operators and the commercial vehicle industry.
Our Corporate Headquarters are located in Paris and we are represented in 14 countries in Europe. We have built and reinforced our international ecosystem of partners to be close to our customers and serve them as best we can. Moreover we reach out to more than 75 countries through our strategic alliances across the globe.
We are much more than an IT specialist: We are dedicated men and women working together towards the same goal: helping companies step into the future. We are not box tickers answering specific demands but we appreciate the "big picture" and support you throughout your digital journey enabling your overall growth strategy.