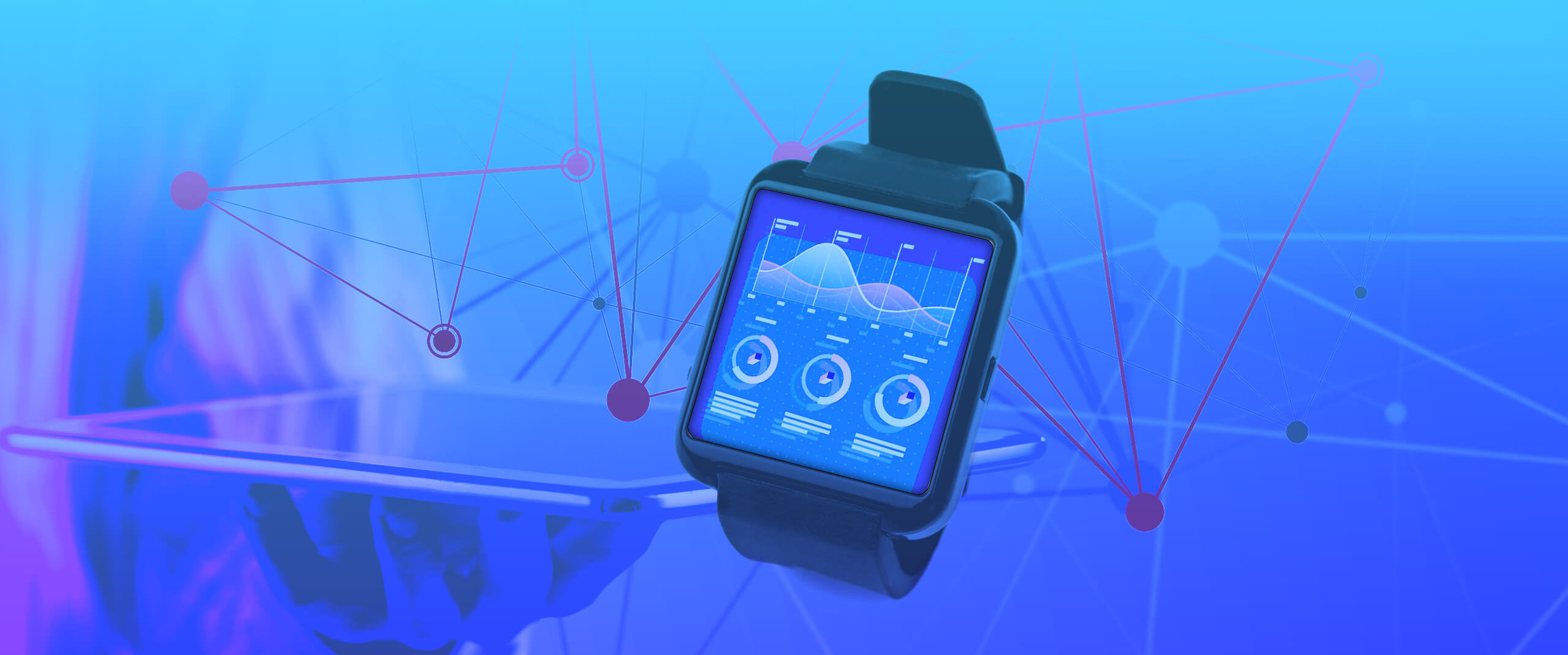 IoT or the Internet of things is a computing concept that describes the idea of everyday physical devices being connected to the internet and being able to identify themselves to other devices. IoT allows you to anticipate, program or automate tasks while delivering information in real time.
Benefits of IoT
Enhanced quality of life (comfort, safety, healthcare) with real-time access to information made easy.
Much better customer service and experience. Significant increase in employee efficiency and productivity.
Tenfold increase in employee productivity and efficiency.
Astounding cross-selling and upselling opportunities.
Greater cost savings through predictive maintenance.
Social impacts
The Internet of Things will contribute in doubling the size of the digital ecosystem ebery two years. It is believed that more than 50 billion devices will be connected by 2020.
Incredible field service application potential for enhanced Service Value Proposition (field service technicians and support staff).
Developing IoT-related applications is part of the top 3 strategic priorities for 20% of companies today.
Connected devices will become useful and inevitable economic agents.
Boon to home-care services and real-time access to data embedded in multiple formats – All "things" potentially connected interacting with human beings.
Prodware's IoT solution
The municipality of Jerusalem is responsible for managing the urban area of greater Jerusalem providing all the necessary civic services to its 860 000 inhabitants. Prodware's Smart City solution connects and encompasses the municipality's motley operations and siloed processes into one unified ecosystem. It allows for smart and automated management of quality services while improving the urban experience.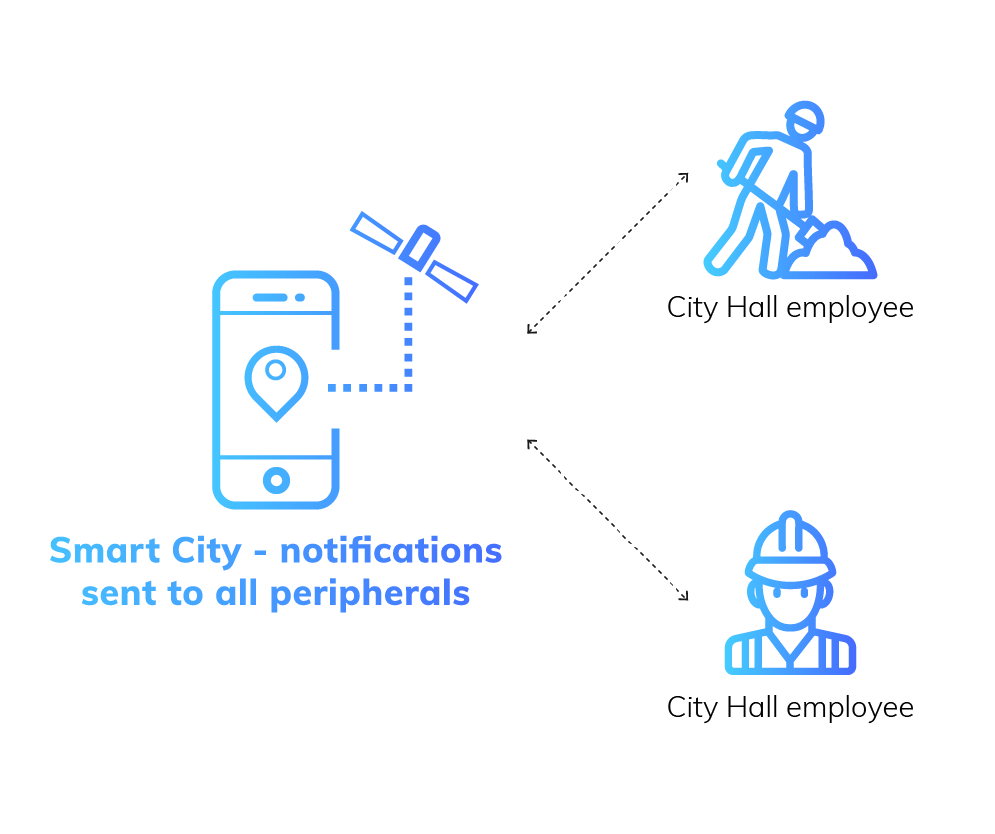 Have a project? Let's talk!