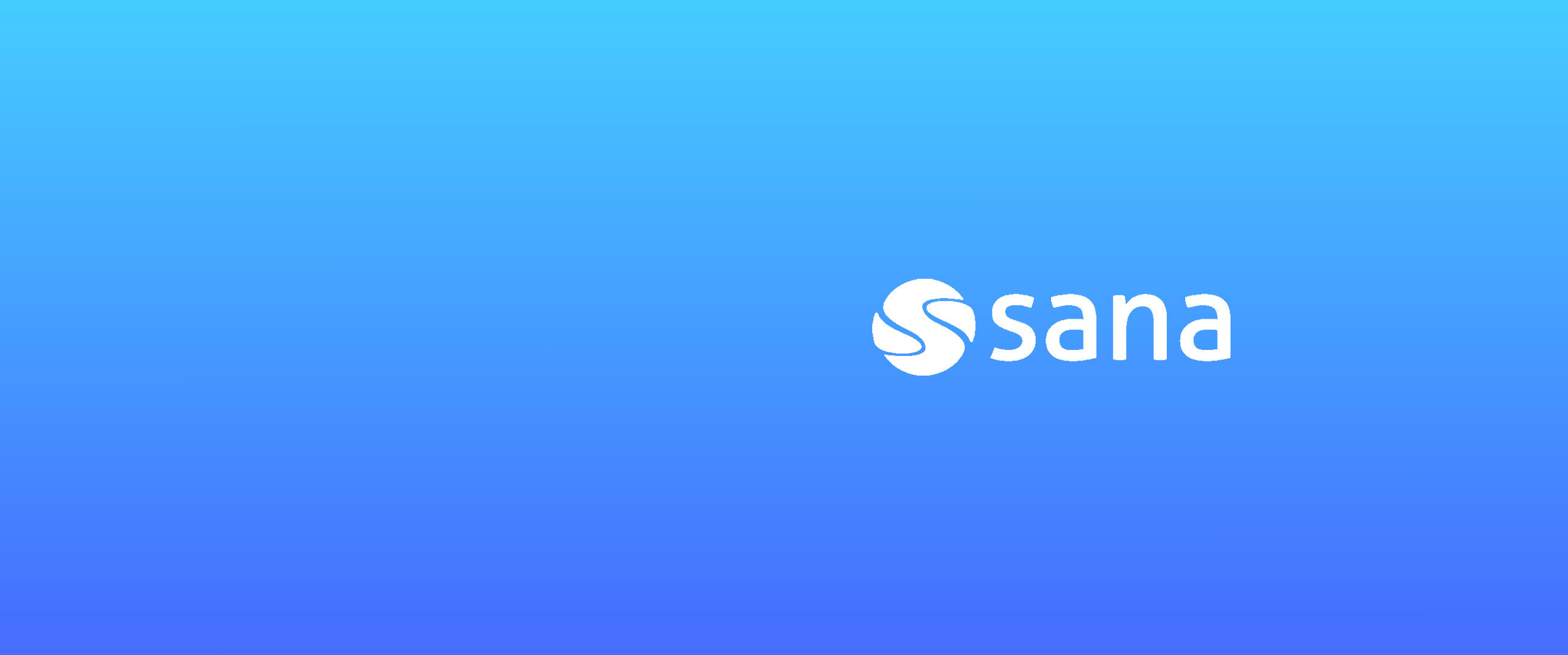 eCommerce (SANA)
Happier clients, smarter sales and better business partnerships
Sana Commerce puts your Dynamics ERP at the core of our approach to e-commerce which means that all the product information and business logic in your ERP are instantly available online on any Sana web store. This not only guarantees a strong experience for you customers, but also saves you from a web store maintenance nightmare, and results in an e-commerce experience that is scalable, powerful, and future-proof.
BENEFITS – SANA E-COMMERCE
One Unified (Single-Stack) System
Sana Commerce delivers Dynamics-powered e-commerce that's truly integrated, meaning that our platform requires no synchronization or replication of ERP data — ever. We leverage real-time ERP data in every Sana web store, and because our solution is built partially inside of your Dynamics ERP, you never have to worry about completing your e-commerce offering with bolt-ons, about needing additional middleware to connect disjointed systems, or about orders that will be captured in one system and processed in another.
More Efficient Processes, Better Customer Self-Service
With Sana's Dynamics-integrated approach, you don't just enable commerce functionality for your online customers; you also minimize back-end maintenance and eliminate data silos. This allows your to offer your internal teams complete visibility into your operations and streamline the order-to-cash (O2C) process — all while offering your customers personalized experiences, simple online invoice and account management, RMA, and more. Plus, you can do all this without impacting the high-quality performance you expect from your Dynamics ERP.
Adaptable, Extensible, and Scalable Approach
Real-time Dynamics integration with Sana Commerce is standard out of the box, and that's just the beginning of how our platform supports your organization's needs. You can extend the capabilities of your web store with add-ons, like PIM or CPQ, all with your ERP at the heart of your web store. Our unified-system approach means that your tech stack doesn't get larger and more complex as your business scales. Plus, not only is our solution is designed to adapt as you migrate to new version of your ERP system, but we also offer a SaaS solution to enable automatic upgrades.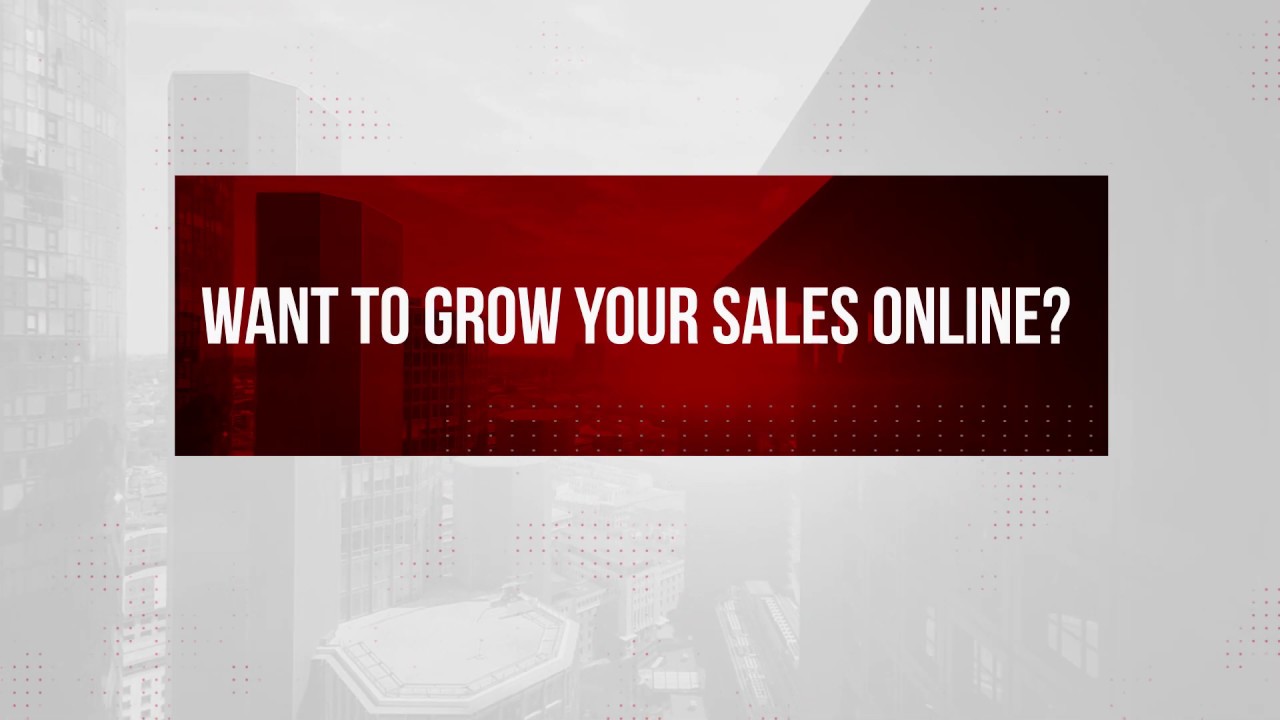 A project in mind? Let's talk about it!