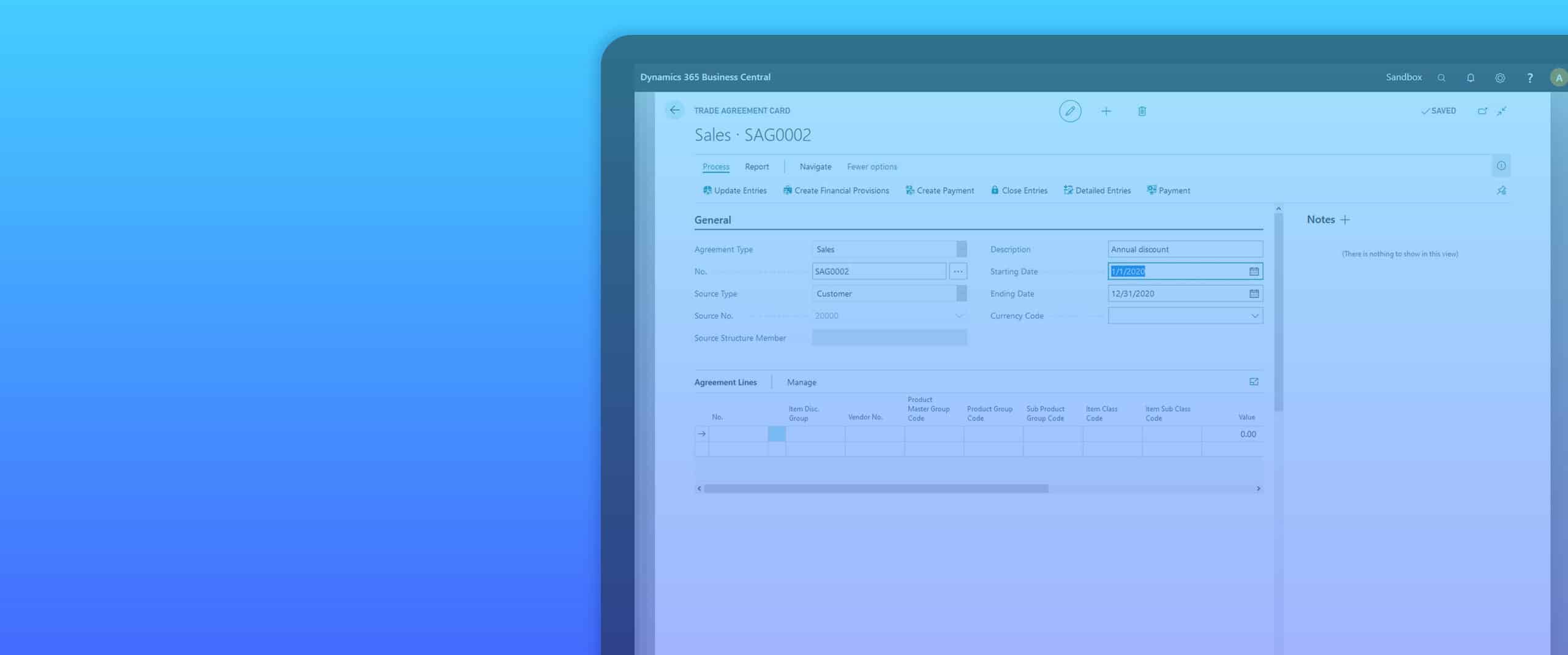 Distribution for Business Central
Respond to modern customer and supplier needs and streamline your operations
Customer and profit are king in the distribution sector and it is a difficult balance to strike. Control and flexibility are equally important for the modern distributor.
Fully integrated with Microsoft Dynamics 365 Business Central, Prodware Distribution helps by combining market-leading ERP software with tailored features you need in this competitive industry.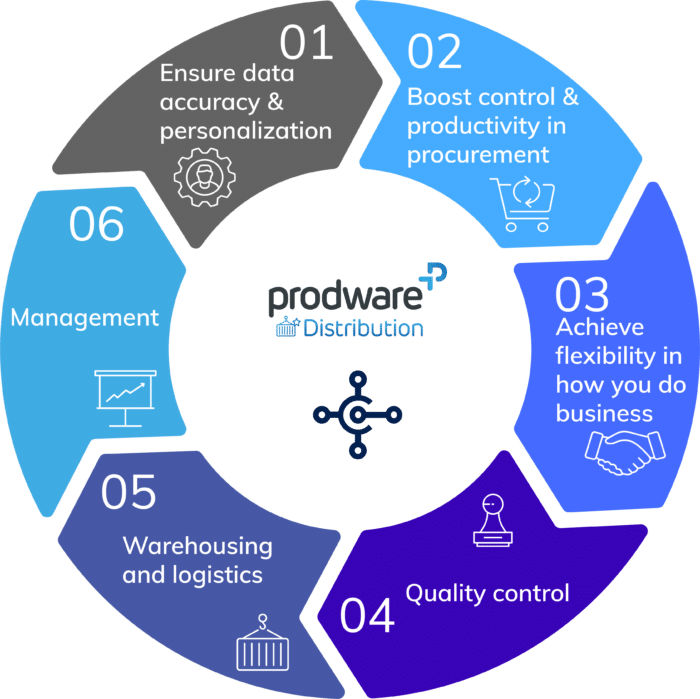 BENEFITS – Prodware Distribution for Business Central
CAPABILITIES – Prodware Distribution for Business Central
Additional functionality has been integrated with Dynamics 365 Business Central in areas such as:
Financial control and visibility
Including additional budget control measures to manage spend and connect teams
Procurement compliance and best practice
Including additional flexibility in supplier agreements, tender management, shipping management, purchase restriction and commitment
Sales productivity and flexibility
Including pricing levels and discounts, trading structures and free product items to offer a personalized service to your customers
Integrated quality management
Including automated quality controls in warehouse (returns and goods-in), non-conformities, complaints management and analysis
Improved warehouse management
Including easy handle pallet management, bin management, packaging and also printing and reading of labels
Overall business management and controls
Including controls and flexibility over the fields in your ERP system for data entry and analysis, plus master data sharing among several companies, each company benefits from common data and updated data such as customers, vendors, items etc.
What's inside
Advanced Discount Management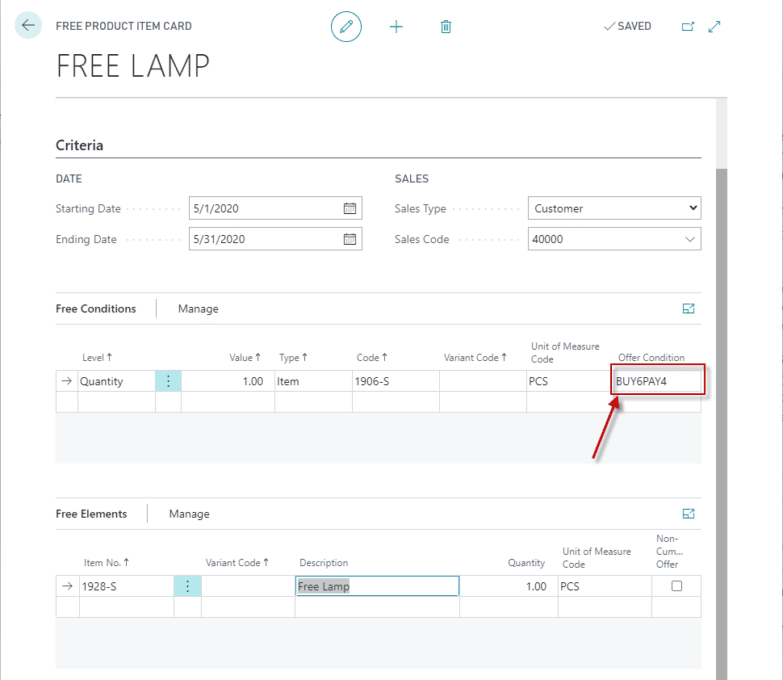 Free Product Items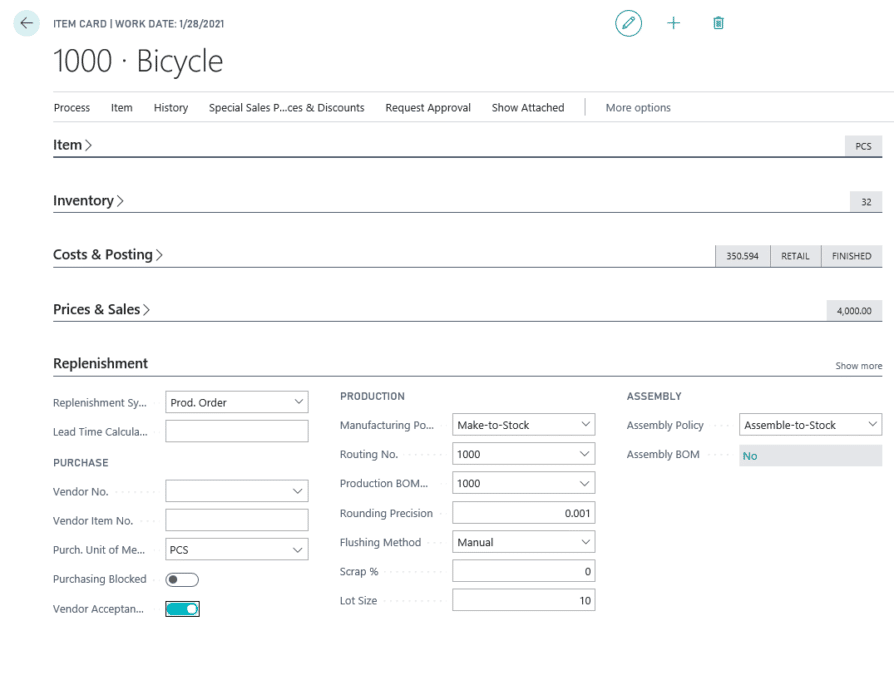 Purchase Restriction

Sales Assortment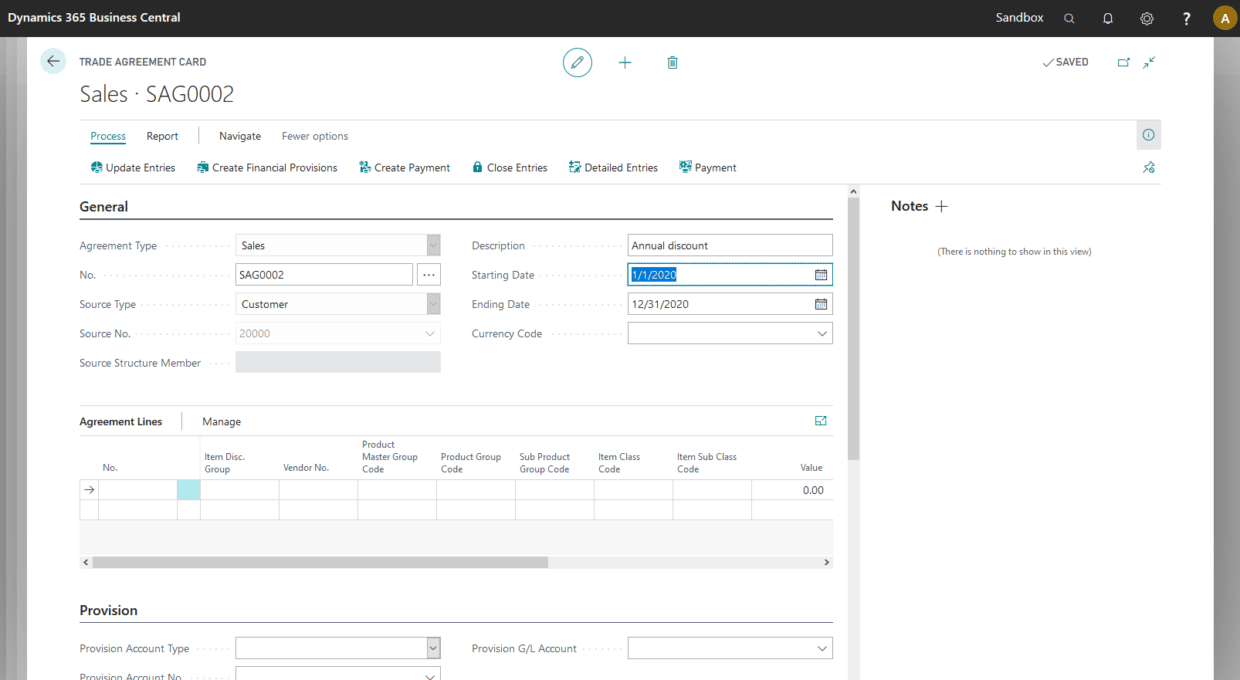 Trade Agreement
The following Dynamics 365 Business Central accelerators are included in the Prodware Distribution solution
Budget Control
Organizations need the flexibility to manage their budget not just at Actual with Warnings and Alerts in place prior to budget completion so that business activity can be amended and not stopped in its tracks. The Budget Control accelerator helps by upgrading the Standard Budget vs Actual data in Dynamics 365 Business Central, considering budget journals that are in approved requisitions or orders as well as those in approval process. It also provides an expanded toolkit for finance and purchasing teams (including dashboards per user-type), tunes your budget control to warning OR blocking and additional approvals functionality with the help of workflows.
Technical
Mandatory Fields functionality: Seven areas in Dynamics can be selected and made mandatory fields – customer, vendor, General Ledger account, Items, Resource, Jobs and Fixed Assets.
Free Fields functionality: Organizations need to seek development if they require additional flexibility in adding fields to suit their business processes. With no development needed, the accelerator enables 14 fields to customize item, customer and vendor data which are then propagated to Sales and Purchase documents.
Quality Management
Quality Control functionality helps manufacturing and distribution companies measure and manage quality compliance throughout their production and inventory processes. It manages central product specifications, quality orders and shipments.
Complaints Management helps organizations to register and manage complaints from customers, suppliers and employees. They follow best practice with workflows, prioritization, corrective action suggestion, follow-ups and related documentation. The escalation framework for non-conformity procedures helps when internal due process is not followed.
Shipping Agreement
Organizations who deal with large volumes of export and import need to differentiate their suppliers and their freight forwarders There are specific requirements in contract management when handling containers and dealing with customs. This accelerator helps by adding further functionality including more supplier types to handle freight forwarders differently, specific contract forms, out-of-the-box reporting to track goods movement, customs information and container contents.
Supplier Tender Management
The administrative burden of preparing and issuing tender responses can be heavy. This accelerator helps to simplify and align vendor sales tender processes in Dynamics 365 Business Central; document management has been improved, management can see the tender statuses in real-time and ensure terms and conditions are aligned, and the quote to cash process is streamlined overall.
Warehouse Management
Warehouse Management extends existing Business Central warehouse management features to easily handle pallet management, bin management, packaging and also printing and reading of labels.
Master Data Sharing
Master Data Sharing allows you to share referential data among several companies, each company benefits from common data and updated data such as customers, vendors, items etc.
Inter Company
If you have multiple companies in your group which need to manage data across finance, sales, procurement and inventory; standard intercompany processes within Business Central may not be enough. The Inter Company accelerator for Microsoft Dynamics 365 Business Central has additional integration functions across shipments, items and receipts to avoid manual double entry and errors when updating information between companies in the group.
Transport Charges and Taxes
This accelerator helps automate and streamline sales and finance processes when managing shipping fees, agents and applicable taxes for good being sold and distributed. Shipping Fees features help the user to automatically manage shipping costs invoiced to the customer, and Sales Item Taxes features allow the user to assign one or more taxes to an item.
Customer stories
With the implementation of Microsoft Dynamics 365 Business Central, BÜFA Composites Benelux has an up-to-date ERP system and is ready for the future.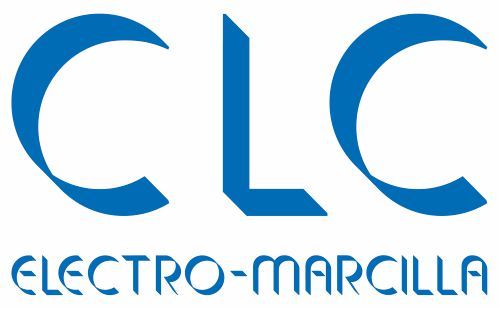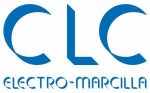 CLC Electro Marcilla chose Dynamics 365 Business Central with Prodware's Demand Forecasting and Distribution industry solutions
Why choose Prodware?
As leaders in digital transformation, our approach as a trusted advisor for our clients helps you match leading technologies with business realities, to meet the challenges of your sector. We create sector-specific solutions to answer to your needs with best practice in mind.
Discover how Prodware Distribution for Dynamics 365 Business Central can transform the way you do business.
Have a project? Let's talk!