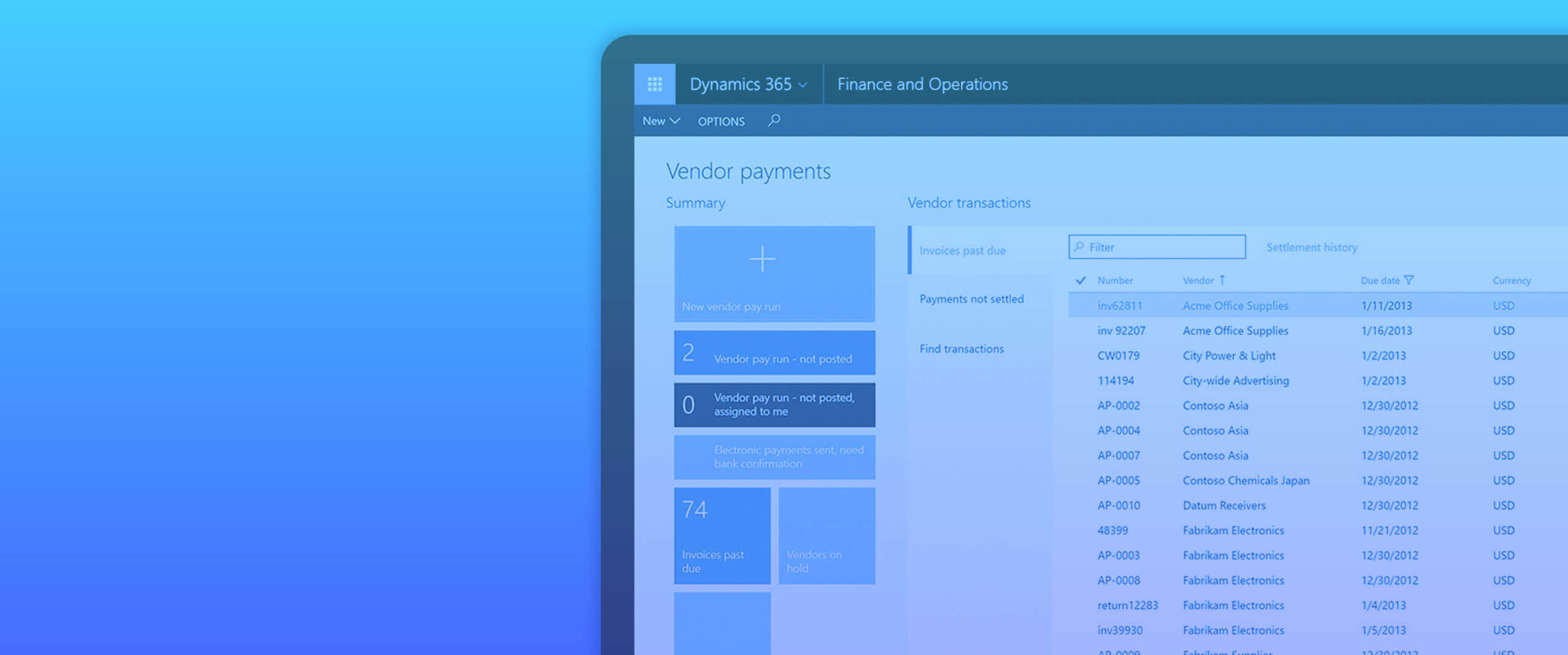 Microsoft Dynamics 365 for Finance & Operations
Accelerate the speed of doing business
As a leading Microsoft Dynamics 365 enabler and innovation trailblazer, Prodware will help you unleash the power of Dynamics 365 for Finance & Operations. A unique solution delivering significant performance gains in financial management, connected operations, supply chain optimization delivering unparalleled productivity.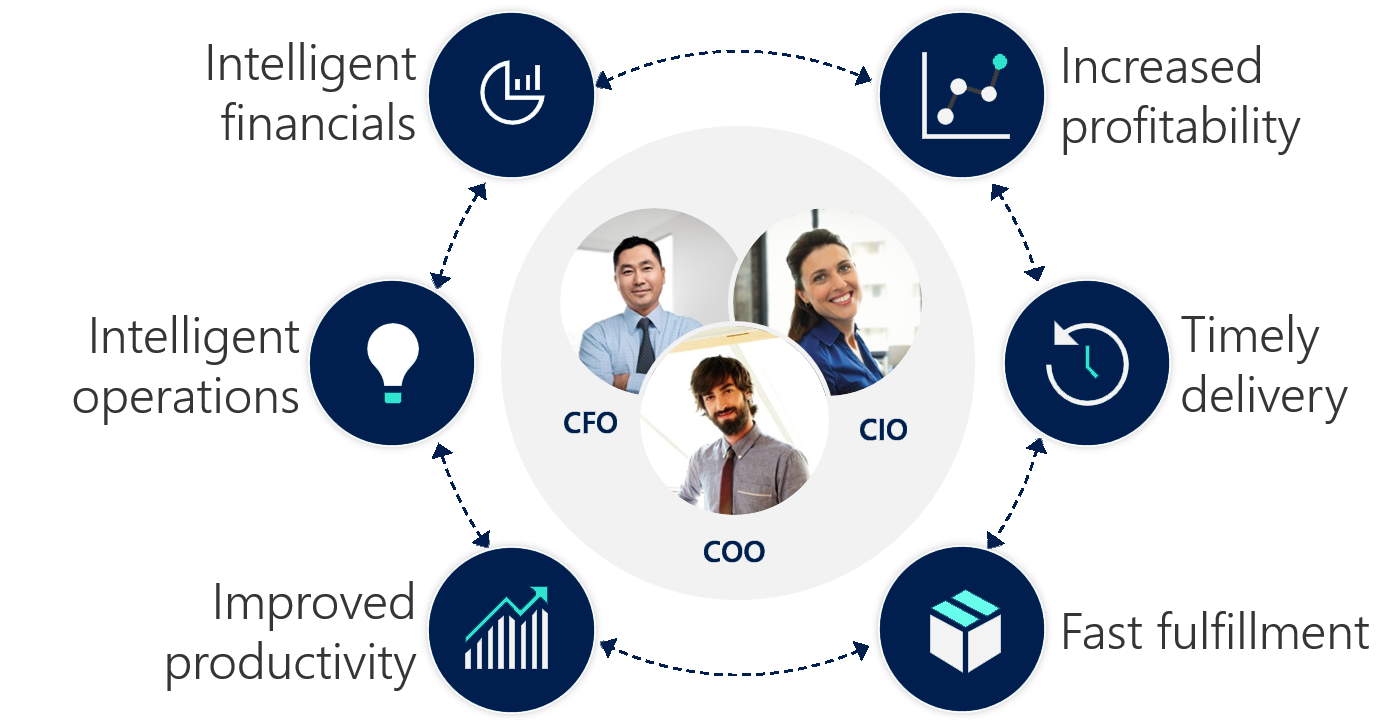 BENEFITS – Dynamics 365 F&O
MAKE SMARTER DECISIONS
Unifying financial and business operations enables businesses to deliver real-time visibility across their organization for better and faster decisions.
TRANSFORM YOUR BUSINESS FASTER
Transforming businesses by easily redesigning processes without disrupting operations is crucial for organizations to stay competitive.
GROW AT YOUR PACE
Leverage the Cloud to grow your business at your own pace with the ability to do business anywhere, anytime.
CAPABILITIES – DYNAMICS 365 F&O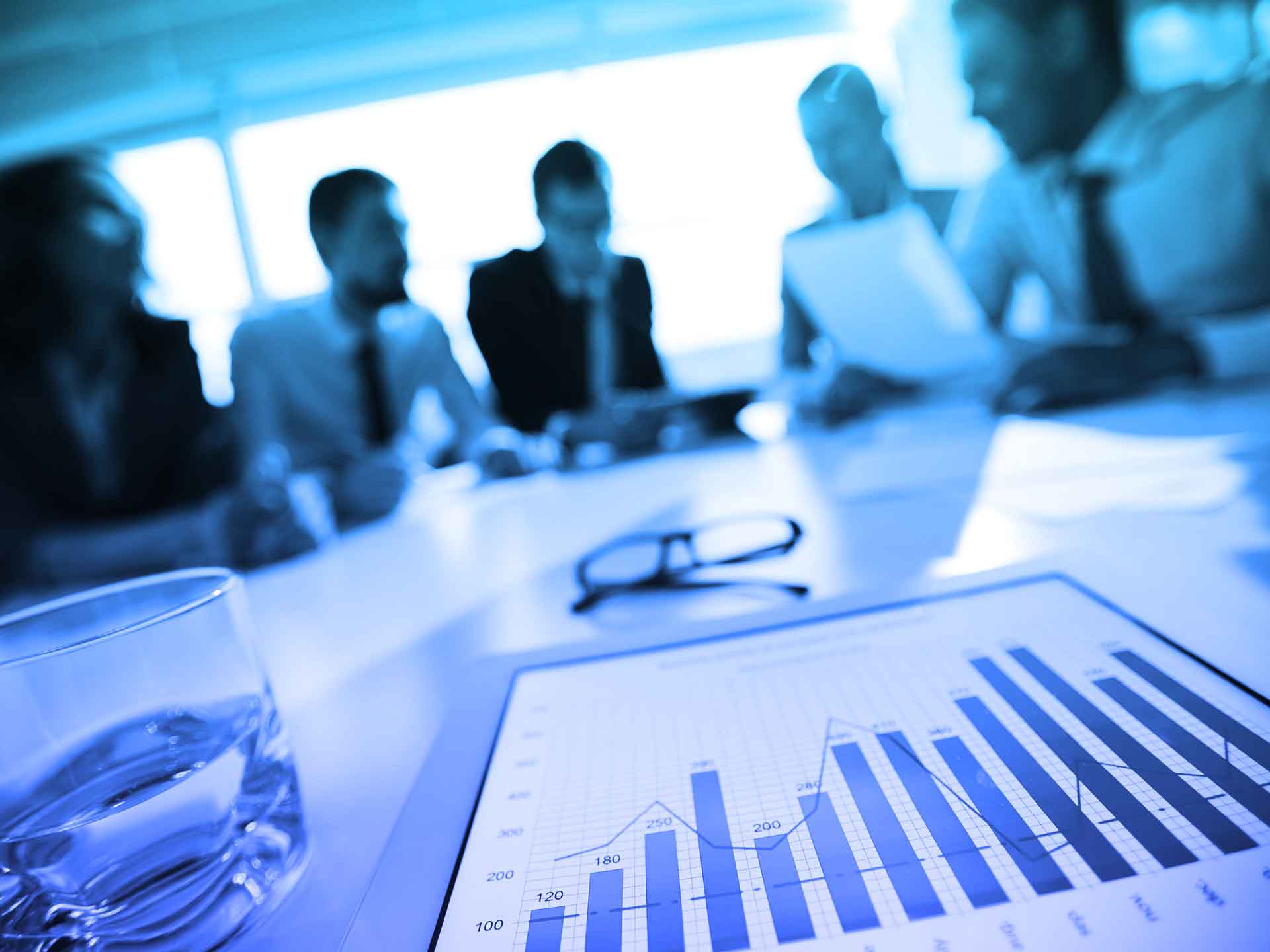 Finance
Provide a fast and efficient way to register financial transactions, manage relationships between subsidiaries and the parent organization, manage internal cost accounting, currency translation, and reports in any supported currency. Gain financial insight, help control expenditures, and support the enforcement of accounting policies and rules.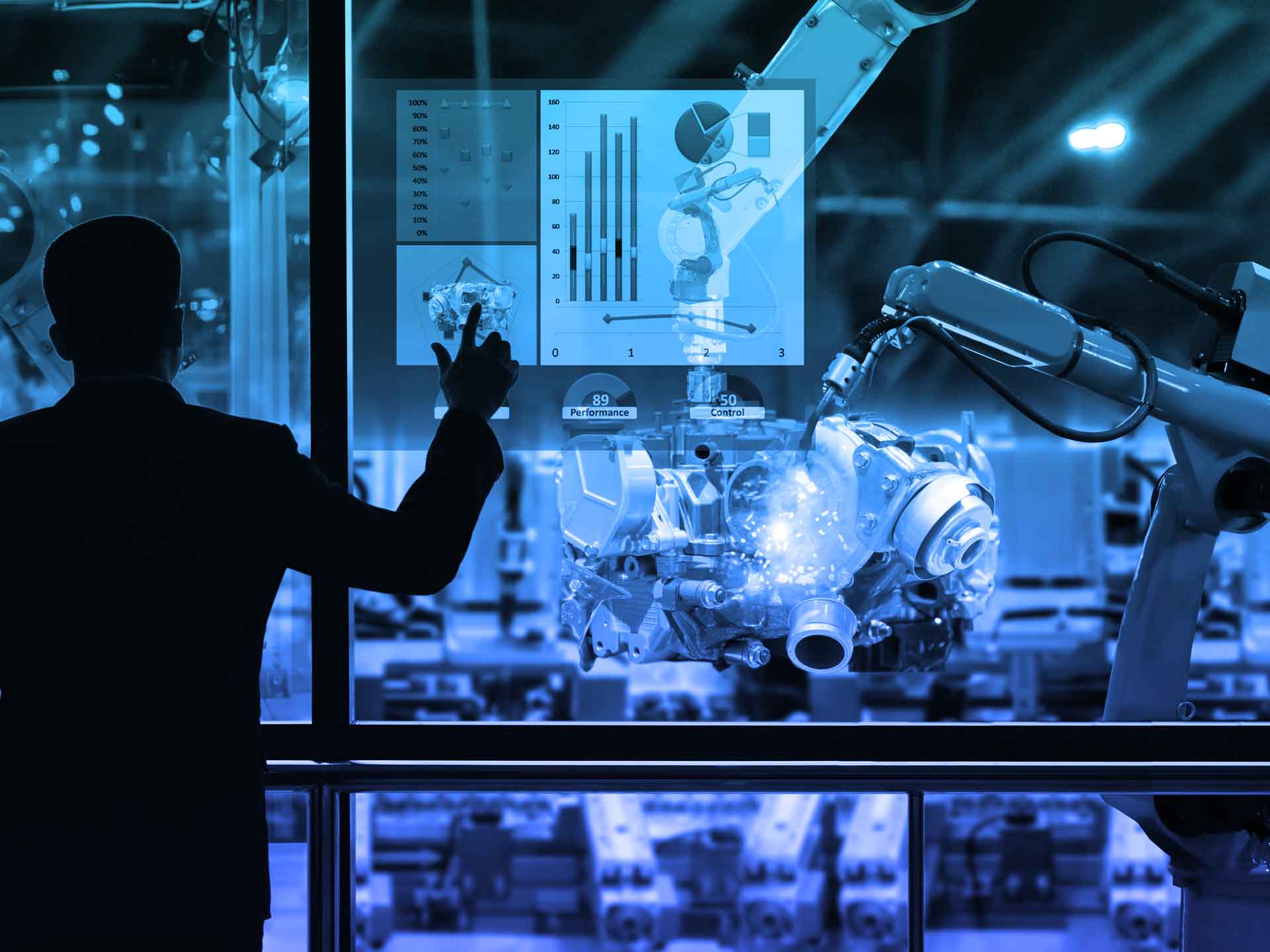 Manufacturing
Designed for ease of implementation and adoption, Microsoft Dynamics 365 for Finance and Operations delivers insights at all levels of the organization to support innovation, speeds response to changing constraints, and improves quality and customer satisfaction. Microsoft Dynamics supports integration with existing systems, lowering your total cost of ownership and futureproofing your investment through continuous delivery of new innovation.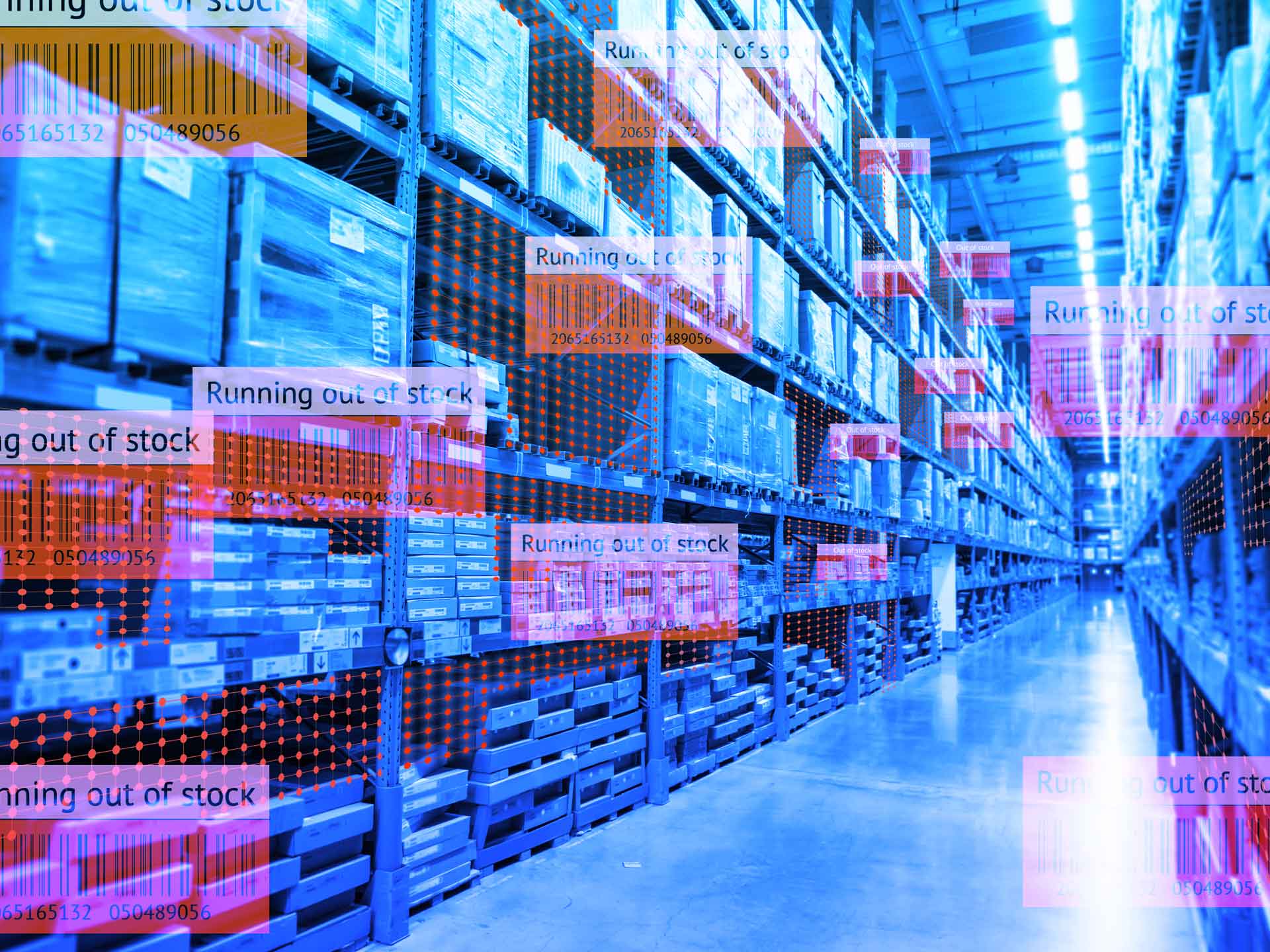 Supply chain management
Connect sales and purchasing processes with logistics, production, and warehouse management to provide visibility and management throughout the supply chain. Manage distributed organizations with inter-company and multi-site capabilities.
FEATURES – DYNAMICS 365 F&O
Connectivity accelerator
This accelerator helps by providing multiple connectivity touch points in an open and easy to manage application. It connects with best-of-breed systems with an interface journal that keeps track of events. Simplified batch management.
Bank reconciliation
The Bank Reconciliation accelerator is compatible up to and including AX 2012. It is designed to help users identify and set up accounts easily. You could integrate bank statements in CFONB format into Funds and Banks management module. The reconciliation process is conducted in two steps – posting accounting entries with bank entries. Partial reconciliation i.e. posting of accounting entries is also possible.
International Finance
Accelerators in the Finance Pack include: Automatic ledger, auto settlement, bank statement, stock depreciation, third party payment, currency risk.
EDI accelerator
The EDI accelerator provides mirror functionality between the customer and supplier modules, with the same connectivity for subcontracted logistics partners. Through one administration monitoring tool it gives users the ability to track import/export activities and batching documents and it pushes information to the end-users.
WMS Connect
The WMS Connect accelerator helps by integrating key areas of standard Dynamics 365 for Finance and Operations which are: product, customer, vendor, receipt of goods, delivery, stock management and synchronization.
Production Order Consolidation
The accelerator helps manufacturers by recovering grouping criteria when POs are created; attributes of the launched Product, attributes of the components of the Production Order BOM (if can be inherited from the BOM) and attributes of Production Order range lines.
Why choose Prodware?
We are ScoreFact certified on Microsoft Dynamics 365 for Finance & Operations. For more than 30 years now, Prodware has been building value and purpose for its customers fully grasping and leveraging all the technology advances and breakthroughs. We leverage Microsoft's disruptive technologies by designing unique vertical offerings that meet your industry's business challenges while giving your company a competitive edge. We support you all along your digital transformation journey with our holistic end-to-end value proposition.
Have a project? Let's talk!