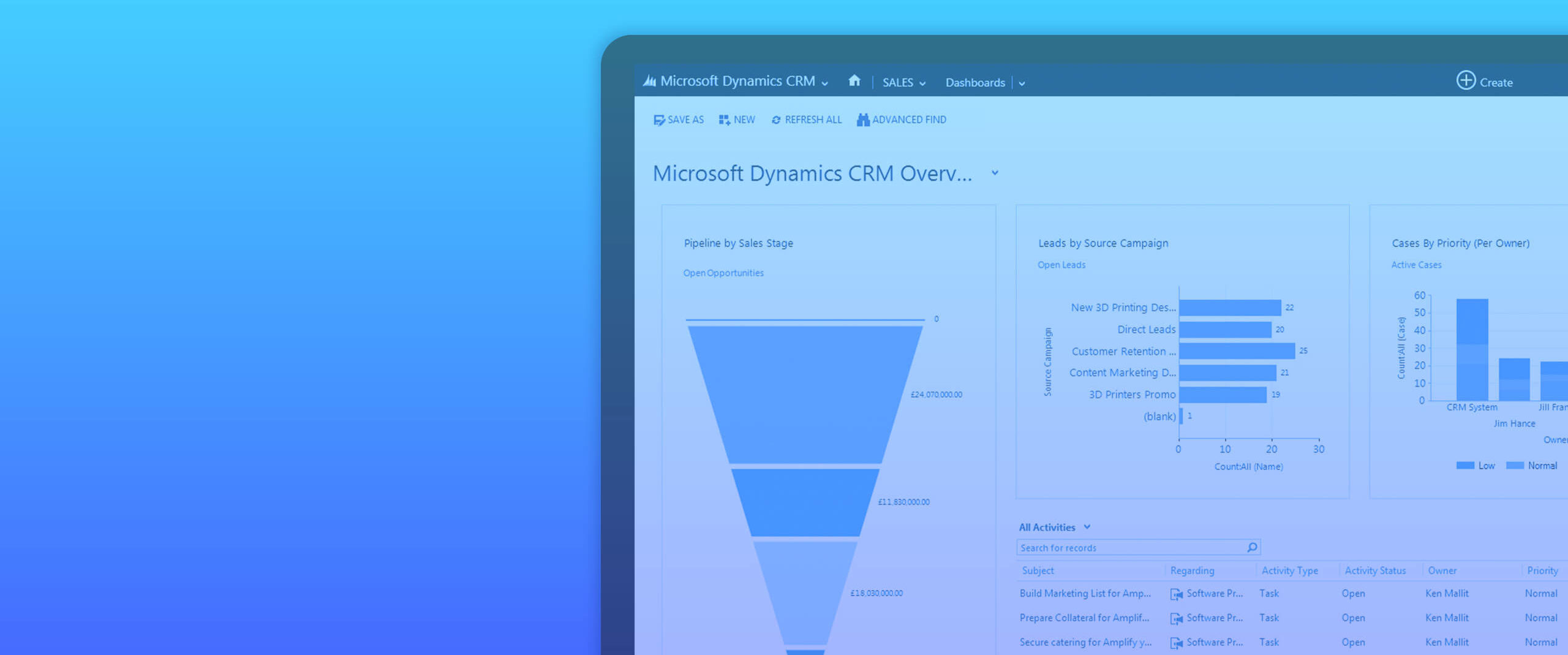 CRM Migration Packs for Dynamics 365
Migrating your CRM to the Cloud
Prodware's CRM migration packs help you migrate your on-premise CRM to an online CRM. These migration packs will enable you to shift from an on-premise Dynamics CRM solution or on-premise Dynamics 365 solution to an online Dynamics 365 solution.
CRM Migration Pack offering
The CRM Migration Pack offering breakdown:
Why choose Prodware?
With more than 30 years' experience on the market we have honed and developed industry-specific expertise supporting thousands of customers looking for supply chain advanced capabilities, making Prodware the indisputable leader in enabling supply chain management solutions. Our expertise in disruptive technologies and innovation help us provide the solutions and services you need to meet the challenges of your industry while gaining that sustainable competitive edge for your business.
Have a project? Let's talk!