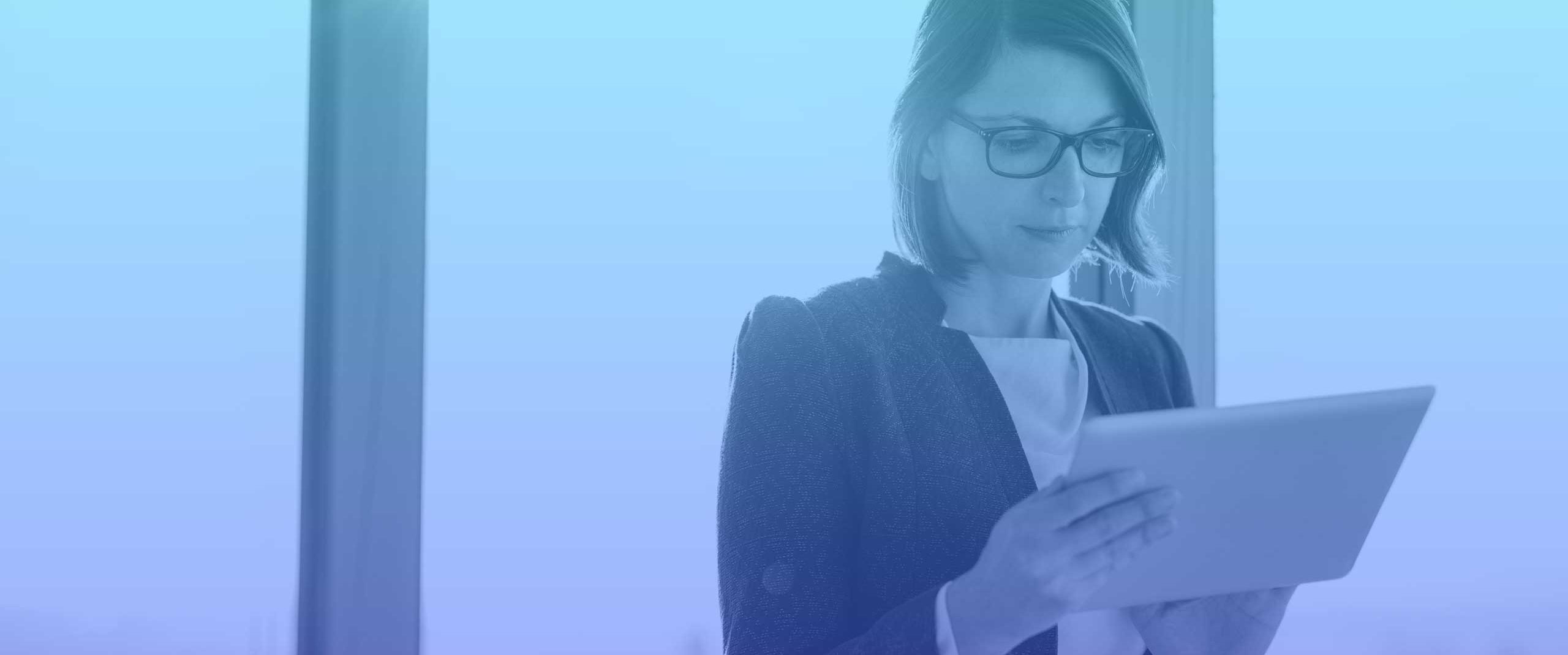 Fast Office 365
Improve productivity, adoption and ROI with your Microsoft Office 365
Fast Office 365 is a training and support service to improve adoption and productivity of the Microsoft Office 365 suite.
Microsoft Office 365 is a fantastic productivity suite, but with 20+ included apps adoption, set-up and training can be a challenge.
Fast Office 365 is a support service that includes activation, configuration, training and continued adoption support for your Office 365 subscription.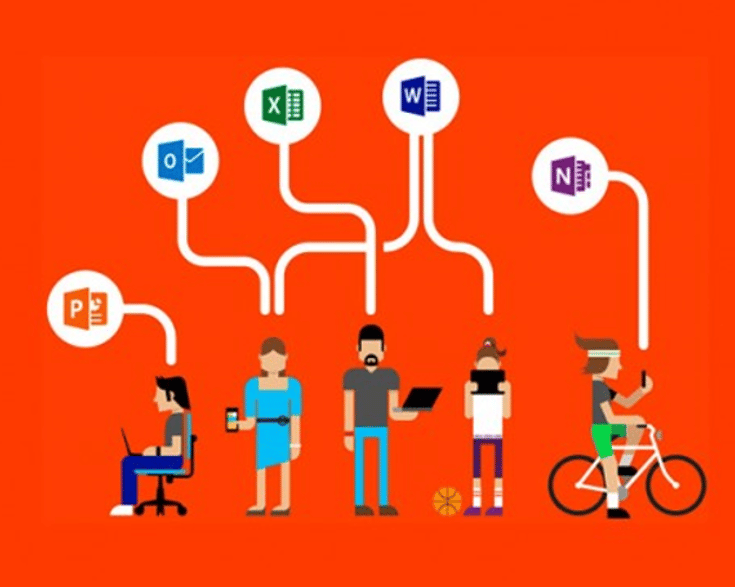 BENEFITS – Fast Office 365
Optimize user adoption
Take advantage of the full potential of Office 365 and increase ROI through training and support, we also monitor your organization's adoption and make periodic recommendations to make sure you take full advantage of Office 365.
Optimize storage management and use space in the cloud securely
From initial set up plus administrator and user training, you can follow best practice in using your Office 365 applications in the cloud.
Confidently use Office 365 and boost your organization's collaboration and productivity
Training is delivered to suit your needs, role-based courses, ongoing multi-channel support plus newsletters all aim to keep your team updated and working well within Office 365.
FEATURES – Fast Office 365
Why choose Prodware?
At Prodware, we help customers from all over the world to install and run their Microsoft Office productivity tools. We have seen first-hand how businesses often fail to see the full potential and ROI of the full range of Office 365, this is why we have created services packs to prevent or tackle this issue.
Talk to us about increasing user adoption of your Office 365 apps and realize the full investment in a cost effective way.
Have a project? Let's talk!