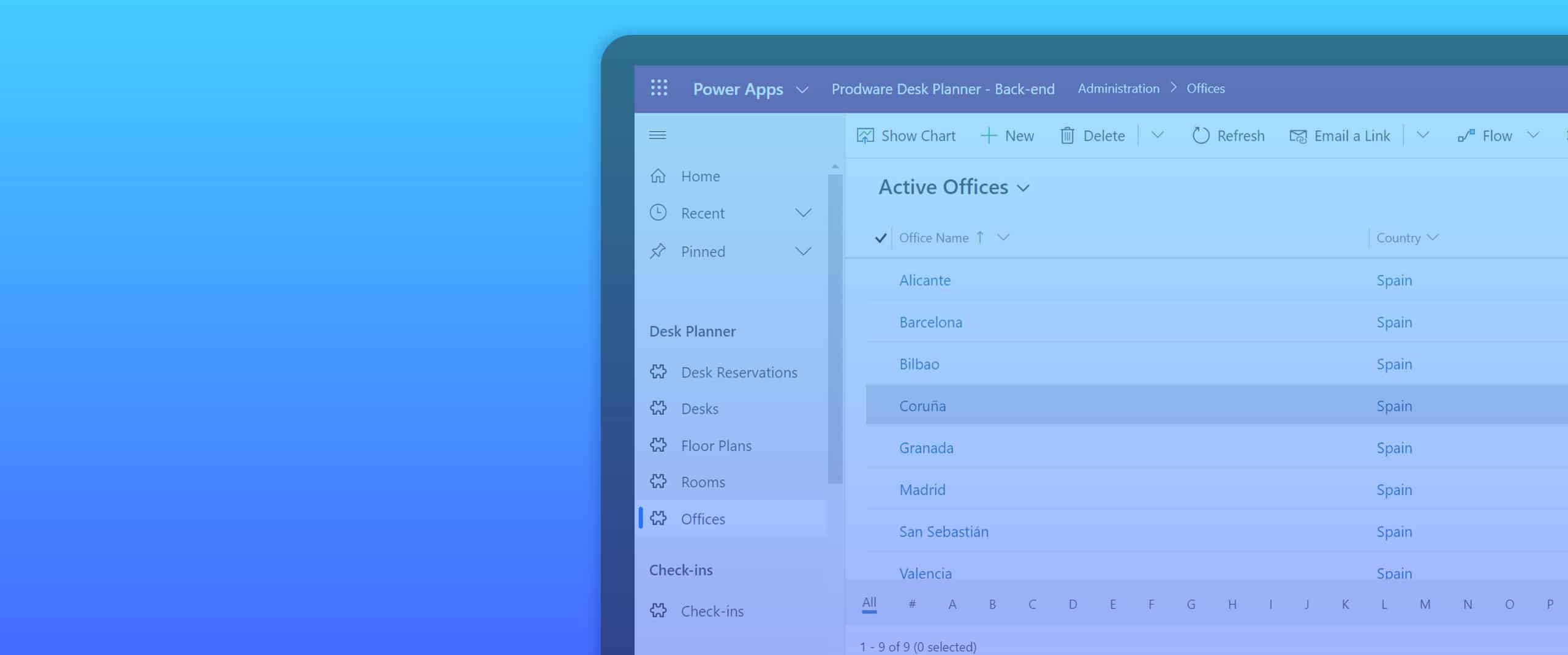 Desk Planner
An easy to use mobile app to help your employees safely return to the office
Many employees have been remote working at home during the COVID-19 restrictions, and organizations who are planning a return to the office need processes in place to maintain safety. Whilst physical office layouts are being configured in line with social distancing measures, there is also a need to control who is in the office, who is using desks and rooms to ensure contact tracing.

Regular HR systems are not prepared for the new situation and companies are forced to improvise or manage through lots of manual work. Ineffective policies or practices may affect not only productivity but also the employees' well-being and trust in the employer leading to a reluctance to return to the premises.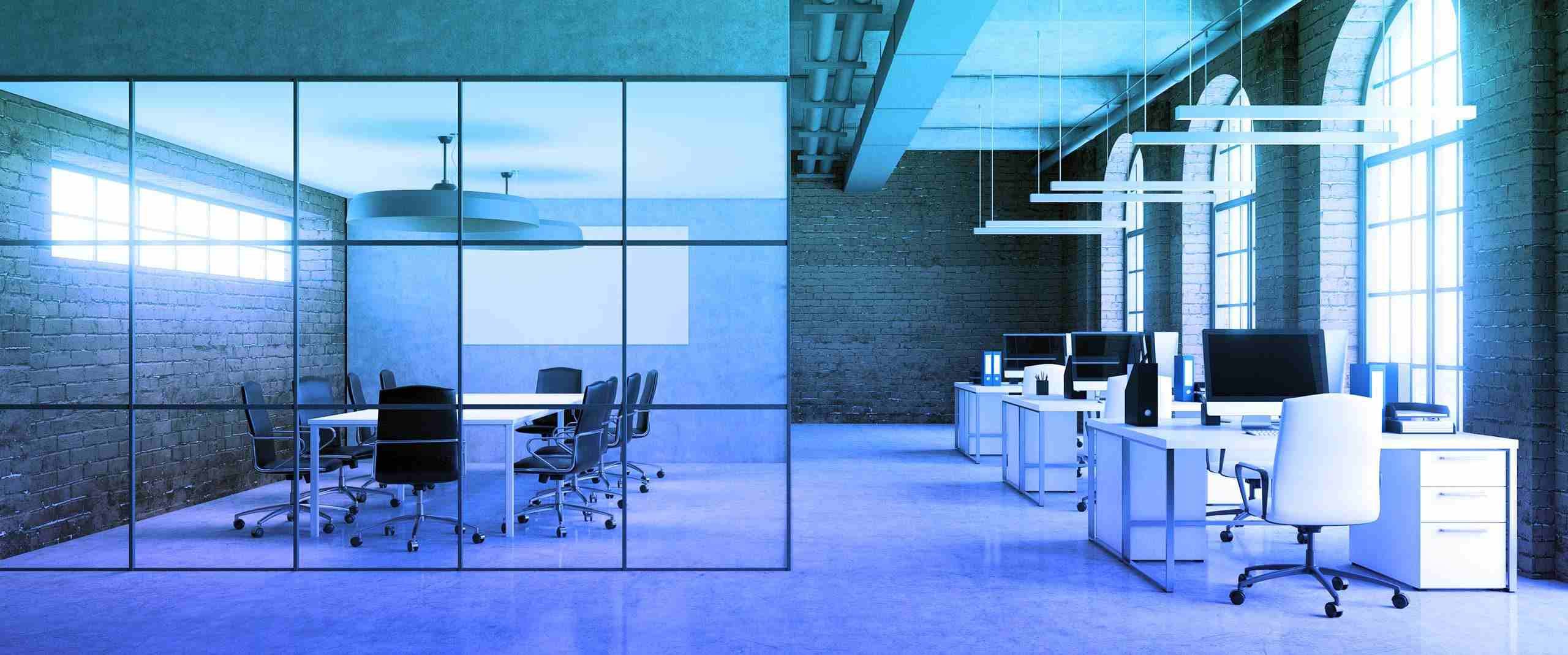 Desk Planner helps your employees safely return to the offices step by step, in an easy to use mobile app that is controlled by your company policies, meeting local regulations.
Built on Microsoft Power Apps technology; it is fast to set up, compatible and easy to use, complementing your Microsoft Office 365 subscription.
What's inside…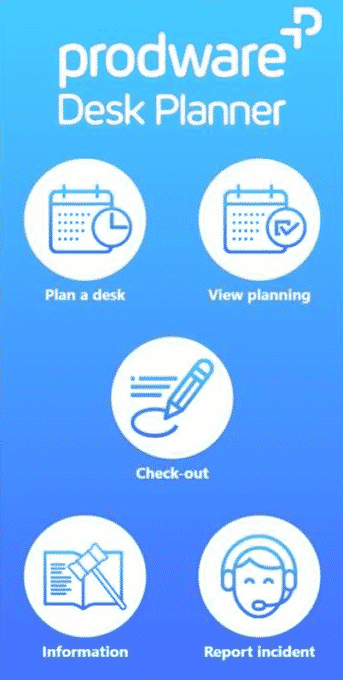 Mobile app view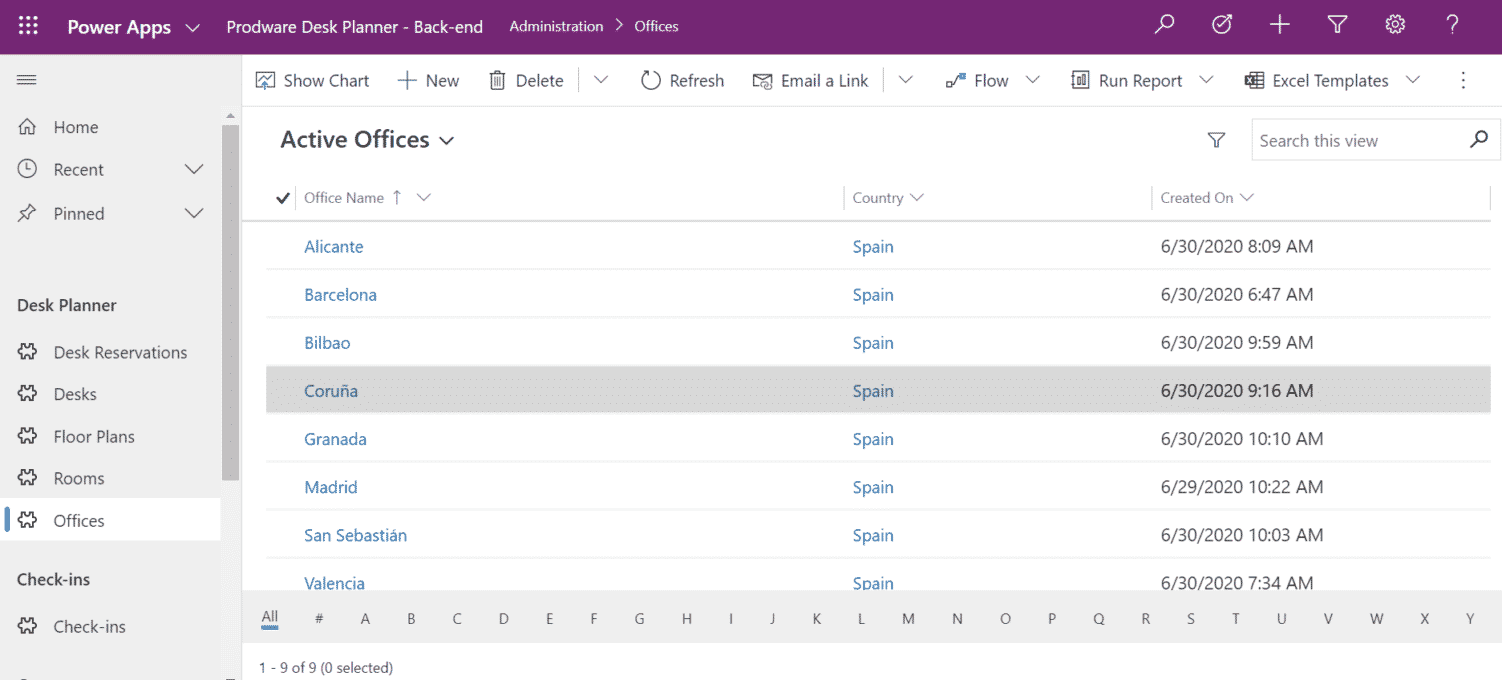 Manage office, rooms, floorplans and desks on desktop view
Why choose Prodware?
With our experience across the Power Platform, our experts can support you with practical solutions and services to help you solve your business issues with no development barriers, no waiting and with full business security and compliance..
Have a project? Let's talk!