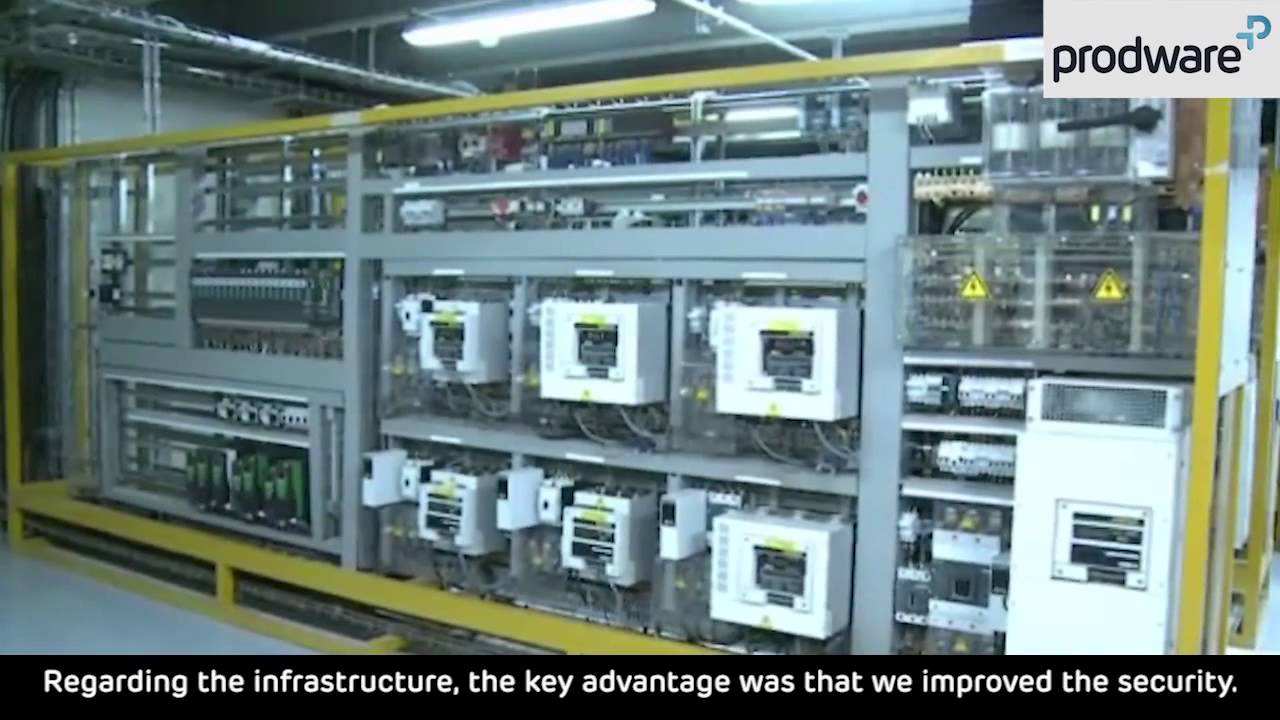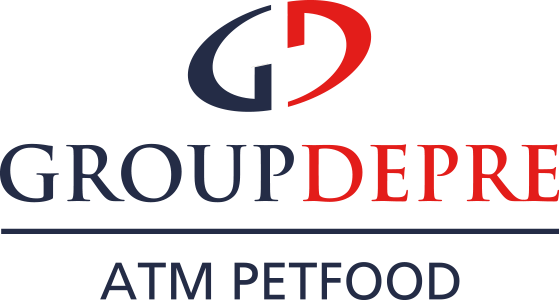 Speaker(s)
Joachim Leblanc, Chief Financial Officer and Management Auditor
Hervé Nicaise, Network Administrator
Marielle Vinet , Sales Administrator
Solution
Our manufacturing solution helped ATM manage their wholesale, marketing, accounting & manufacturing processes.
ATM is a manufacturing company producing pet food for cats and dogs that needed a new ERP solution to easily manage their wholesale, marketing, accounting and manufacturing processes. Prodware, with its Prodware Adjust Discrete Manufacturing solution, helped them in increasing their business agility and efficiency.
Overview of ATM Petfood
Part of Group Depre, ATM employ 250 people, with 170 workforce on ATM's site. ATM produce pet food for cats and dogs sold under major retailers' own brands, which represents about 95% of the business.
ATM's reasons to change ERP system
ATM's legacy ERP system provided sales management and accounting functionality, however they needed software to improve the entire sales, marketing, accounting and manufacturing processes.
ATM were looking for a solution to transform manufacturing, as well as deal with customer service across different sites and group companies.
ATM wanted a tool that would track the whole manufacturing process, from the raw material to the finished product. The new ERP system needed to be simple and user-friendly for all the subsidiaries of the group.
With the completion of their Disaster Recovery and Business Continuity Plans, ATM embarked on a group project to centralise their IT system management which included a virtualisation process.
Why choose Prodware as their ERP partner?
After working with Prodware on an upgrade of Dynamics NAV elsewhere in the group of companies (namely Jean-Pierre Hery Laboratories), a good working relationship was built which made the choice of partner easier for ATM.
It was important for ATM that they chose an ERP provider who understood all the objectives of their business and the technical side of the infrastructure and ERP software.
According to Borris Serre: "One of the best benefits of going with Prodware was that we only spent the amount of money which was agreed upon to begin with. We were aware that if we encountered any problems during the implementation phase, Prodware were available for assistance during the project."
The benefits of choosing Microsoft Dynamics NAV from Prodware
Prodware's ERP solution supported ATM to integrate manufacturing, and it included additional modules which were not in the core Microsoft Dynamics NAV. Prodware set up the entire third-party payment and billing management process, and adapted the ERP software to ATM's business objectives, for example in transport management, pricing, quality and tracking.
Through the customisation of the Sales Administration module in Dynamics NAV, users were able to reduce the amount of time spent on tasks and reduce errors.
Dynamics NAV for manufacturing enabled ATM to improve quality management. The software provided better functionality and management reporting.
Improvements were seen across multiple departments, such as tracking KPIs, consolidation of data, reduction in databases and simplification of reporting processes and auditing. According to Joachim Leblanc, Chief Financial Officer and Management Auditor at ATM; Dynamics NAV reduced processing time by 25%.
With 140 users across four manufacturing sites, a true "no-walls" policy emerged between teams and users quickly learned to use the new interface. The IT infrastructure was also streamlined, resulting in ATM becoming more environmentally friendly and cost-effective by reducing energy consumption.