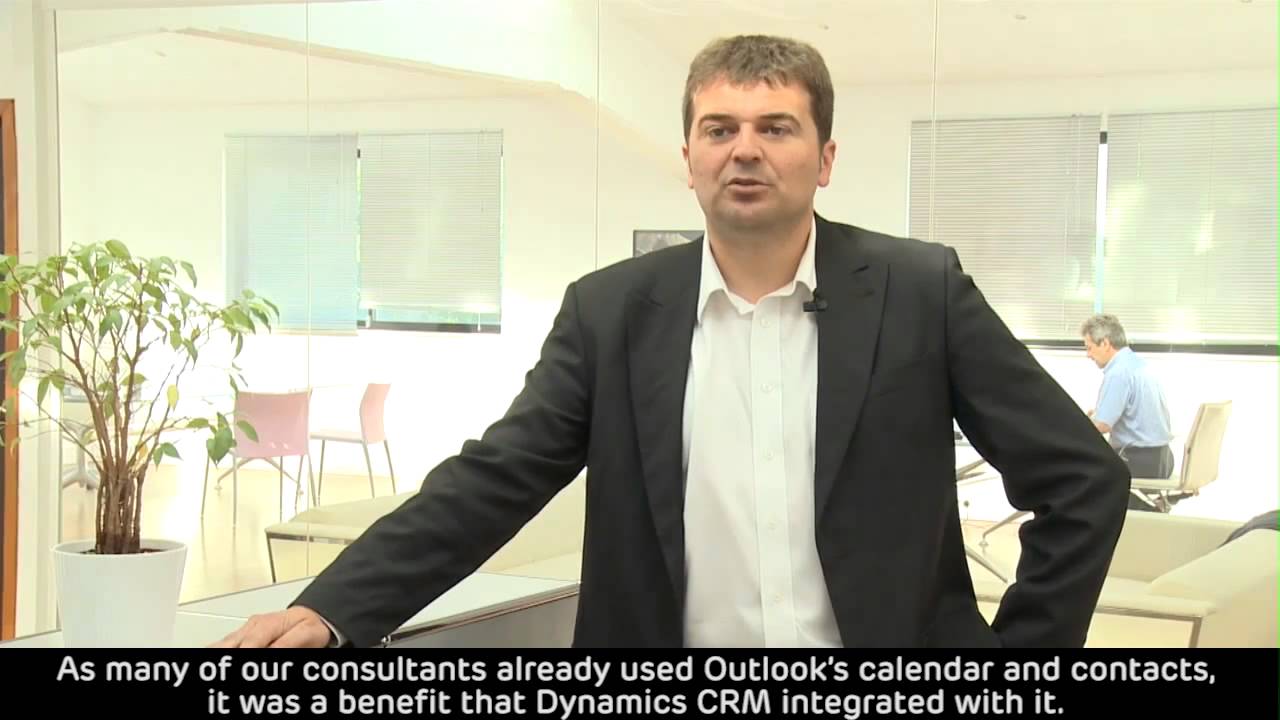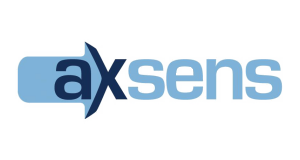 Speaker(s)
Sylvan Bru, Supply Chain Consultant
Solution
Prodware's Dynamics CRM for Professional Services helped Axsens increase efficiency and monitor growth.
Axsens is a consulting company which specialises in supply chains and industrial logistics. They needed a CRM system that could adapt to their company growth and could centralise all of their company's data. Prodware's Dynamics CRM for Professional and IT Services helped them to increase their efficiency, whilst enabling them to monitor their growth performance and portfolio development.
Overview of Axsens and their requirements
Axsens is a consulting company who define and optimise processes to manage the logistics of products in the supply chain, across the whole distribution network, from suppliers and manufacturers, right through to the end customer.
Like many other start-up businesses, Axsens were using Microsoft Office, which was sufficient in the beginning. Yet by 2009, the company was growing quickly and Axsens started to feel the necessity of choosing a CRM solution.
Why choose Microsoft Dynamics CRM from Prodware?
As many of Axsens' consultants already used Microsoft Outlook, the integration with Dynamics CRM was a benefit. Users appreciated being able to quickly transfer their contacts' data to this flexible and centralised application. Consultants got accustomed to how the software worked and started using it quickly.
Axsens were looking for a private hosted cost effective CRM solution that was easily accessible with a simple login through a browser, rather than a heavy installation on computers, and which would support company growth through easy add-on of users.
Why choose Prodware as their CRM partner?
Aymeric De Valroger, CEO of Axsens explains: "Choosing this solution from Prodware has been very beneficial to our company. Having a multi-site solution was vital due to us currently having offices in Paris, Toulouse and Casablanca. As we have an international growth strategy, this multi-site aspect was very important; hence our choice of a SaaS (Software as a Service) solution. The fact the solution was similar to other Microsoft software was a key factor when choosing CRM Online. We were able to build a strong relationship with Prodware's consultants."
The benefits of adopting Microsoft Dynamics CRM from Prodware
Aymeric De Valroger gives an overview of their experience since using Dynamics CRM Online : "As our sales team has grown, we needed an information system which centralised all of our company's data. Dynamics CRM's dashboard gives us a quick overview of the company's growth performance and portfolio development. We now have the tools to extract information from the solution and turn our data into insight and action."