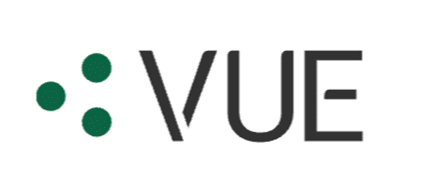 Prodware Providing the Foundation for Complete Digital Transformation
Who we are?
VUE technology is a provider of bespoke vehicle CCTV and telematics solutions. With over 15 years of industry
experience, VUE provide systems to support to their customers including emergency services, fleet operators and
the commercial vehicle industry. Our systems are designed to combat the growing problem of fraudulent insurance
claims, inflated PI claims and staged accidents in addition to providing drivers with the vital tools required to drive
safely and compliantly.
What were the challenges in the previous system?
The previous Sage 50 solution was lacking in features and functions to support our growing business. Integration
was an issue with many manual and duplicated entry. Also finance as whole, things that you would expect from a
normal system, foreign exchange and no month end functionality. Management was lacking data, visibility, access
and in detail reporting.
Why and how did you choose Prodware?
I had done my research, I had considered NetSuite but then found that Microsoft Business Central would provide
the solution we were looking for and we were just putting Office 365 in at the time. After searching on Google and
most partners being London based I found Prodware, the local partner we were hoping to find.
solution deployed?
Microsoft Dynamics Business Central SaaS for Finance and Purchasing replacing Sage with the second phase to replace our in-house developed bespoke operational solutions. It is a true cloud solution that was to implement and easy to deploy. We were able to take advantage of a combination of Prodware on-line and remote training, education with Prodware on-site and remote consultancy.
How is the new system?
Really good, however we have challenges with our in house bespoke system which is behind compared to the
functionality of Business Central. Ideally we would like to get to the point of moving from our in house system to
everything on Business Central.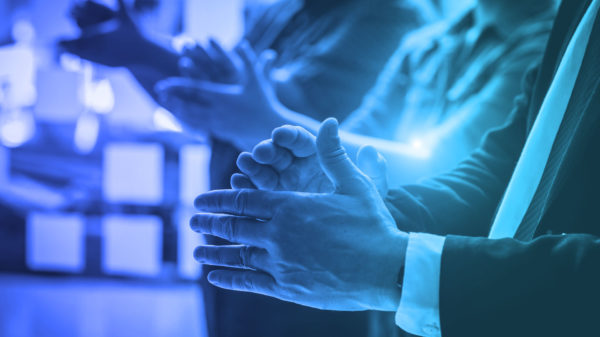 How was your experience using Prodware?
A very good experience, I was extremely impressed
with the sales side. The team were
able to demonstrate they knew the system
inside and out, understood our needs exactly
and really knew their stuff, it was impressive!
If you could describe Prodware in 3 words what would they be?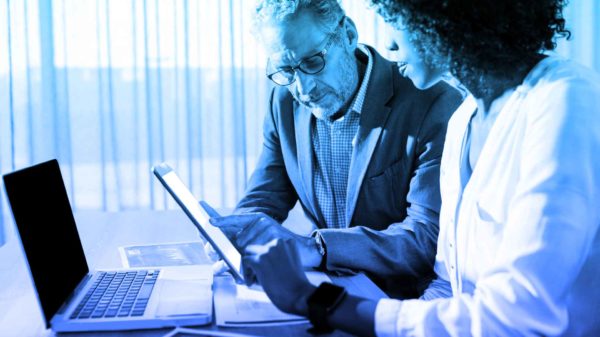 What does the future look like for VUE?
Hopefully move everything onto Business Central!