Find the perfect solution for your business
Choose your position, industry and/or business objectives to find the solution(s) that best fit your needs.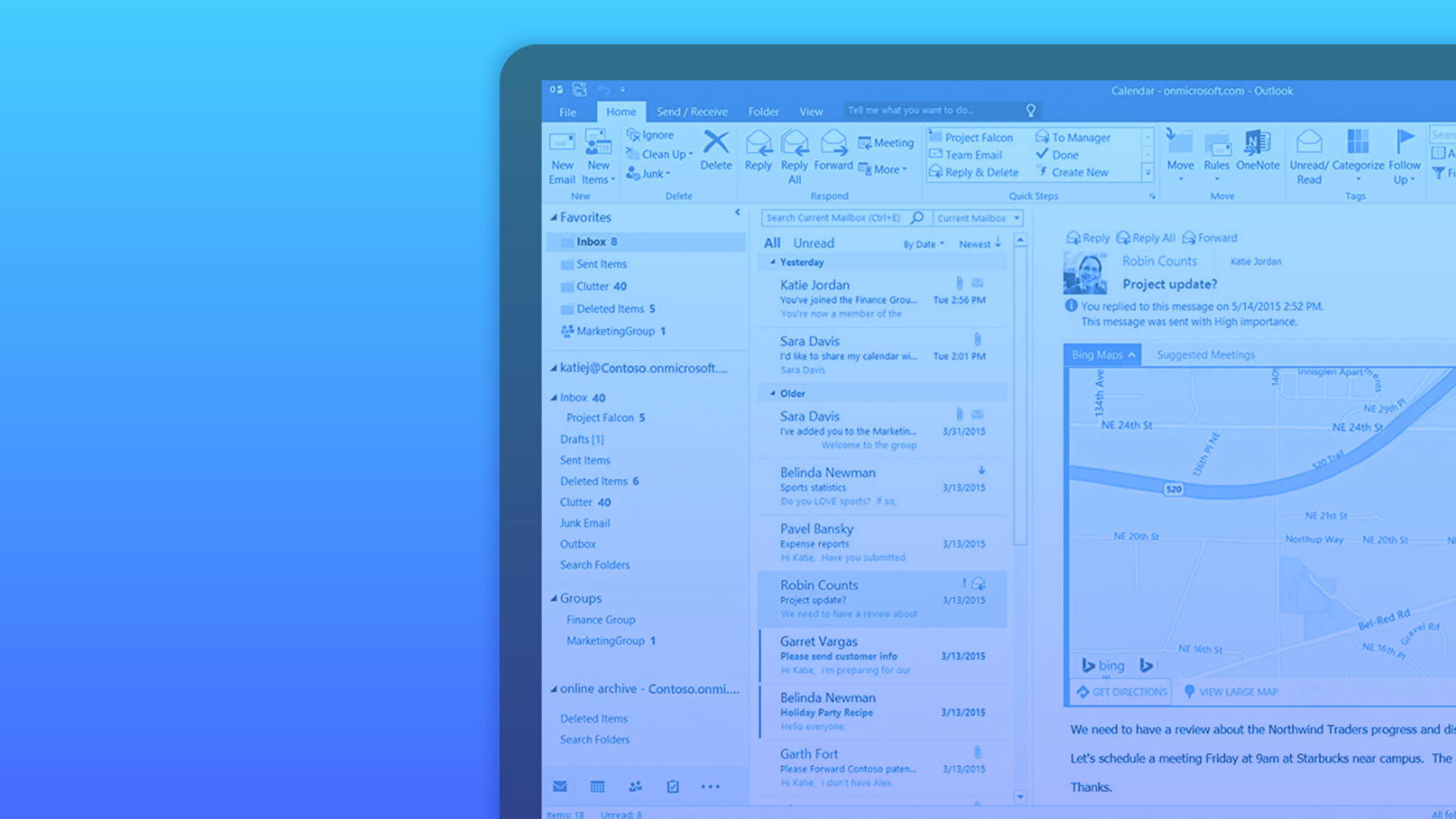 Microsoft Outlook
Connect, organize and get things done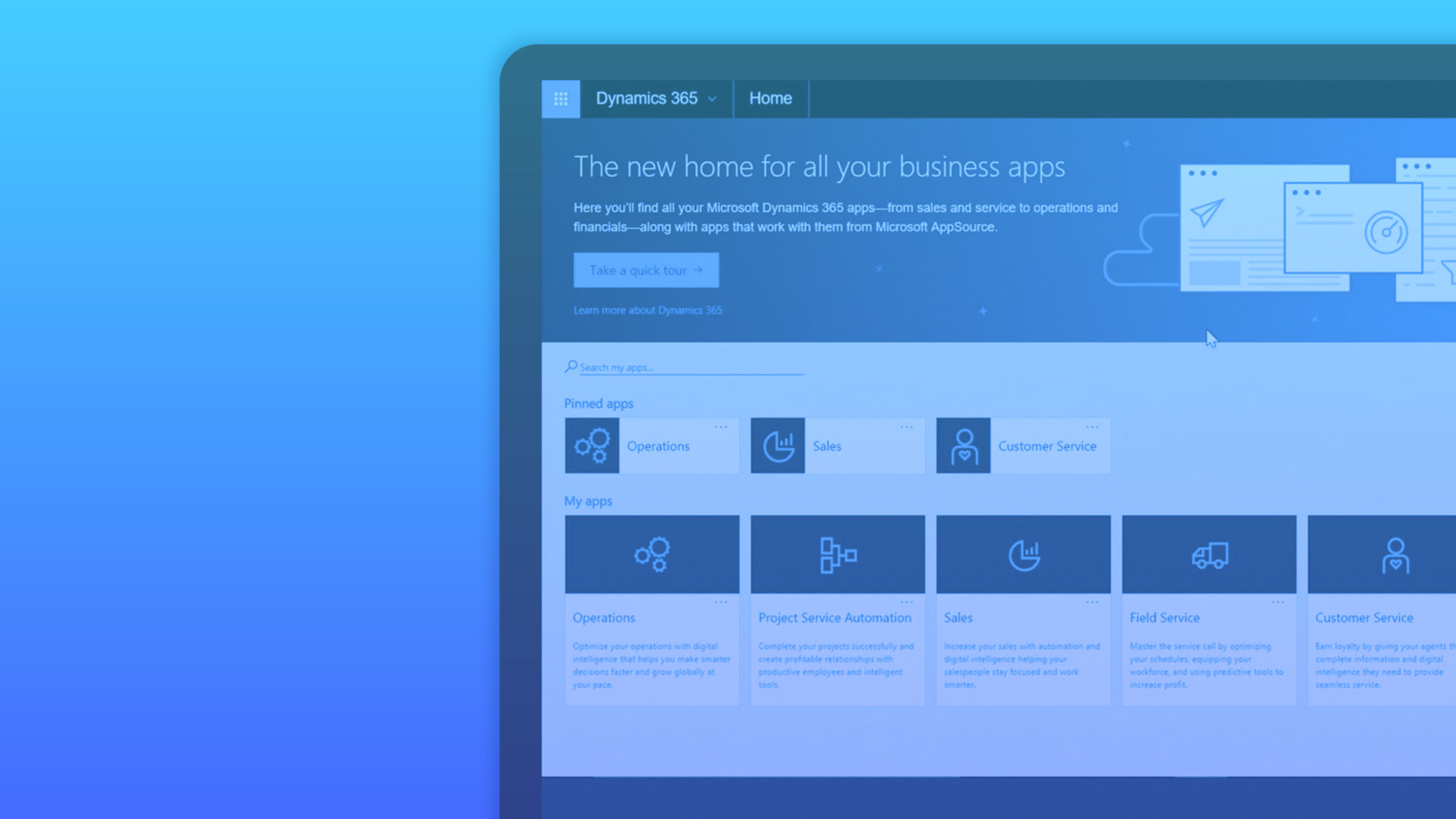 Microsoft Dynamics 365
Unify the way your manage your business with a smart solution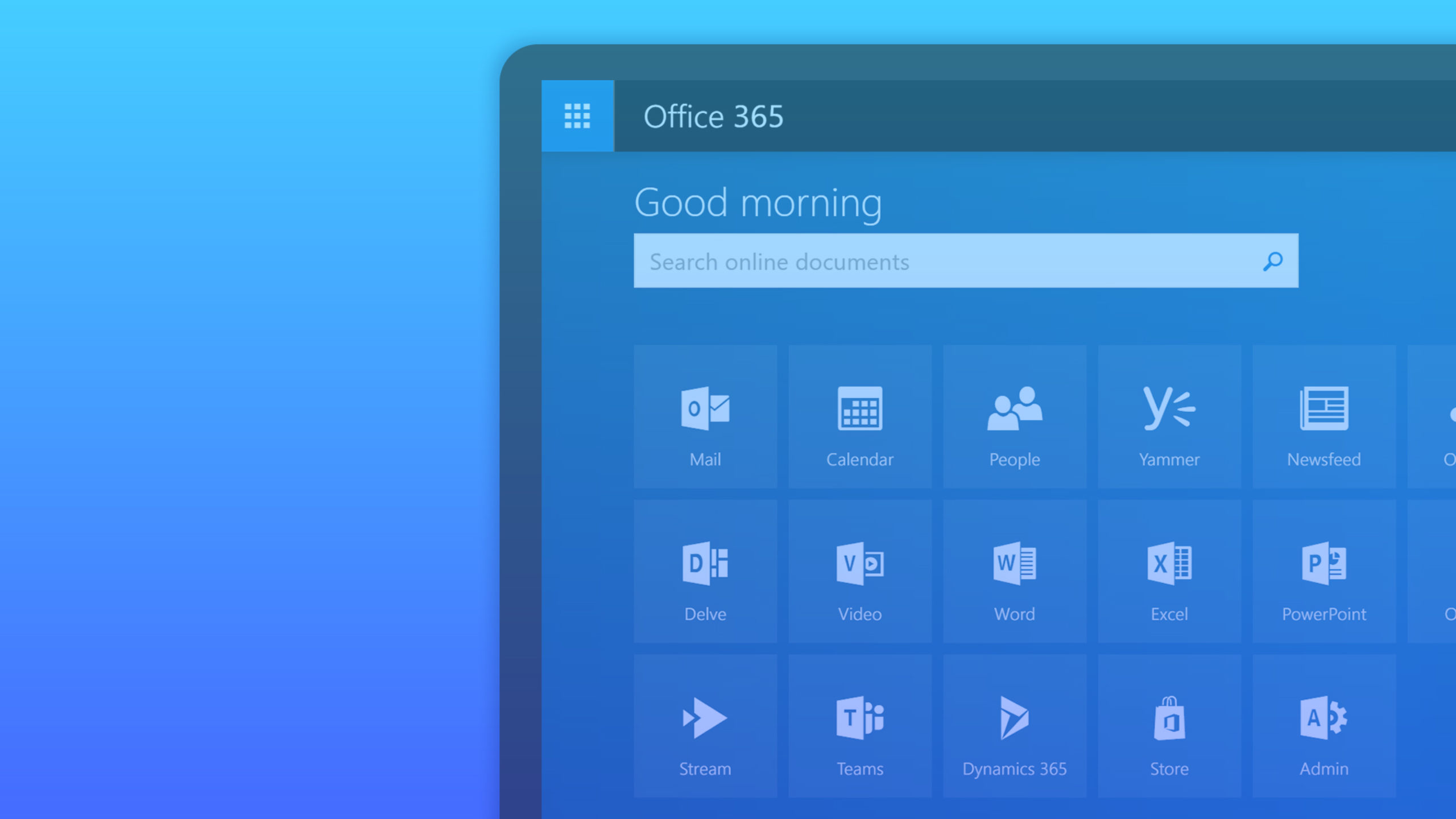 Microsoft Office 365
Generate greater productivity anywhere and on any device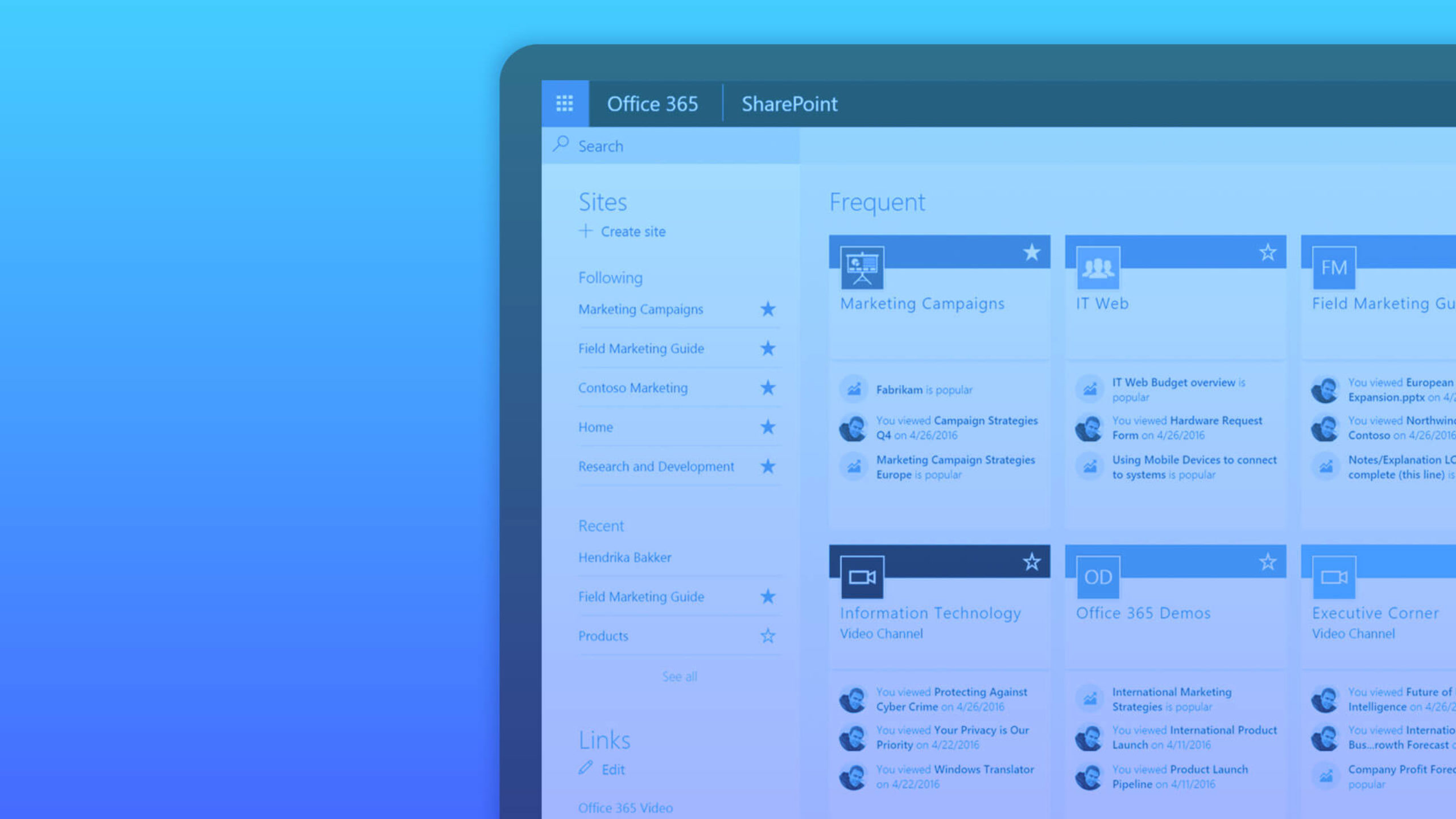 Sharepoint
Inform and engage your organization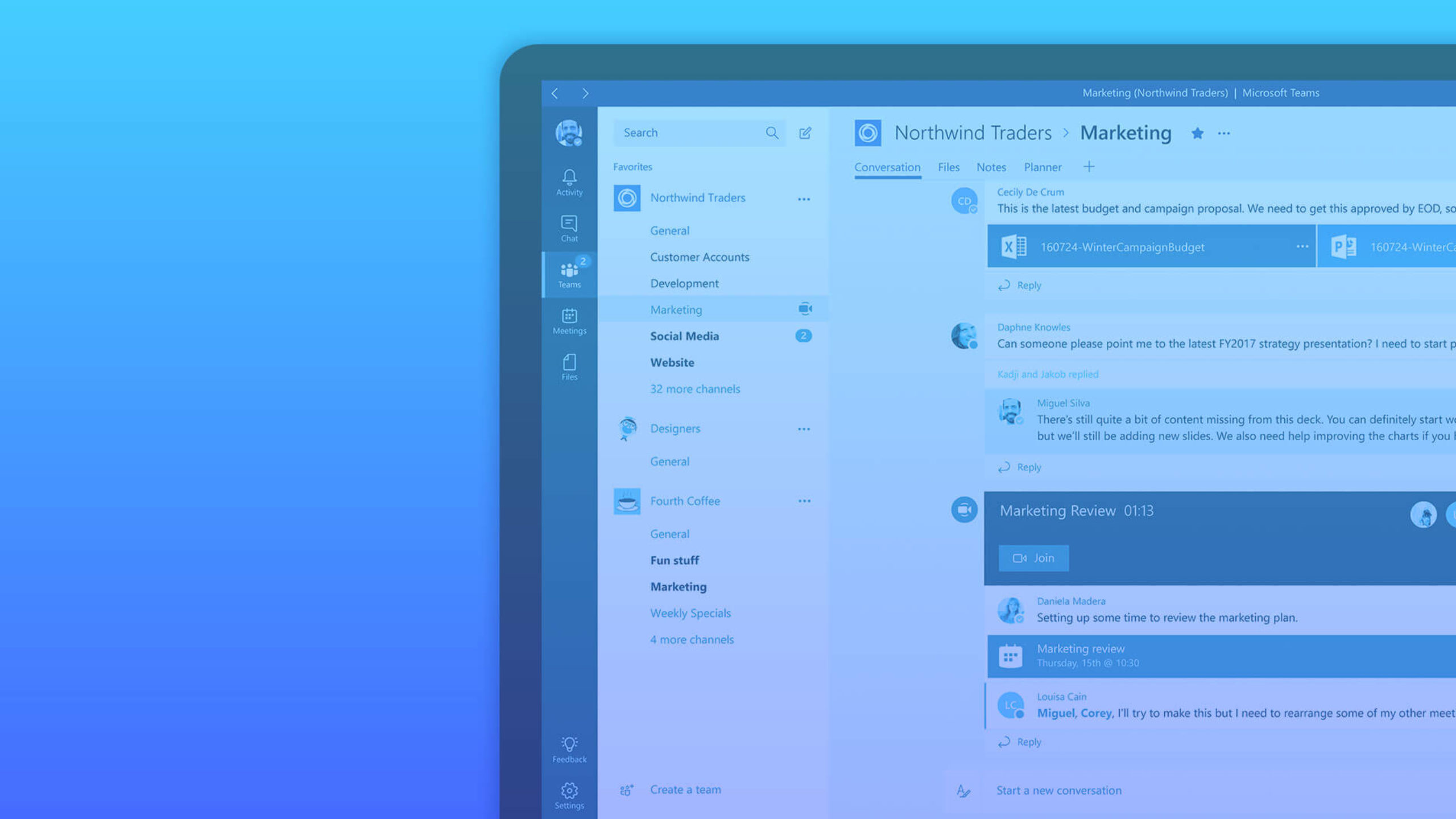 Microsoft Teams
A place where you can collaborate, communicate and make decisions as a team
OneDrive
Access, share, and collaborate on all your files from everywhere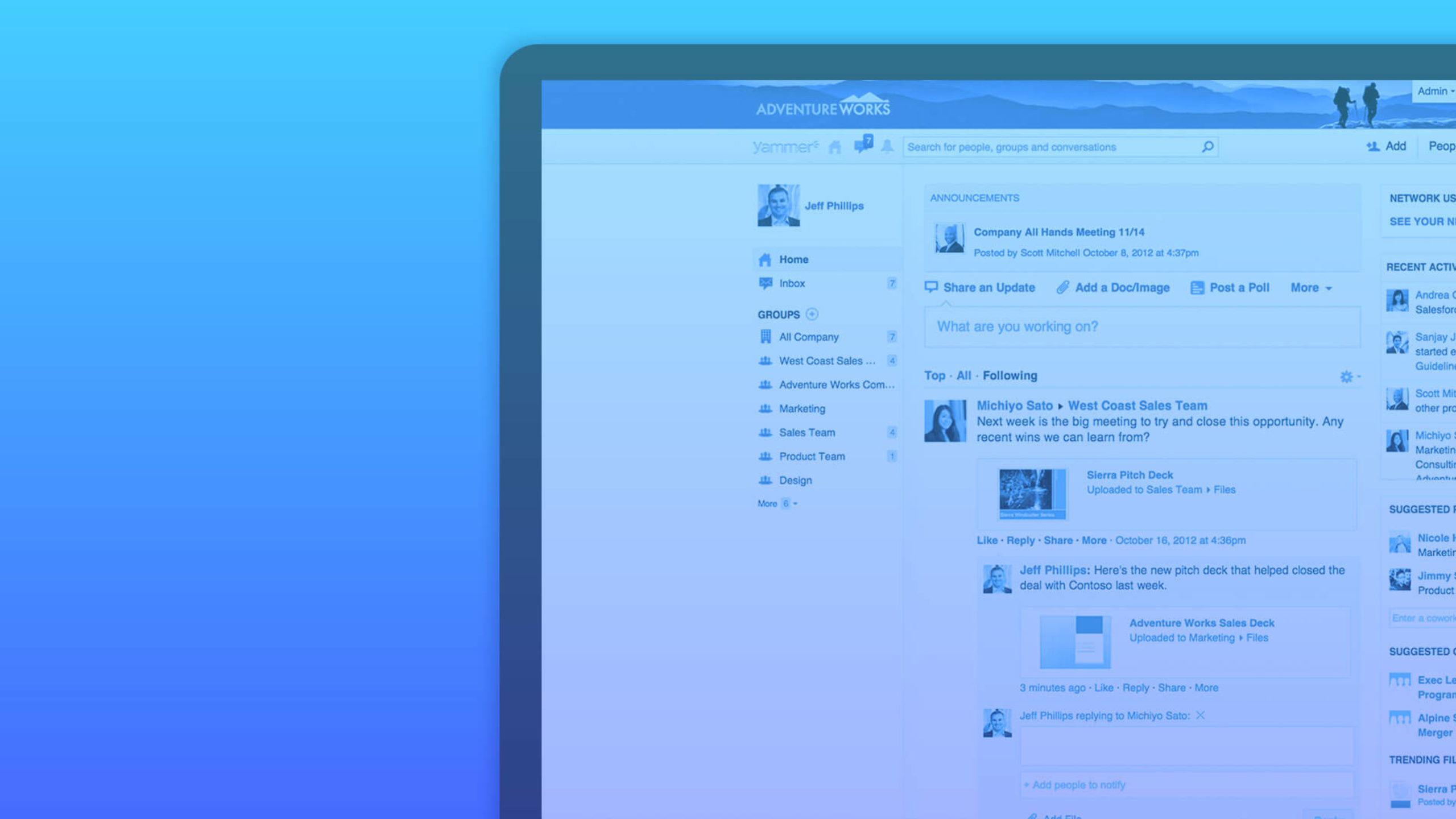 Yammer
Connect and engage your employees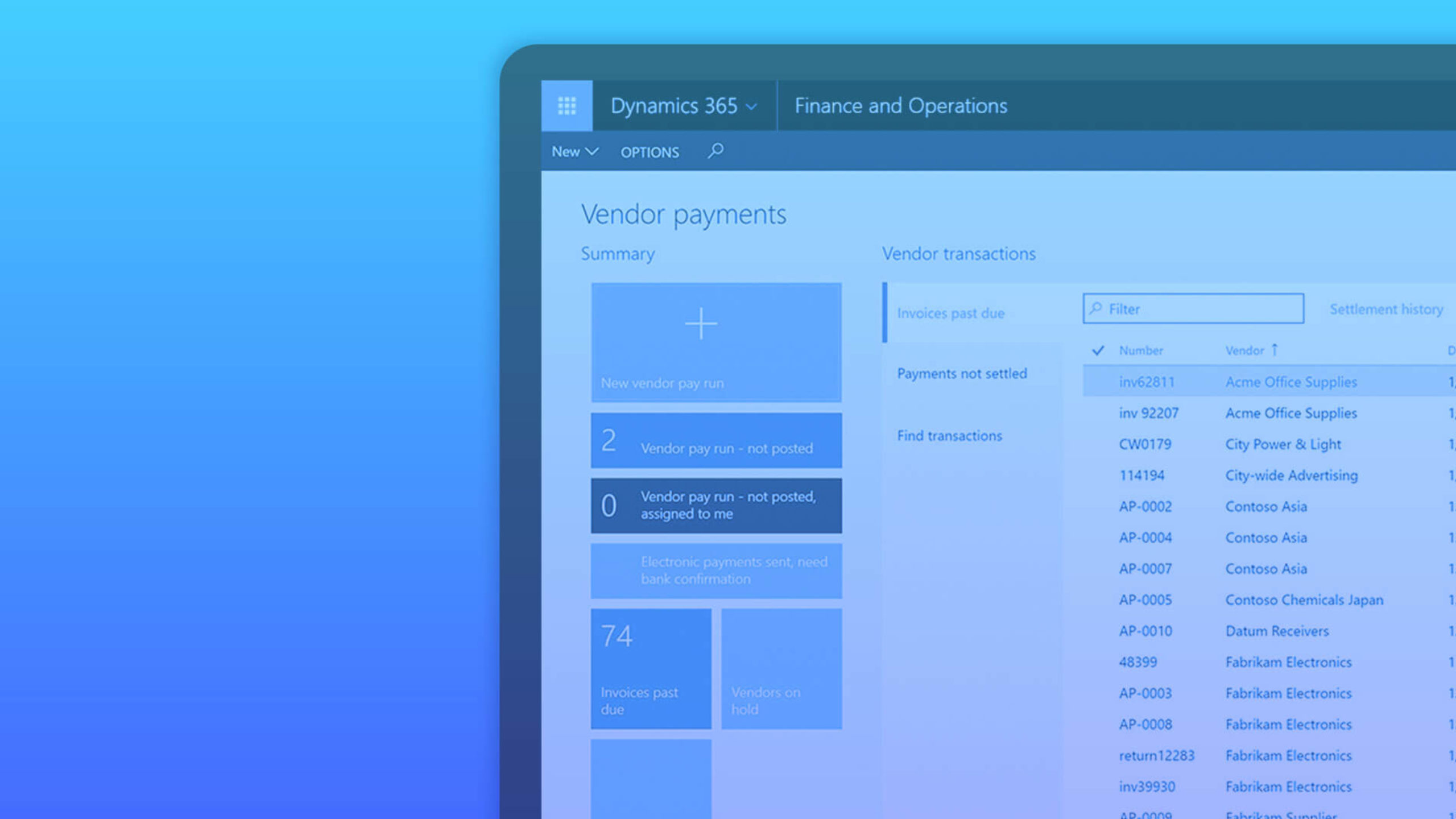 Microsoft Dynamics 365 Finance and Supply Chain Management
Maximize financial visibility and move from reactive to proactive operations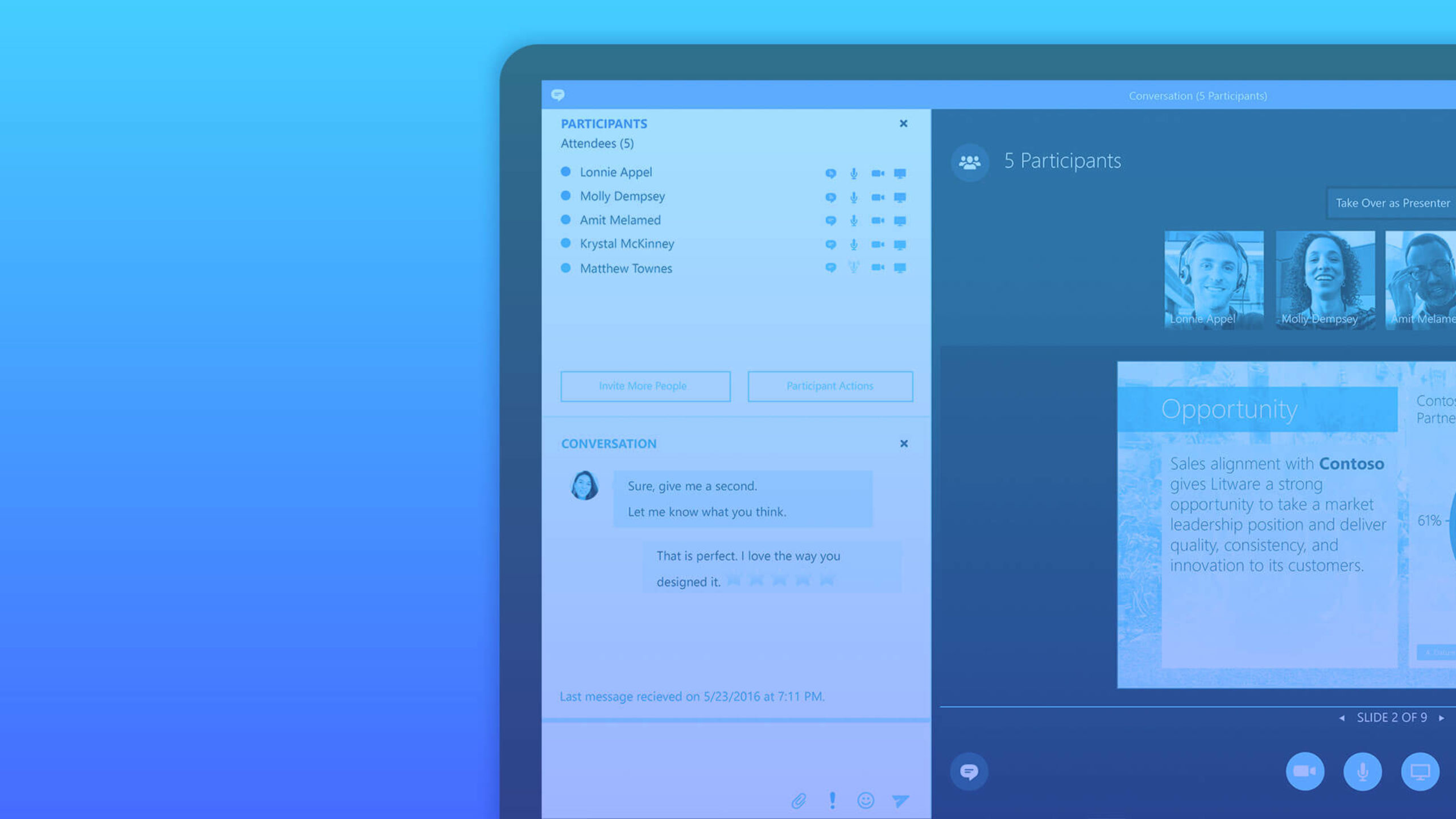 Skype for Business
Communicate efficiently for optimal productivity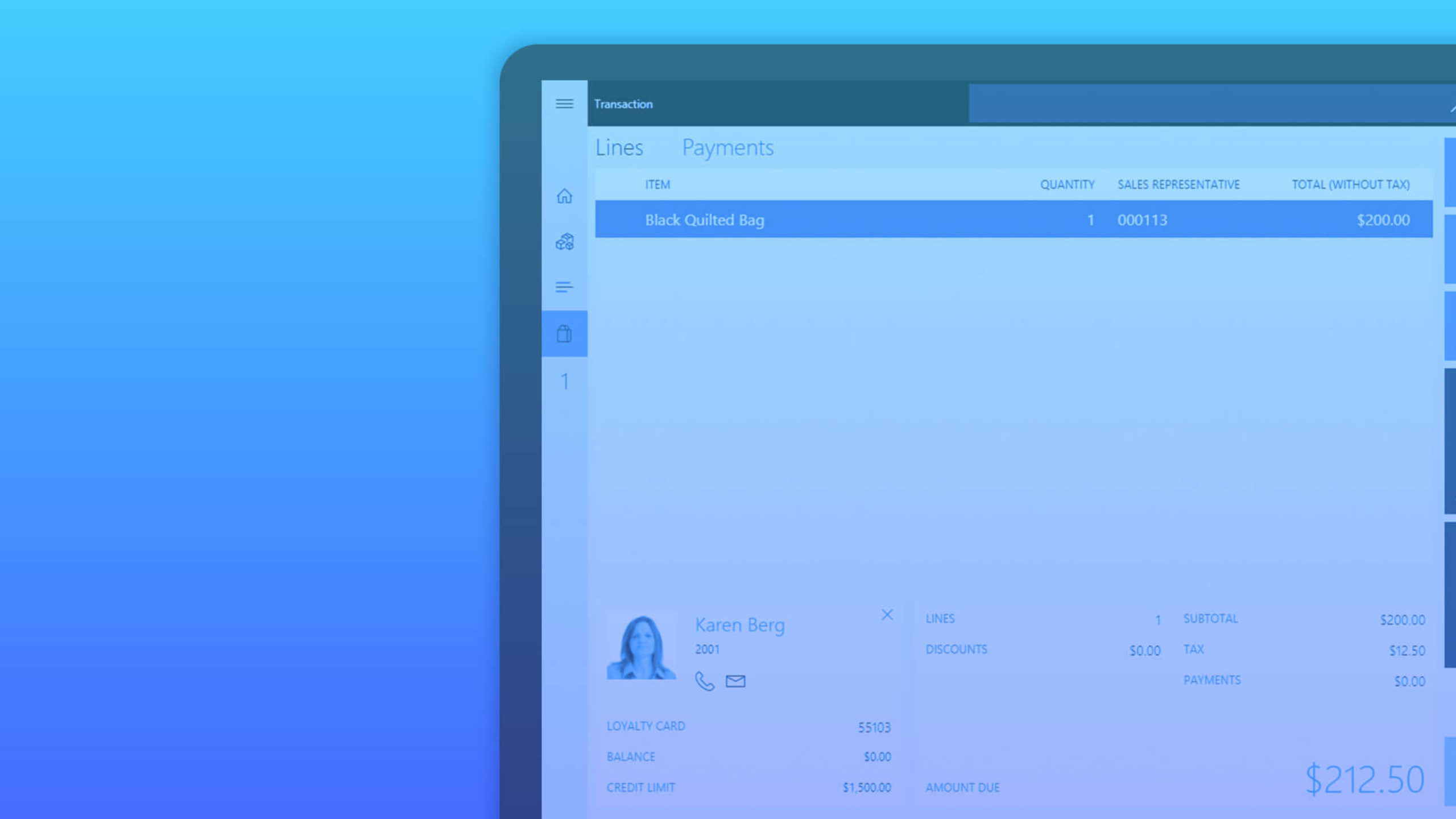 Microsoft Dynamics 365 Retail
A unified and impactful customer experience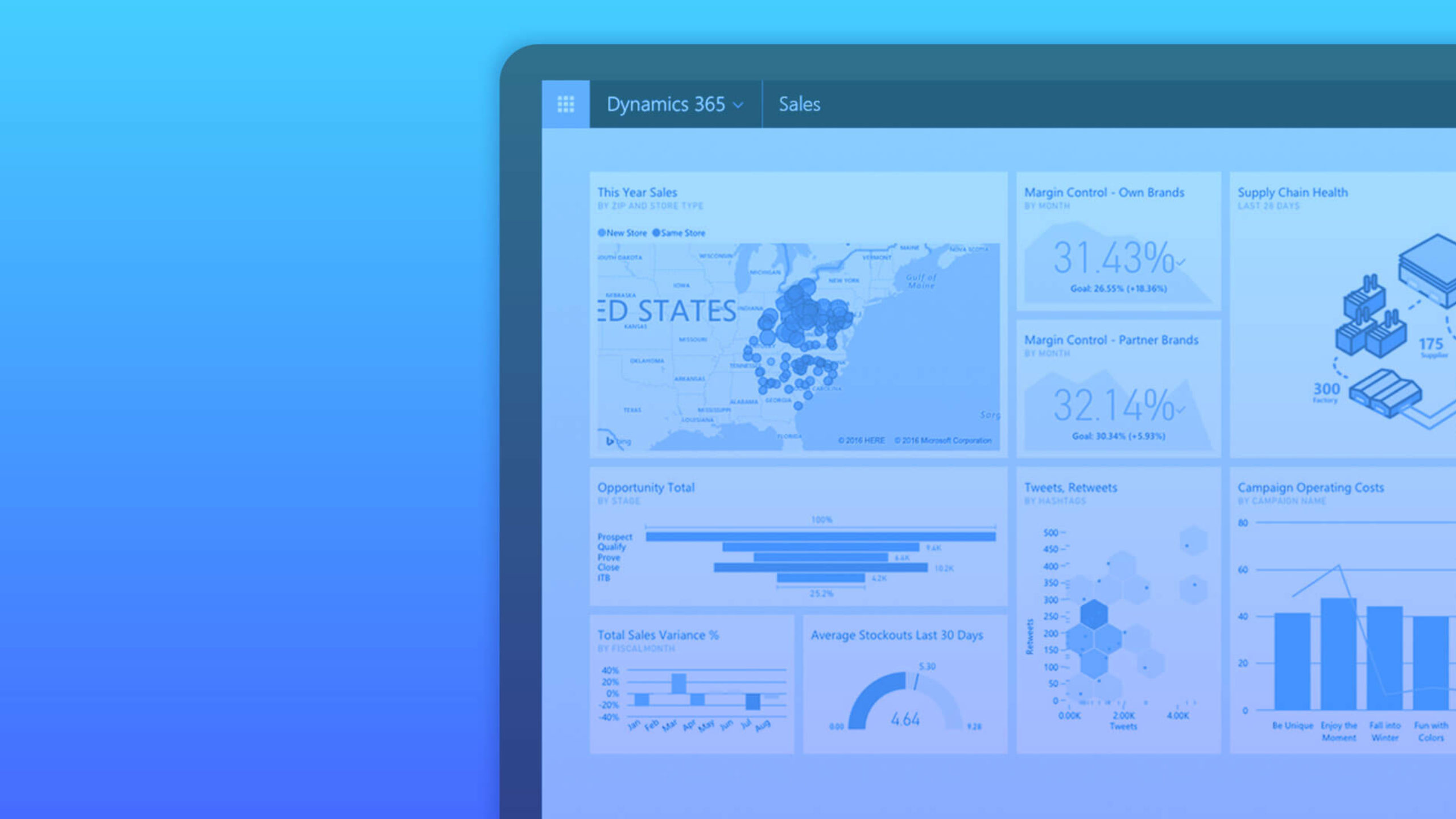 Microsoft Dynamics 365 for Sales
Convert your relations into business revenue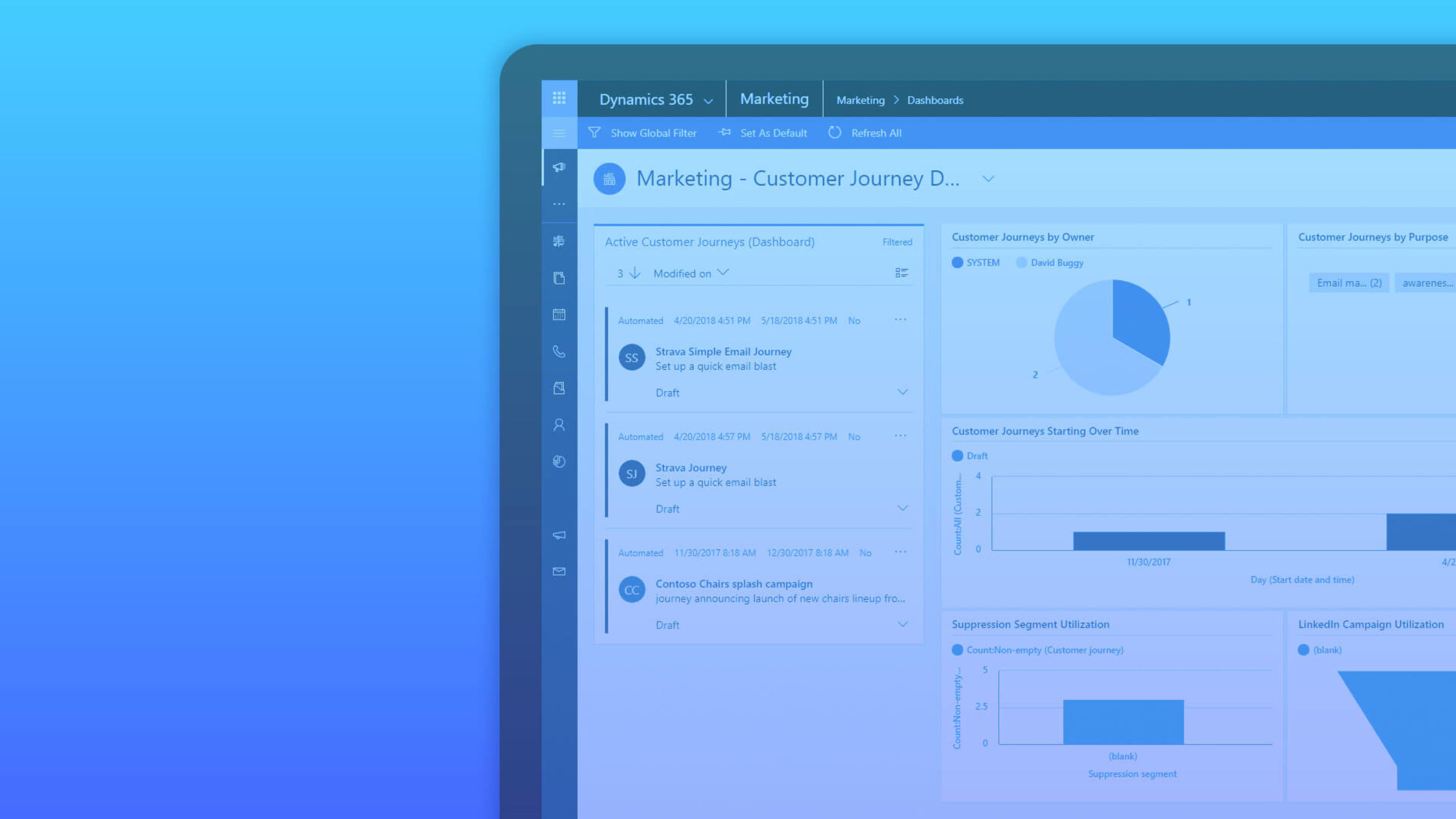 Microsoft Dynamics 365 Marketing
Convert your leads into business relations
Have a project? Let's talk!