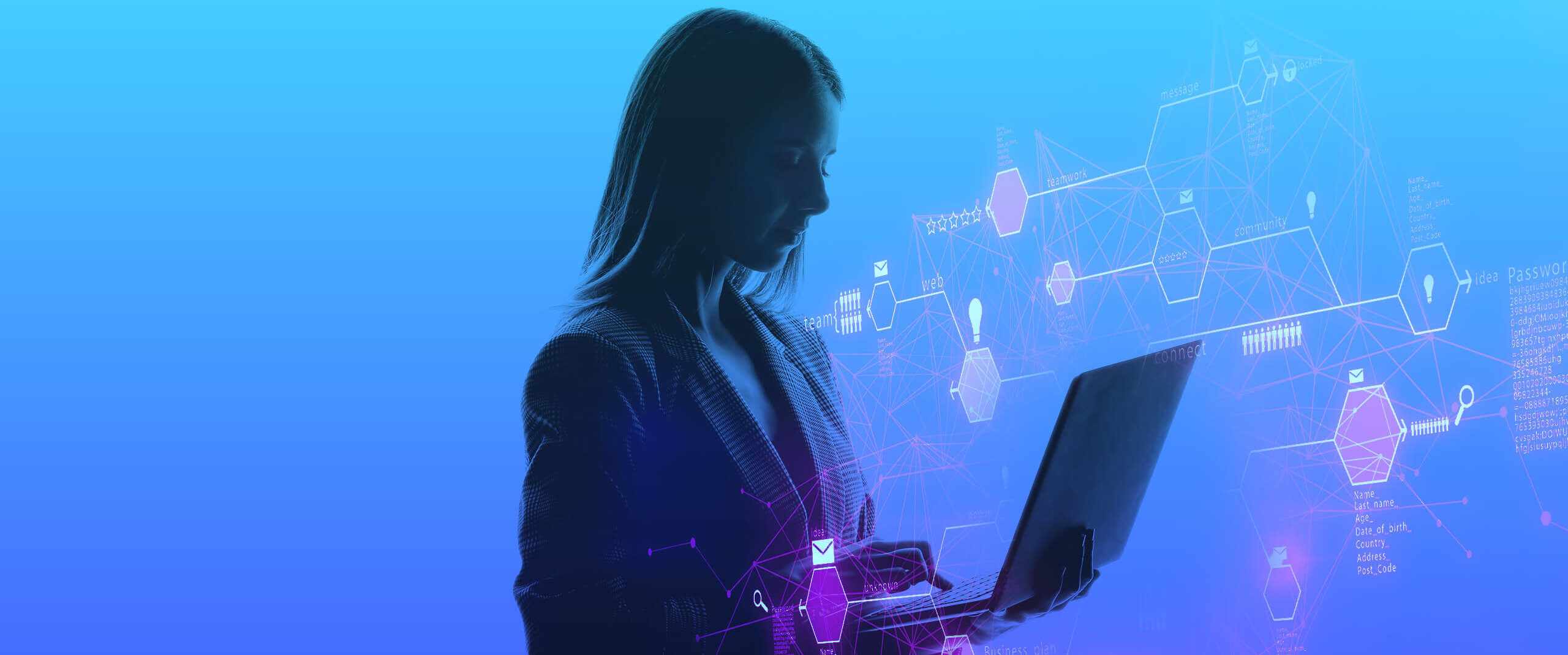 Big Data is a term that describes extremely large data sets that may be analyzed to reveal patterns, trends, and associations, especially relating to human behavior and interactions. Innovation technologies such as AI and Machine Learning are dependent on Big Data. As such, Big Data is an important foundation to other disruptive technologies.
Benefits of Big Data
Day-to-day business generates large volumes of data in increasing amounts.

Big Data can be analyzed for insights that can lead to better decisions and strategic business moves.

Smart organizations recognize the value of the data being generated and captured; and understand the disruptive benefits of measuring it, asking the right questions of it and making the correct strategic decisions based on it.
Big Data and Prodware
Prodware's innovative solutions and services support our customers in structuring, analysing and acting on the data they are uniquely generating.
Makeree is the new standard for visual instructions that supports convenient and intuitive product adoption and installation for customers. It helps convey assembly, usage or maintenance instructions, while also highlighting tips guidance and safety points. Makeree technology also gives the brand feedback on this self-build step; with valuable data and insights into how customers use the product and where they get stuck. Data analytics identify potential design issues and improve products.

Prodware have connected this innovative technology with Microsoft Dynamics 365 Customer Engagement to seamlessly integrate with your customer service and field service processes.
Have a project? Let's talk!