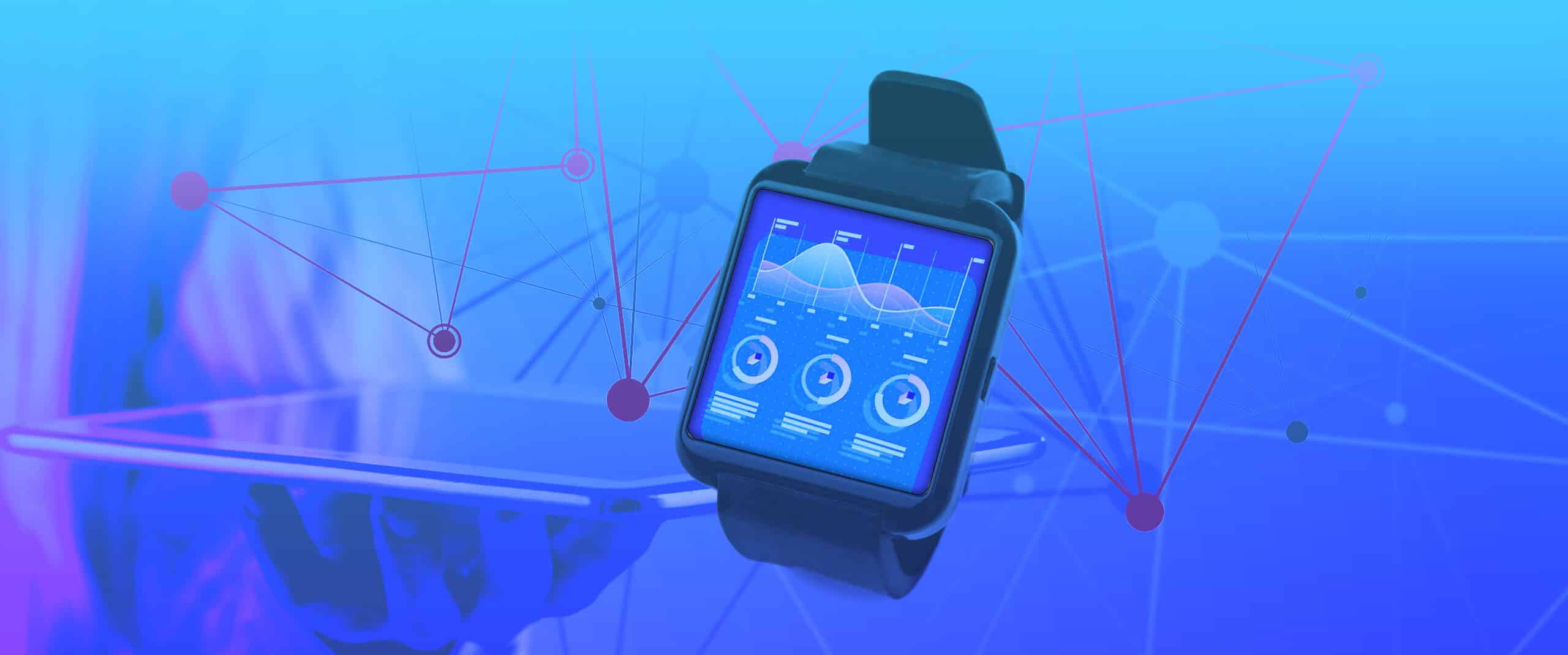 What is IoT?
The Internet of Things or IoT, is a technology concept that connects physical devices with the internet in order to exchange data between themselves in order to drive activities without the need for manual human intervention.
Benefits of IoT
In everyday use, consumers are benefiting from enhanced quality of life (convenience, safety and healthcare scenarios) with IoT connected devices in their home.
In business scenarios, organizations are harnessing IoT technology to automate tasks, provide predictive maintenance for after-sales and service in order to create additional revenue streams, transform customer experience and support R&D efforts.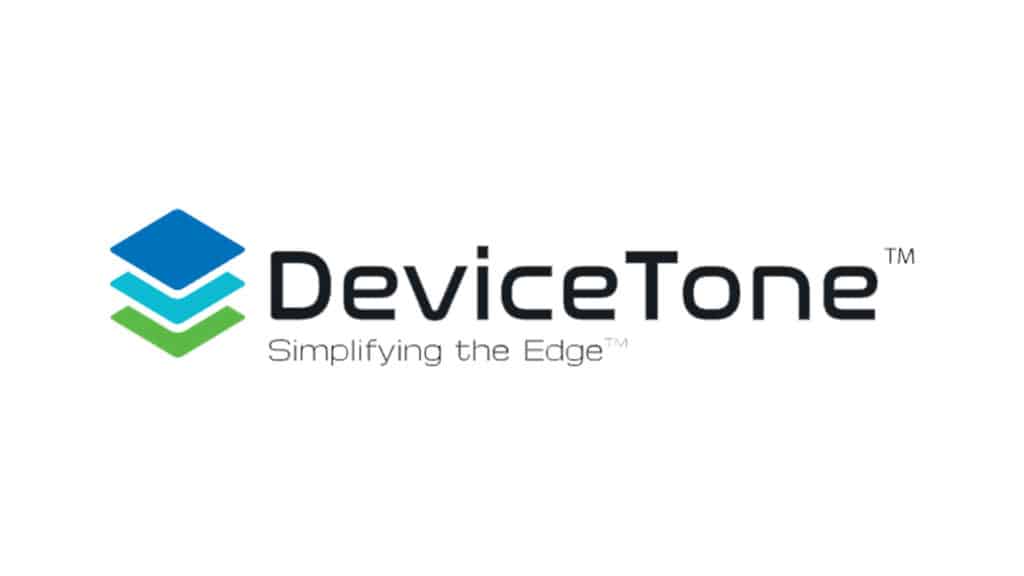 Internet of Things and Prodware
At Prodware, we embrace the Internet of Things in multiple ways to support our customers' digital transformation.
Ask us about how we have connected DeviceTone IoT Suite technology with Microsoft Dynamics 365 Field Service to revolutionize maintenance provision. Our Connected Field Service offering supports schedulers and technicians in proactive service to move away from the reactive break-fix model to a more profitable and modern predictive field service experience.
Have a project? Let's talk!