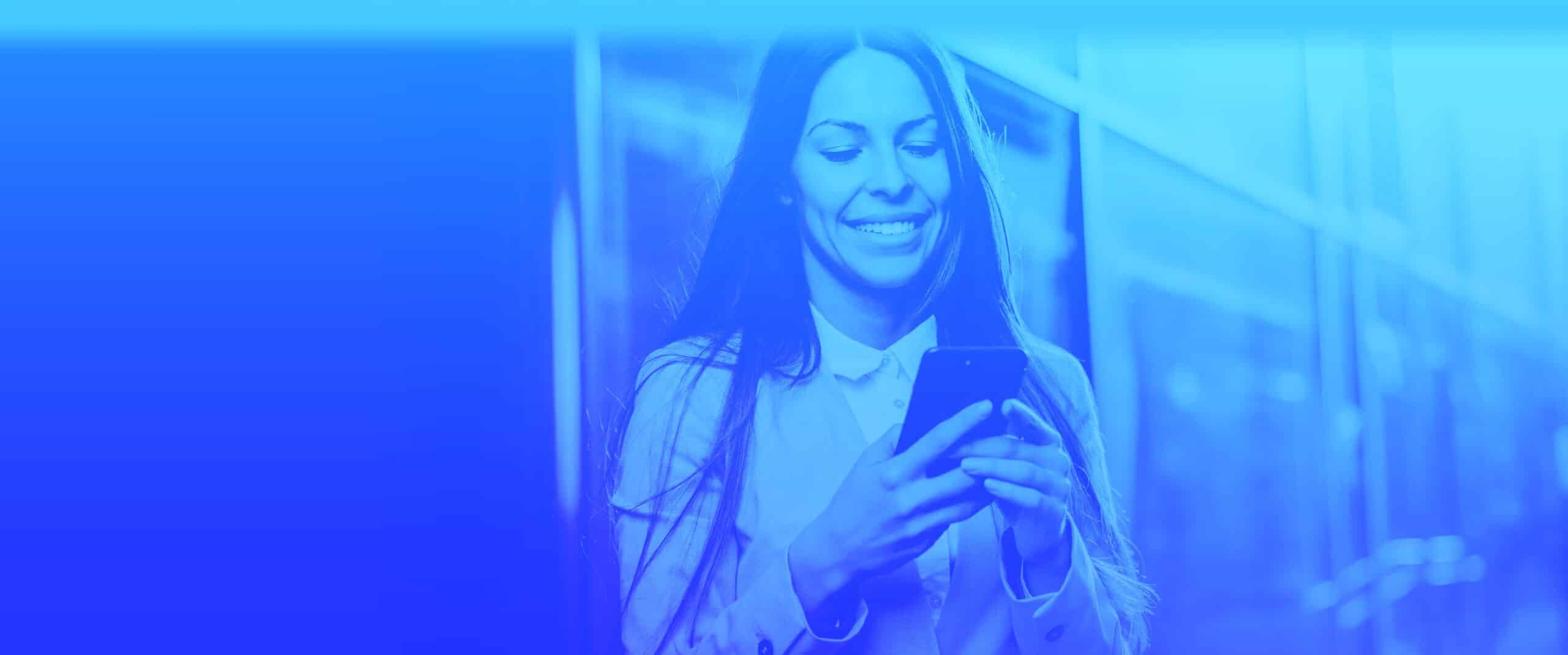 Customer Experience
Put your customers at the heart of your business
The practice of understanding your customer's interactions with your organization and their reactions to these touchpoints; is key for modern brands in order to position yourself in a competitive market.

In order for you to succeed in a customer-oriented marketplace, you have to be attentive to your customers' perception of your brand. Our customer experience (CX) consulting practice supports a holistic review and change-path of your organization, embracing culture, strategy, people and supporting technologies.
We help you engage your customers successfully
Why is customer experience important?
Emotionally engaged customers are three times more likely to re-purchase, less price sensitive, less likely to shop around. Customers are your best advocates, so your bottom line is boosted through healthy retention plus a lower acquisition cost too.

Regardless of whether you are a B2B or B2C organization, your customers need to have a simple, consistent and enjoyable experience each time they interact with you.
From strategy to adoption –
Customer Experience within Digital Transformation
Customer Experience
The implementation of a customer centric approach is a process that puts the customer at the heart of the business activity. Starting from the basics with a customer journey mapping workshop conducted by our CCXP certified professionals.
Digital Transformation
Any customer centric strategy needs to be supported by a digital transformation program that aims to transform the business insights into tangible actions. With end-to-end innovative solutions, based on Microsoft platforms, we are able to deliver best in-class interaction channels.
Change Management
Your employees are key to ensuring successful adoption across the business. Integrate change management as part of the project lifecycle accompanied by our change management team. Together we focus on closing the gap between technology investment and employee engagement.
Prodware Customer Experience consulting services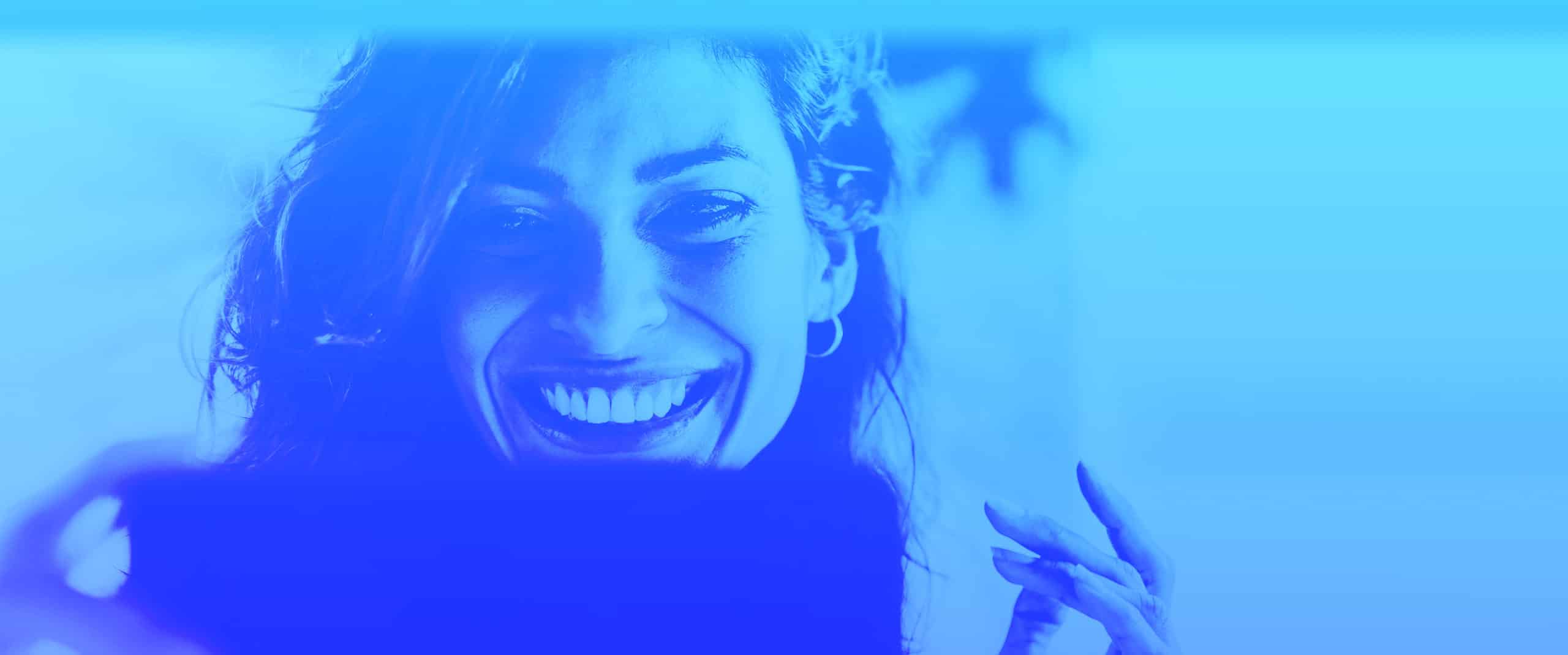 Customer Experience Workshop
A key part of the Customer Experience consultancy program is a defined CX workshop service that provides practical steps to succeed in improving your customer experience and shape your customer journey in line with modern expectations.
The interactive workshop helps you define brand values, your target audience (via personas), a customer journey map, data collection points and which innovative and integrated technology solutions will support your customer centric approach.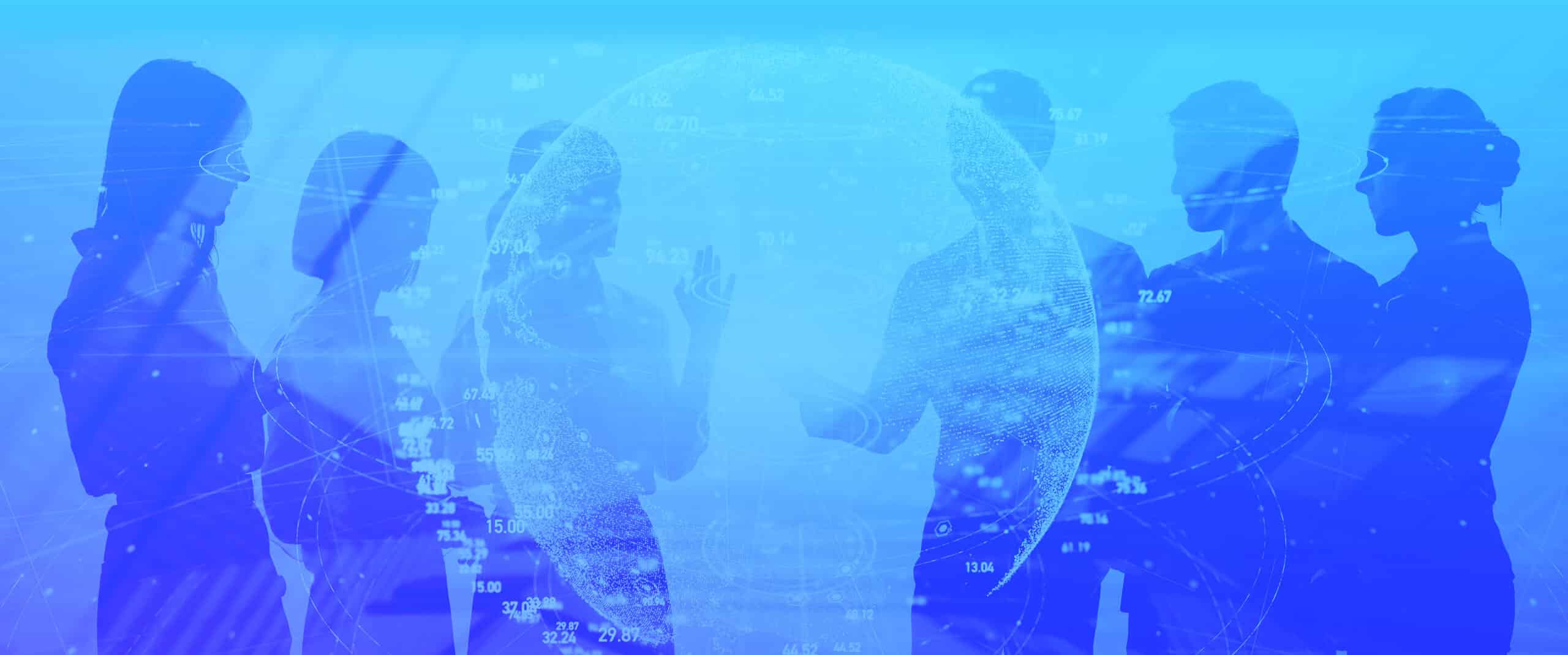 Customer 360
It is a challenge to combine the valuable data you hold across multiple and disconnected marketing and service apps to see one customer view.
Do you feel a long way from being able use a Customer Data Platform (CDP) and want a practical Proof of Concept to take your business forward to a customer-centric strategy?
Customer 360 supports you in centralizing and deriving more value from the data you hold.
How prepared are you for a CX strategy?
Take 5 minutes to understand your readiness in implementing your Customer Experience strategy. By answering these questions you will see what competencies your organization needs to address, at the end you receive a score; so that you can see what efforts need to take place to get your business where it needs to be, to support your customer-centric journey.
Your trusted partner for next generation CX
Prodware's Customer Experience consulting practice is built on technology know-how, twinned with industry-certified business consulting best practice.
Why choose Prodware?
Prodware Group, founded in 1989, is a creator and integrator of industry and role-based solutions. Prodware is Microsoft's leading partner in the EMEA region offering a comprehensive value proposition around business applications that combines consulting services, implementation services and managed services on an international scale.
"We help our customers step into the future by building the business processes of tomorrow".
Because we are CXPA members, our CX consultants are fully CCXP certified to deliver the best practice you expect.
Have a project? Let's talk!