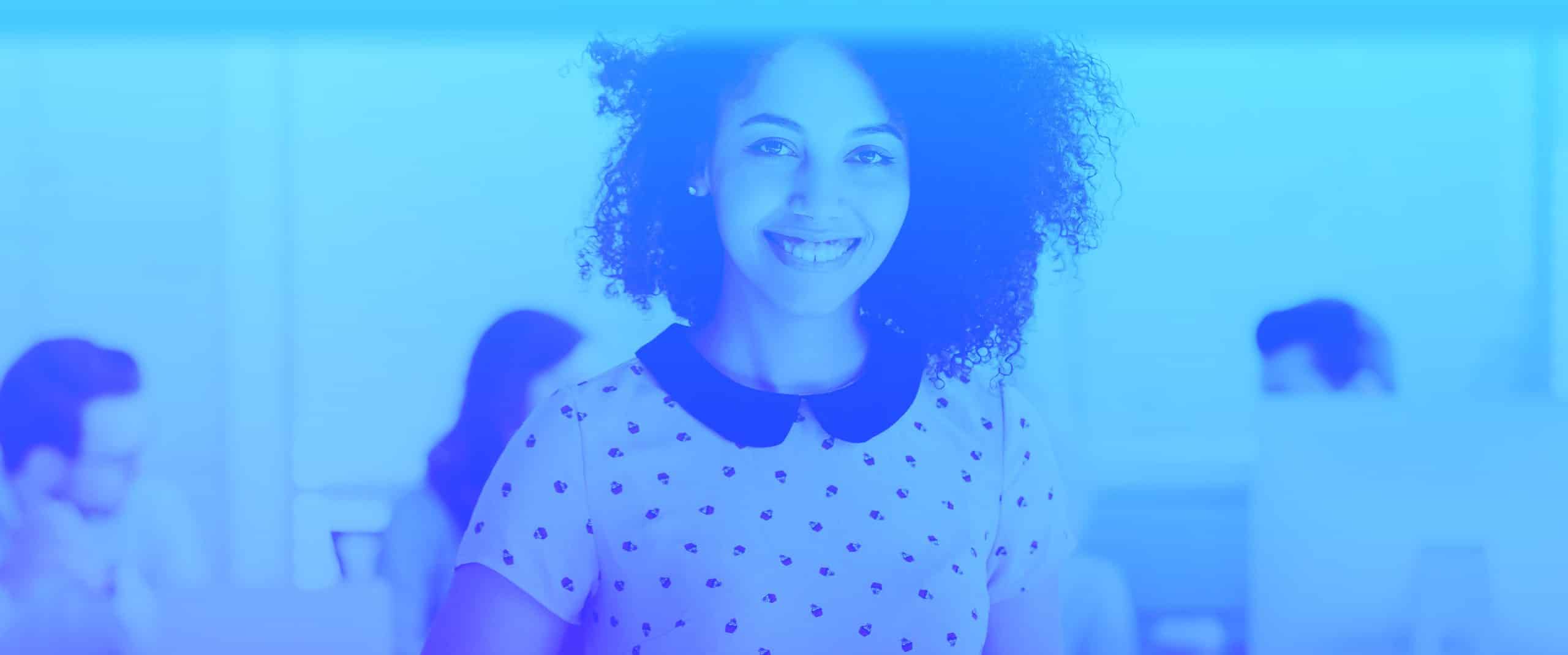 Employee Experience
The most successful organizations attract and retain top talent
Creating a connected Employee Experience is imperative to attracting and retaining a high-performing, innovative, and diverse workforce. Happy employees are more engaged, more productive, more likely to commit to and stay at an organization, and more likely to promote the company as a great place to work, leading to more referrals for open positions and increased recruitment fill rates.
Positive employee perception levels improve company culture and increase productivity, create excellent customer experiences, ultimately creating a positive impact on the company's revenue and profits.
Successful HR leaders recognize this investment in people requires a modern approach to talent management practices, a focus on cultural transformation and individualized employee journey design.
Our Employee Experience (EX) consulting practice supports the entire employee journey with your company, undertaking a comprehensive review and change management implementation to get you on the right track.
What is Employee Experience and why is it important?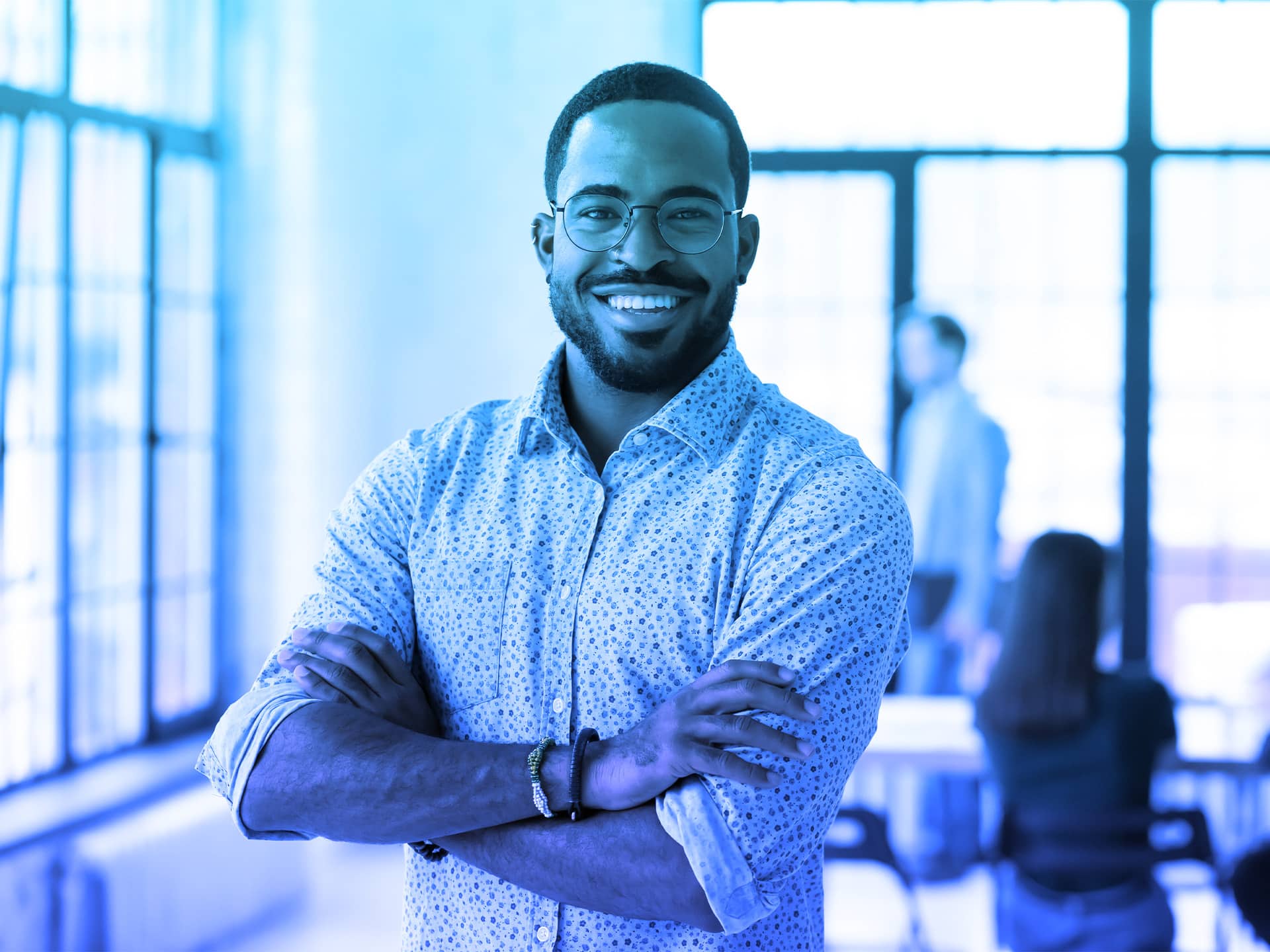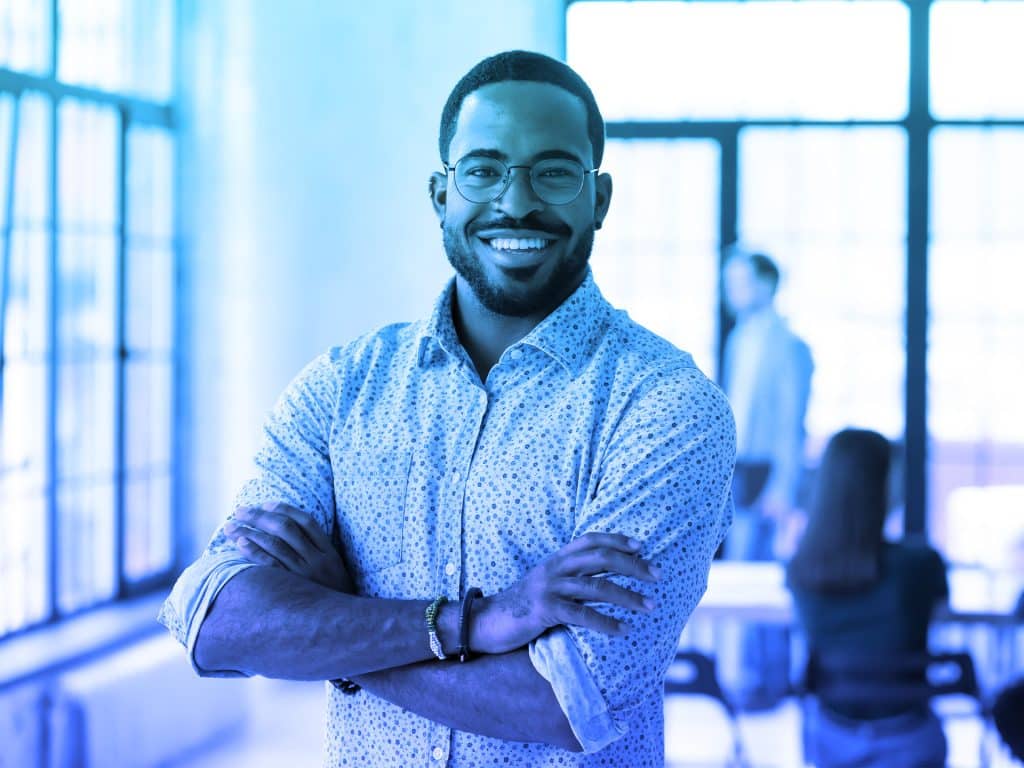 Employee Experience (EX) is defined as a worker's perceptions about their journey in the organization through all the touchpoints. These start with job candidacy through to the exit from the company. The company's branding, culture, physical workspace, processes and technology all impact the employee experience.
With unprecedented changes to our society, economy, and businesses, the way we work, and the workplace has fundamentally changed. Mastering the employee experience has a direct impact on a company's success, not just with measurable factors such as employee retention, decreased cost of turnover, productivity gains, and lower absenteeism. Because the people in your organization drive and produce the "customer experience", companies must align focus on both aspects of the human experience in tandem.
Employees expect more.
What trends are affecting employee experience today?
What are the benefits of employee experience?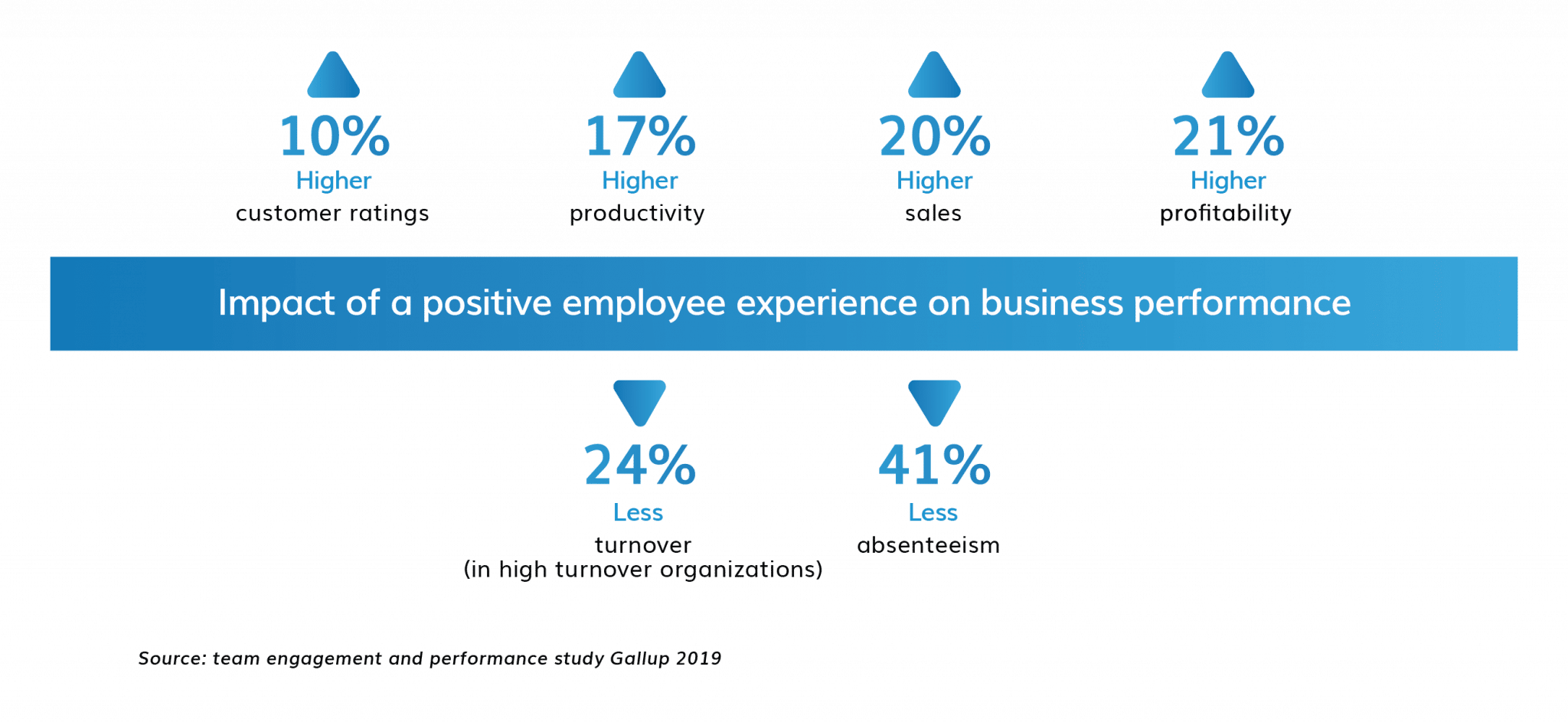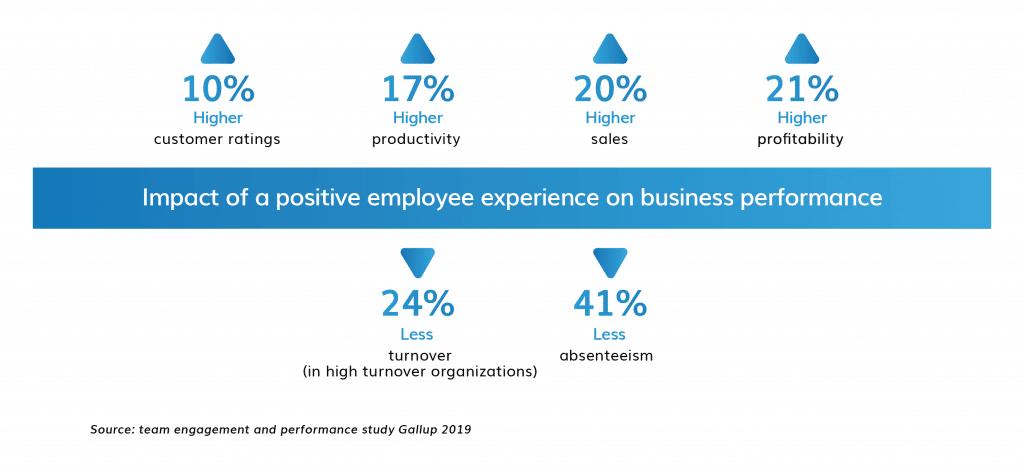 Prodware Employee Experience consulting services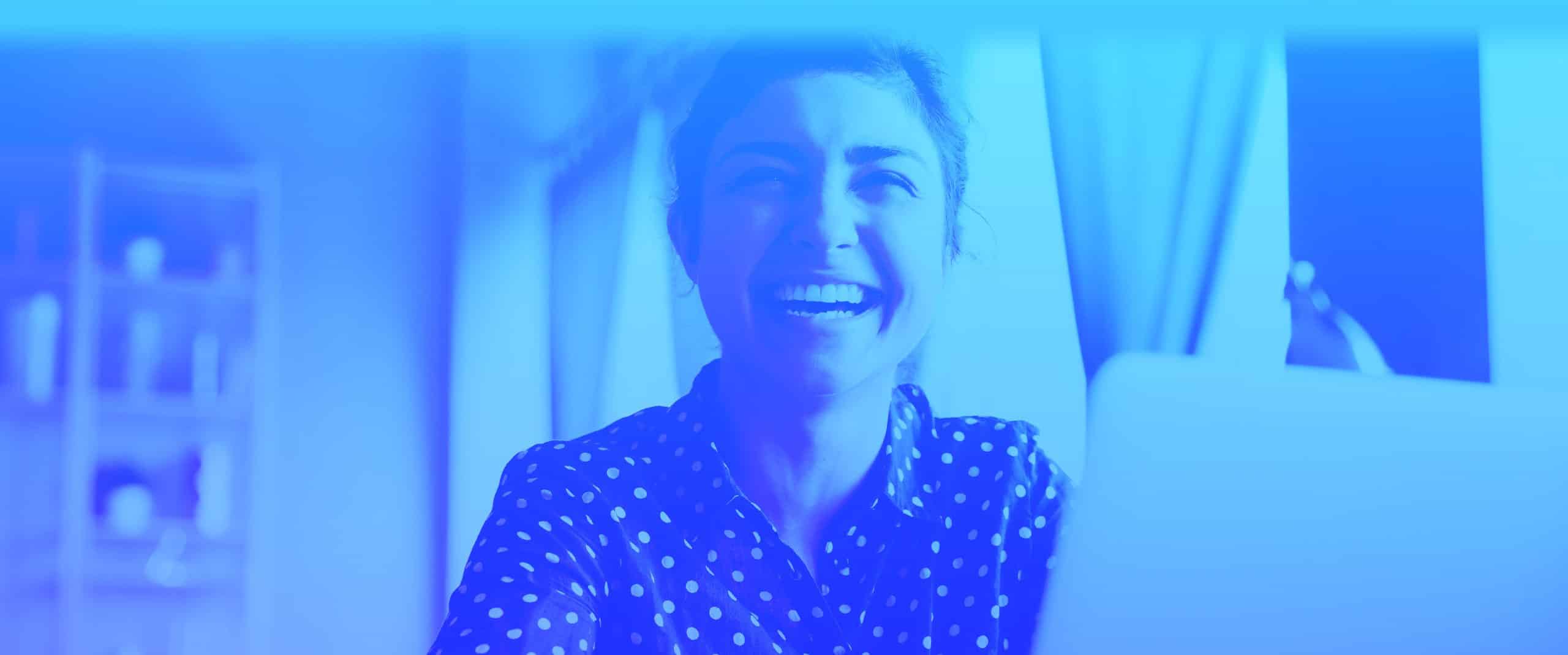 Employee Experience Workshop
A practical first step in focusing on your EX is the Employee Experience Journey Mapping Workshop. Our consultants help you discover the current state and define your future state in two key areas – both the employee journey and the employee persona. .
We help you pinpoint challenges and opportunities in the relationship cycle between employee and company plus who your employee personas are, identify persona gaps and develop your company brand values.
From the workshop you
How prepared are you for an EX strategy?
Understand your readiness in implementing your Employee Experience strategy, by taking our Digital Maturity Assessment. By selecting "Employee Experience" as your focus and then answering the questions you will see what competencies your organization needs to address, at the end you receive a score; so that you can see what efforts need to take place to get your company where it needs to be.
Why choose Prodware?
Prodware Group, founded in 1989, is a creator and integrator of industry and role-based solutions. Prodware is Microsoft's leading partner in the EMEA region offering a comprehensive value proposition around business applications that combines consulting services, implementation services and managed services on an international scale.
"We help our customers step into the future by building the business processes of tomorrow".
Have a project? Let's talk!