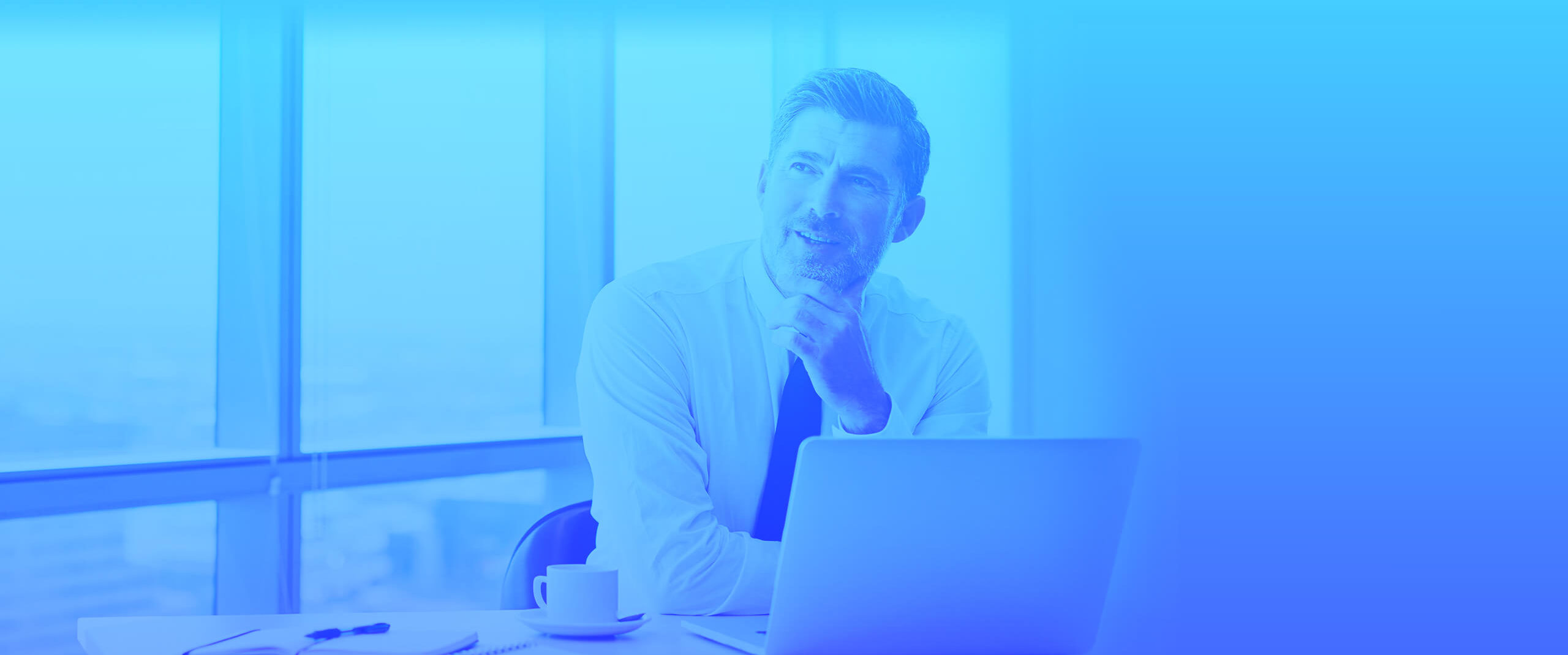 Chief Information Officer
A catalyst for the global strategy of the company
While most of the new companies cropping up today are digital-native organizations, many CIOs of the more "traditional" companies are struggling with the adoption of new technologies (cloud, mobility, automation, social networks, artificial intelligence). For many, that transition is far from being simple; needing to appropriate visionary and operational leadership skills, in addition to your technological know-how – to ensure that the company's business processes generate revenue and growth paths.
Facing New Challenges
New technologies enhance processes supporting the growth strategy of the company. You will therefore need to take active and decisive steps to:
Implement the strategy: define and roll out the digital strategies generating new revenue streams. .
Create an eco-system: developing strategic alliances with partners, startups and investors to foster and deliver on innovation in line with the company's digital strategy.
Transform your business: finding ways to make this transition all about the people – engaging your employees and customers throughout this transformation to foster a new mindset.
Cybersecurity: a top priority
You also need to address the subject of cybersecurity in your transformation project. Access to Big data and the high performance levels of disruptive technologies expose your systems to cyber threats. Protecting your data and systems from cyberattacks that are becoming more frequent and prevalent is of utmost importance.
How we can help you
Why choose Prodware?
For more than 30 years now, Prodware has been building value and purpose for its customers fully grasping and leveraging all the technology advances and breakthroughs. We leverage Microsoft's disruptive technologies by designing unique vertical offerings that meet your industry's business challenges while giving your company a competitive edge. We support you all along your digital transformation journey with our holistic end-to-end value proposition.
Have a project? Let's talk!