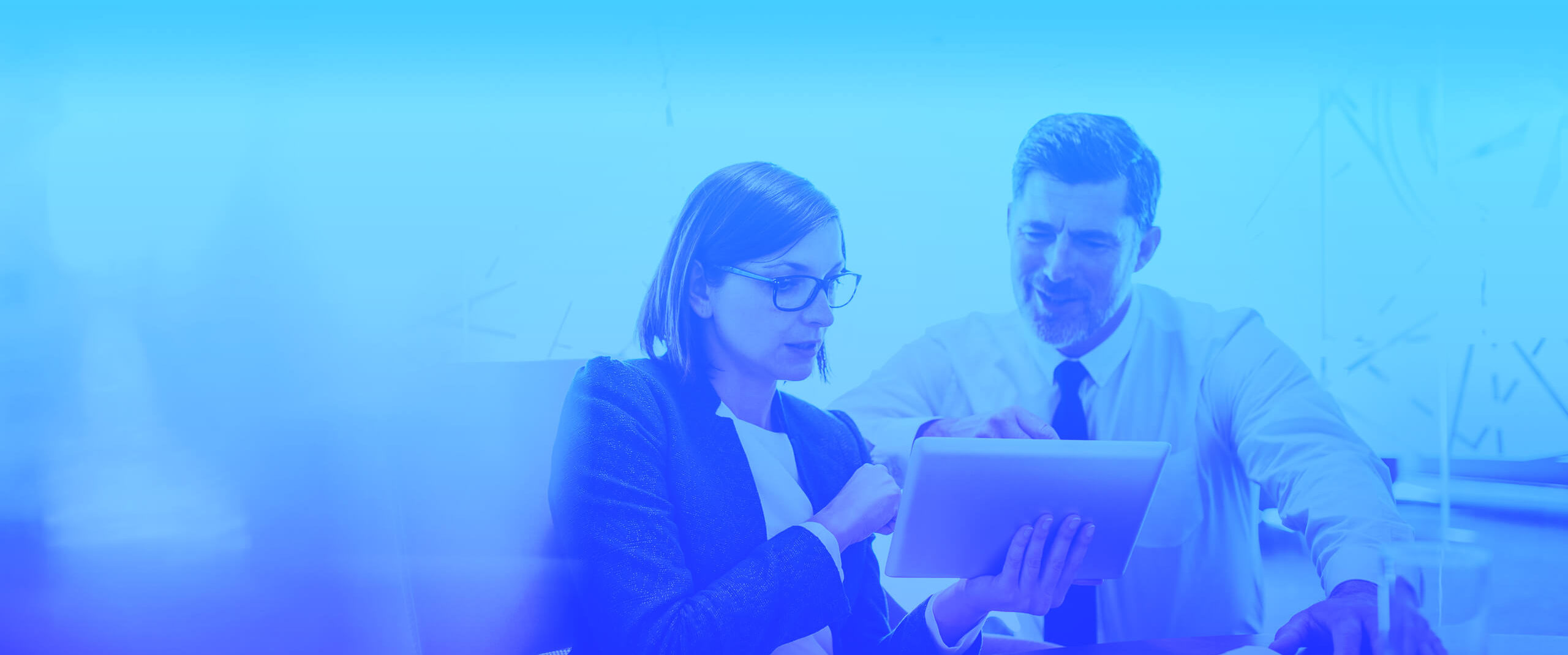 Professional Services
Transform your practice with modern technology that drives deeper client relationships and inspires workers.
One step ahead of your competitors
32%
better on-time completion with resource management effectiveness
15%
less variance in average quarterly sales booking forecast
8%
higher revenue growth with real-time visibility
72%
Project-based business with budget for new or additional PSA tools
Satisfying Customers and Employees
Acquiring and engaging new customers is getting increasingly difficult in this global service economy. Adapting and harmonizing your offerings is a must. Providing the latest technologies and supporting flexible workstyles can be a competitive differentiator for both talent and customer acquisition.
Facing New Challenges
Automating processes and integrating the entire project governance cycle in a single system is absolutely strategic –this to gain speed, insights and efficiencies to support growth and the ability to scale. Organizations that have effectively aligned their service offerings with the pace of innovation have definitely gained a competitive advantage. Protecting institutional and client data is increasingly important as the frequency and sophistication of cyberattacks are growing. Furthermore, the ever-changing regulatory landscape requires significant resources.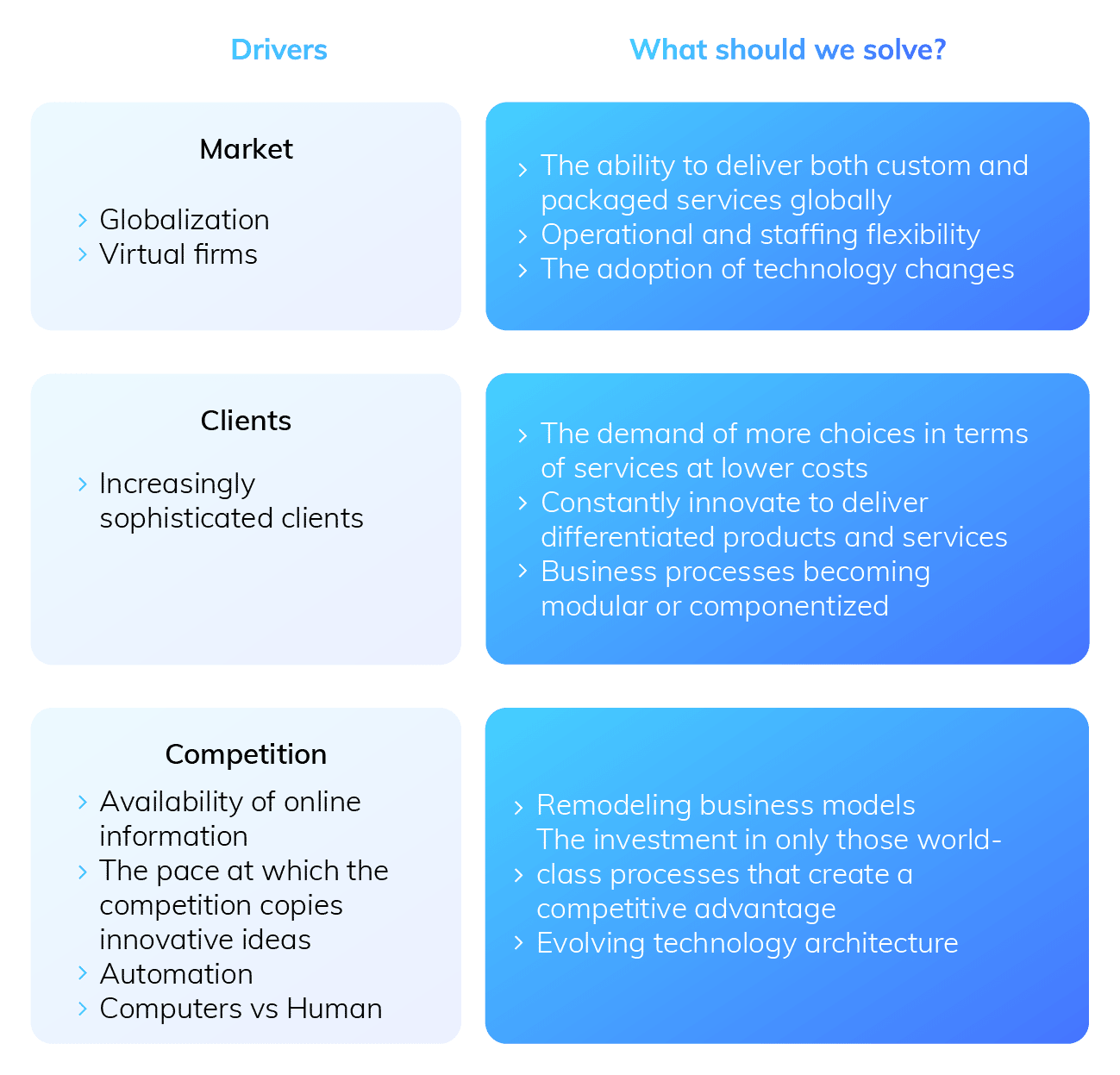 Helping you develop standard and personalized service offerings worldwide.
Introducing more flexibility in your operations and resources.
Adopting technological advances.
Access to a wider range of services at a more affordable cost.
Promoting a ongoing innovation strategy offering differentiated products and services.
Compartmentalizing your operational processes.
Rethinking your business models.
Investing in strategic processes to gain a competitive edge.
Adopting a scalable technological architecture.
Our Approach Meets Your Needs
Prodware business solutions and end-to end project services enable project-based businesses to make well-informed business decisions that will help them reach their full potential by:
Better understanding customers' perspective to deepen the engagement and become Trusted Advisors.
Empowering teams and professionals by providing an environment that fosters practice, career and client success.
Delivering optimal business results through a culture of informed and timely investment decision-making.
Analyzing your data gaining knowledgeable insights and improving business performance: Microsoft's Business Intelligence (BI) turns data complexity into a strategic asset.
Hiring and keeping the best talent: Microsoft Dynamics 365 for Talent enbales your HR team to attract and engage the best talent with a professional career plan.
Digitally transforming your organization: Microsoft Dynamics 365 includes many Cloud-based industry-specific applications (financial management, CRM, customization tools, business intelligence and process automation).
A unique opportunity to access an agile and comprehensive solution on a single platform from anywhere at any time. Truly revolutionizing the way you work, manage your personnel and interact with your customers.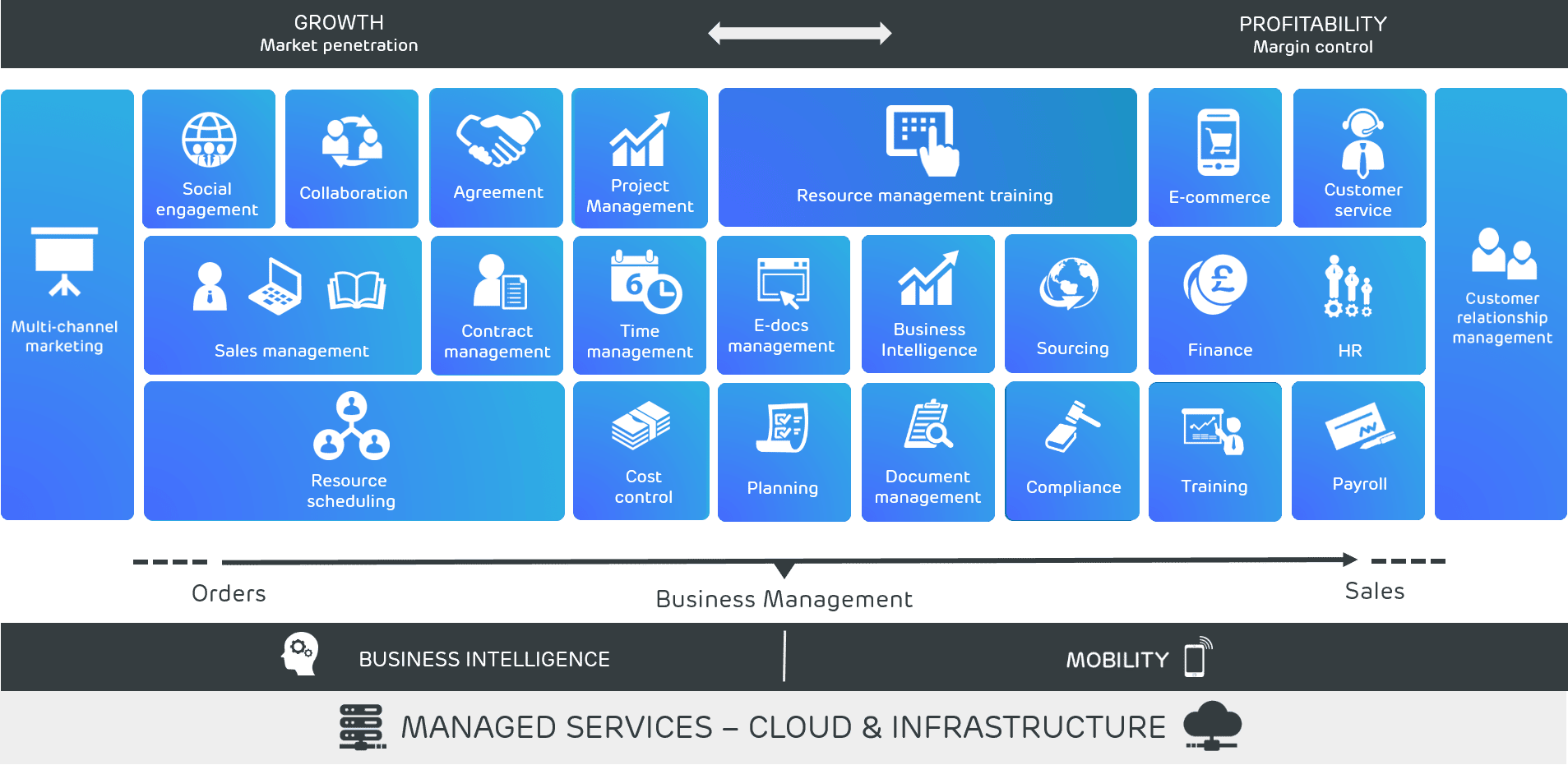 Industries we address
Successful transformations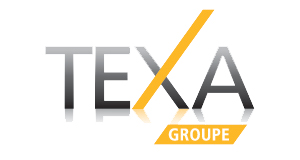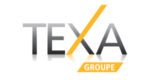 Leader in providing Insurance and Claims Management services, the TEXA Group chose Prodware Wholesale & Distribution solution for Microsoft Dynamics AX. Prodware is Microsoft's leading partner. Check out the video testimonial.


The company, on a strong growth curve, was looking for a CRM solution that was quick to deploy and scalable to support their strategy.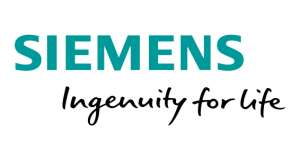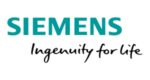 With its eHighway truck, Siemens revolutionizes truck maintenance thanks to Microsoft's Hololens and Dynamics 365 Field Service solutions.
Why Prodware?
We have been on the market for 30 years developing and deploying industry-specific solutions based on Microsoft technology. Our expertise built over 3 decades combined with our forward-thinking mindset and innovation-embedded ecosystem unleashes unparalleled value in our professional services solutions.

Here at Prodware, we are strategic business advisors leveraging disruptive innovation. As Microsoft's leading partner in Europe with over 19 000 customers, we can help you reach your goals and get results by providing solutions tailored to your business and your needs. Prodware is an international group with presence in multiple countries in the EMEA region allowing us to take on projects at a global scale.

Have a project? Let's talk!