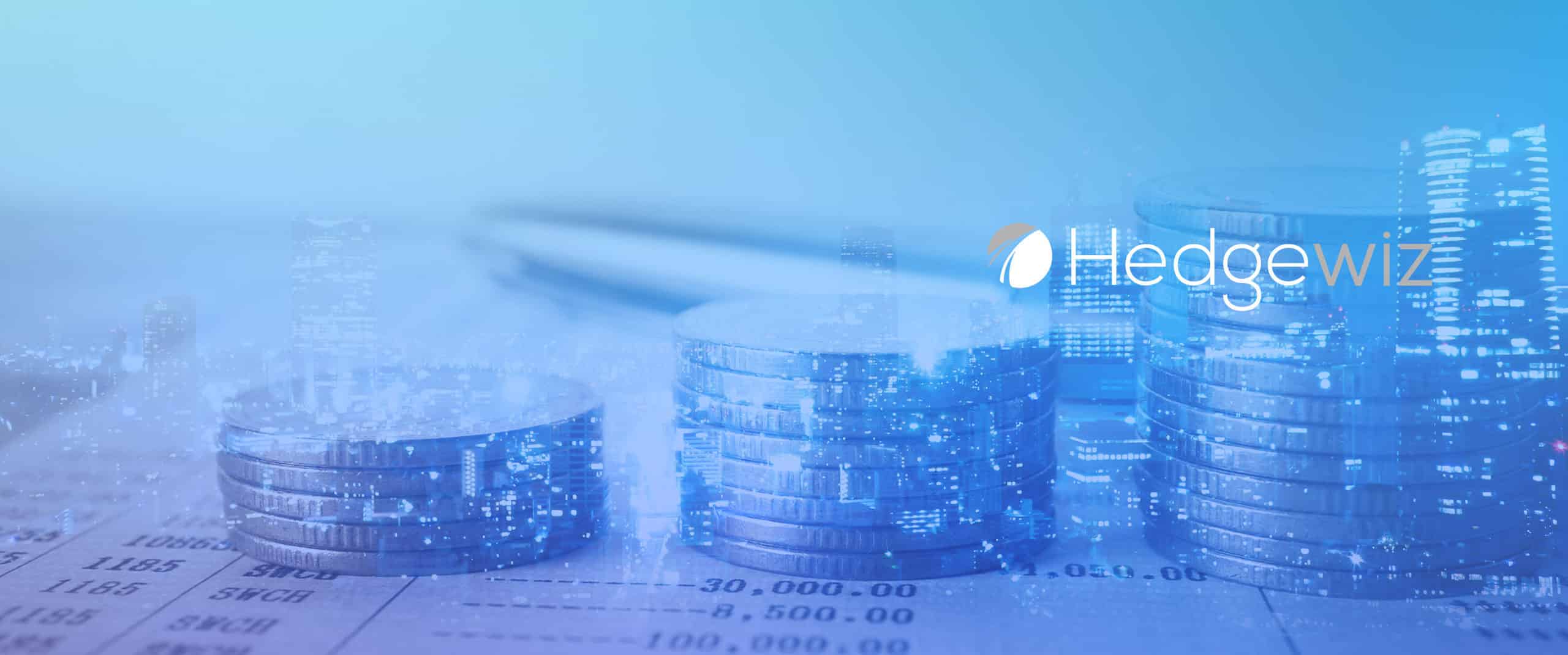 Hedgewiz
A digital currency risk management platform to align your hedging activity with real-time business data from Dynamics 365
Hedgewiz is a simple yet comprehensive online hedging platform for all aspects of corporate FX risk management. It identifies currency risks and assists in adopting and execution of hedging policy. Prodware have connected your Microsoft Dynamics 365 Finance and Supply Chain Managements' key purchase, sales and project data with the Hedgewiz risk management platform to develop a currency hedging strategy.

Organizations need to understand the full impact of your global supply chain and customer base. Dealing with multiple currencies in import and export means that your exposure to markets volatility is greater. Spending time calculating your exposure and building a hedging approach using spreadsheets wastes time and does not allow you to keep on top of market fluctuations.

With Hedgewiz, businesses like yours can understand and manage currency exposures so you can focus on delivering operational excellence.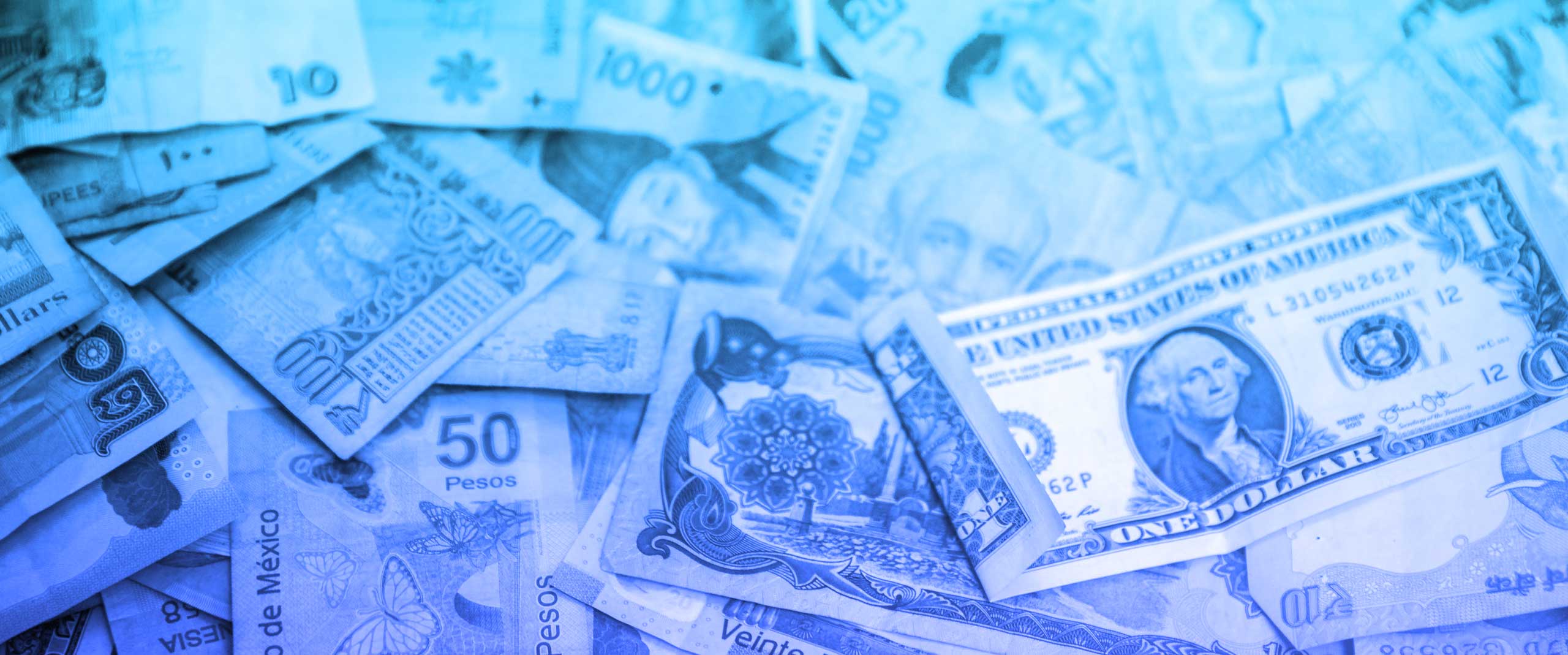 Hedgewiz for Microsoft Dynamics 365 Finance and Supply Chain Management helps global businesses to manage their currency risk, protect your bottom line and enable growth
BENEFITS – Hedgewiz
Improved insight & control
Helps financial directors to identify and manage the company's currency risk, increase certainty and support growth. Design a tailored hedging plan according to needs, business model and risk aversion.
Improved efficiency & productivity
Reduces hedging burden, saves time and improves compliance and control. Eliminates mistakes by replacing spreadsheets with an automated solution. Focus on strategy instead of complex files maintenance.
Boosts accuracy & profits
Hedgewiz saves hedging costs based on accurate market data. Plus, with your operational data being fed directly into the platform with the Prodware connector for Finance & Operations, your hedging decisions are kept super relevant.
Easier and more informed decision-making
Are you involved in multi-local, multi-currency supply chain operations? Monitor and create clear and transparent management reporting to assure supervision and control over hedging process.
What's inside…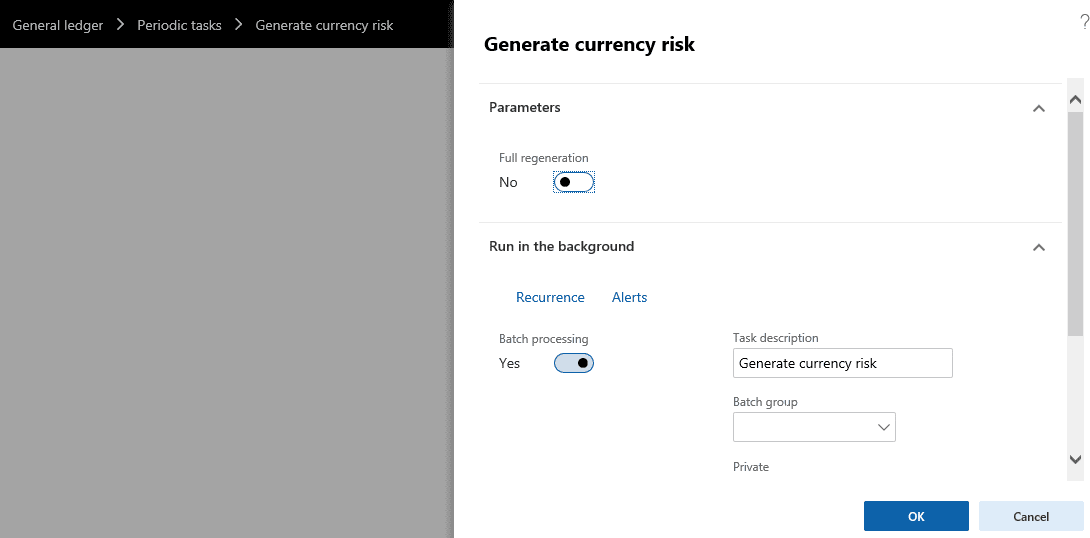 Set up in Microsoft Dynamics 365 to manage type and frequency of data processing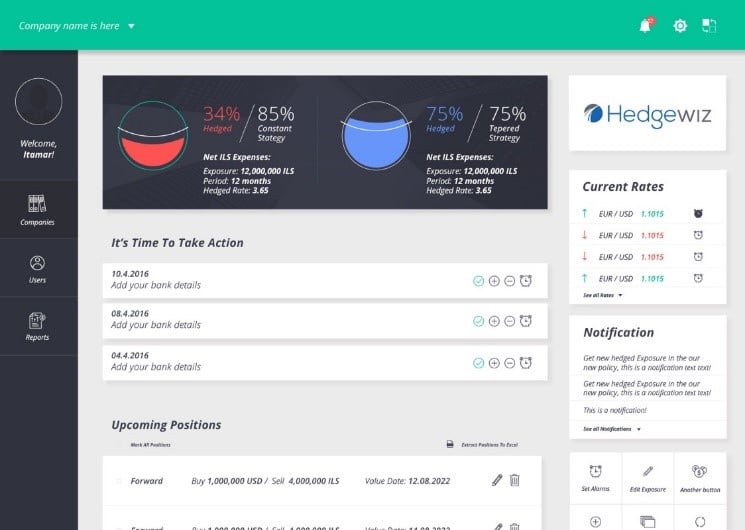 Currency hedging platform with easy to use dashboard
Why choose Prodware?
With thousands of customers that we have helped in finance and operational functions, Prodware's global experience in ERP technologies means that we can match our Microsoft Dynamics expertise with innovative apps such as Hedgewiz to further boost your growth strategies and reduce risks.
We are an international company present in 13 countries across the EMEA region allowing our customers to benefit from a local service supported by a global infrastructure.
Have a project? Let's talk!