Microsoft Dynamics 365 Human Resources
A HR solution that helps take better care of your teams so your business thrives
HR leaders are strategic business partners when it comes to your company's overall health.
A recent Microsoft survey found that HR leaders focus on employee experience, people analytics, and culture as the three biggest trends within their organizations.

Microsoft Dynamics 365 Human Resources is a HR solution that balances operational excellence, organizational agility, and the employee experience to create a workplace where people and the business succeed.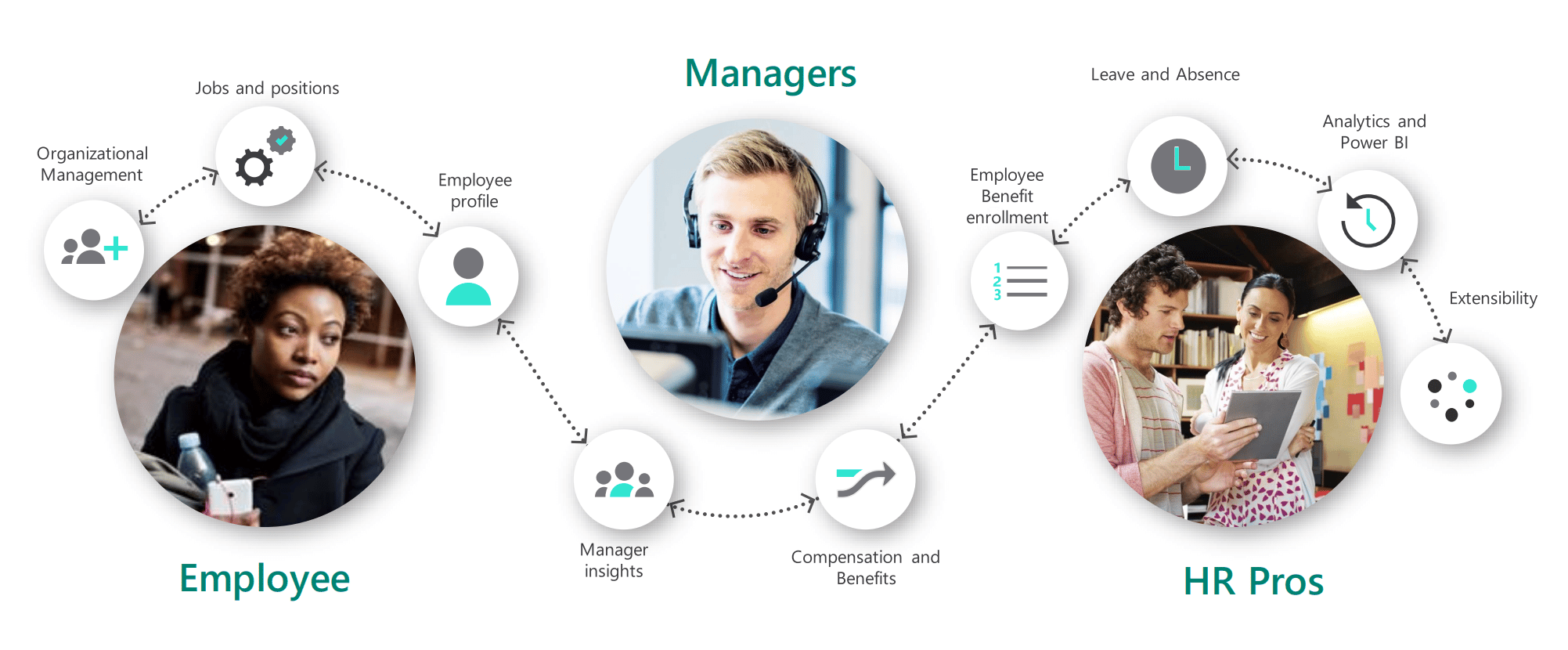 BENEFITS – Dynamics 365 Human Resources
Transform employee experiences
Help employees get the information they need—all on their own—through easy-to-use self-service HR tools.
Optimize your HR programs
Simplify and optimize benefits, compensation, leave and absence, certifications and training, and compliance programs.
Increase organizational agility and discover workforce insights
Be ready to adapt with a secure and scalable HR solution that's easy to tailor, extend, and connect to your existing systems. Drive better decisions by centralizing your workforce data and using embedded analytics to uncover valuable insights.
CAPABILITIES – Dynamics 365 Human Resources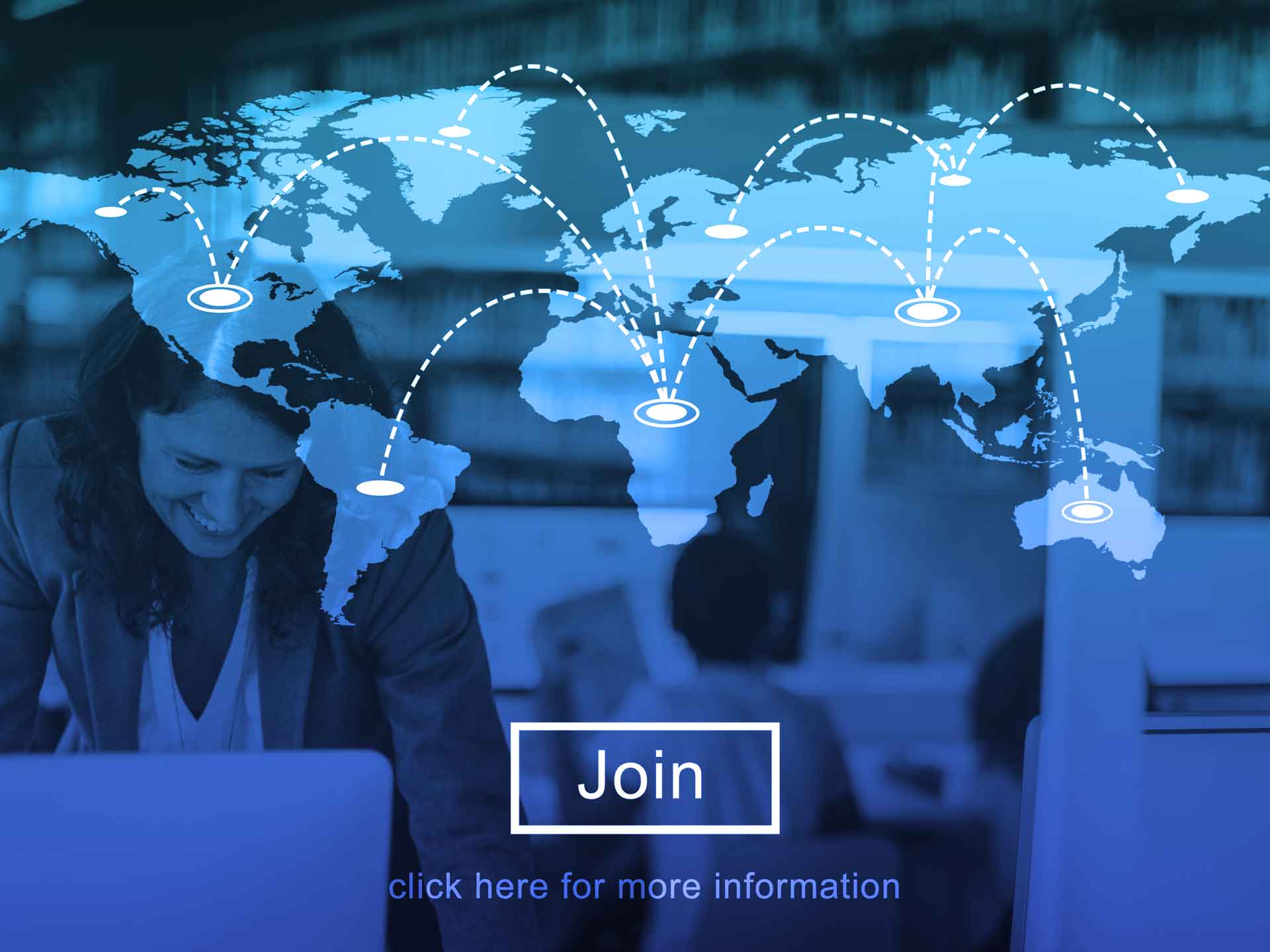 Modern employee experiences
Foster employee connections with rich employee profiles that include career accomplishments, skills, certifications, and interests.
Enable self-service to let employees handle profile updates, training, performance-tracking, and time-off requests.
Empower managers with team performance data, helping optimize team impact and address any immediate concerns.
Help employees grow with training and certification tracking.
Watch your team learn faster by adding on LinkedIn Learning or Dynamics 365 Guides.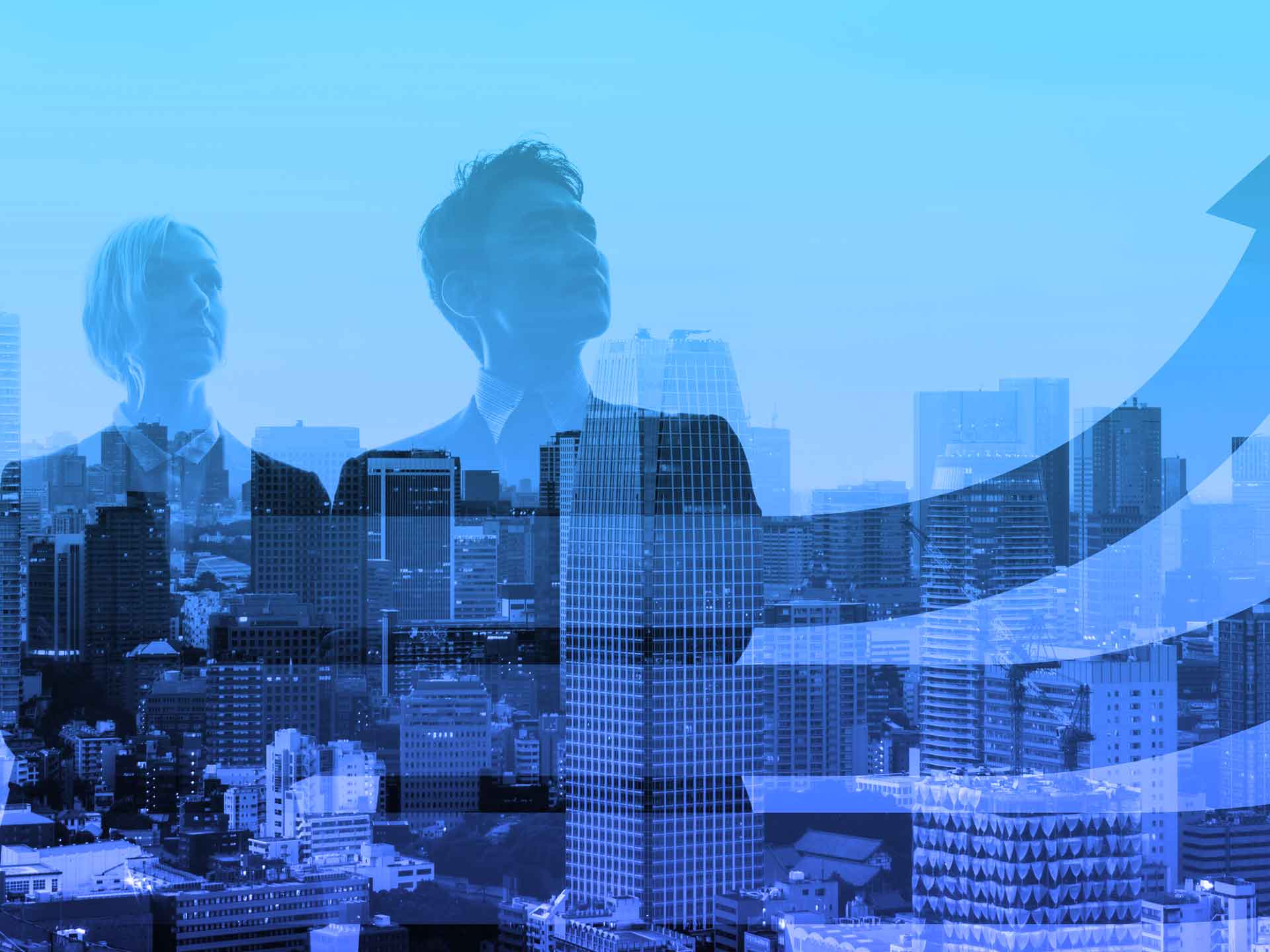 Optimized HR management
Simplify leave and absence reporting by creating compliant and competitive programs that meet changing global regulations.
Create compensation programs based upon defined guidelines and easily adjust individually or in mass to automate company-wide rollouts.
Redefine benefits administration with flexible, configurable self-service enrolment tools that allow for benefit groups, hierarchies, flexible credits, and auto-enrolment.
Deliver payroll, budgets, and tax filings by integrating payroll providers and using Dynamics 365 Finance for comprehensive OPEX tracking.
Find and engage the right candidates by adding LinkedIn Talent Solutions to manage your end-to-end recruiting experience.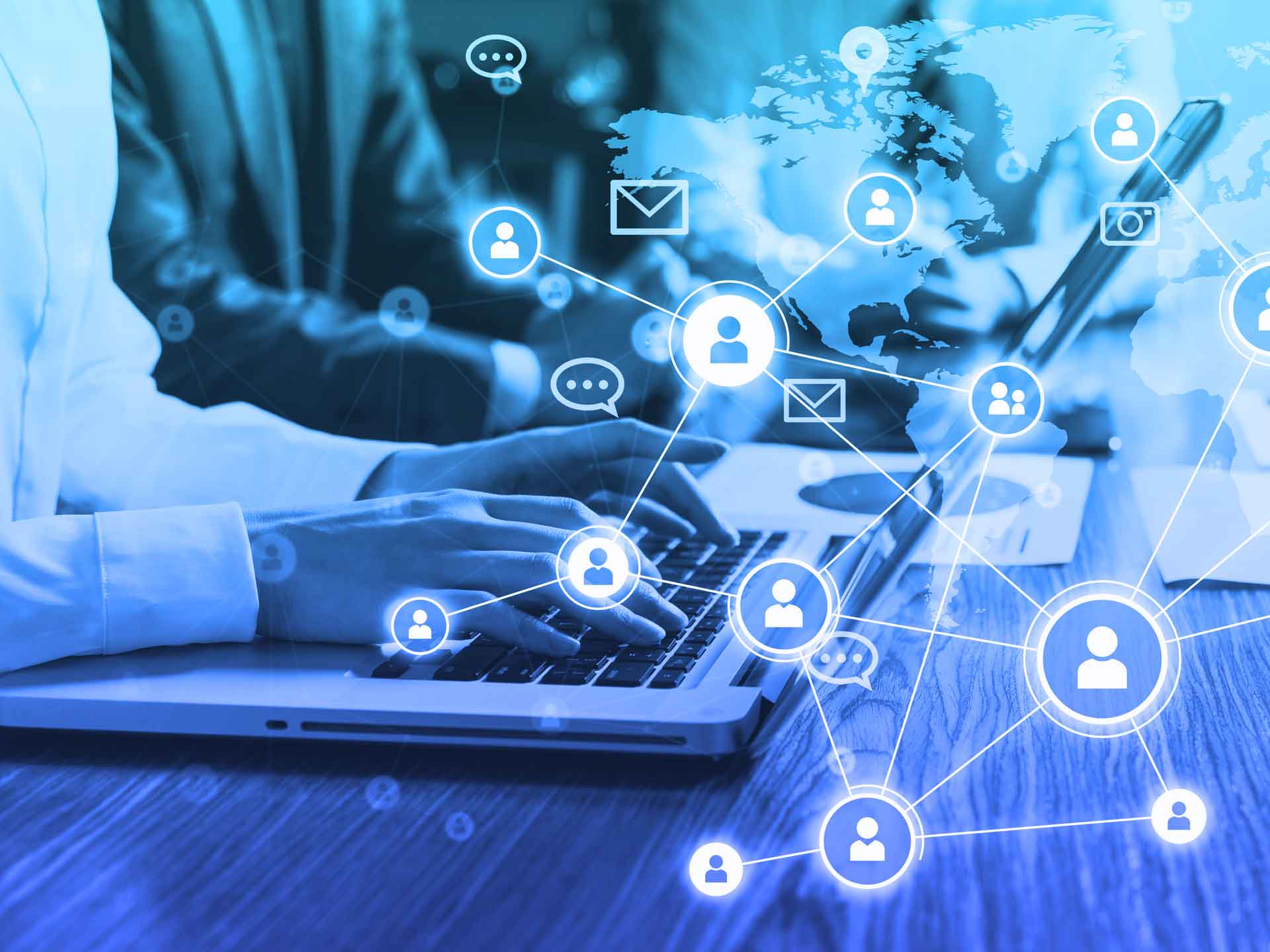 Organizational agility & insights
Reduce organizational complexity with administration that accurately reflects organization structures, hierarchies, and job descriptions.
Improve productivity and efficiency with automated processes, workflows, and task management.
Drive business performance with the security, privacy, and compliance delivered by human capital management built on Microsoft Azure.
Personalize your solution through an intuitive and customizable interface that allows you to add or hide fields, change the layout, and share with others.
Improve workforce planning with rich dashboards from Microsoft Power BI, helping you bring together, analyze, and visualize all your human resources data—from any device.
Make decisions confidently using embedded analytics that track and analyze HR programs.
Create a more collaborative work environment by capturing employee sentiment using survey insights from Customer Voice.
FEATURES – Dynamics 365 Human Resources
What's inside…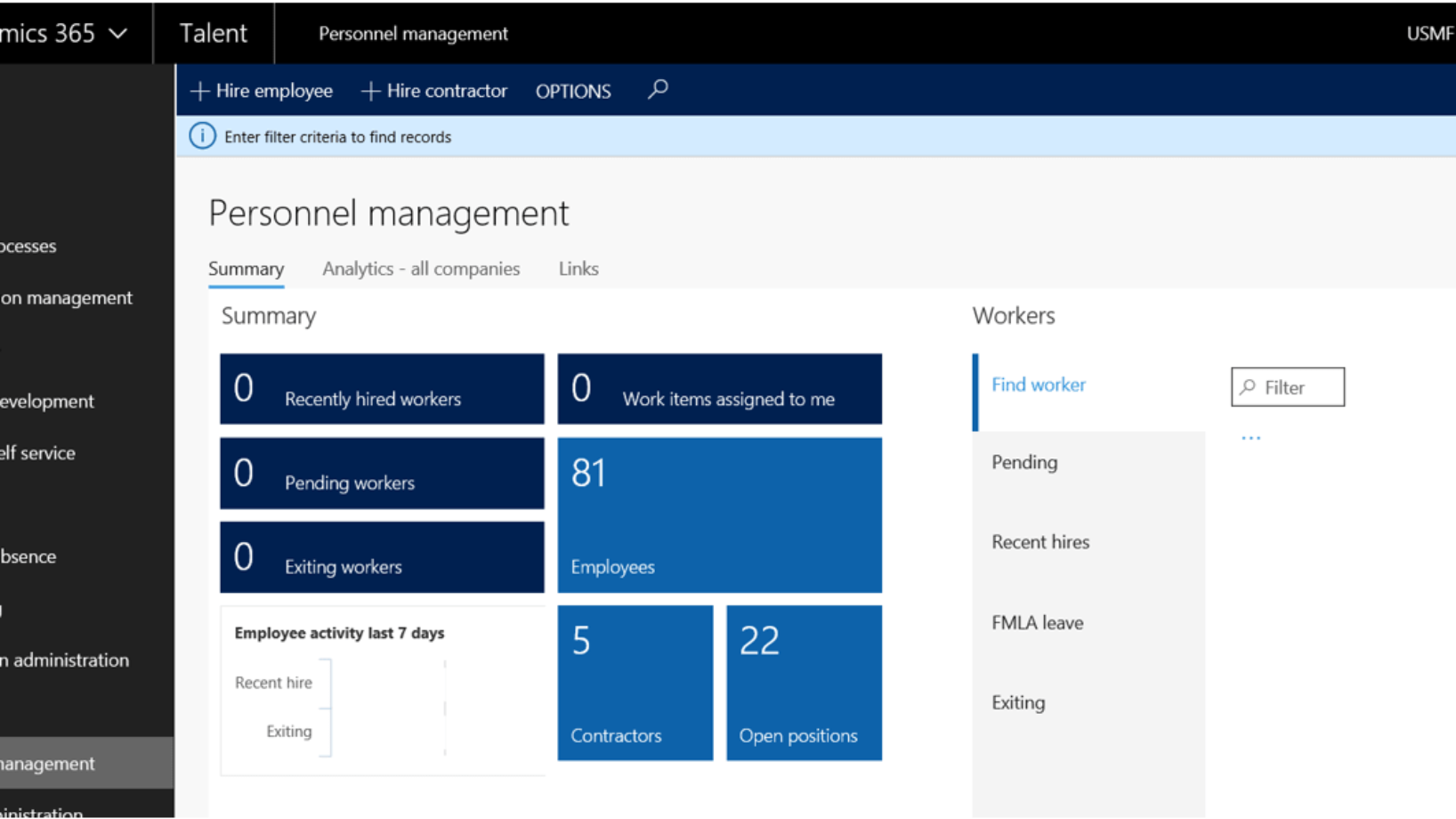 PRODWARE ACCELERATORS
Hire & Retire app
We understand that people are your most important asset. Employees need to have clarity when carrying out their work or coming into a new role. By following a clear pathway for managers and workers, admin is reduced, and a positive experience is realized. Developed using leading Microsoft Power Apps technology, the Hire & Retire app for Microsoft Dynamics 365 Human Resources helps HR managers to build a checklist of activities for Onboarding, Offboarding, transitioning roles or other HR processes; supported by resources within a framework of Guides.
Why choose Prodware?
At Prodware, we help customers from all over the world to support human resources management. Talk to us about how leading technology can support you to make the right decisions, support your people, and empower management teams.
Have a project? Let's talk!