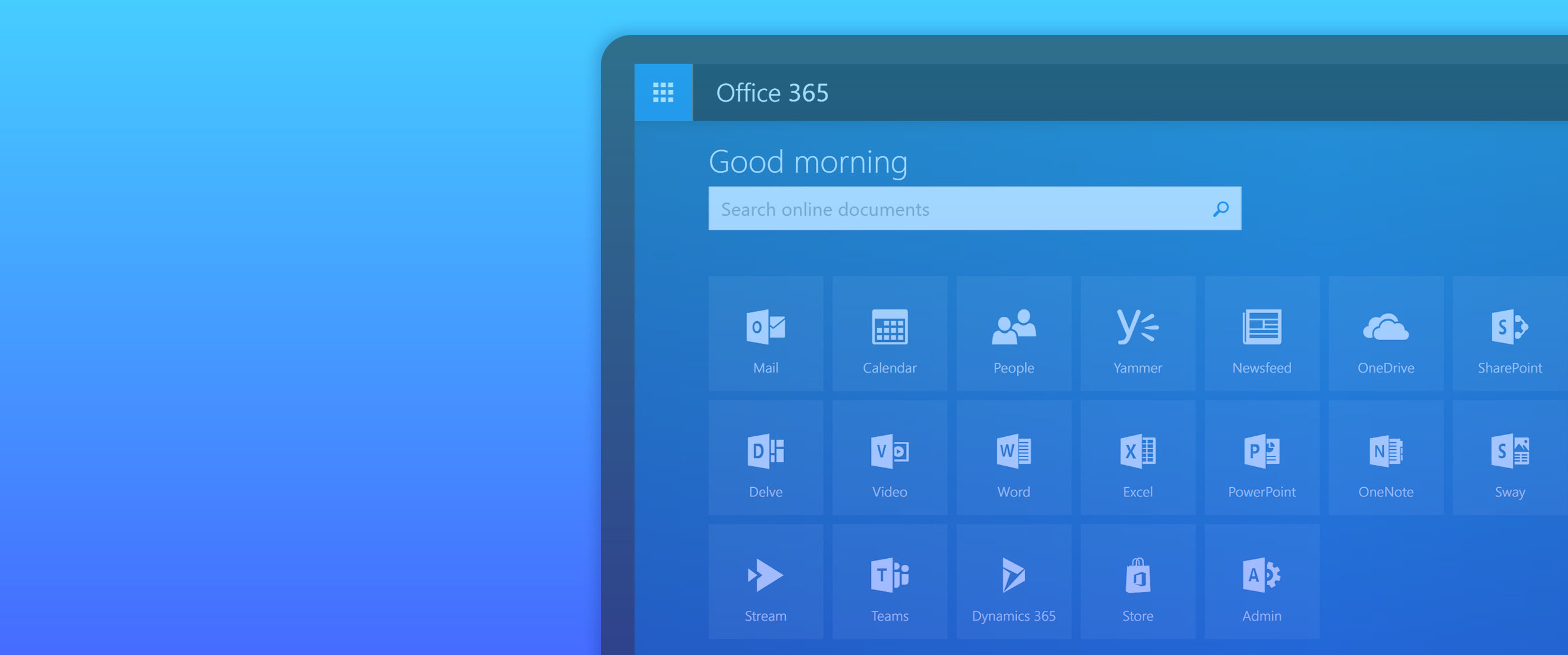 Microsoft Office 365
Greater productivity and collaboration anywhere and on any device
Microsoft Office 365 helps you and your team be more productive at work, and on-the-go and on any device.

Office 365 provides users with the productivity and collaboration tools to get work done in the modern workplace. It includes applications like Word, Excel, PowerPoint and Outlook and many more secured dynamic tools in the cloud that help you work, communicate and collaborate much more efficiently.
BENEFITS – Microsoft Office 365
BRING YOUR TEAMS AND RESOURCES TOGETHER
Leverage this collaborative platform to foster and build teamwork in the workplace. Employees can collaborate and communicate, hold meetings and share files and applications. Enable your employees to always stay connected with their respective content with unparalleled file storage and sharing capabilities.
SET UP MORE EFFICIENT MEETINGS
Get people to join your meeting online in just one click, inside or outside your organization and from any device. Screen sharing, high definition video, instant messaging and real time note taking are all features that help make your meetings more efficient and productive.
FACILITATE COLLABORATION
Change is the new norm and keeping up can sometimes be challenging. What if you were always connected to what is important at work, staying connected to important files, people or activities? With Office 365 you and your team can share ideas, get the latest updated information and always be on the ball.
remain CONNECTED
Staying connected with your co-workers and keep on working with integrated email. Access emails, contacts and share your calendar anywhere with Outlook Mobile, on your PC or Mac.
STAY FOCUSED
Concentrate on your work rather than on the installation, updating or synchronization tasks. Office 365 handles all the back-office tasks while you stay focused on your priorities.
Microsoft Office 365 Apps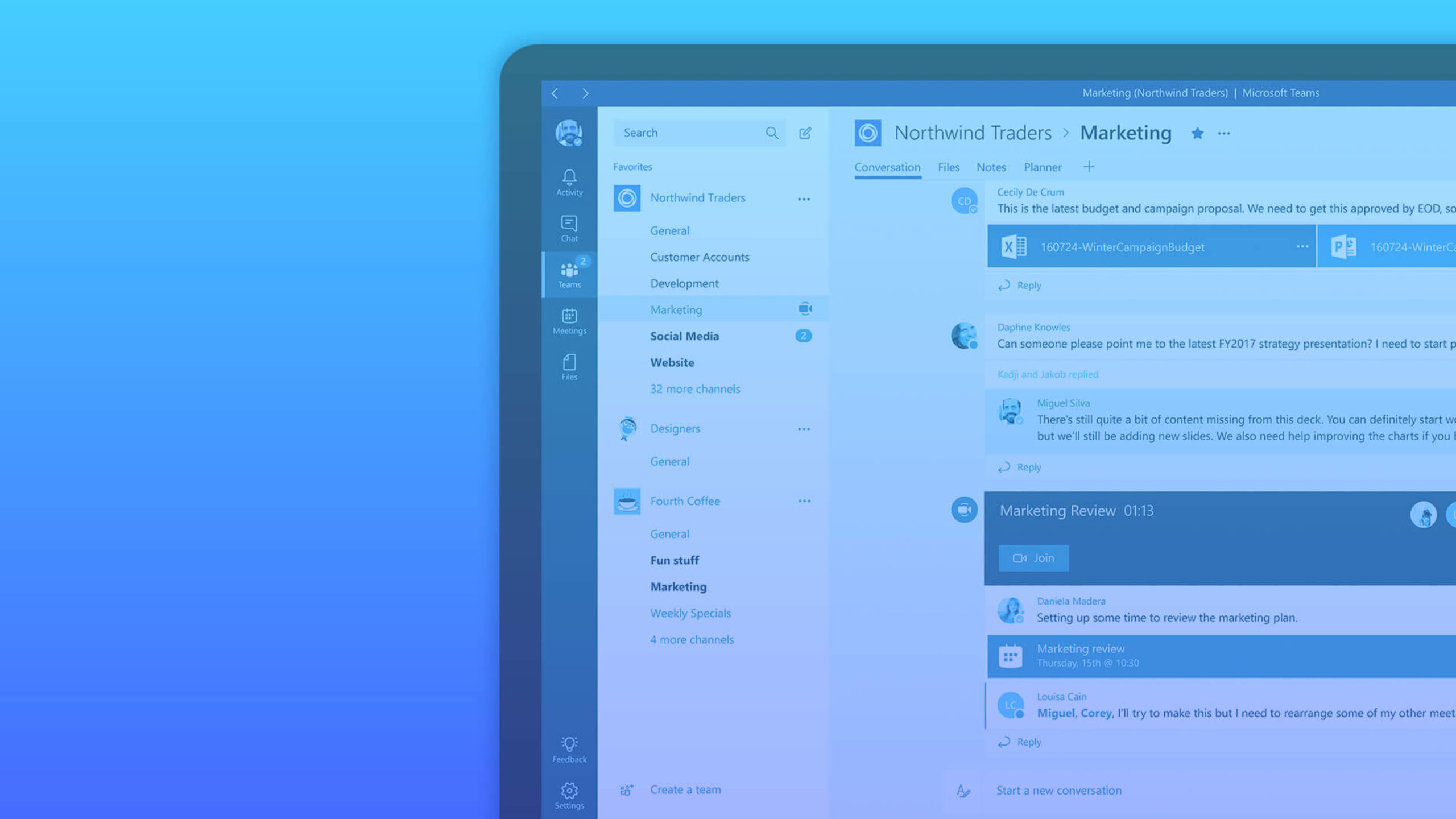 Microsoft Teams
A place where you can collaborate, communicate and make decisions as a team.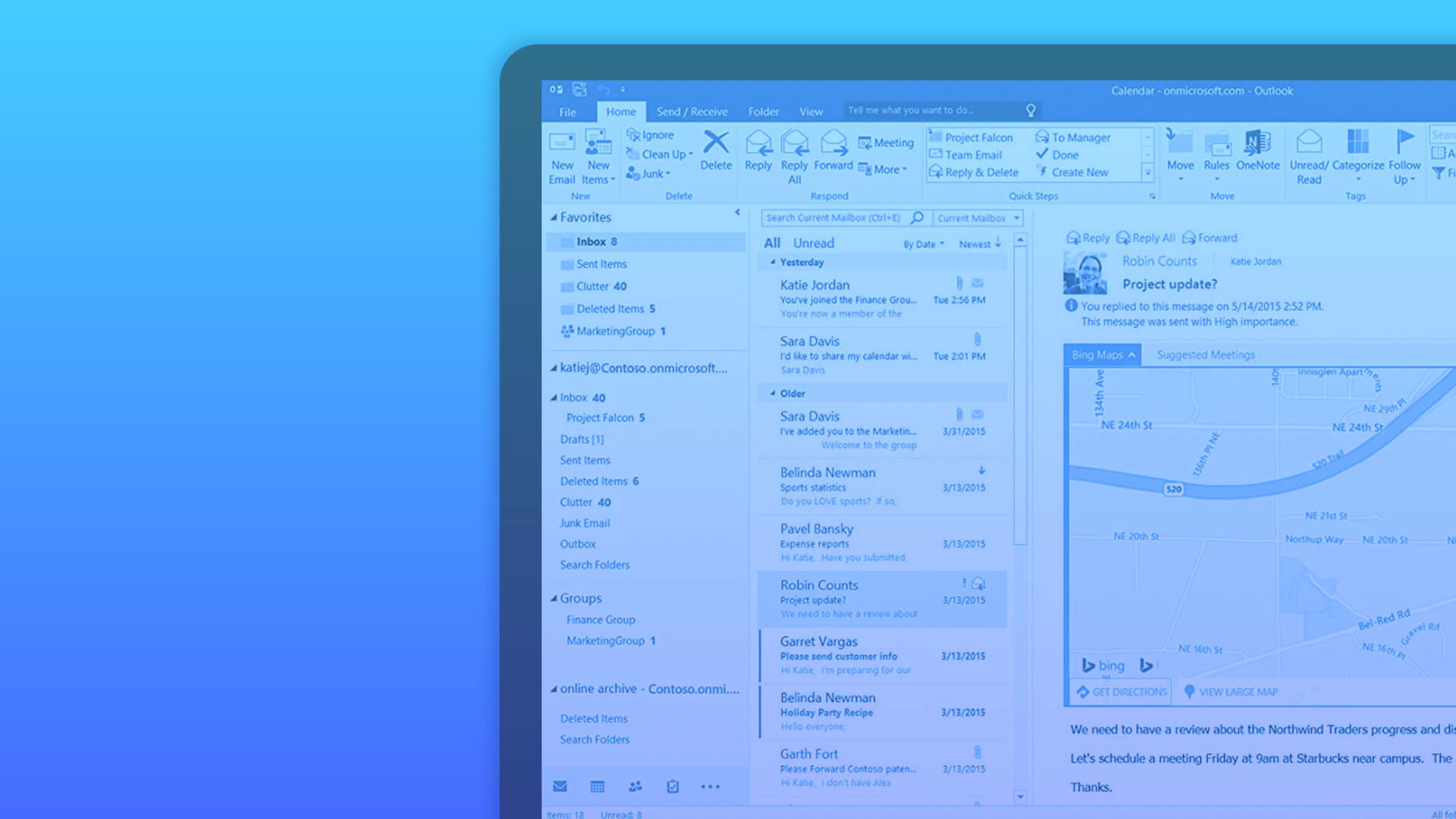 Microsoft Outlook
Part of Microsoft Office 365, with Microsoft Outlook you can efficiently work with your emails, calendar, contacts, tasks all in one place.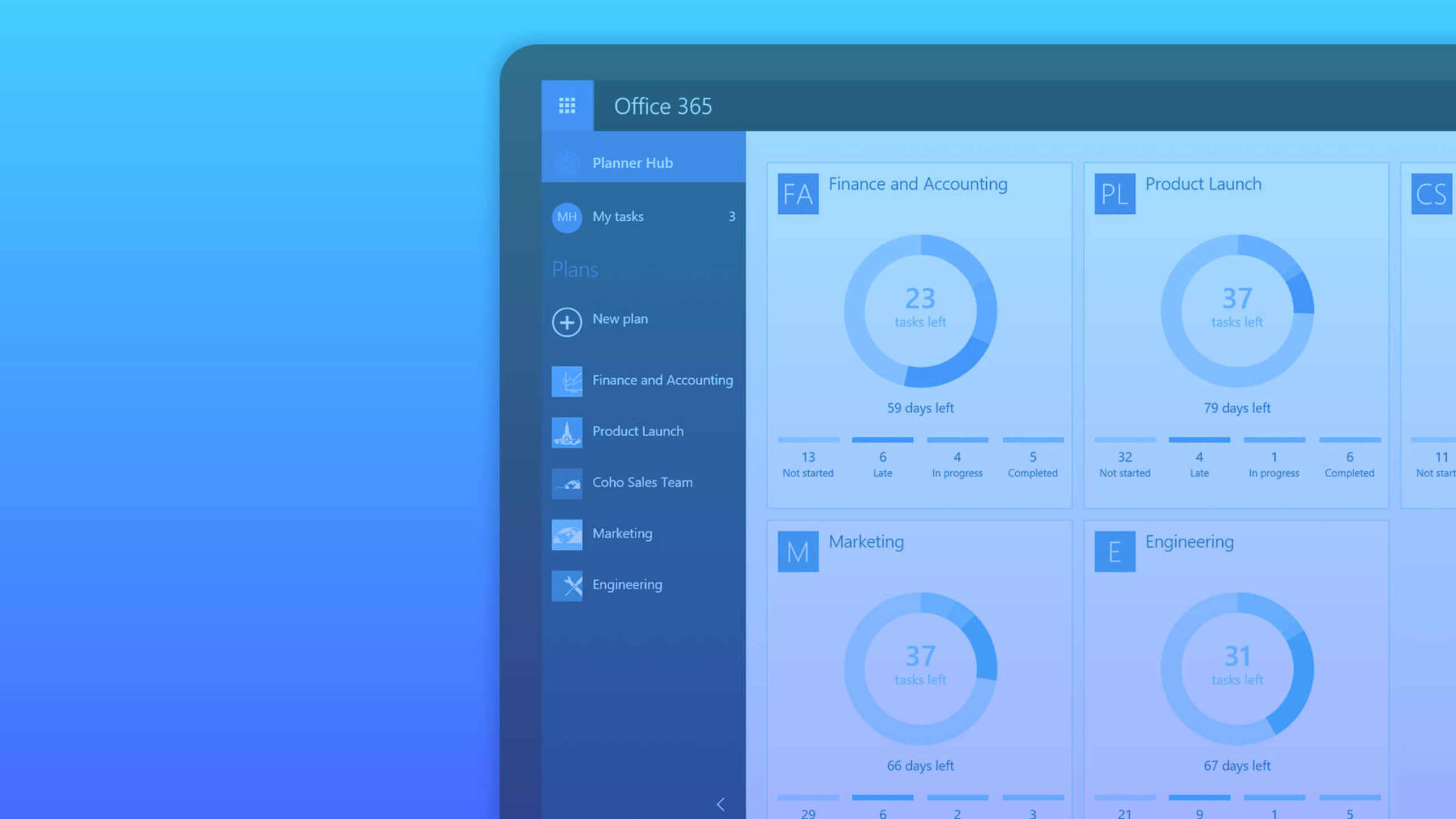 Microsoft Planner
A task management app within Office 365, Microsoft Planner gives teams an intuitive, collaborative, and visual way to manage tasks.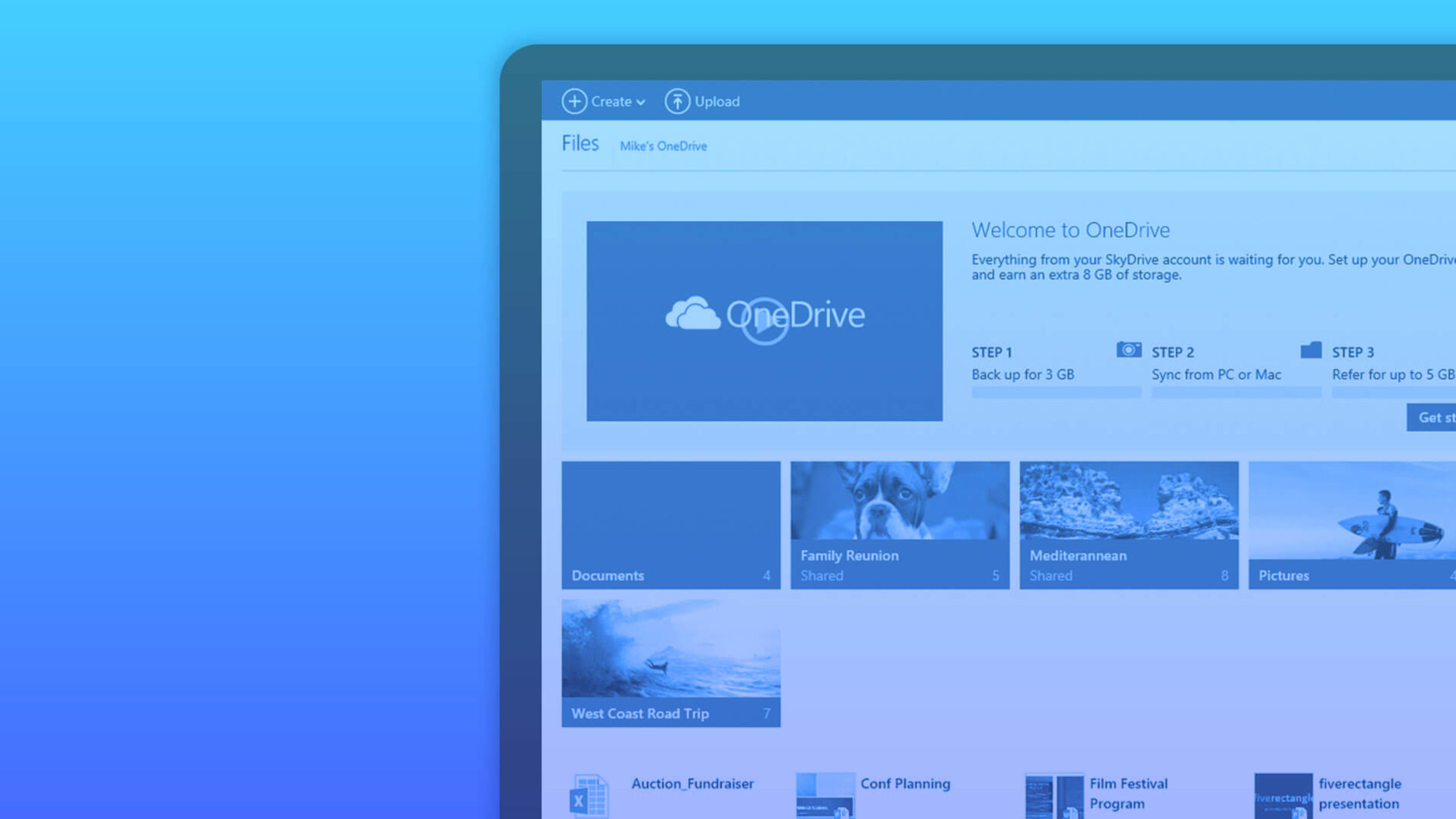 Microsoft OneDrive
Microsoft OneDrive is a cloud storage system that gives you "anywhere access" to all your files, seamlessly integrated with Microsoft Office 365.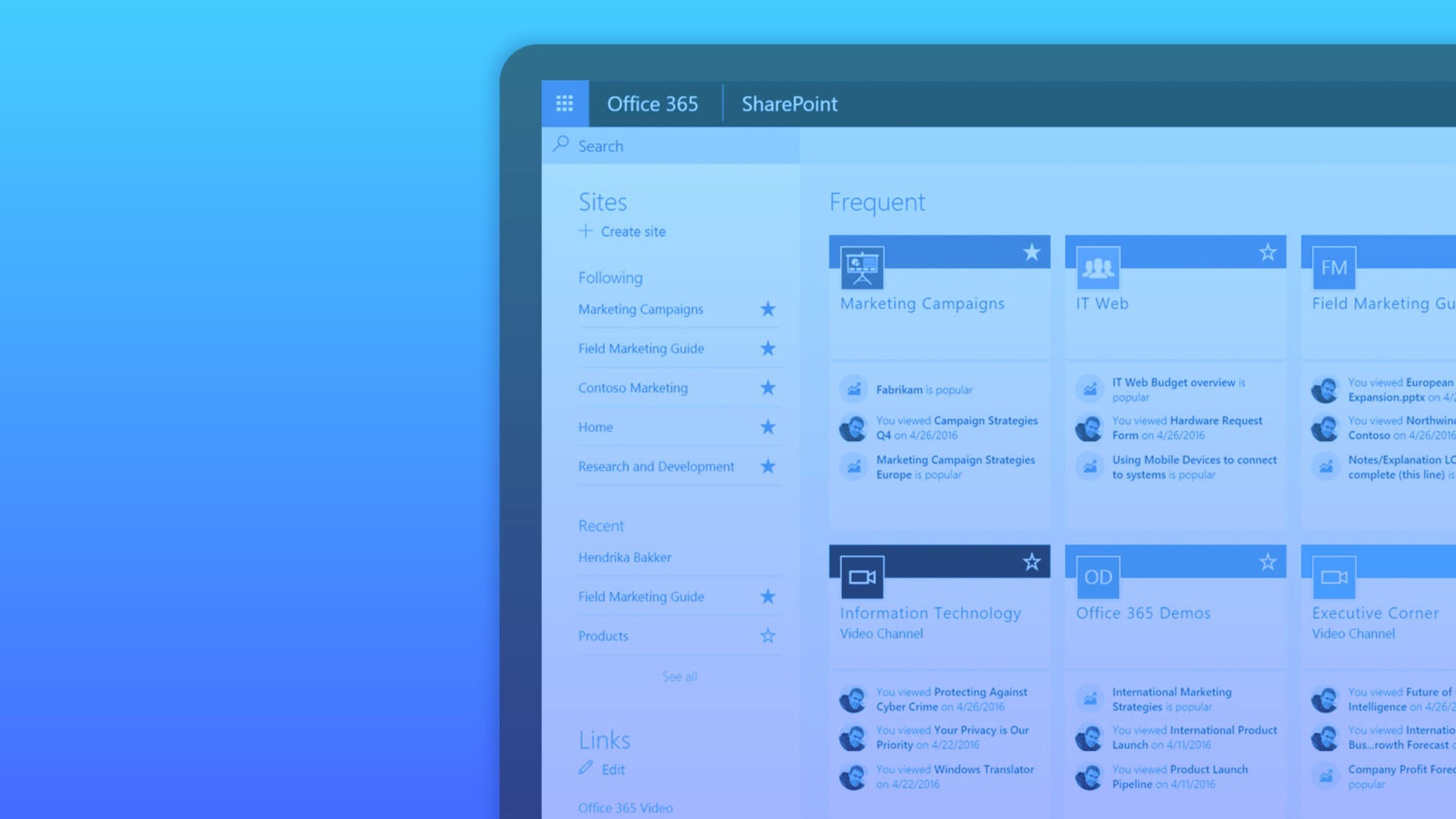 Microsoft SharePoint
Microsoft SharePoint is a mobile and intelligent intranet that allows you to share and manage content and seamlessly collaborate across your organization.
Microsoft Yammer
Microsoft Yammer is an enterprise social network that helps you improve employee engagement and communication across your organization.
Customer testimonials
Afiens Legal chose Prodware to achieve more effective customer relationship management with Fast Sales and more efficient, secure document management with Office 365
Why choose Prodware?
As a certified Microsoft Gold partner with more than 30 years' experience, we support our customers through their transformation journey turning market challenges into sustainable growth opportunities.
Our experience within the full Microsoft technology stack allows us to integrate productivity tools such as Microsoft Office 365 with business processes to keep your teams focused, connected and aligned no matter where they are.
Have a project? Let's talk!