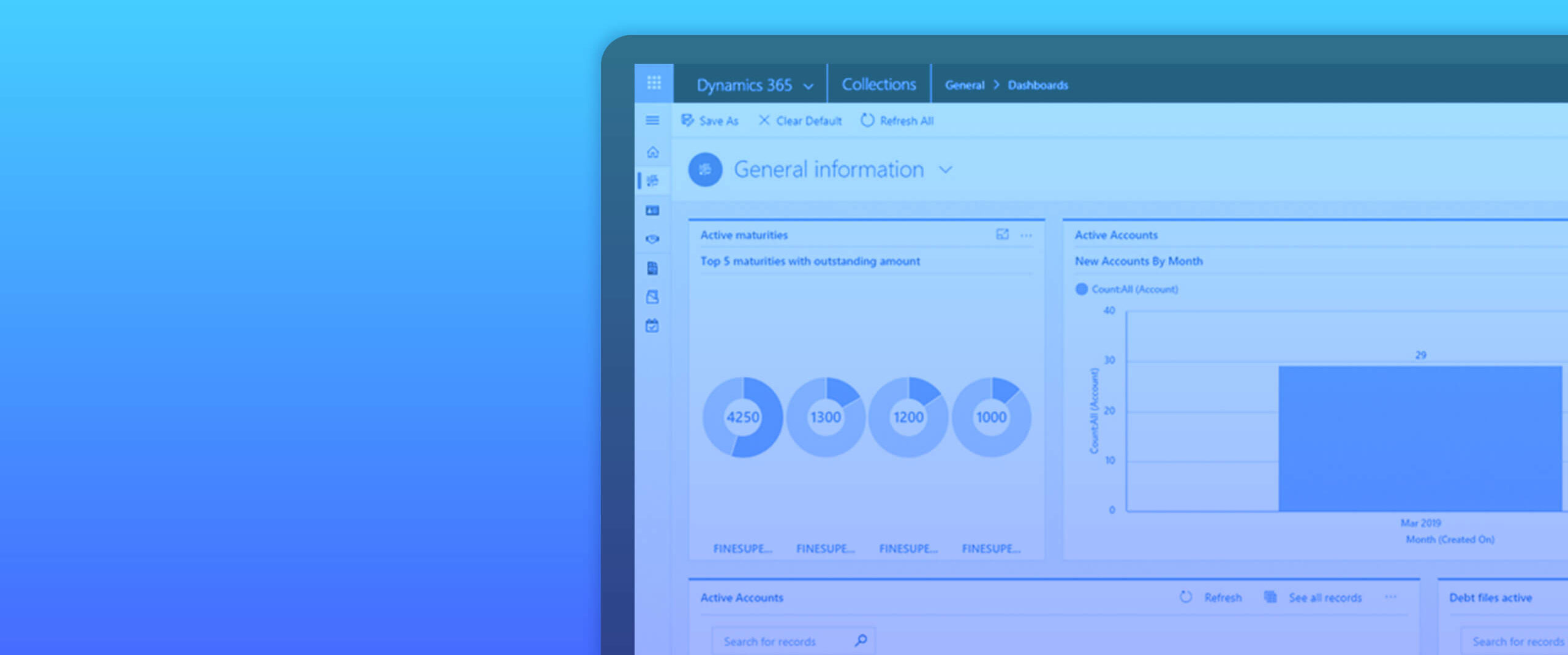 Payment Collection
Manage your collection operations efficiently
Debt is an unfortunate reality of doing business. The more customers and the more successful a business, the more unpaid invoices it will accumulate. Prodware's Payment Collection solution fully integrates with Microsoft Dynamics 365 Sales or as a standalone app for any ERP or CRM used by your business; it allows you to manage your collection operations efficiently.

This solution helps you improve collection of overdue invoices. Its automated processes lead to significant gains in efficiency, agent engagement and most importantly, collection rates.
BENEFITS – Payment Collection
fast
Running on the latest Microsoft technology, Payment Collection is lightning fast and gives your team agility and speed..
easy
Payment Collection is based on the Universal Interface dsigned by Microsoft, providing a familiar user interface very easy to use and learn.
integrated
Payment Collection is built on Microsoft's Power Platform, allowing it to integrate seamlessly with familiar Office tools and with Dynamics 365 applications.
CAPABILITIES – Payment Collection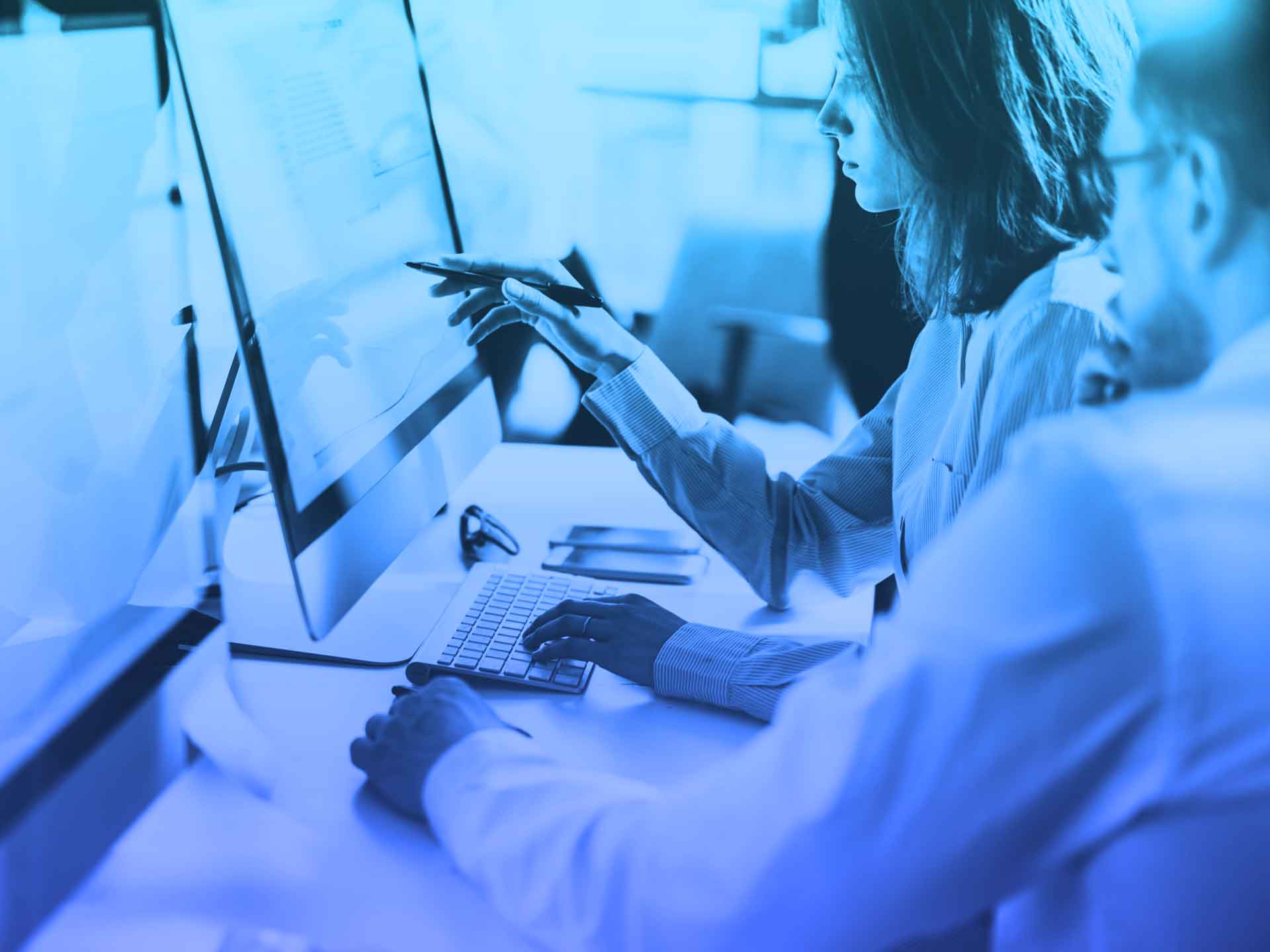 Team management
Manage your collections team and track their progress easily.
Get the big picture at a glance with the collection overview dashboard.
Easily assign tasks to collection agents and track their progress with one click.
Control permissions so that each agent can only access their own assigned accounts.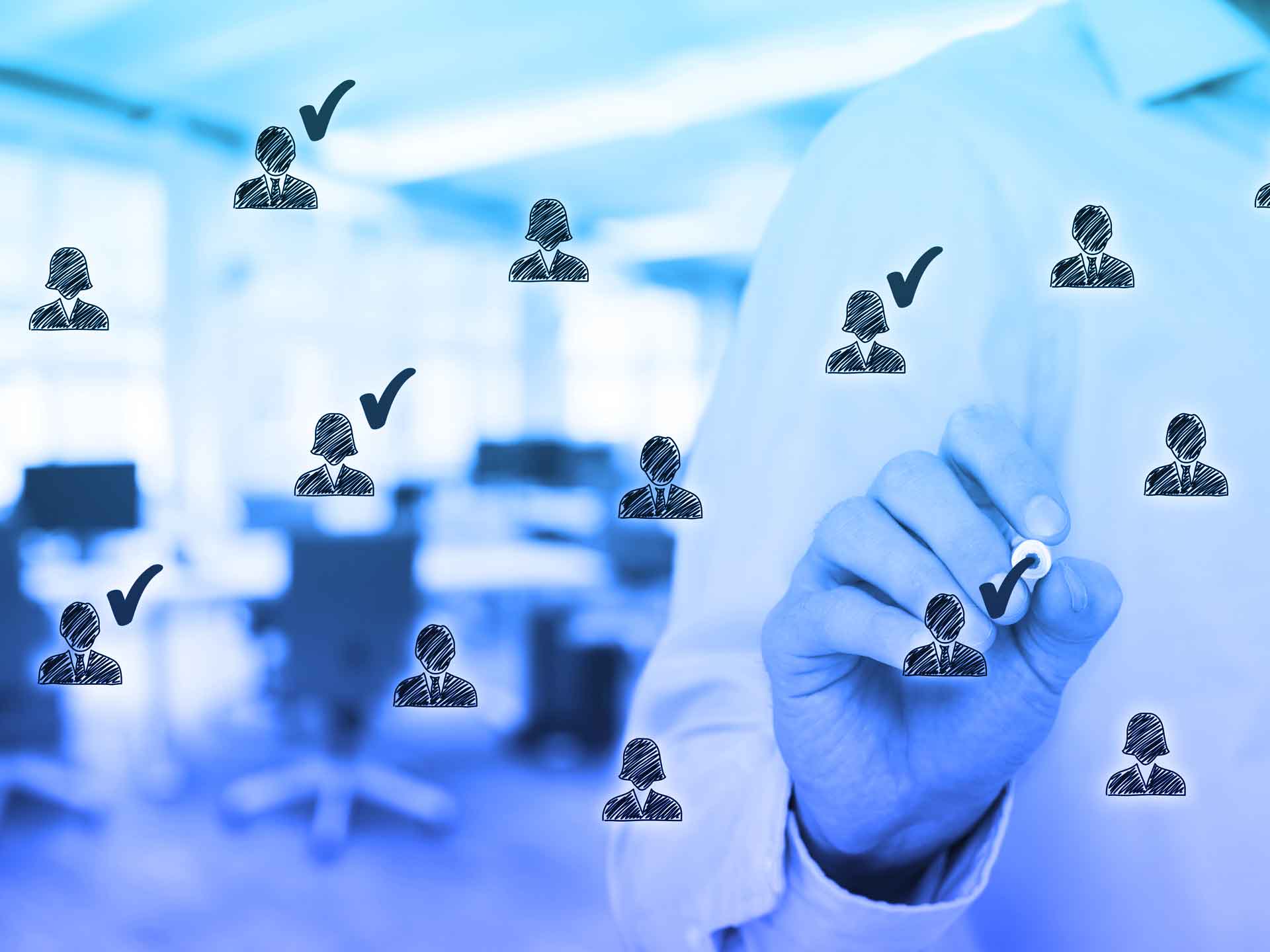 Identifying debts
Detect overdue payments and assign collection profiles to customers based on company size, credit rating, strategic importance…
Group invoices in collection files and manage debt more effectively.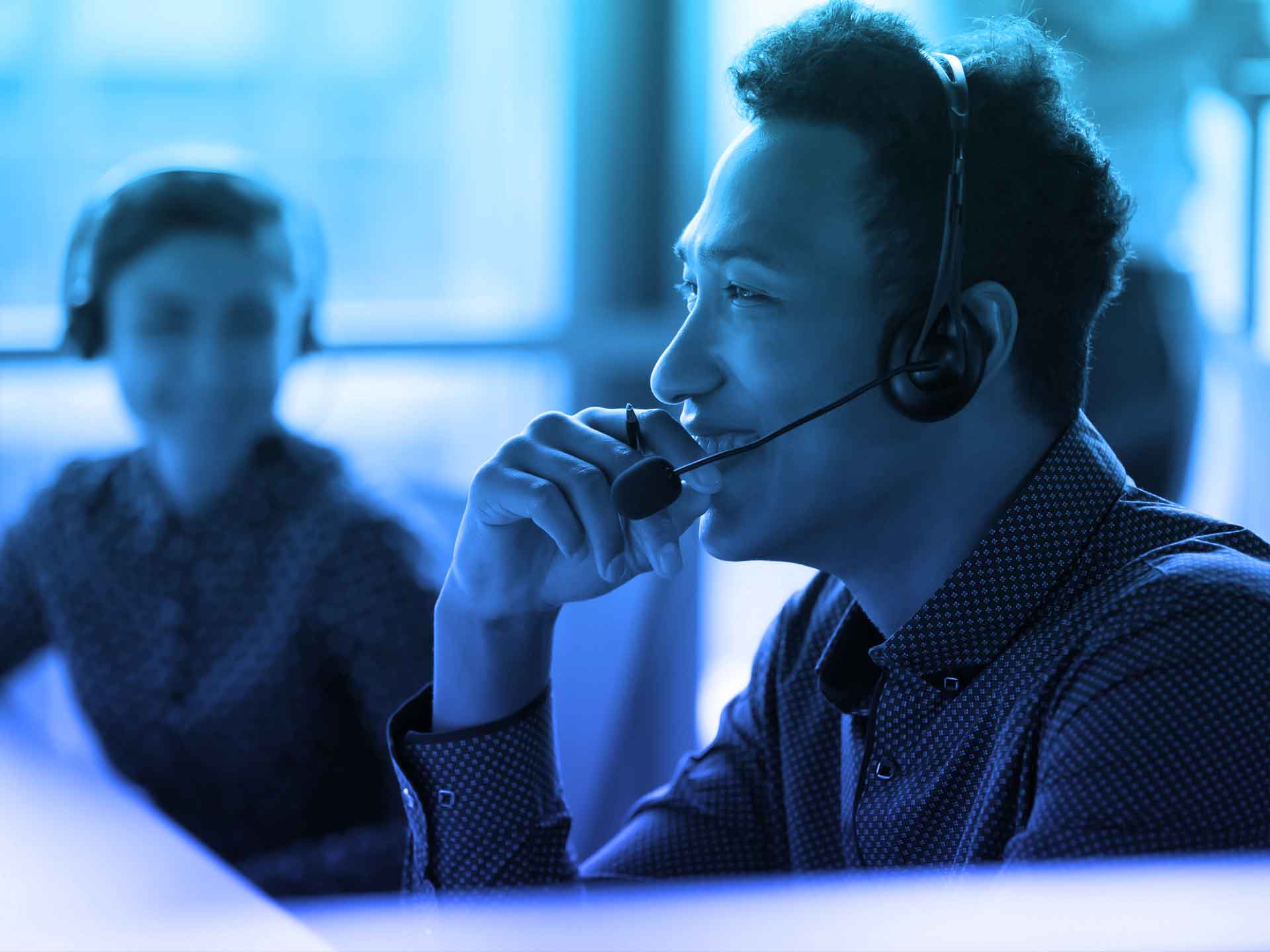 Negotiating payments
Agents can renegotiate debt with customers, automatically creating a negotiation approval workflow.
Once the negotiated terms get approved by a supervisor, they can be applied to the outstanding payment plan in just one click.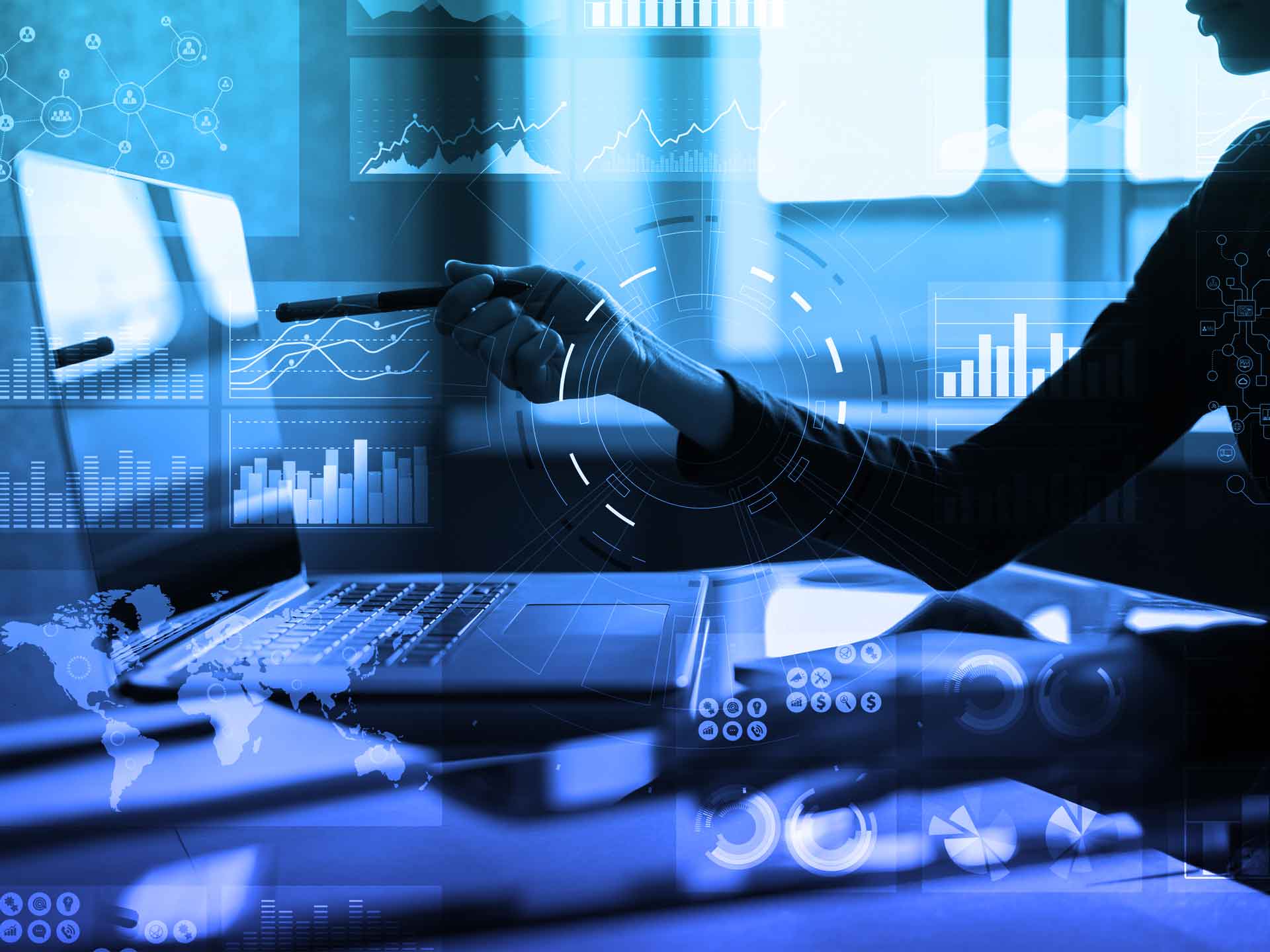 Planning for debt collection
Once an overdue invoice enters the system, an automatic workflow is triggered depending on the customer collection profile.
Tasks are created, scheduled and remain ready for assignment.
Collection plans can be adjusted in real time for specific cases using the powerful workflow editor.
FEATURES – Payment Collection
Customer testimonials
Wolters Kluwer partners with Prodware to implement Microsoft Dynamics 365 Business Central, Customer Engagement and the Power Platform to address its digital transformation
Why choose Prodware?
With thousands of customers that we have helped in financial functions, Prodware's global experience in productivity technologies means that apps such as Payment Collection deliver the right tools for supporting your financial best practice strategies.
Have a project? Let's talk!