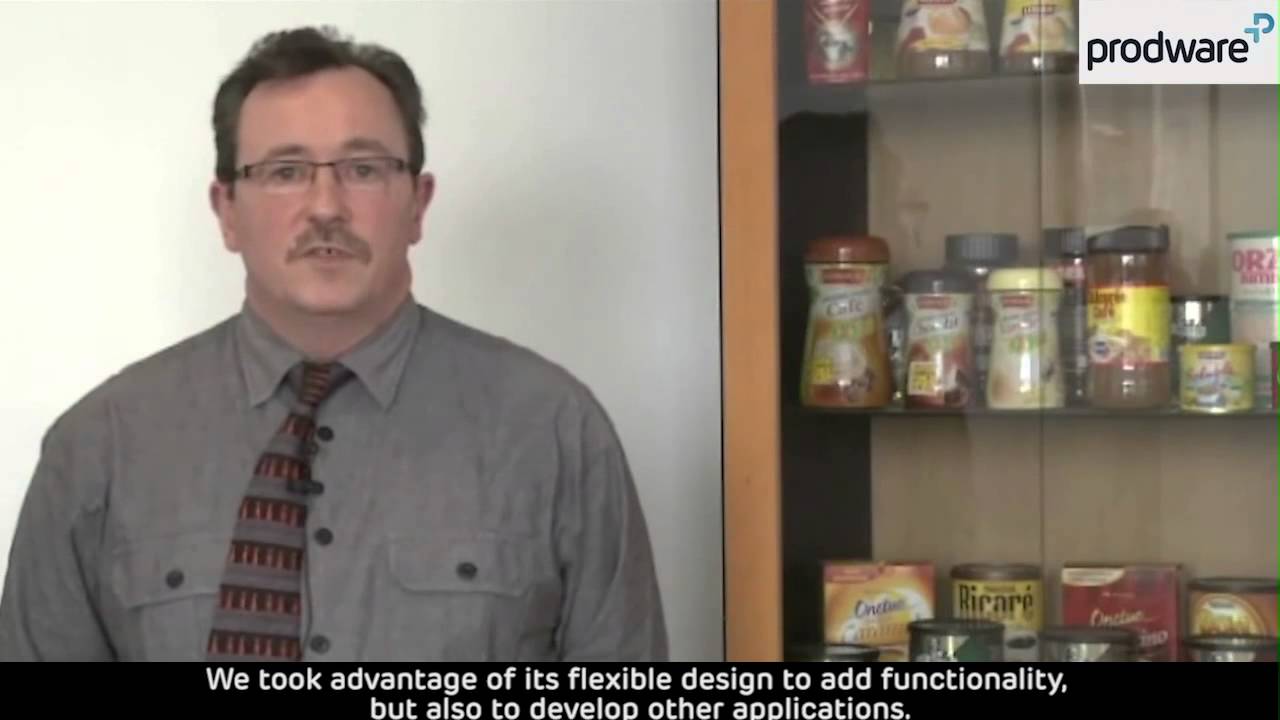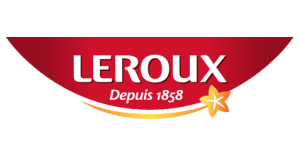 Speaker(s)
Patrick Douvry , IT Manager
Catherine Verbeke , Sales Manager
Hervé Ducatillon , Process Methods Manager
Jacques Gady , Scheduling
Solution
Prodware's Dynamics AX for Manufacturing solution helped Leroux retain operational control.
Leroux is an international manufacturing company specialised in chicory coffee. Due to the size of the business, they needed a fully-integrated system that could enable them to monitor the manufacturing process, from raw materials to the end product. Prodware, with the implementation of Dynamics AX for Manufacturing, helped them to retain complete control of their operations, whilst minimising costs.
Overview of Leroux
Leroux France and its two Belgian and Spanish subsidiaries currently employ 180 people, with a total revenue of €40 million. Each subsidiary generates revenue of about €4 million. Leroux sells chicory coffee, producing about 50% for large retailers and 50% for other distributors in the B2B sector.
What are the reasons behind the change of ERP system?
Ludovic Dumortier, Leroux's Management Auditor summarises: "Previously, we used numerous of home-made or external software systems which did not integrate with each other."
Hervé Ducatillon, Process Methods Manager at Leroux explains further: "The roasting part of our production process was not previously computerised. Our declarations of production were entirely handwritten; we had no industrial label and no bar code."
What benefits have Leroux seen since switching to Microsoft Dynamics ERP software?
Visibility across the business from a flexible and integrated system allows Leroux to monitor the production process, from the raw materials to the end product, as well as controlling costs.
Catherine Verbeke – Sales Manager at Leroux talks about the commercial benefits of Dynamics AX from Prodware: "The software has allowed us to process sales orders more quickly. Each customer is referenced, so that there are much less data processing mistakes, for we only use one table to process new orders, and each customer's reference is directly imported. Since January 2009, we are forced by law to take into account our agreements with purchasing cooperatives, such as Carrefour and Auchan. Dynamics AX helped us with this requirement and has enabled us to comply with the law. The software is very user-friendly, and the staff members I have trained since are quickly and easily using the solution."
Jacques Gady, responsible for Scheduling at Leroux adds: "As a business we were able to get used to the system very quickly, and now we are using it effectively. I check our inventory, the flow of orders, the arrival of goods, and monitor the production process. Dynamics AX enables us to optimally manage these functions effectively and efficiently. The software has been very easy to use, allowing us to transfer large tables to Excel, as well as recalculate information. It has made our work flow that much easier.
We have been able to develop interfaces to scan logistics and declarations of production, as well as a grid system specifically for the entire company's scheduling. The user can easily take advantage of our navigation system from window to window, in order to find many pieces of information, which were previously not visible to the user."