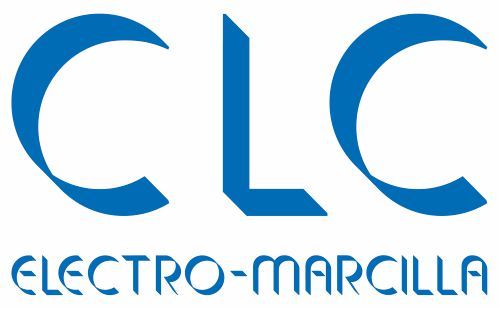 CLC Electro Marcilla
Distribution
CLC Electro Marcilla chose Dynamics 365 Business Central with Prodware's Demand Forecasting and Distribution industry solutions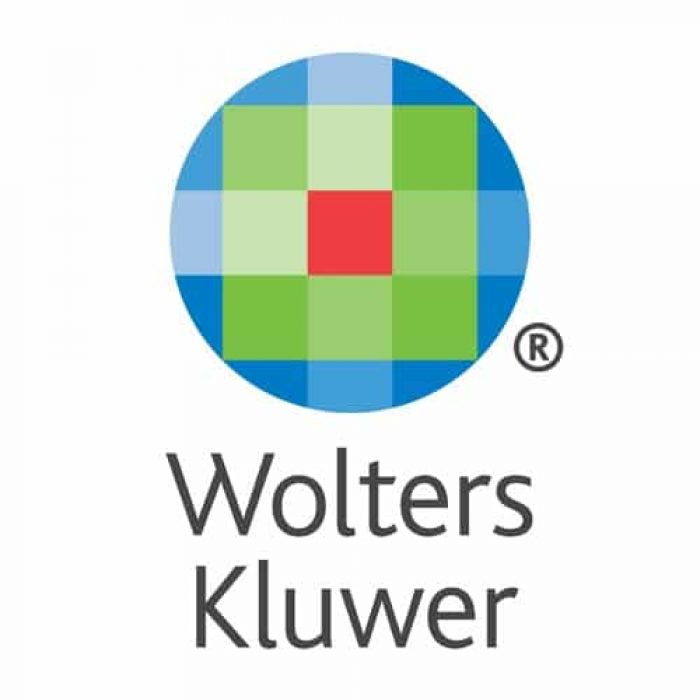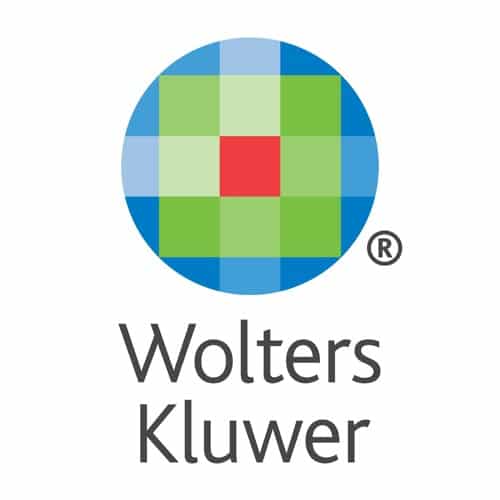 Wolters Kluwer
Professional Services
Wolters Kluwer chose Prodware to implement Microsoft Dynamics 365 Business Central, Customer Engagement and the Power Platform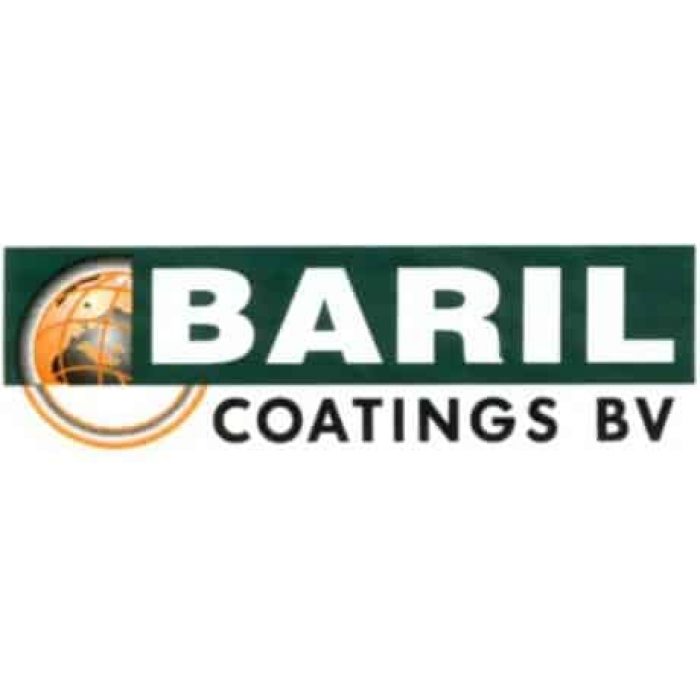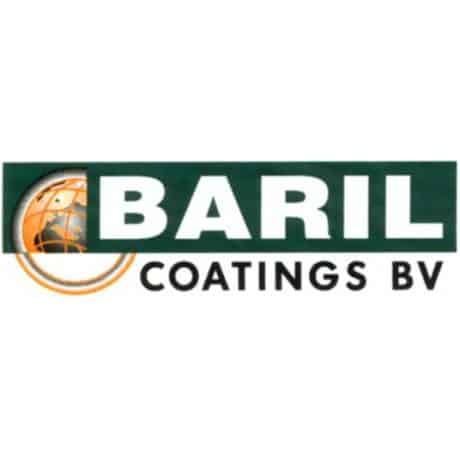 Baril Coatings
Manufacturing
Prodware helped Baril Coatings migrate to the cloud with Dynamics 365 Business Central for better data insight and supply chain agility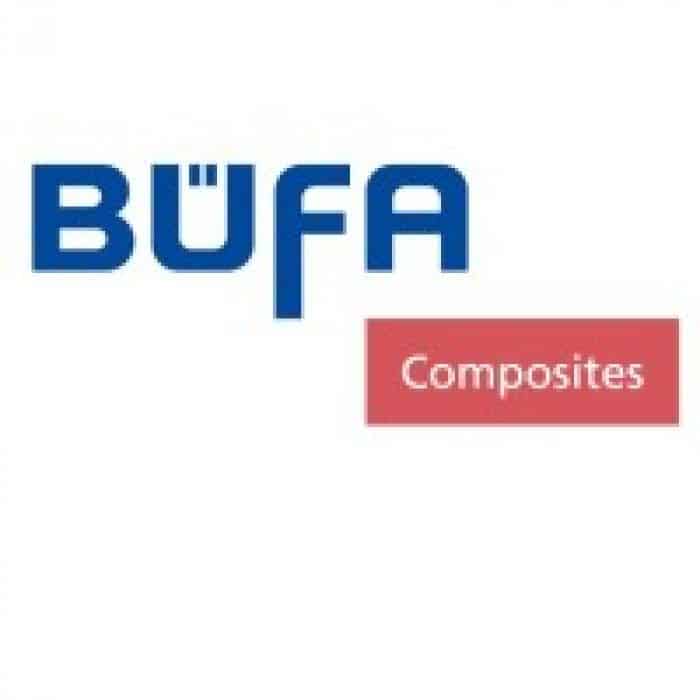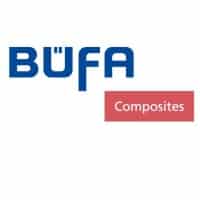 BÜFA Composites Benelux
Manufacturing
With the implementation of Microsoft Dynamics 365 Business Central, BÜFA Composites Benelux has an up-to-date ERP system and is ready for the future.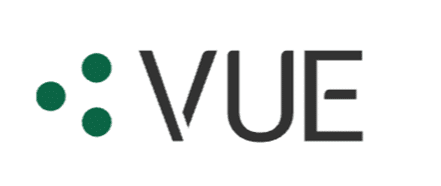 VUE Technology
Manufacturing
VUE technology is a provider of bespoke vehicle CCTV and telematics solutions. With over 15 years of industry experience, VUE provide systems to support to their customers including emergency services, fleet operators and the commercial vehicle industry.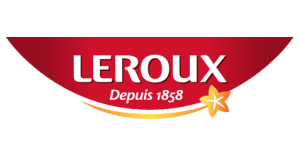 LEROUX
Food Industry
Leroux is an international manufacturing company specialised in chicory coffee. Prodware was their partner to implement Microsoft Dynamics AX and Prodware accelerators.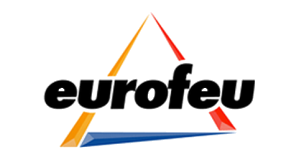 EUROFEU
Manufacturing
Eurofeu is the leading French provider of fire extinguishers and fire protection equipment and maintenance services. Prodware supported them with Microsoft Dynamics AX.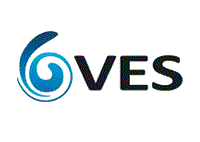 VES Andover Limited
Manufacturing
Prodware's level of support and guidance has helped accelerate development and growth at VES Andover Limited.
Have a project? Let's talk!