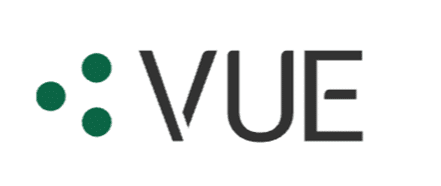 VUE Technology
Manufacturing
VUE technology is a provider of bespoke vehicle CCTV and telematics solutions. With over 15 years of industry
experience, VUE provide systems to support to their customers including emergency services, fleet operators and
the commercial vehicle industry.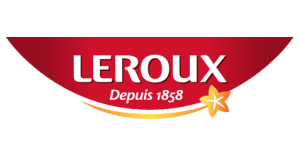 LEROUX
Food Industry
Leroux is an international manufacturing company specialised in chicory coffee. Due to the size of the business, they needed a fully-integrated system that could enable them to monitor the manufacturing process, from raw materials to the end product. Prodware, with the implementation of Dynamics AX for Manufacturing, helped them to retain complete control of their operations, whilst minimising costs.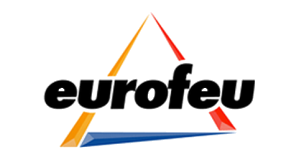 EUROFEU
Manufacturing
Eurofeu is the leading French provider of fire extinguishers and fire protection equipment as well as provider of maintenance services. Due to the company's growth, they needed a fully-integrated solution, that could enable them to manage all their operations, from manufacturing to customer support. Prodware, with the implementation of Dynamics AX for manufacturing and distribution, helped them in increasing their efficiency.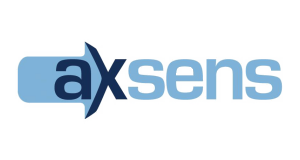 AXSENS BELIER
Professional Services
Axsens is a consulting company which specialises in supply chains and industrial logistics. They needed a CRM system that could adapt to their company growth and could centralise all of their company's data. Prodware's Dynamics CRM for Professional and IT Services helped them to increase their efficiency, whilst enabling them to monitor their growth performance and portfolio development.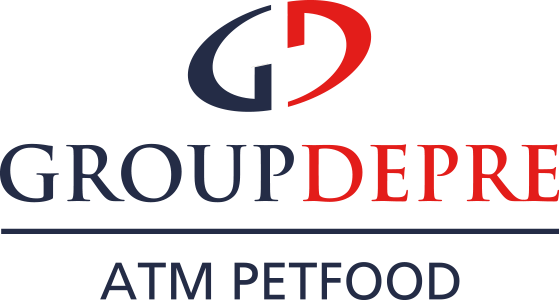 ATM
Food Industry
ATM is a manufacturing company producing pet food for cats and dogs that needed a new ERP solution to easily manage their wholesale, marketing, accounting and manufacturing processes. Prodware, with its Prodware Adjust Discrete Manufacturing solution, helped them in increasing their business agility and efficiency.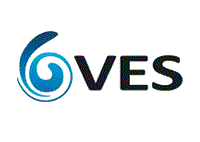 VES ANDOVER LIMITED 1
Manufacturing
Prodware's level of support and guidance has helped accelerate development and growth at VES Andover Limited.
Have a project? Let's talk!