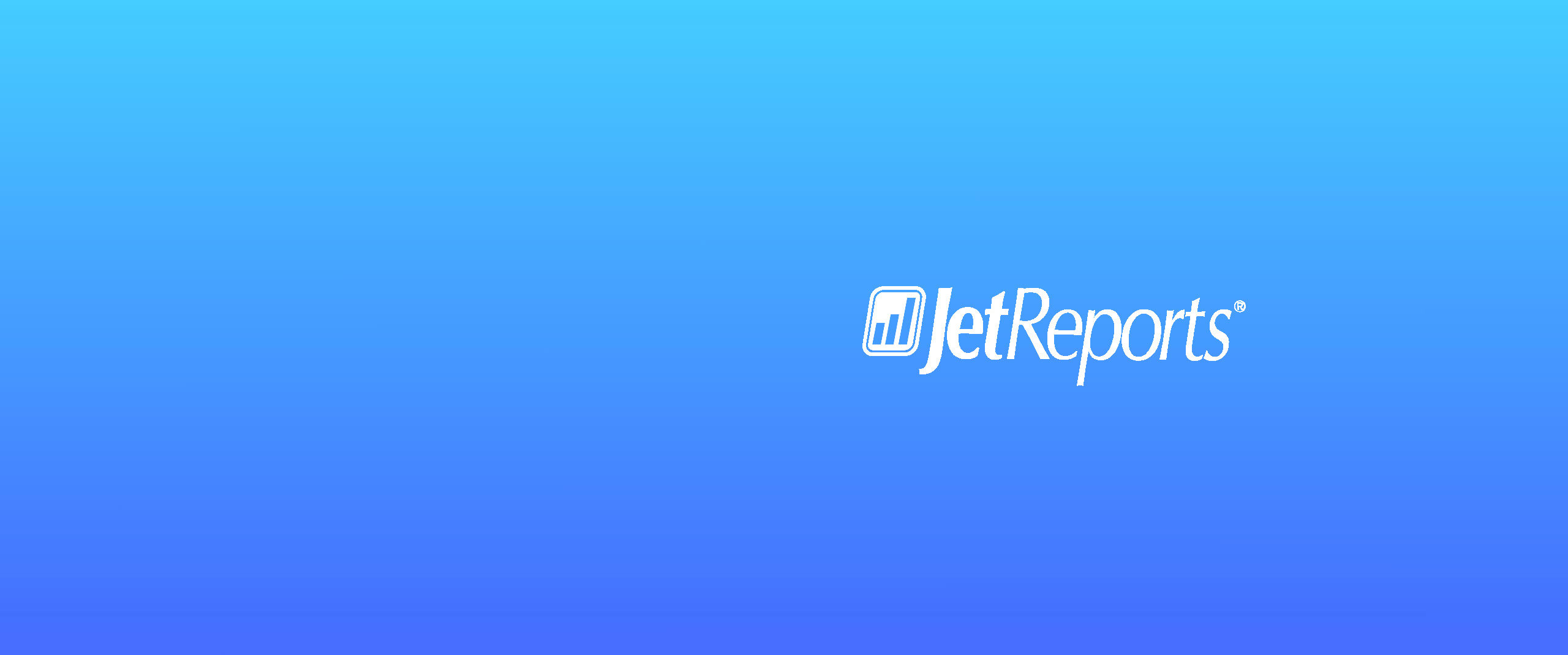 Jet Reports
Your Financial and Operational Reporting Made Easy
Flexible reporting, fast analytics, and controlled budgeting solutions inside of excel and on the web. Get complete access to accurate, controlled business data, anywhere with Jet Reports.
business dashboards
Bring all of your information together into one place and enable everyone in the organization to easily perform sophisticated business analysis from anywhere. With insightsoftware's business intelligence solutions, your users can quickly and easily build visually stunning dashboards and reports that can be accessed via the web and any mobile device without outside help.
financial reporting
You no longer have to wait on someone else to create or run reports for you. Using familiar fields and calculations, you can create financial and business reports with real-time data directly from your ERP database. No exporting, rekeying, reformatting, or copying and pasting. Simply all the data you need exactly the way you want it.
Improve financial performance
Accommodate your budgeting method and changing financial priorities. Our budgeting and planning solutions will give you real answers on performance. Gain the flexibility to reassess and adjust budgets easily to meet your changing business needs and create and review budgets for different operational areas as required.
business intelligence
No more meetings in which multiple team members present slightly different bottom lines. Establishing a system of record that includes historical data and multiple data sources guarantees that everyone is using the same information to run their reports. Get the whole truth and nothing but the truth.
A project in mind? Let's talk about it!