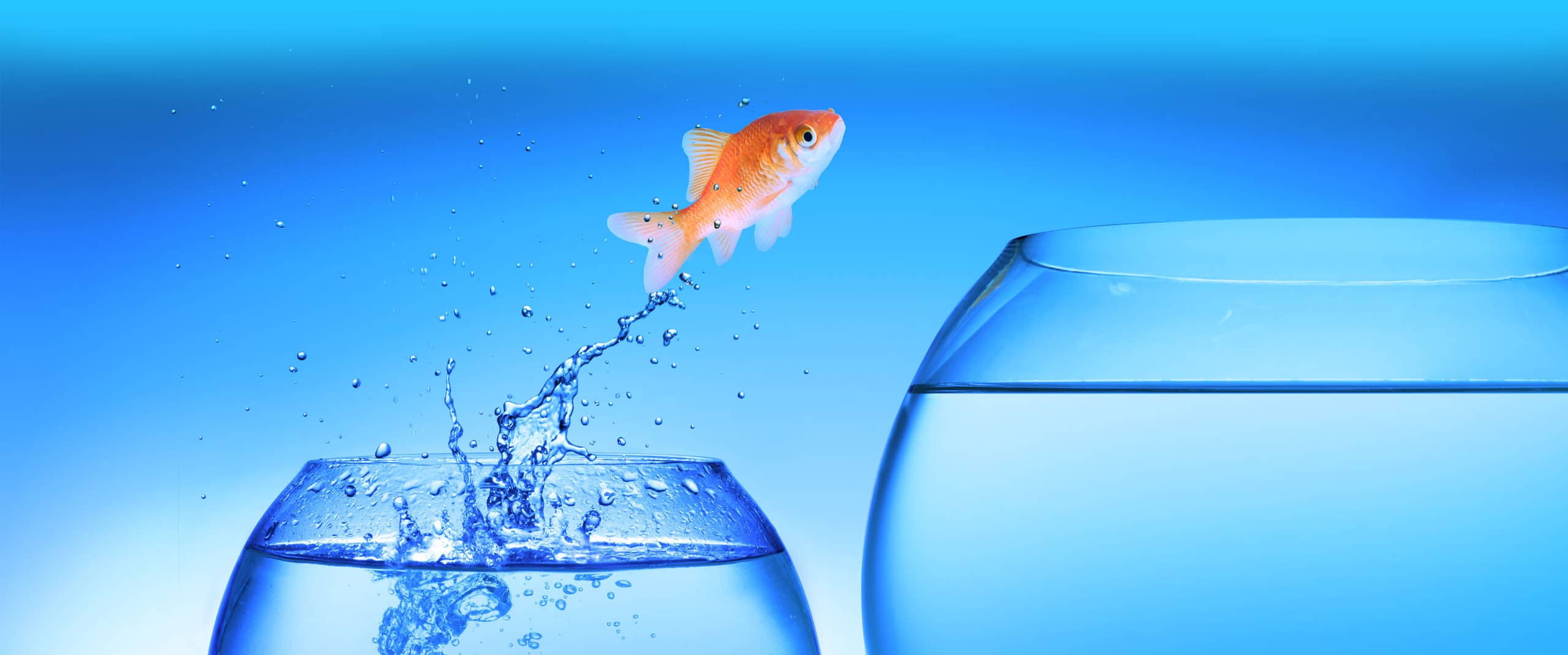 Upgrade NAV to Business Central
Start to explore the possibilities
Whether you are exploring taking your historic Microsoft NAV or GP solutions to the cloud, remaining with an on-premise deployment or utilising a hybrid solution of a private cloud hosted option, Microsoft Dynamics 365 Business Central provides varies upgrade paths and license transition programmes.



Upgrade to Dynamics Business Central
We have organisations coming to us on Navison 5, NAV 2009, NAV 20013 all the way to NAV 2018, wanting to understand their options and the various future deployments open to them. The Dynamics Assessment offers options to evaluate the move from any earlier version to Dynamics to Dynamics 365 Business Central.
An assesment is the first step on your upgrade journey which will help to:
UNDERSTAND THE DYNAMICS NAV OR INDEED GP OR AX ON PREMISE SOLUTION TO BUSINESS CENTRAL VALUE PROPOSITION
REVIEW BUSINESS OBJECTIVES WITH THE BUSINESS CENTRAL BENEFITS
DEFINE HOW THE UPGRADE PROCESS CAN BE STRUCTURED WITH A FOCUS ON ADOPTING STANDARDS AND REDUCING EFFORT AND COSTS
COMPARE ON PREMISE VERSES CLOUD DEPLOYMENTS
REVIEW THE LICENSE & MAINTENANCE PLAN TRANSITION TO EITHER BUSINESS CENTRAL ON PREMISE OR BUSINESS CENTRAL CLOUD
IF NEEDED, PLAN FOR EITHER A MORE DETAILED MIGRATION ANALYSIS OR EXECUTE YOUR MIGRATION PROJECT AND START THE JOURNEY WITH US
Start your Journey to the Cloud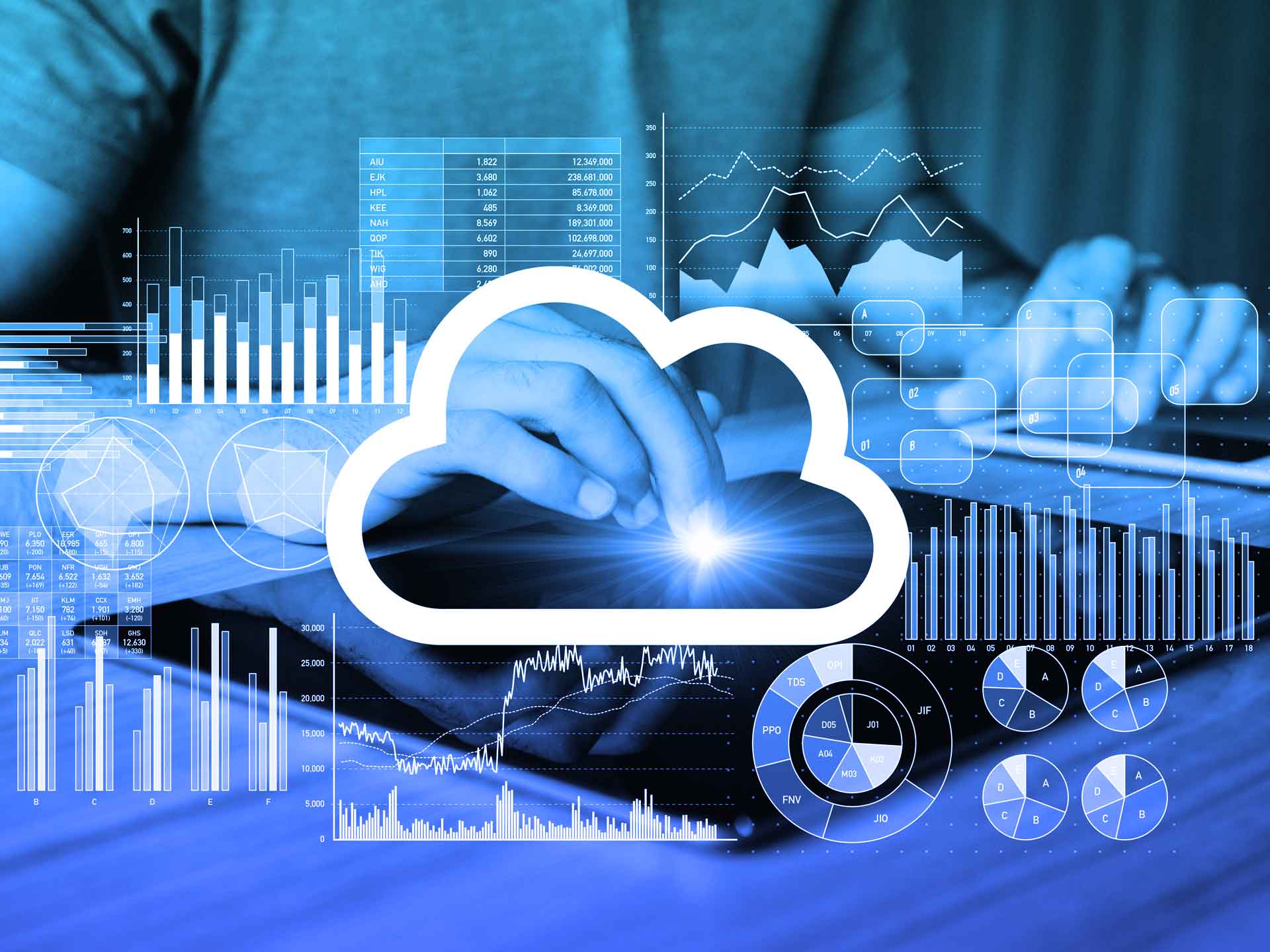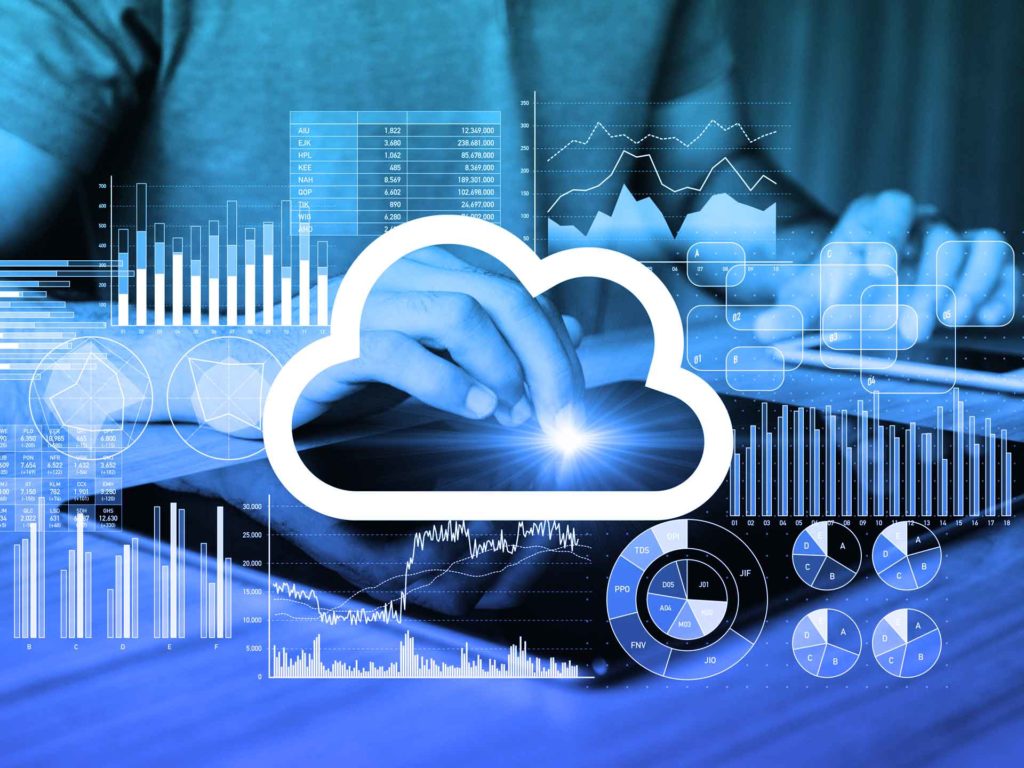 A Cloud Migration Assessment is the first step on your cloud journey, which will help to:
• Understand the benefits of moving from an older on-premises solution to the cloud
• Identify business objectives and tie these into the functionality of Dynamics 365 Business Central
• Learn how to optimize the migration process with a focus on reducing effort and costs
• Determine your next steps toward cloud transformation
Transition to Business Central – what do I need to know?
Signs you need to upgrade your system
Have a project? Let's talk!