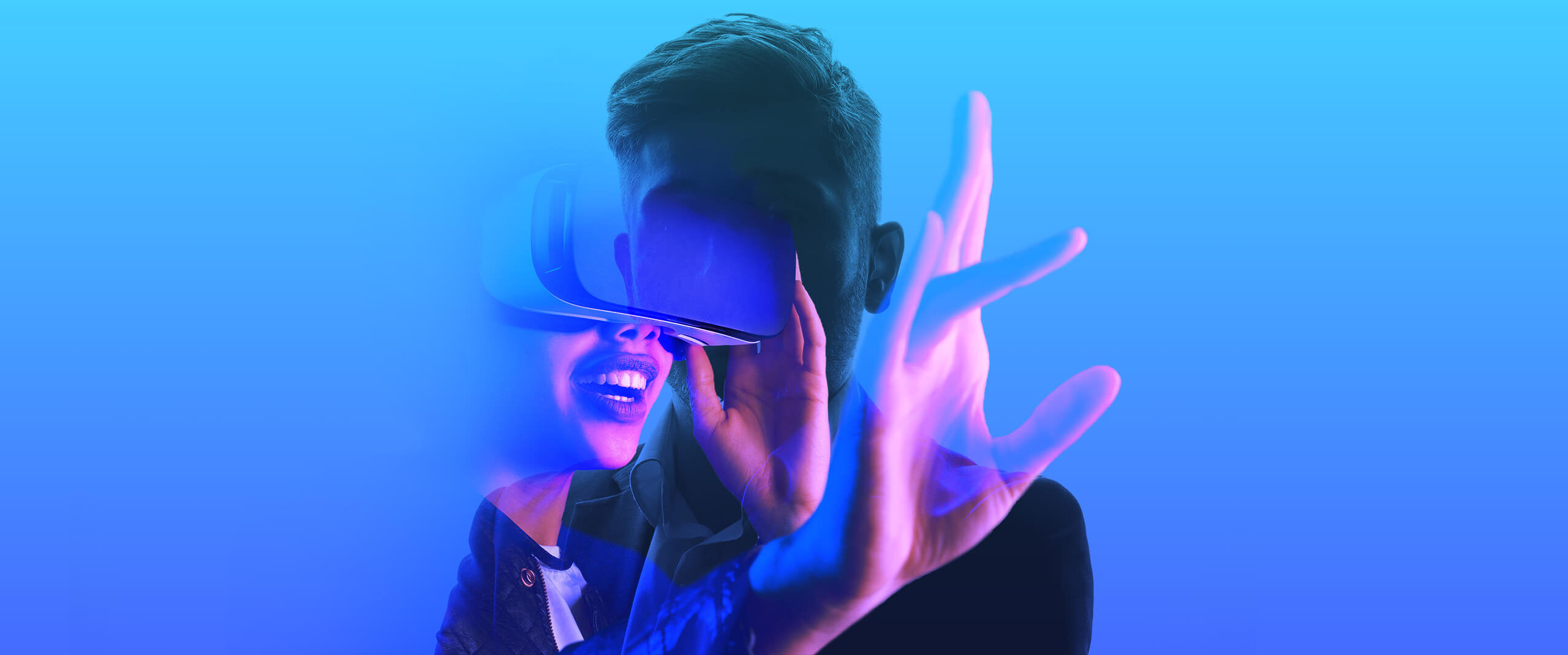 Innovation
Disruptive technology for business transformation
The integration of innovation technology into all areas of your organization future-proofs your business and provides your customers and colleagues with the experiences they demand.
Innovation accelerates your digital transformation journey and quickly creates distance between you and your competitors.
Why are we talking about speed of transformation?
In today's context, the external changes affecting commerce have proved that agility and the need to adjust is vital. Success is not just about survival but also about how the business looks to the future. Innovation is a key lever in this journey, for the short and long term.
INNOVATION TO FACE BUSINESS CHALLENGES HEAD ON  
INNOVATION AND PRODWARE
Uniquely, Prodware works across three key pillars to accelerate agility and growth. In order to adopt a customer-centric approach (and deliver excellent customer experience), successful business looks to digital transformation processes supported by innovative technology.
Our approach: enriching best in class platforms with innovation solutions that are handpicked to address the major challenges companies may face when going through a digital transformation process.
At Prodware, we believe in practical innovation; connecting real business needs with technology within reach. Explore more detail in the links below.
Technologies that really make a difference
Technologies, specifically disruptive technologies, those that have clearly reshuffled today's business models are ever so ubiquitous. Appreciating and embracing progress and evolution in disruptive technologies can be overwhelming. Companies need to know how and when to adapt their business models accordingly. We at Prodware strongly believe that certain practical disruptive technologies are at the forefront of all future applications.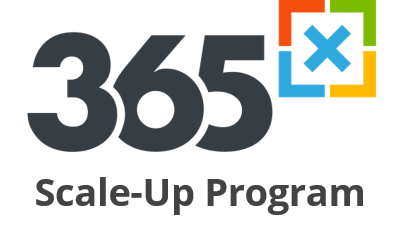 The 365x Scale-Up program
Prodware strongly supports and invests in the 365x Scaler, a startup incubator program specializing in mature startups that unleash the business potential of disruptive technologies. This program is a business accelerator for startups providing comprehensive business mentoring and full Go-to-Market support. The business solutions developed by the 365x scaler startups are then connected to Prodware's existing solution portfolio bringing innovation straight to our customers.
Prodware and you
How to enable the industrialization of innovation and disruptive technologies?
At Prodware, we clearly understand your business challenges and support you throughout your digital journey. Our extensive experience on the market and ambitious innovation strategy together with our industry-specific solutions demonstrate why we are your transformation partner of choice.

Prodware helps you step into the future by building the business processes of tomorrow.
Have a project? Let's talk!