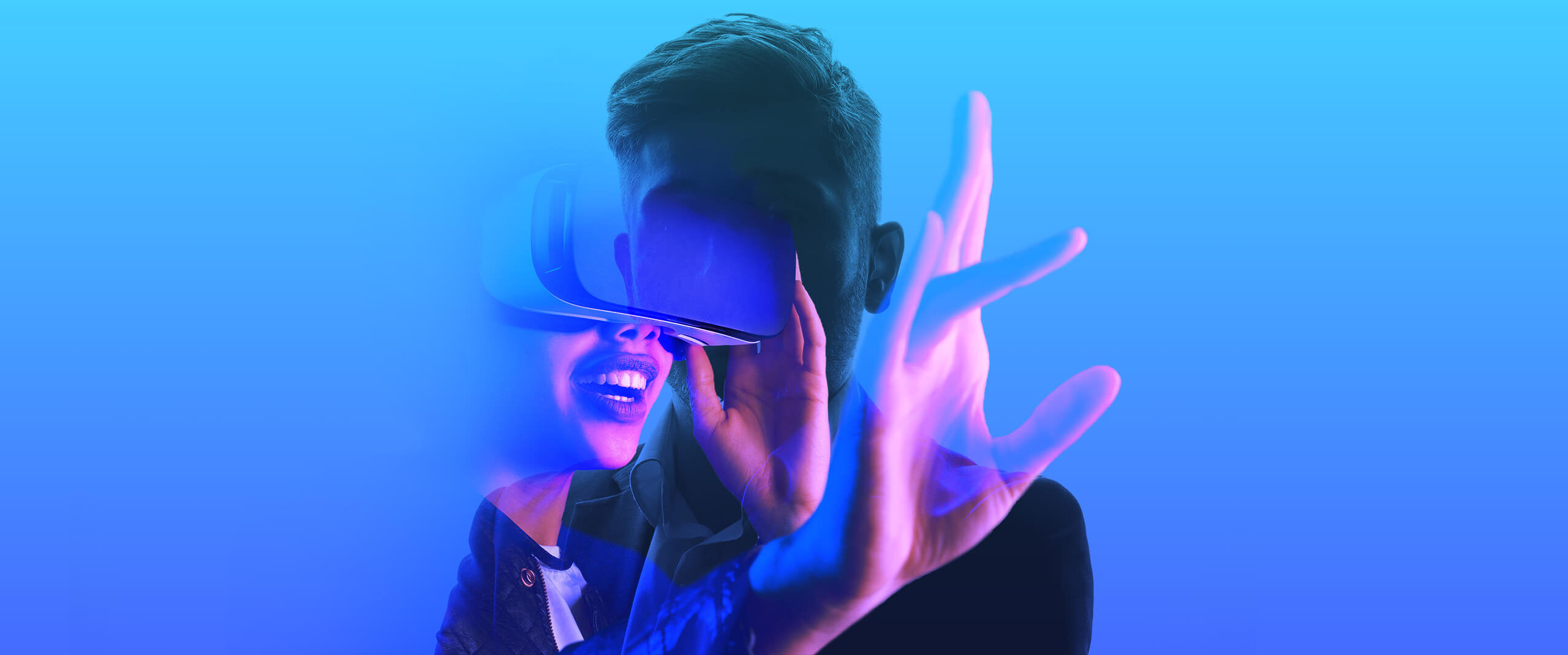 Innovation
Innovation is not rocket science…Prodware delivers intuitive, business-applied innovative solutions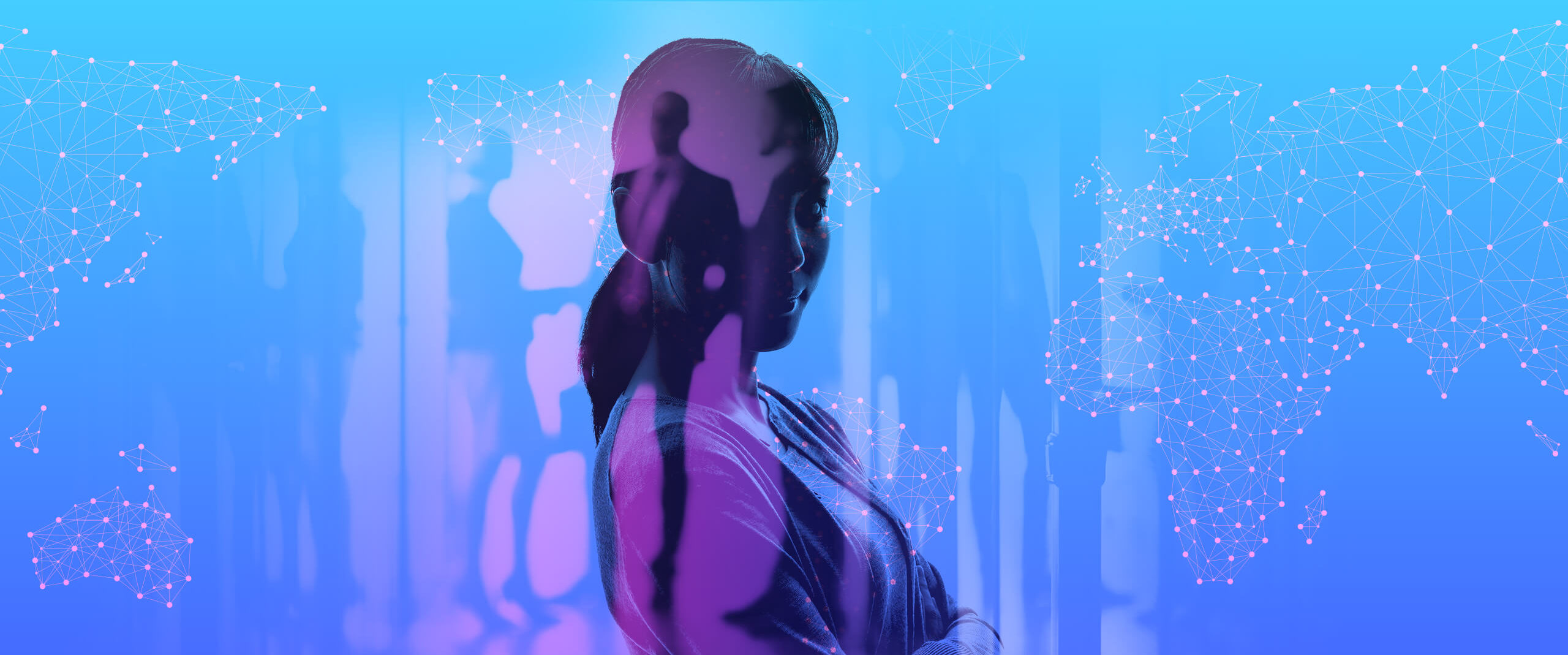 Prodware and Innovation
Companies need to understand the big picture and challenges when going digital to successfully embrace this strategic shift and leverage the resulting opportunities.
There are multiple reasons that may trigger companies to take the digital leap:
Staying in the game and remaining competitive in a completely reshuffled market with fierce competition disrupting the traditional business model.
Building more value to your market to gain and enhance customer loyalty.
Gain and retain talent in an open and transparent digital economy.
Developing and building your brand awareness staying ahead of the competition.
Facing these challenges head-on
Technologies that really make a difference
Technologies, specifically disruptive technologies, those that have clearly reshuffled today's business models are ever so ubiquitous. Appreciating and embracing progress and evolution in disruptive technologies can be overwhelming. Companies need to know how and when to adapt their business models accordingly. We at Prodware strongly believe that certain practical disruptive technologies are at the forefront of all future applications.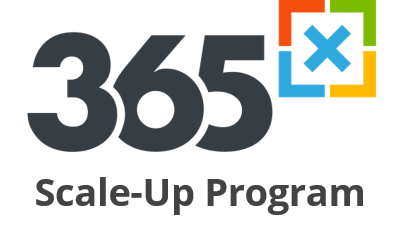 The 365x Scale-Up program
Prodware strongly supports and invests in the 365x Scaler, a startup incubator program specializing in mature startups that unleash the business potential of disruptive technologies. This program is a business accelerator for startups providing comprehensive business mentoring and full Go-to-Market support. The business solutions developed by the 365x scaler startups are then connected to Prodware's existing solution portfolio bringing innovation straight to our customers.
Prodware and you
How to enable the industrialization of innovation and disruptive technologies?
At Prodware, we clearly understand your business challenges and support you throughout your digital journey. Our extensive experience on the market and ambitious innovation strategy together with our industry-specific solutions demonstrate why we are your transformation partner of choice.

Prodware helps you step into the future by building the business processes of tomorrow.
Have a project? Let's talk!