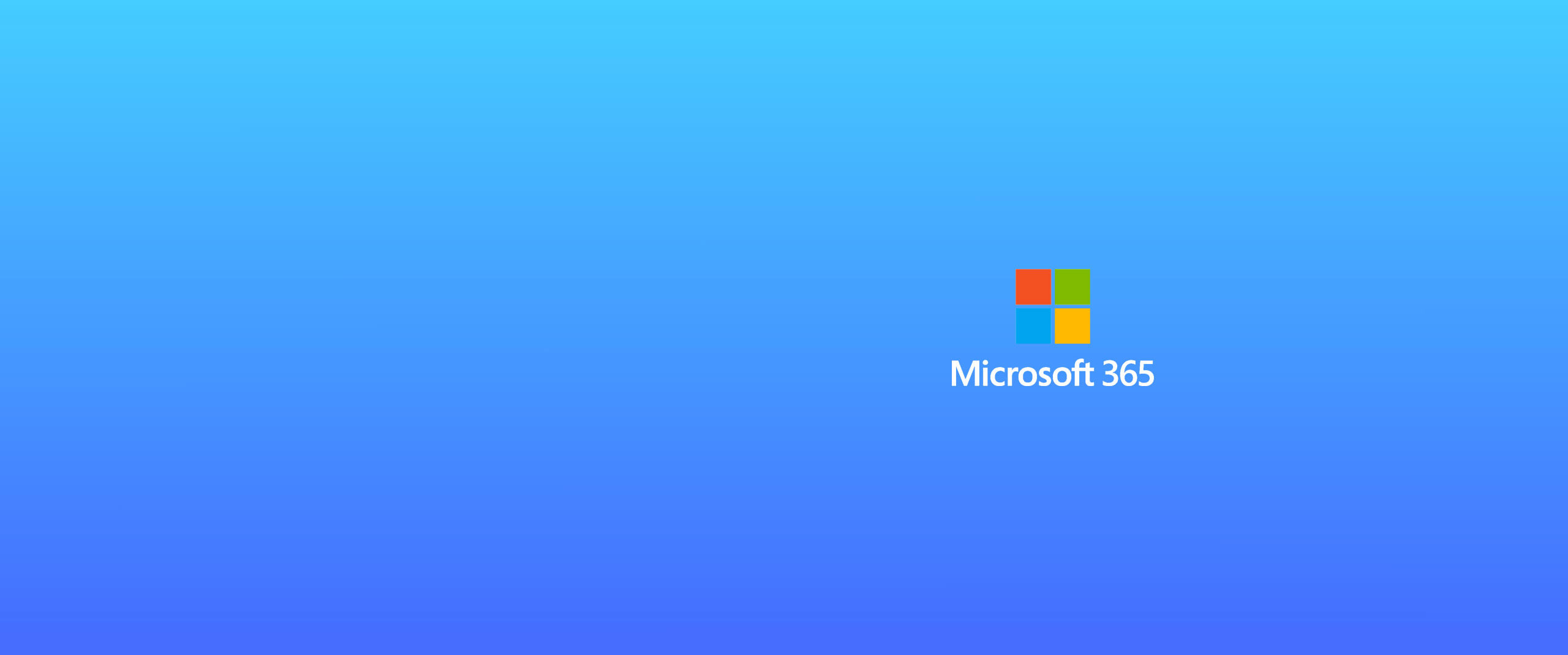 Microsoft 365
Microsoft 365 brings a complete cloud productivity service to the enterprise
It's important to have engaged employees to navigate through an era of change. A highly-engaged workforce can make the difference between a company outperforming its competitors or not. Employee engagement directly leads to higher performing employees, higher quality of work, and higher profits for your organization.

Microsoft 365, a solution with all the tools employees needs for secure collaboration. Combining Windows 10, Office 365, and Enterprise Mobility + Security, Microsoft 365 has everything you need for a modern workspace. Create and produce great work using great tools wherever you are.
Smart communications with Microsoft 365
Intelligent communications delivers immersive experiences that help organizations boost productivity. People can work more efficiently across teams and stay connected wherever they are, on any device with integrated messaging, calling, and meeting solutions built on Microsoft Office 365.
CONNECT EVERYWHERE
A single intelligent communications and collaboration experience for chats, calls, and meetings—regardless of device.
ENABLE MORE EFFICIENT AND EFFECTIVE MEETINGS
Adaptive and immersive meeting experiences that drive efficiencies by providing transparent access to information and contextual insights.
RELY ON A TRUSTED PLATFORM
Organizations can run smoothly—and users can work with confidence—on a platform with enterprise-level security, compliance, and manageability.
Teamwork with Office 365
Empower groups of individuals—whether a project team or virtual team—to collaborate more effectively, benefitting the team and the organization with Office 365 set of apps and services.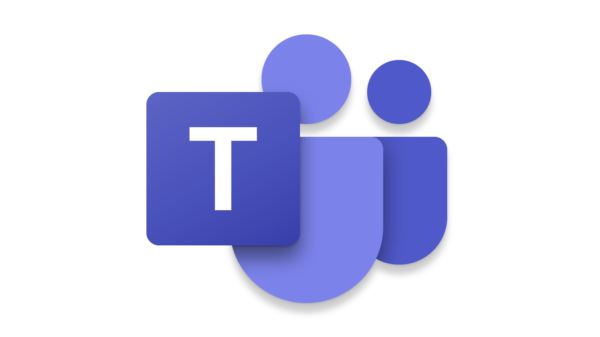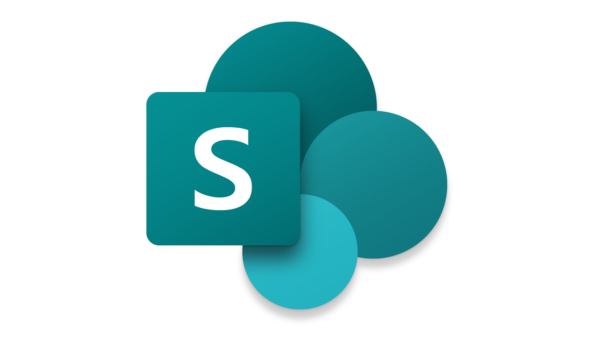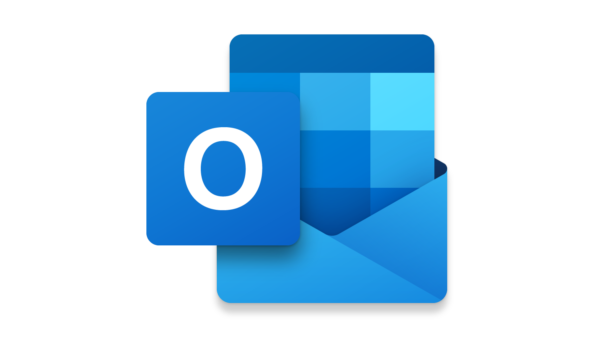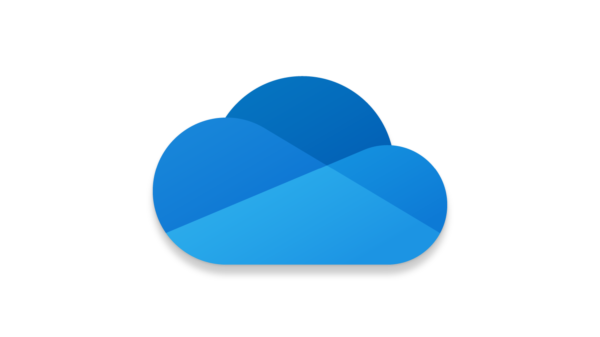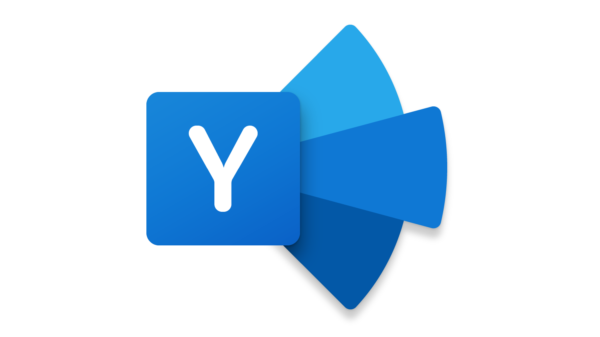 Teamwork with Microsoft 365
Highly mobile cloud-based workplace enables employees with a broad range of new capabilities, but it also exposes Today's organizations to a growing number of threats to corporate data. Microsoft 365 offers a comprehensive set of features and unique intelligence across critical end-points in today's mobile-first, cloud-first world.
ADOPT IDENTITY-BASED PROTECTION
Protect your organization at the front door and simplify access with secure single sign-on, multi-factor authentication, and risk-based conditional access.
PROTECT INFORMATION WHEREVER IT GOES
Protection must move with information. Protect sensitive information and ensure compliance by ensuring only authorized people can see documents and emails, helping prevent data leakage.
DETECT ATTACKS FASTER AND AUTOMATE RESPONSE
Attacks are more sophisticated and spread faster. Prevent threats right away with Microsoft's unparalleled view into the evolving threat landscape. Respond to breaches automatically where appropriate.
GAIN VISIBILITY AND CONTROL OVER TOOLS
Simplify security management from one central portal to configure policies or deploy controls, monitor security, and enhance security through built-in intelligence and recommendations.
Microsoft 365
An integrated solution includes Office 365, Entreprise Mobility + Security, and Windows 10 Enterprise that empowers everyone to be creative and work together, securely.
Entreprise
Microsoft 365 Enterprise delivers a complete, intelligent solution to empower employees to be creative and work together, securely. Designed for enterprise customers with more complex IT environments and compliance needs.
Business
Microsoft 365 Business is an integrated solution, bringing together the best in class productivity of Office 365 with advanced security and device management capabilities. Best for small and medium businesses.
Have a project? Let's talk!