Customer Care Support Services
In our modern day economy you need to turn to a trusted business partner who will not only secure your systems and operations but support you through your business transformation. Our Customer Care team does just that. Continuity is key for successful Customer Care, at Prodware we feel passionate in making sure that the correct information is handed over whether its onboarding from one of our own implementation projects or an existing Dynamics user switching partner.
What we can offer as your new support partner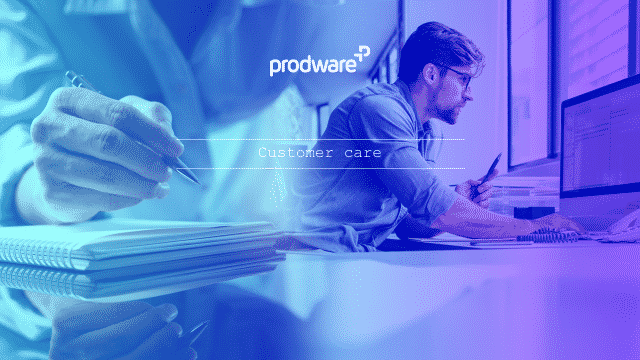 Prodware's world class Satisfaction system based on Dynamics Customer Engagement provides each new client with a Customer Care onboarding process that establishes each client with:
Support Agreement with registered software assets
Register of your approved contacts to log incidents & requests
SLA's (Service Level Agreement) for any logged incidents
Each incident is assigned a:
Each incident has:

Time stamps
Status
Actions
Text / comments
Resolution code
Email notification

Knowledge Base

Customer specific
Asset specific

Register requests and change requests
Release and event calendar to track your updates and changes
We're here to help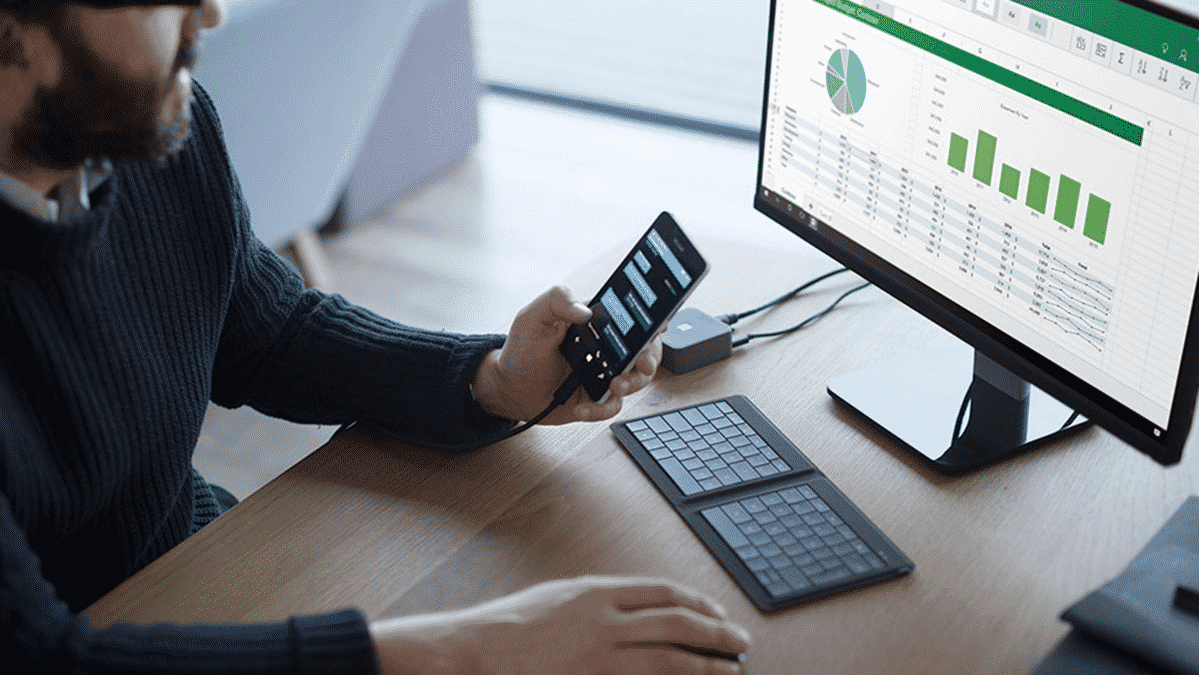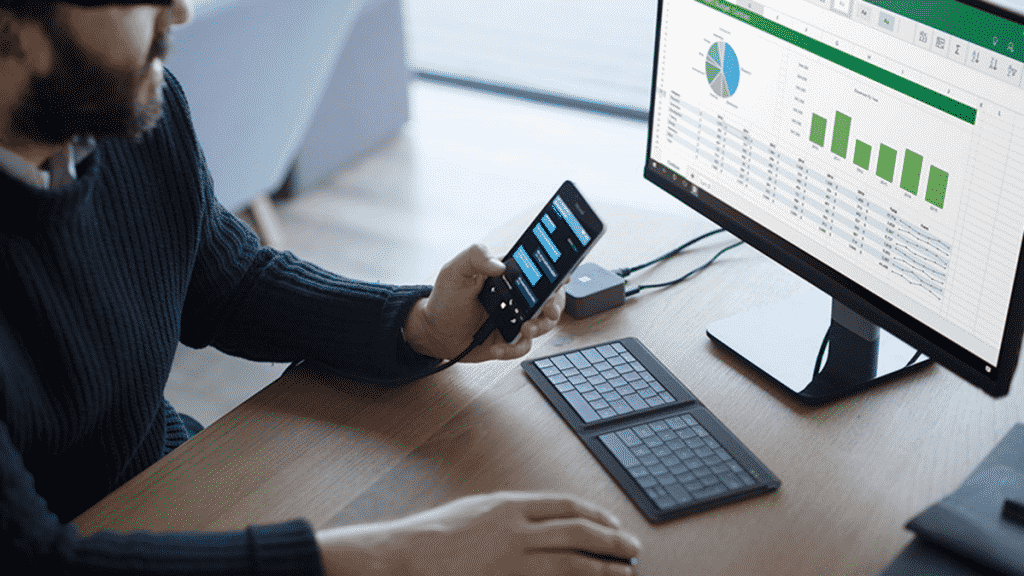 What's your preference? All Incidents & Requests can be logged via telephone call, email or 24/7 through our Customer Care portal 'Satisfaction', providing you with a self service portal to log, view and report on your open and resolved Incidents and Requests. Dynamics Business Central, NAV or Navision Customer Care is provided by our own UK based, highly customer centric, customer care team with 24/7 IMS , AMS for Dynamics AX,D365 and international coverage coming from our Prodware European English speaking central support team (CST).
Want to make the switch?
Come on board and join us! The process to switch your Microsoft Dynamics partner to Prodware whether you have a cloud or on-premise deployment, you have NAV, Business Central, AX, D365 or CRM is easy as 1-2 -3!
The cost of the investment for 1-2-3 is £490
Our UK based Customer Care team supports NAV, Navison and Business Central with Customer Care for Dynamics AX, D365 F&O, CRM, Azure, 24/7 and much more is provided by our Prodware European Central Support Team.
To hear how easy the process is to move towards amazing customer experience
Call now on 0161 705 6000 or email jherbert@prodware.co.uk
Have a project? Let's talk!