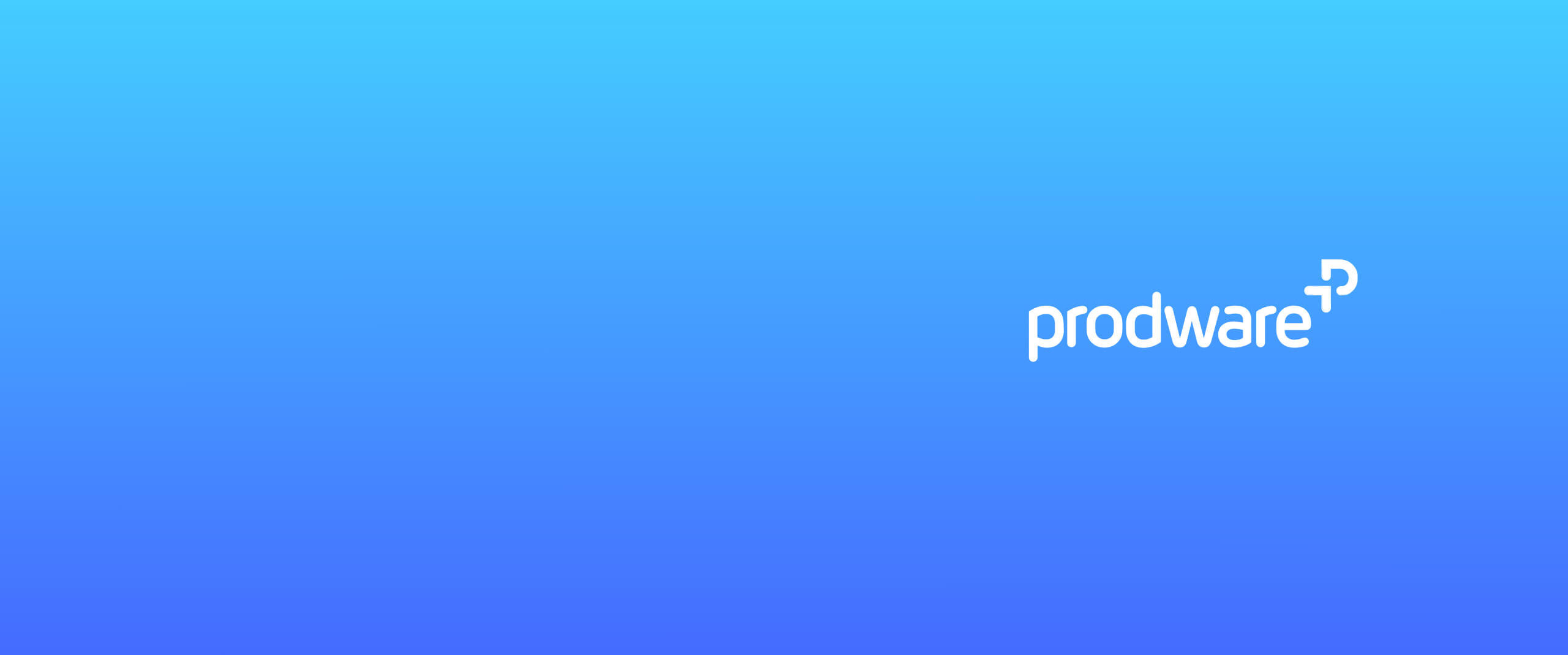 Security and Compliance
Anticipate and mitigate IT risks
Digital transformation is a major challenge for companies, customers and partners. The profound organizational and business changes incurred need to be supported with IT security solutions.

Connected devices for instance could lead to security breaches in your system as they are potential entry points into your organization. Protecting against cyber attacks and hacking attempts has become a strategic consideration.

Thanks to its large gamut of solutions and services, Prodware can significantly reduce risks related to IT security (firewalls, antivirus software, etc…) or compliance requirements of your system (GDPR, etc.).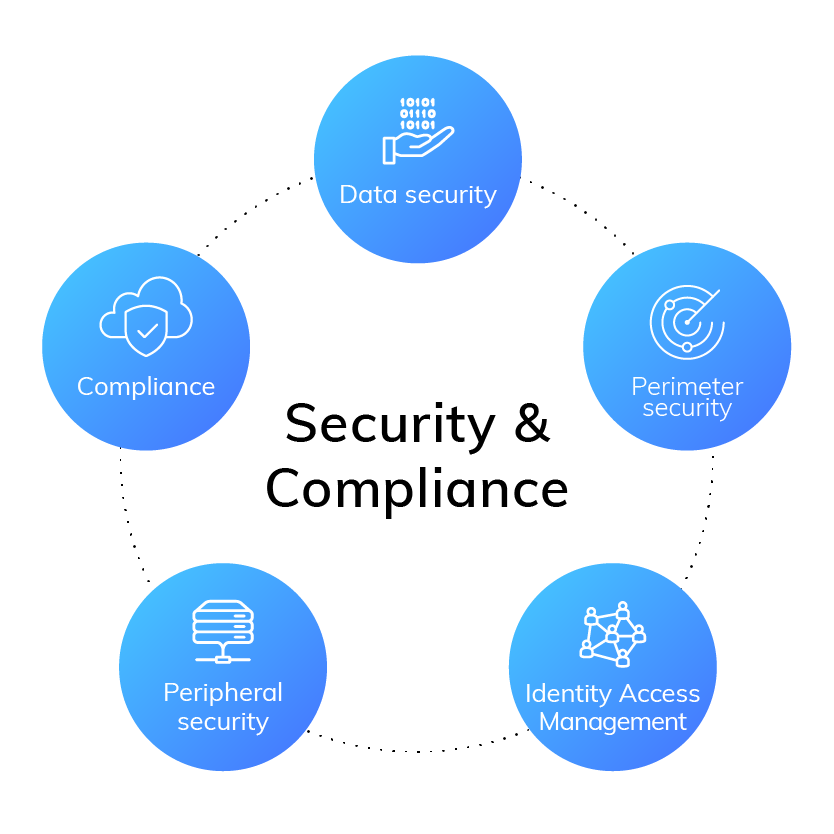 DATA SECURITY
Protect your data against fraud, leakage, mishaps, encryption without compromising your productivity.
PERIMETER SECURITY
You can secure access to your internal and external networks with firewalls, antivirus software, anti-malware software that we provide. Your systems will still be open and agile but very secure.
IDENTITY ACCESS MANAGEMENT
Stay on top of your access management policy with reliable and robust identity access management solutions.
SECURITY FOR NETWORK PERIPHERALS
Manage your network peripherals efficiently using tools dedicated to inventory management, updates and data protection.
COMPLIANCE
Make sure your IT systems are compliant with industry data security and protection regulations thanks to data-compliance audit solutions.
PRODWARE SOLUTIONS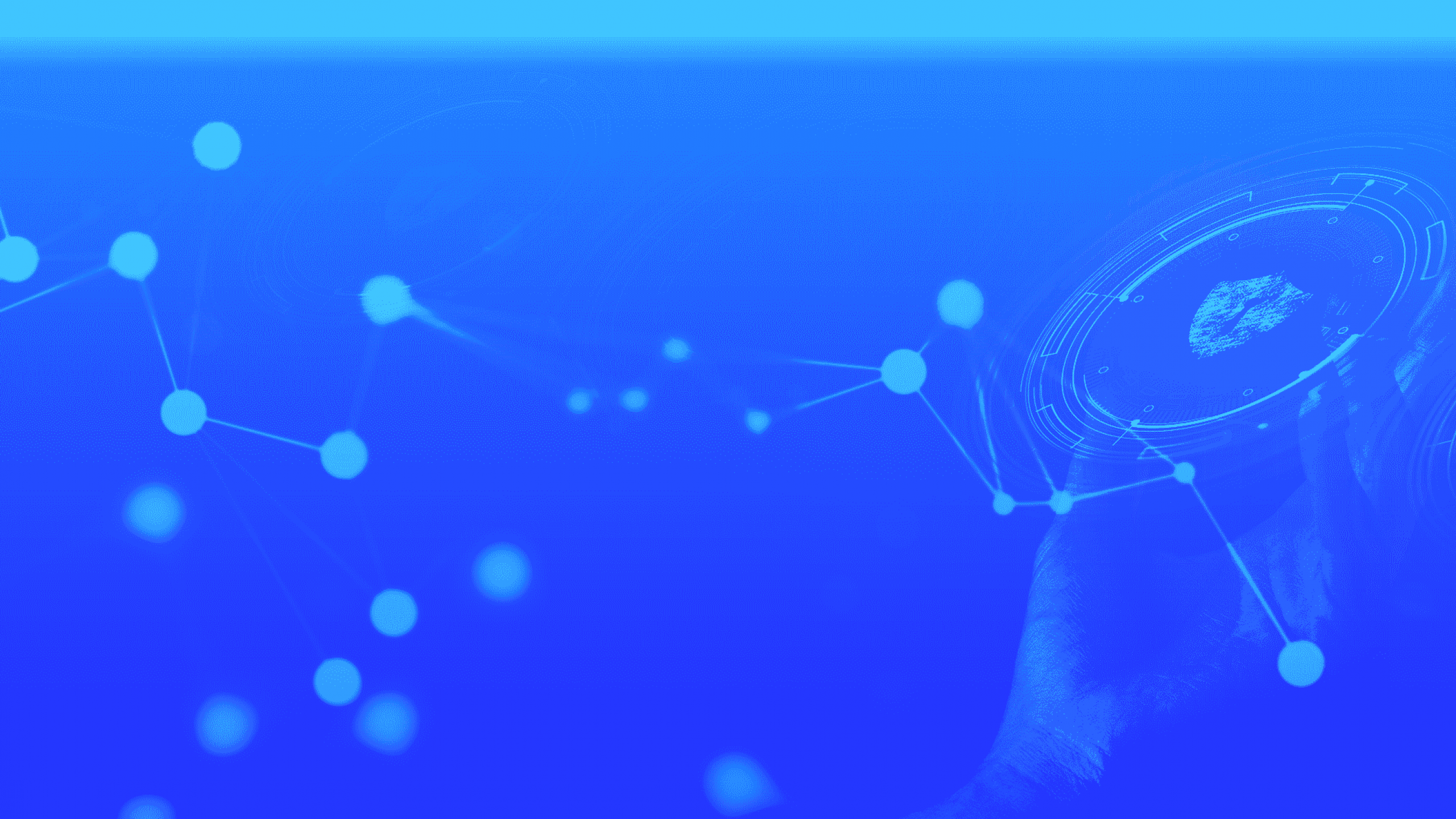 Cybersecurity Awareness
Cybersecurity Awareness is ongoing cyber security employee training that is flexible, engaging and fun to do.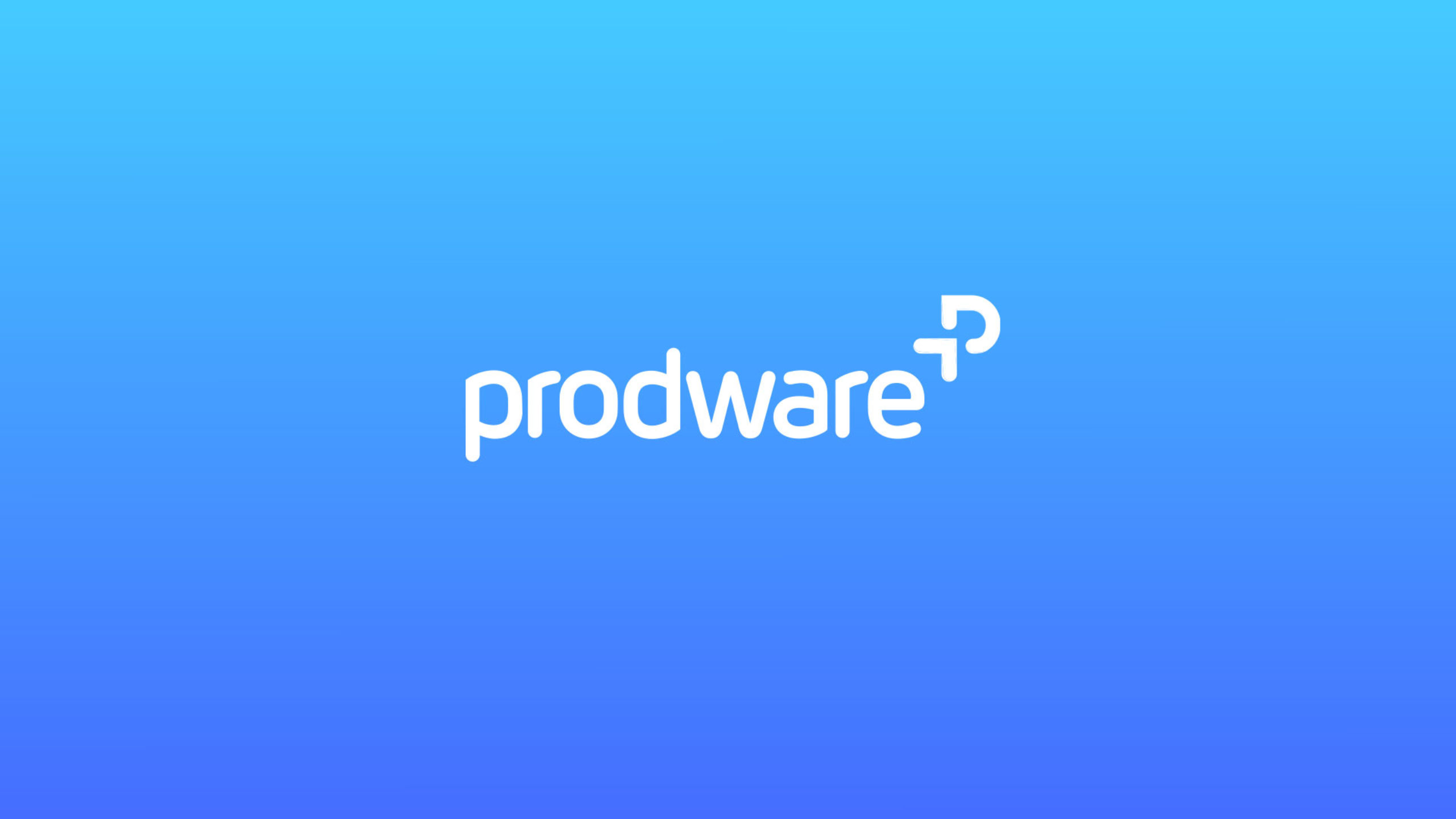 Enterprise Mobility Security
Protect and secure your organization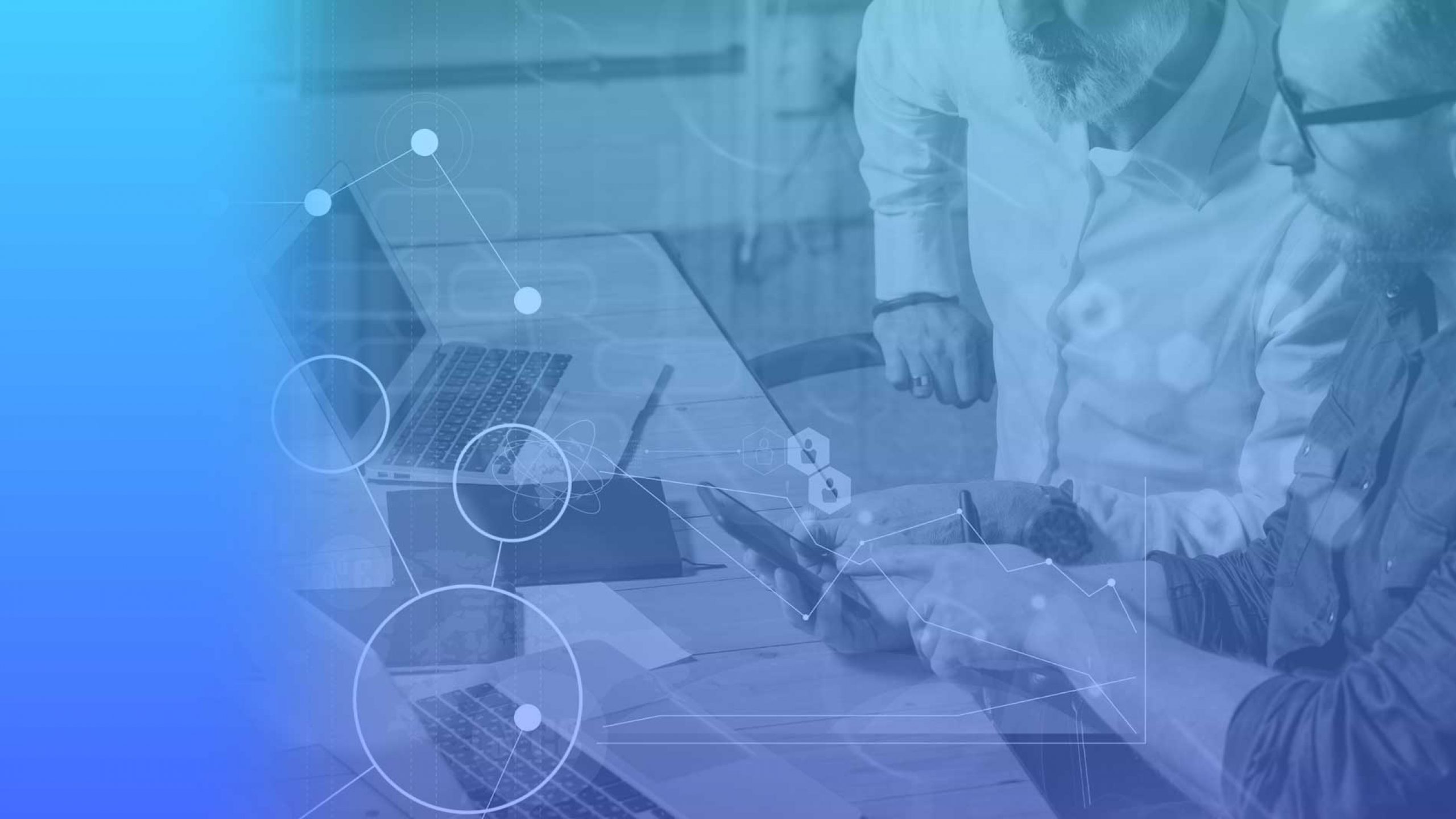 Security Assessment Collaboration tools
Security Assessment for Collaboration tools is a service to help evaluate security using Office 365 or Microsoft 365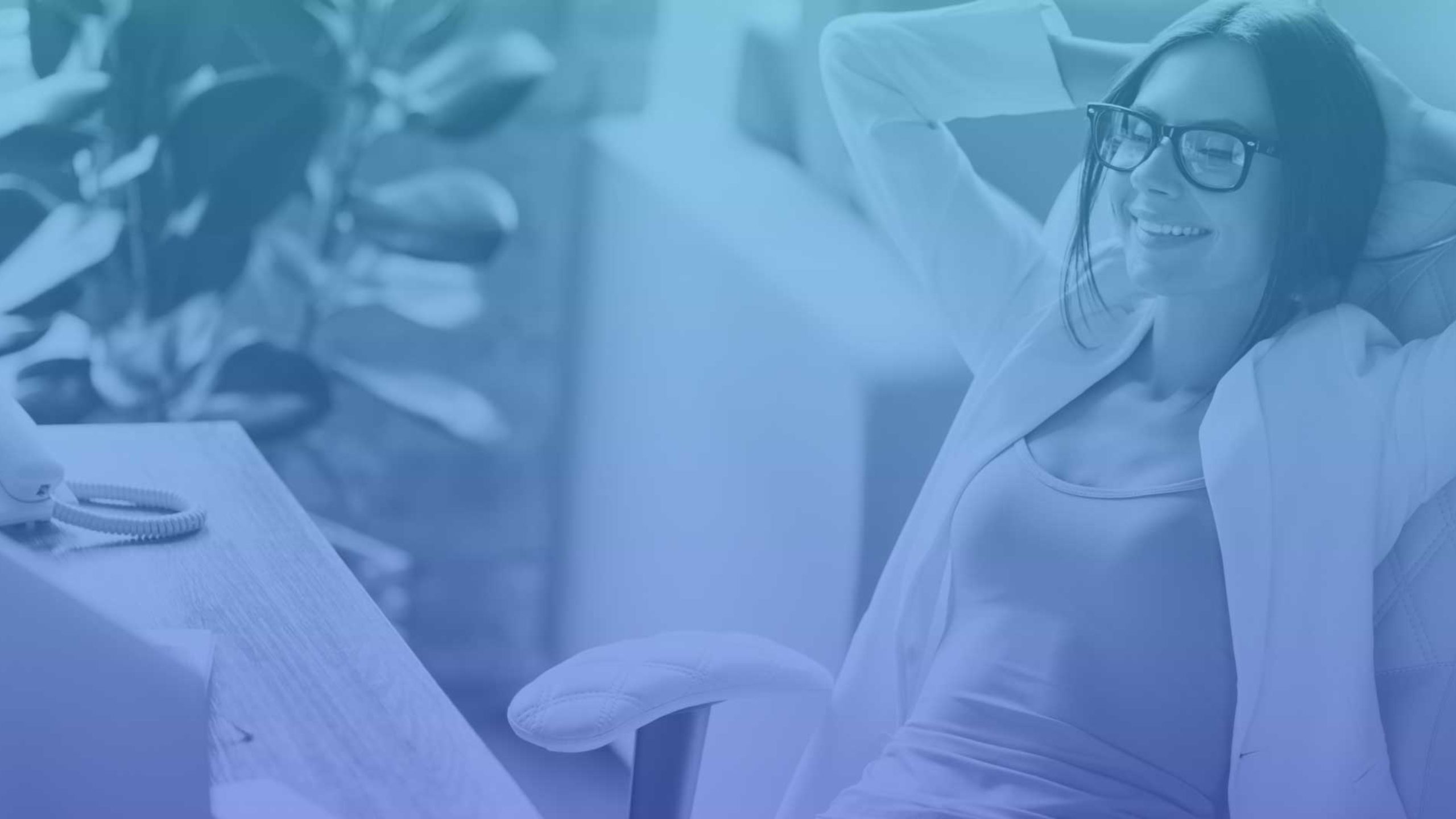 GDPR Analysis Package
GDPR Analysis Package is a service to support our clients' GDPR compliance journey, with best practice audit, configuration and next steps planning.
PRODWARE ACCELERATORS
GDPR accelerator for Dynamics NAV
The GDPR accelerator for Dynamics NAV enables organizations' ERP to be compliant with GDPR regulations. Functionality simplifies compliance with privacy requests from data subjects, with an easy to use interface for NAV operators, and logs all operations to comply with record-keeping requirements. Applicable for versions of Dynamics NAV 2009, 2013, 2013R2, 2015 and 2016 and 2017
Why choose Prodware?
With more than 30 years' experience on the market we have honed and developed industry-specific expertise supporting thousands of customers looking for supply chain advanced capabilities, making Prodware the indisputable leader in enabling supply chain management solutions. Our expertise in disruptive technologies and innovation help us provide the solutions and services you need to meet the challenges of your industry while gaining that sustainable competitive edge for your business.
Have a project? Let's talk!