Prodware GDPR Analysis Package
Remain compliant with data protection best practice
GDPR is the current EU personal data protection regulation. Companies have a legal obligation to meet requirements or risk heavy fines. System owners face additional obligations in the capture, storage, processing and request of information held in their system.
The GDPR Analysis Package is a service including technical and process best practice analysis, configuration and the delivery of documentation to support our clients' GDPR compliance journey.
Our Approach – GDPR Analysis Package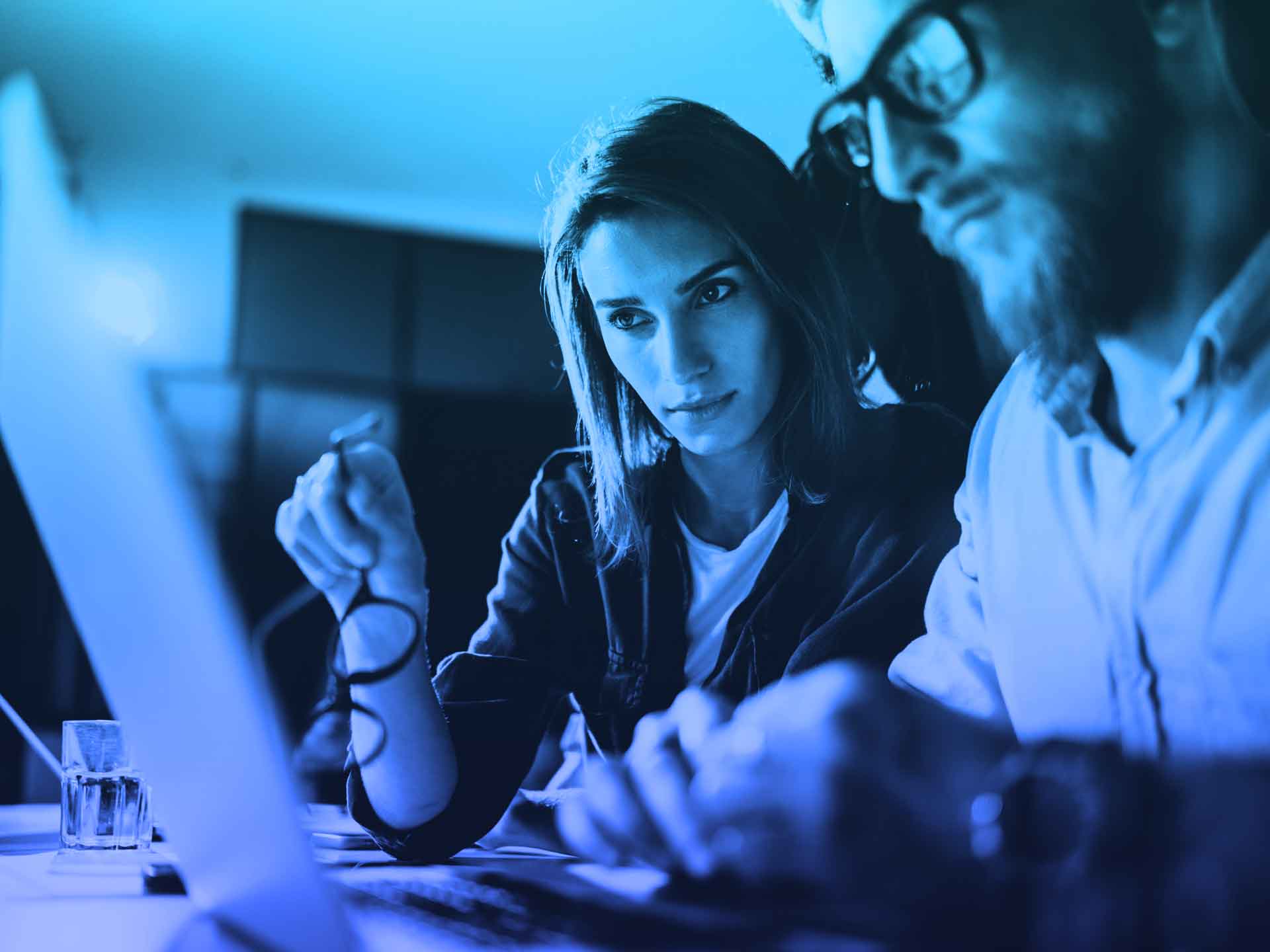 The path to GDPR compliance begins with an analysis phase where every organization needs to identify what personal data they're processing, where it is stored, who has access, and the many requisites GDPR imposes on the processing.

Prodware can help you understand this process and carry it out in a structured and clear way, and assess your degree of compliance and the steps you need to take to become compliant.
Step by Step – GDPR Analysis Package
1
Kick-off meeting to explain the approach and assign roles and tasks (Prodware + client)
2
Analysis of one sample data repository as a model (Prodware + client)
3
Analysis of remaining repositories (client with Prodware's remote assistance)
4
Assessment over resulting data map (Prodware)
5
Results and action plan (Prodware)
Why choose Prodware?
As leaders in digital transformation and systems integration, our approach as a trusted advisor for our clients helps you match leading technologies with business realities, to meet everyday challenges.
As a Microsoft partner, Prodware has developed and implemented GDPR compliance projects specifically for Microsoft and e-business platforms across Europe.
Have a project? Let's talk!