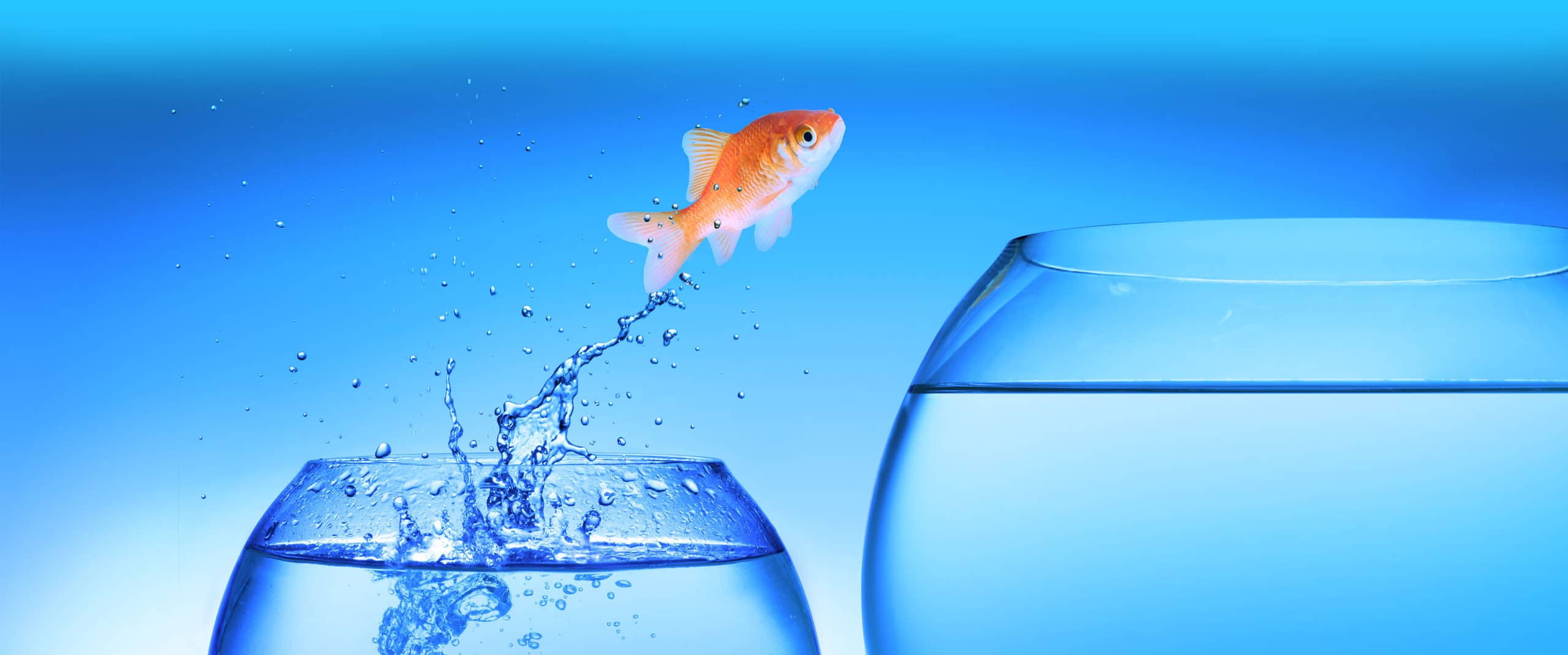 Transition AX to Business Central
Discover your options for migrating now
You have an aging Dynamics AX solution that is out of support or your business has changed so now looking at your options.
You do not have to waste time and money in evaluating other ERP solutions. Why not take advantage of your past investment in Dynamics AX and transfer both your AX licenses with maintenance plans over to Microsoft Dynamics 365 Business Central through the easy to follow Microsoft Transition process.
Can I move from AX to Business Central?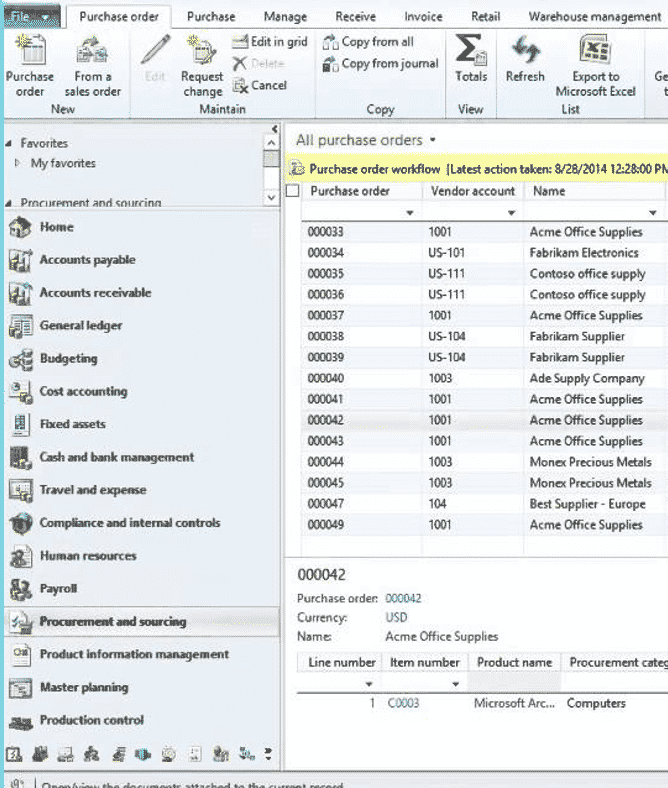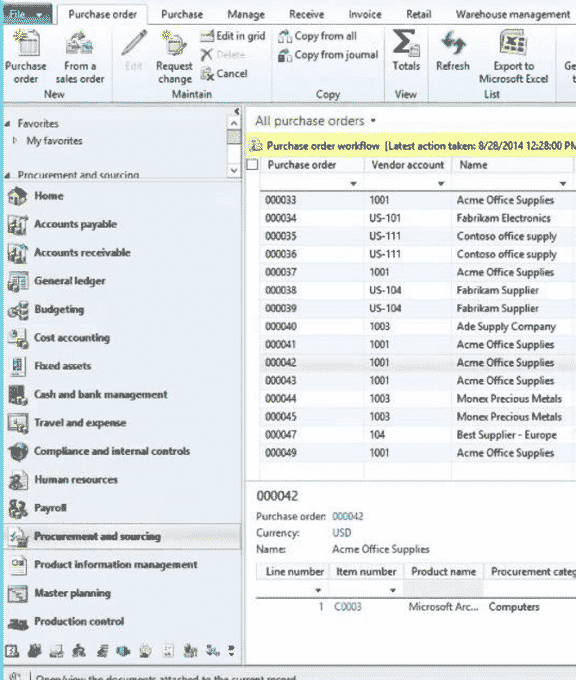 Prodware are perfectly placed to work with you to achieve an unbiased evaluation of your upgrade options to either remain on Dynamics AX, upgrade to Dynamics D365 or transition over to Dynamics 365 Business Central, either cloud or on-premise. We can manage the Transition process for you.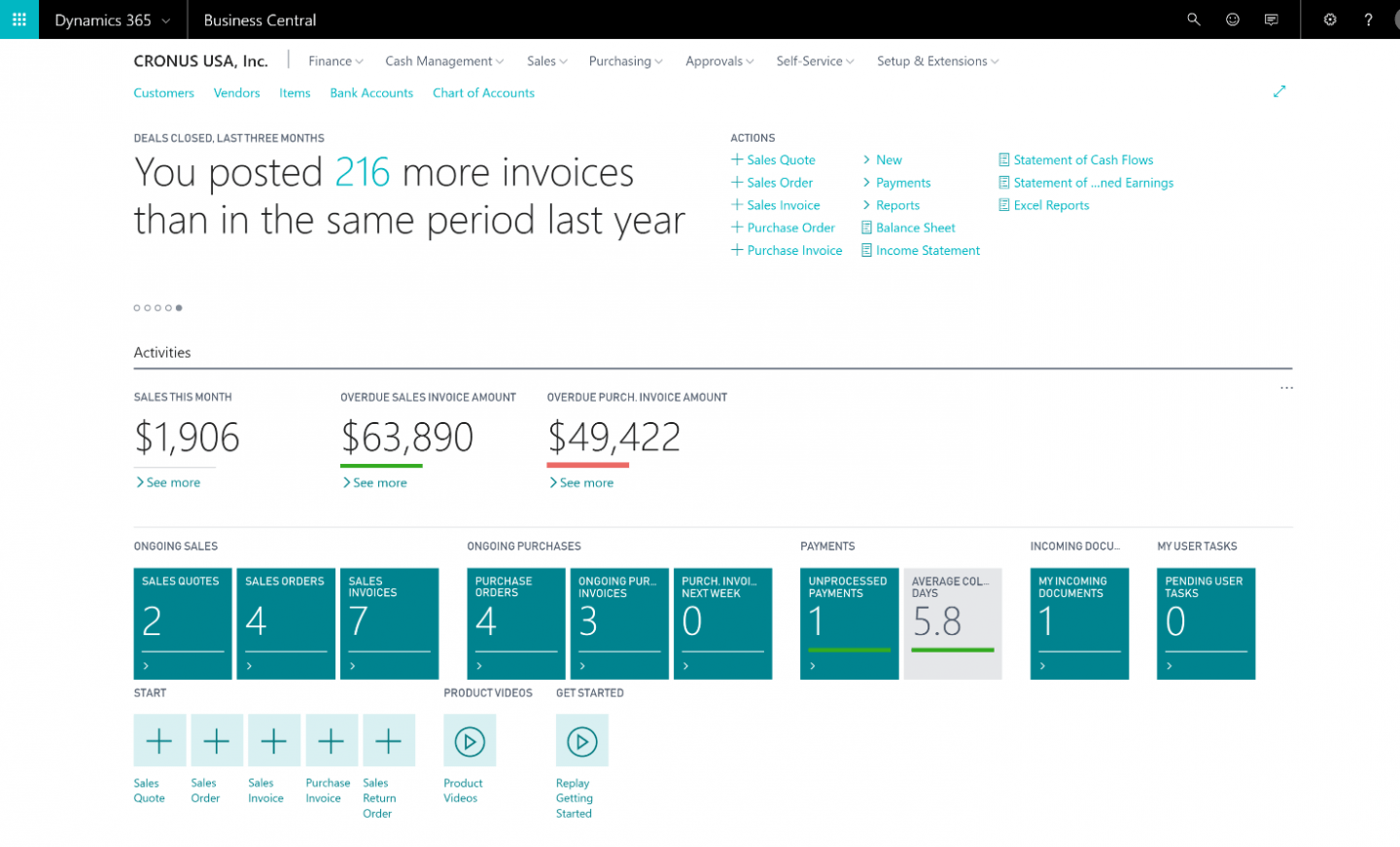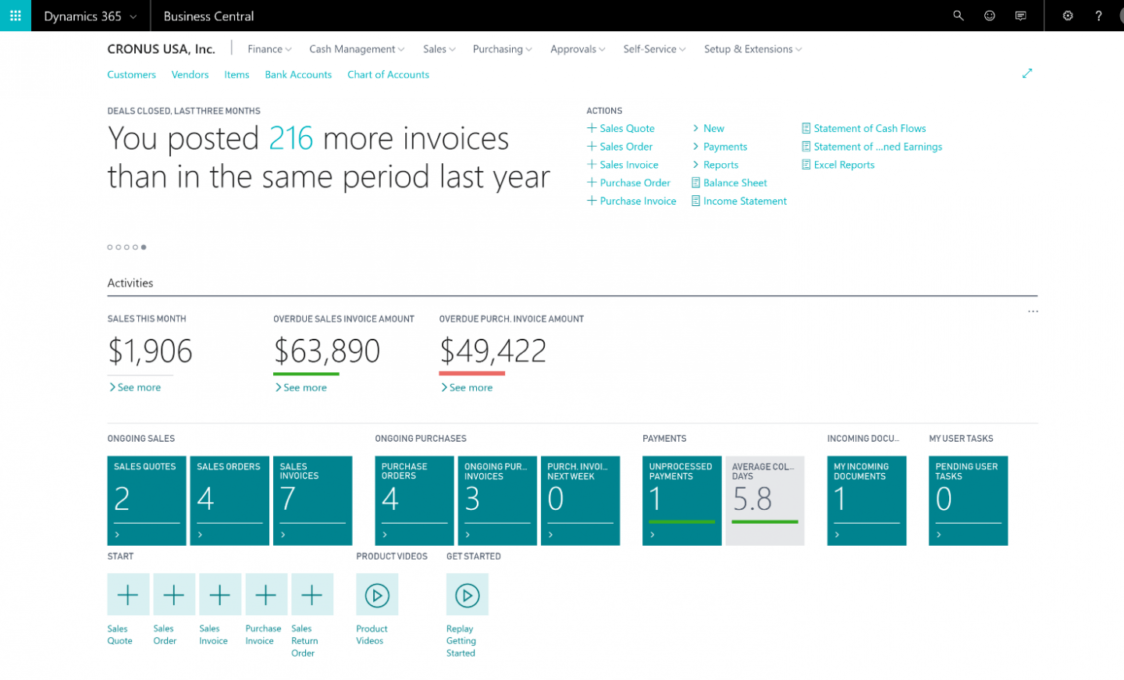 Make the most of your years of investment in Microsoft licenses, Microsoft solution stack, experience & knowledge and re-use in a modern state of the art Microsoft Dynamics 365 Business Central solution.
Ready to take the next step?
Our team at Prodware are keen to see if we can surprise you with the capabilities that are available within the Business Central solution and if its not right for you, how we can provide excellent Dynamics AX Customer Care Support.
In 3 simple steps our expert team can have you on a path to moving from your current AX solution to Microsoft Dynamics 365 Business Central
Call now on 0161 705 600 or email Justin on jherbert@prodware.co.uk
Step 1
We would like to hear the challenges you face, as the more we understand your needs the better the options we can suggest and if there is indeed value to evaluate Business Central
Step 2
The Insight Discovery is a chance for our team to review your current solution needs, understand the gaps and match against Dynamics 365 Business Central. We complete an initial license Transition review to provide a clear picture of the license transfer
Step 3
A tailored demonstration of Dynamics 365 Business Central allowing us to agree if this is the path best suited for your organisation with a comprehensive implementation budget & plan
Why Prodware?
For more than 30 years now, Prodware has been building value and purpose for its customers fully grasping and leveraging all the technology advances and breakthroughs. We leverage Microsoft's disruptive technologies by designing unique vertical offerings that meet your industry's business challenges while giving your company a competitive edge. We address the Retail, Manufacturing, Professional Services & Finance markets. We support you all along your digital transformation journey with our holistic end-to-end value proposition.
Have a project? Let's talk!