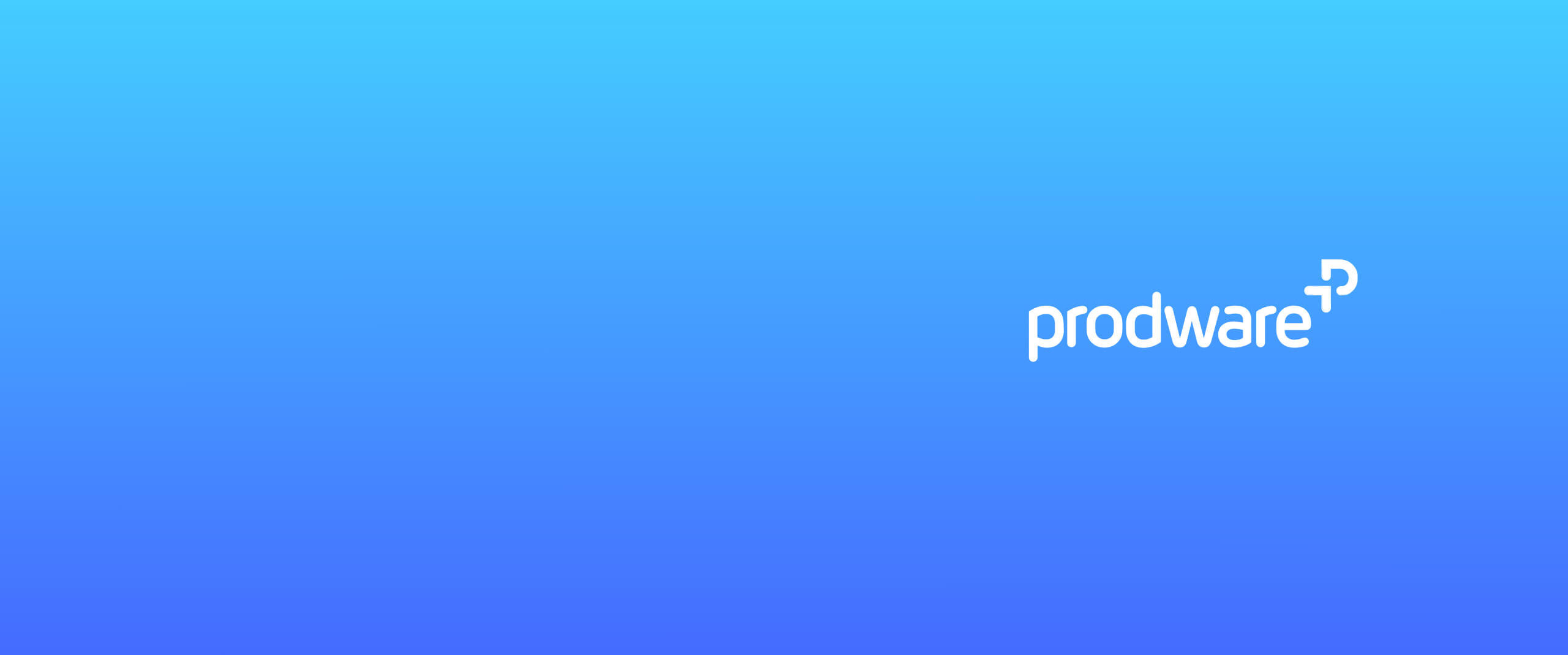 Prodware Business Solutions
Catering to your market & business challenges
Prodware's business solutions cater to the market challenges and business pains of companies. Prodware develops proprietary solutions using Microsoft technologies to address your business and technological requirements by industry sector..
Our end-to-end value proposition covers the entire project governance cycle from business consulting to managed services while also developing and deploying our innovative industry-specific solutions.
Unleashing Prodware's unique transformation impetus
Prodware's IP solutions are agile and future-ready while being fully Microsoft compatible. We address the Retail, Distribution, Manufacturing, Finance and Professional Services sectors with industry-specific solutions that:
ENGAGE YOUR CLIENTS
Through impactful and personalized customer expriences.
EMPOWER YOUR EMPLOYEES
Increased mobility and operational efficiency.
OPTIMIZE YOUR OPERATIONS
Bridging the gap between your end customers and supply chain.
PRODWARE SOLUTIONS
Our end-to-end industry-specific solutions are packed with rich sets of business functionalities that are fully integrated with the best-in-breed technological platforms. No need to switch from one application to another or to a legacy system.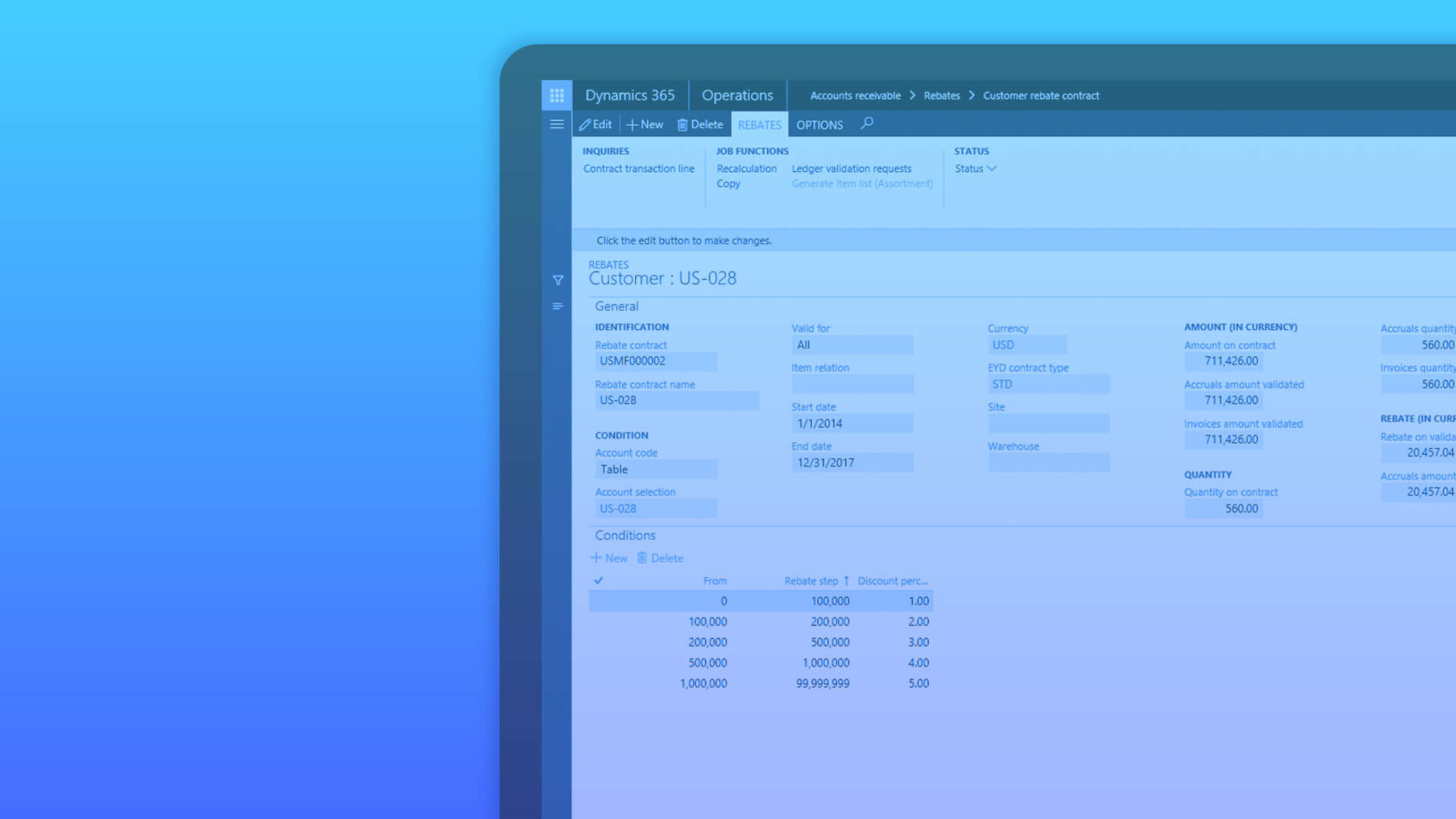 Discrete Manufacturing
Our Discrete Manufacturing ERP solution integrated in Dynamics 365 Finance and Supply Chain Management gives extra functionality in production, finance, sales and service.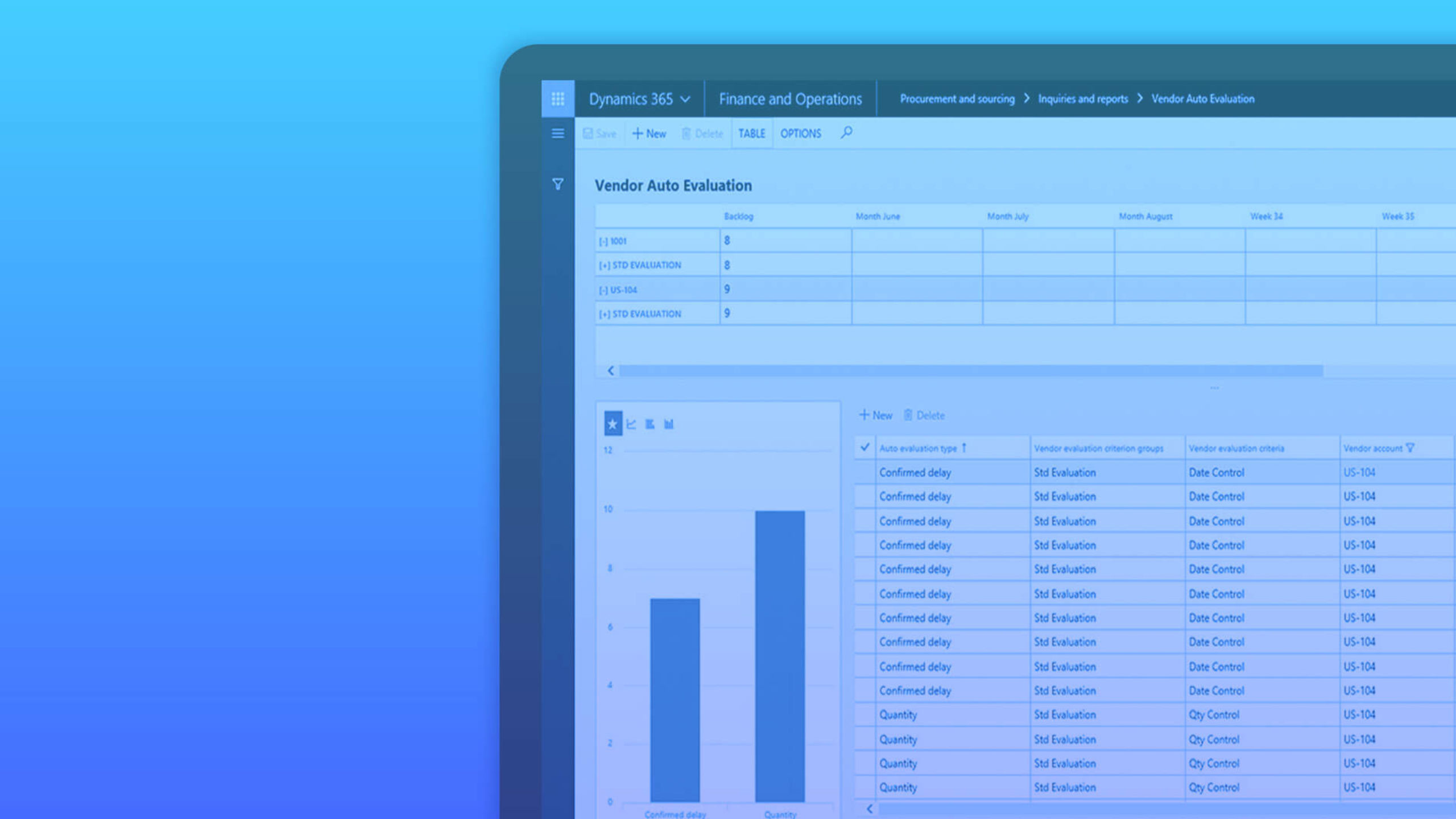 Wholesale & Distribution
Prodware's Wholesale and Distribution ERP solution, built on Dynamics 365 Finance and Supply Chain Management, helps you provide great customer service, protect your margins and stand out from your competitors.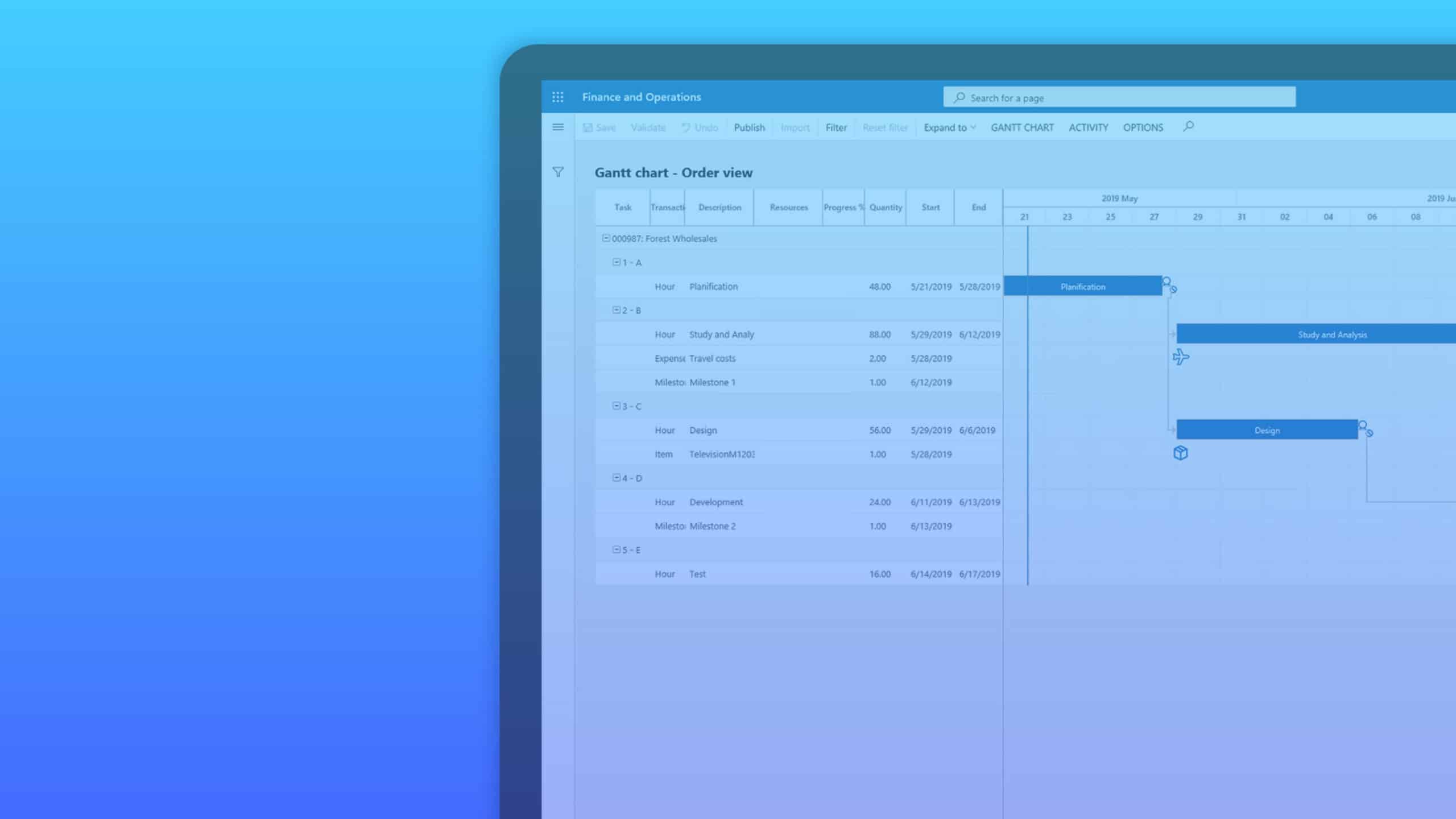 Industrial Project Management
Industrial Project Manufacturing ERP built in Microsoft Dynamics 365 helps manufacturers manage large, complex production projects.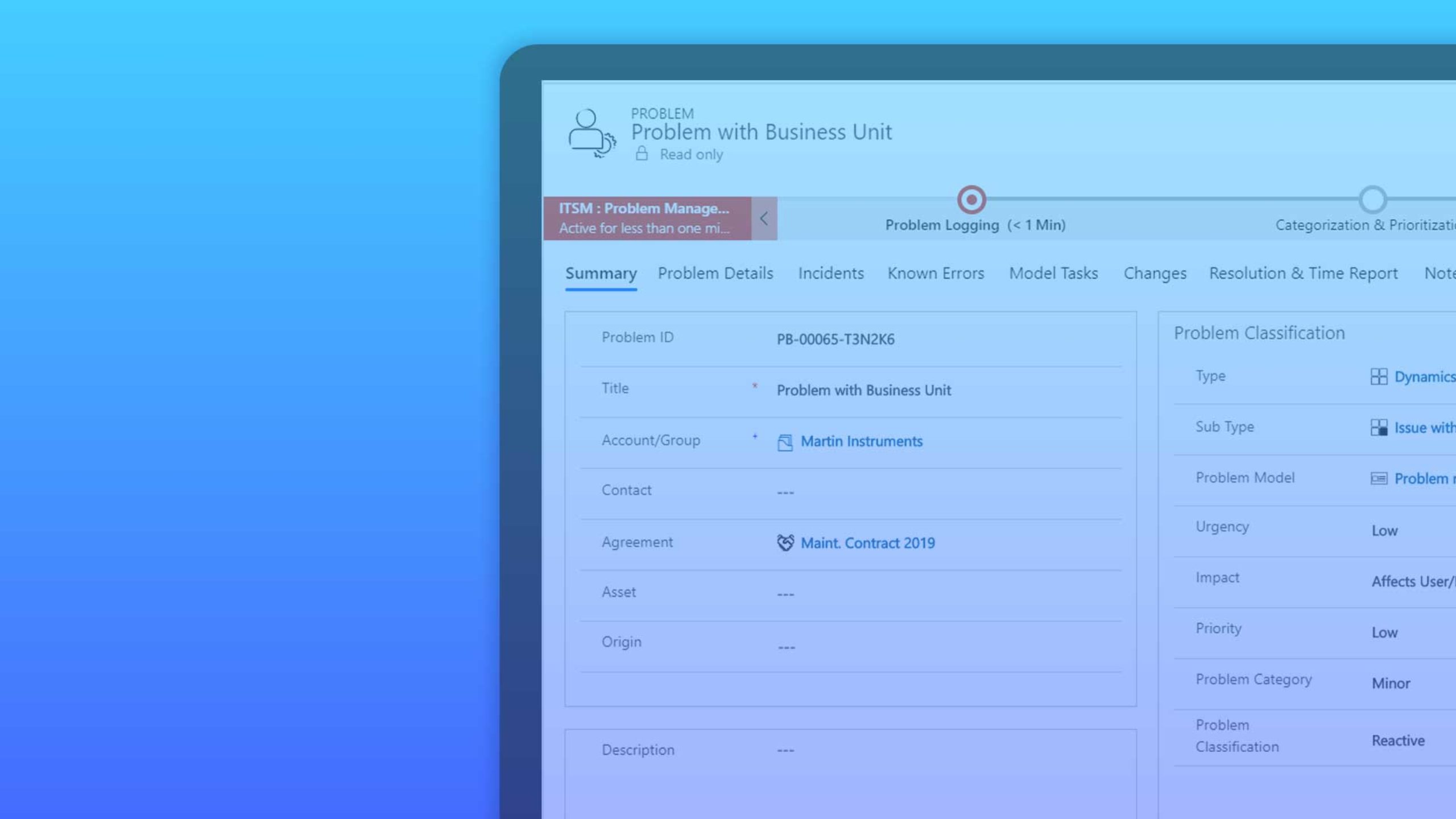 IT Service Management
IT Service Management (ITSM) is a CRM solution for IT service providers integrated with Microsoft Dynamics 365 Customer Service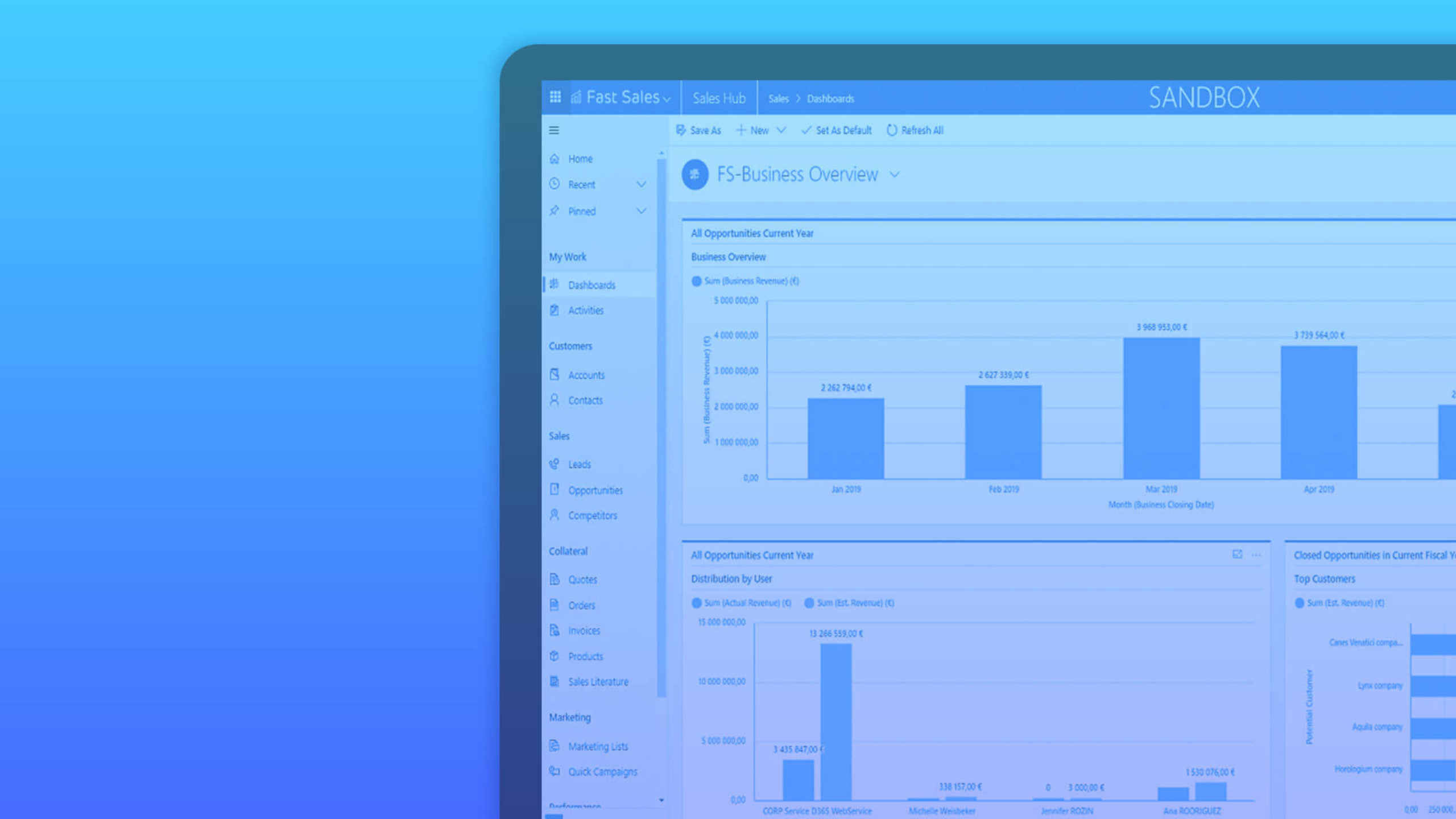 Fast Sales
Prodware Fast Sales is a simplified, cost effective sales CRM, based on Dynamics 365 Sales, that increases user adoption and gets your business up and running faster.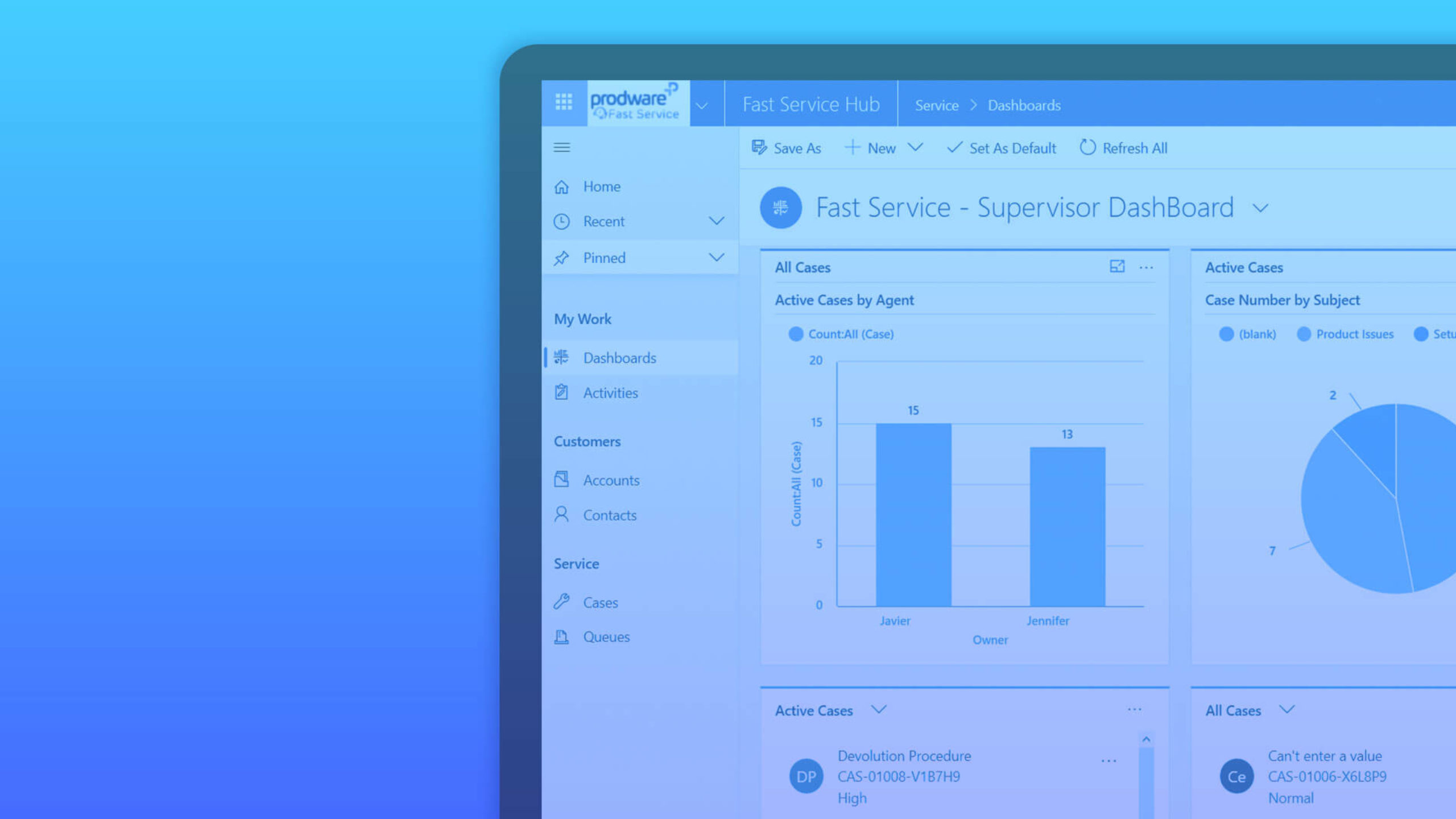 Fast Service
Prodware Fast Service is a simplified, cost effective customer service CRM, based on Dynamics 365 Customer Service; that increases agent adoption, promotes great customer experiences and recurring sales.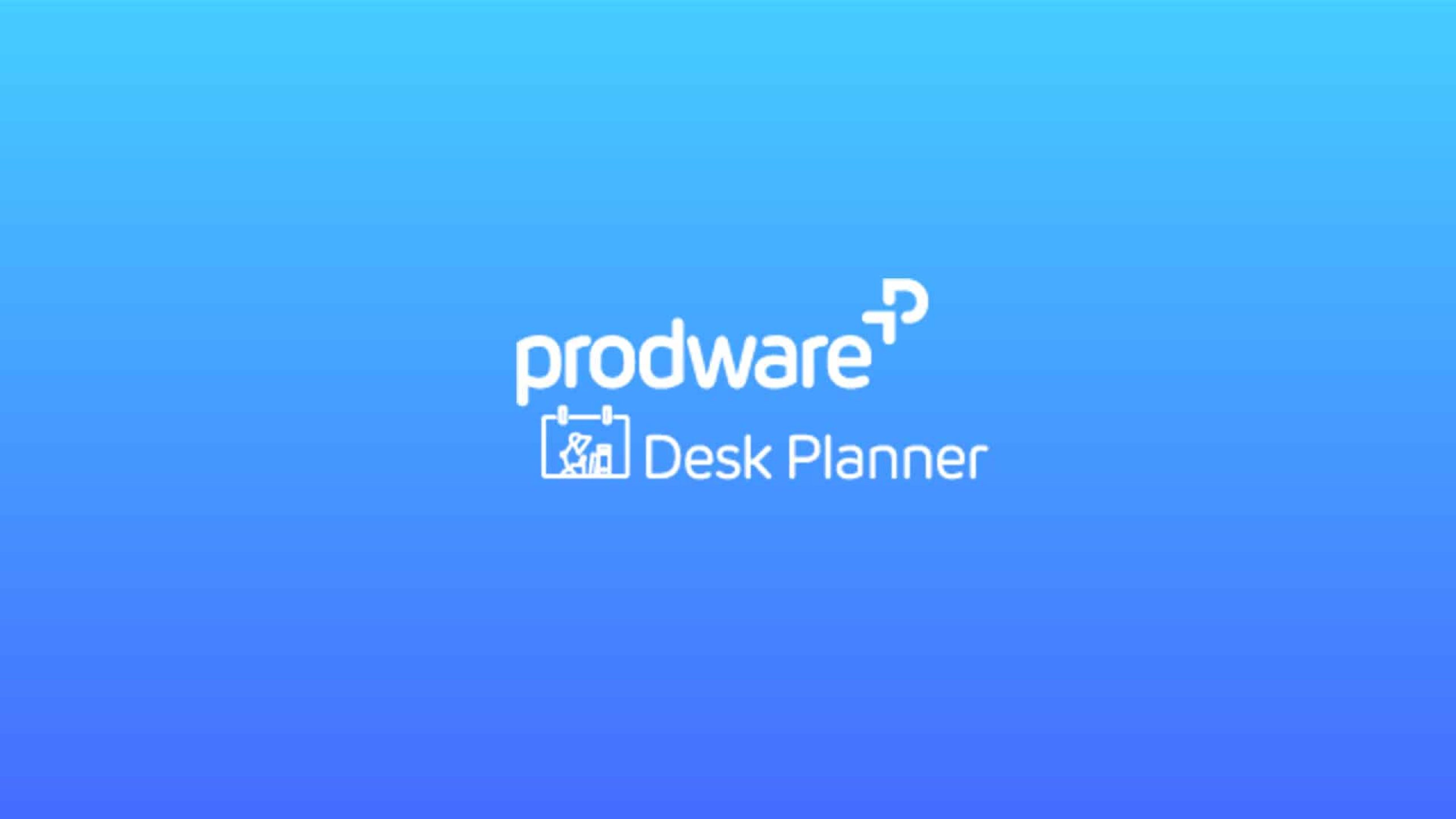 Desk Planner
Desk Planner helps your employees safely return to the offices step by step, in an easy to use mobile app that is controlled by your company policies, meeting local regulations. Built on Microsoft Power Apps technology; it is fast to set up, compatible and easy to use.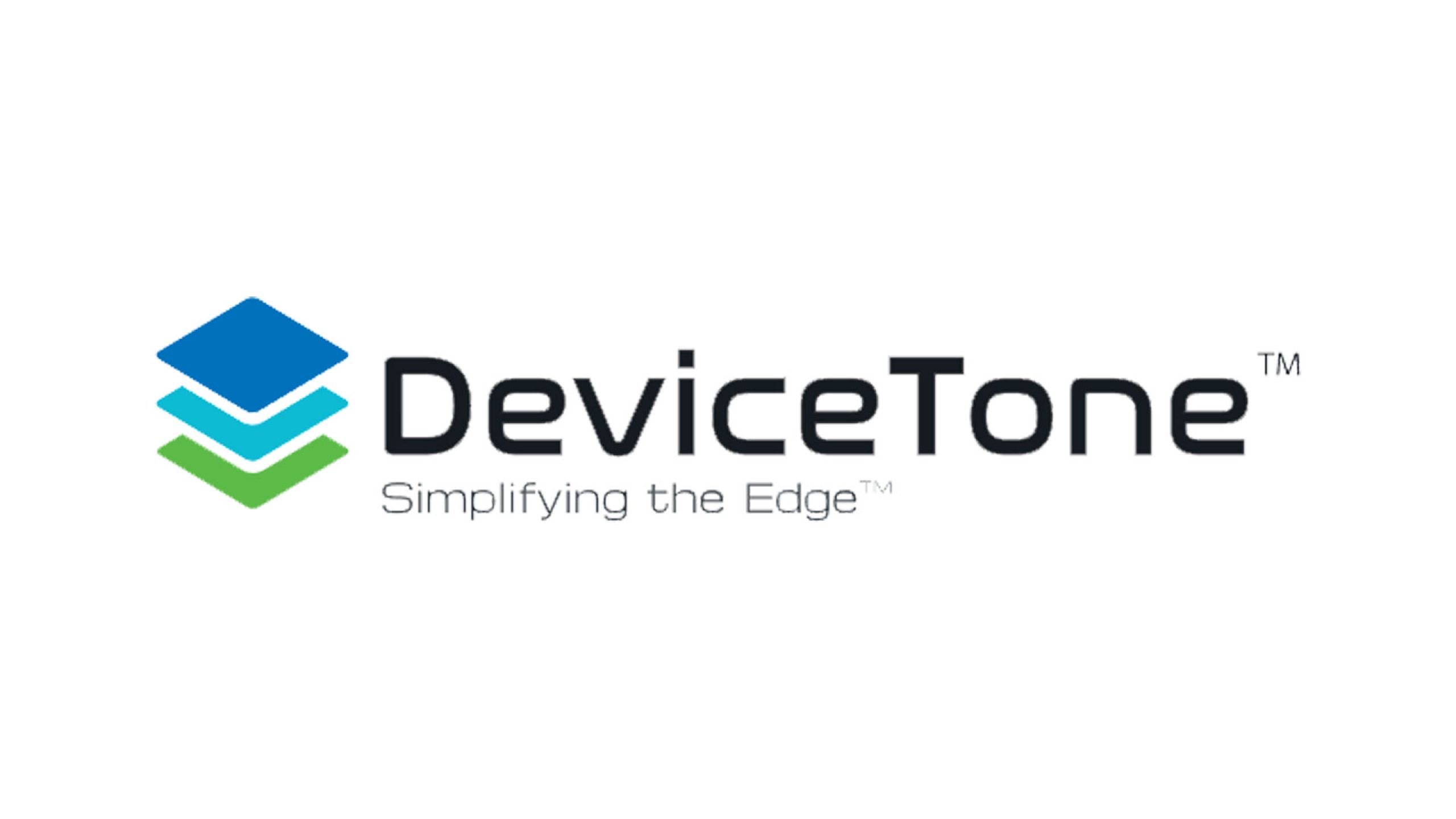 DeviceTone
Transform existing products into "smart" devices for Connected Field Service harnessing IoT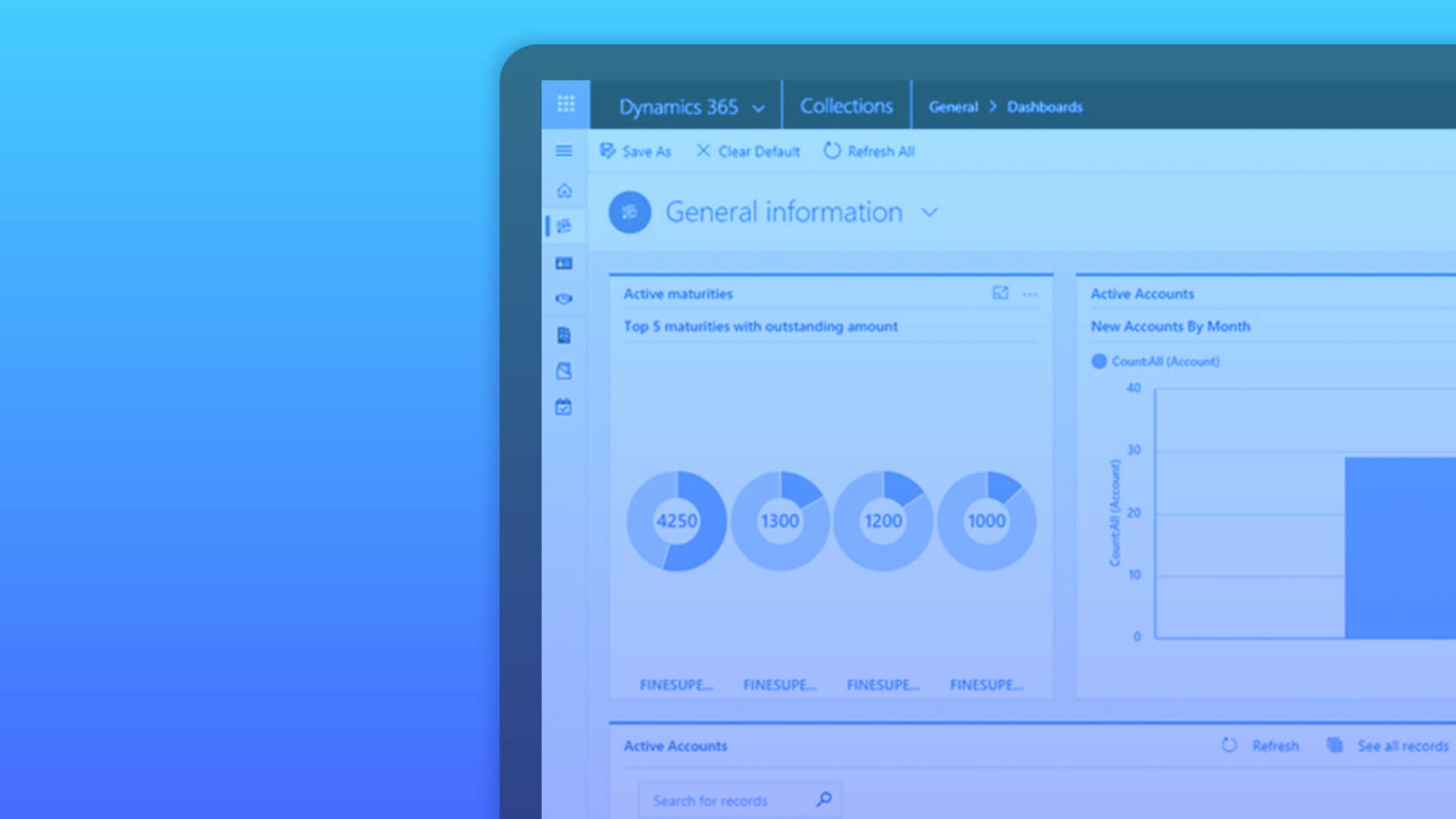 Payment Collection
Payment Collection is an advanced tool that will allow you to manage your debt collection operations in the most effective manner. It integrates with Dynamics 365 Sales or works as a standalone app.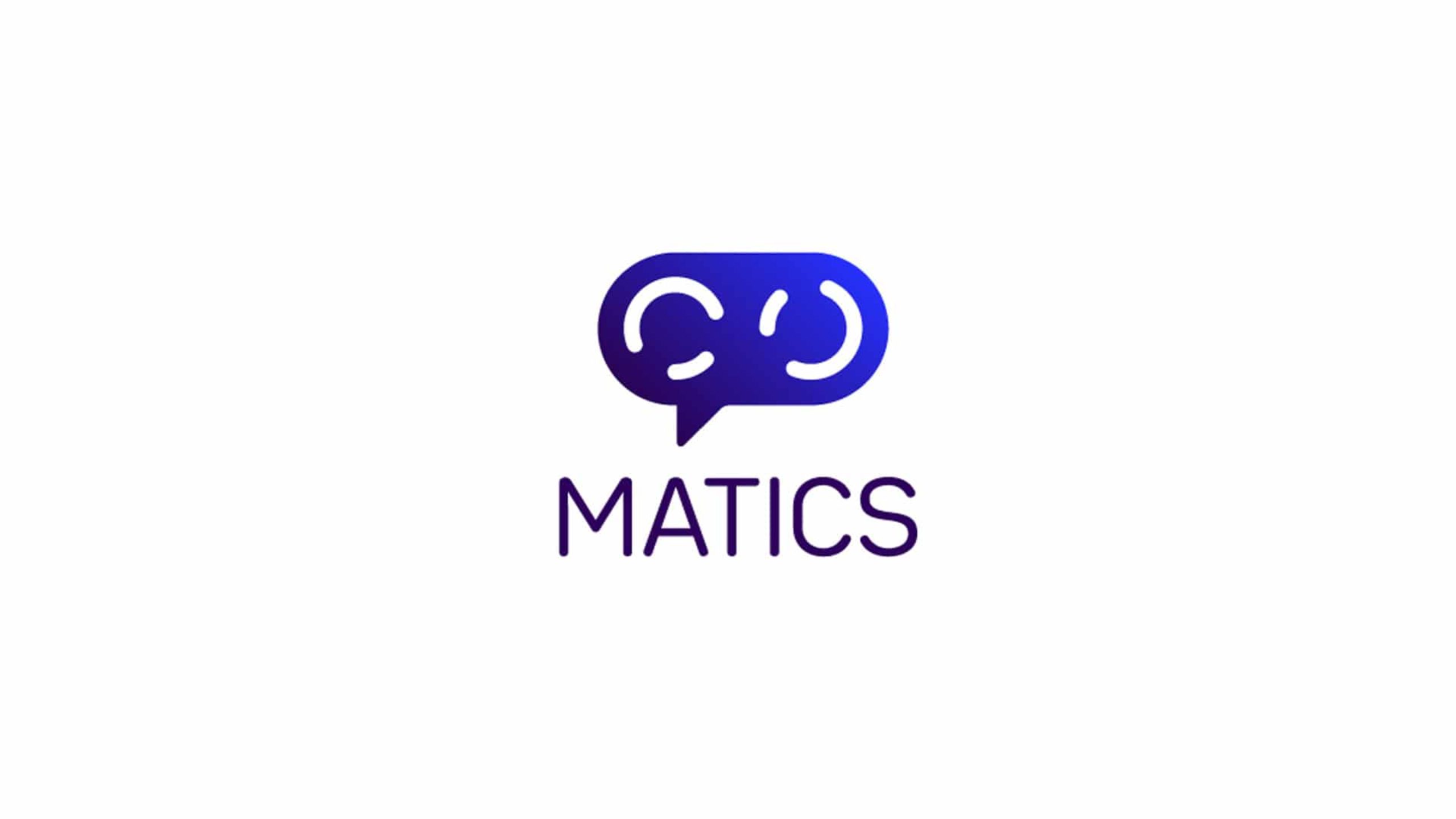 Matics
Matics is smart-manufacturing software for holistic, remote management and team collaboration of the production-floor that connects with ERP data from Microsoft Dynamics 365 Finance and Operations.
Why Prodware?
For more than 30 years now, Prodware has been building value and purpose for its customers fully grasping and leveraging all the technology advances and breakthroughs. We leverage Microsoft's disruptive technologies by designing unique vertical offerings that meet your industry's business challenges while giving your company a competitive edge. We address the Retail, Manufacturing, Professional Services & Finance markets. We support you all along your digital transformation journey with our holistic end-to-end value proposition.
Have a project? Let's talk!