Find the perfect solution for your business
Choose your profile, industry and/or business objectives to find the solution(s) that best fit your needs.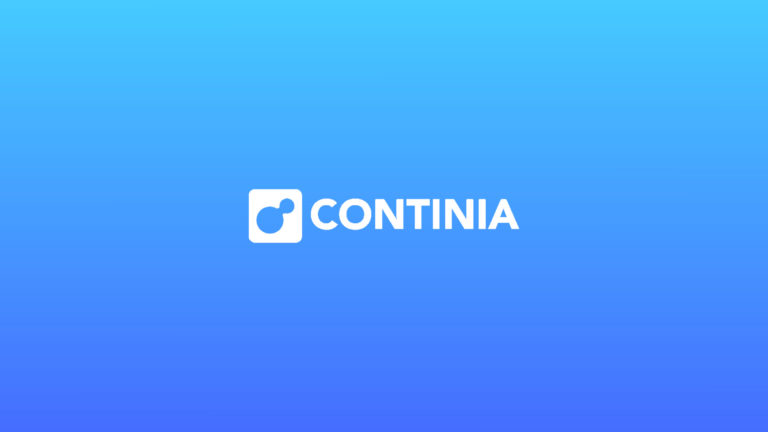 Document Management Continia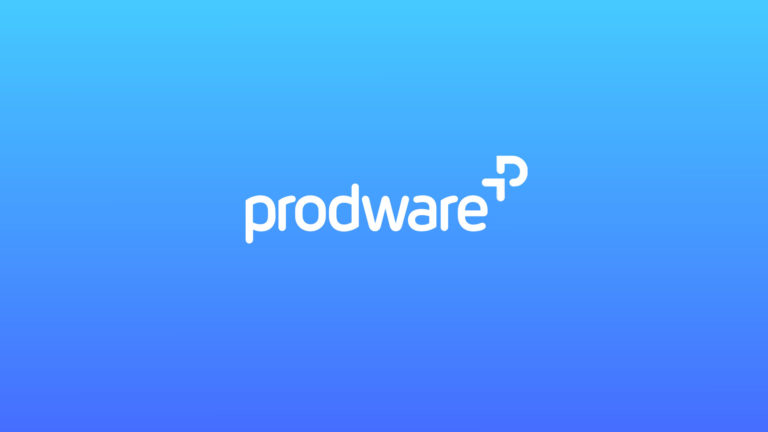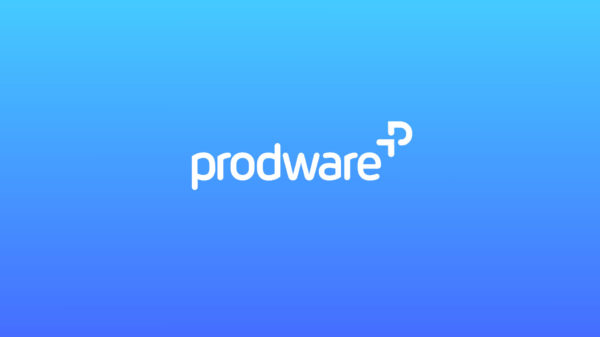 Business Continuity
Guaranteeing business continuity and data protection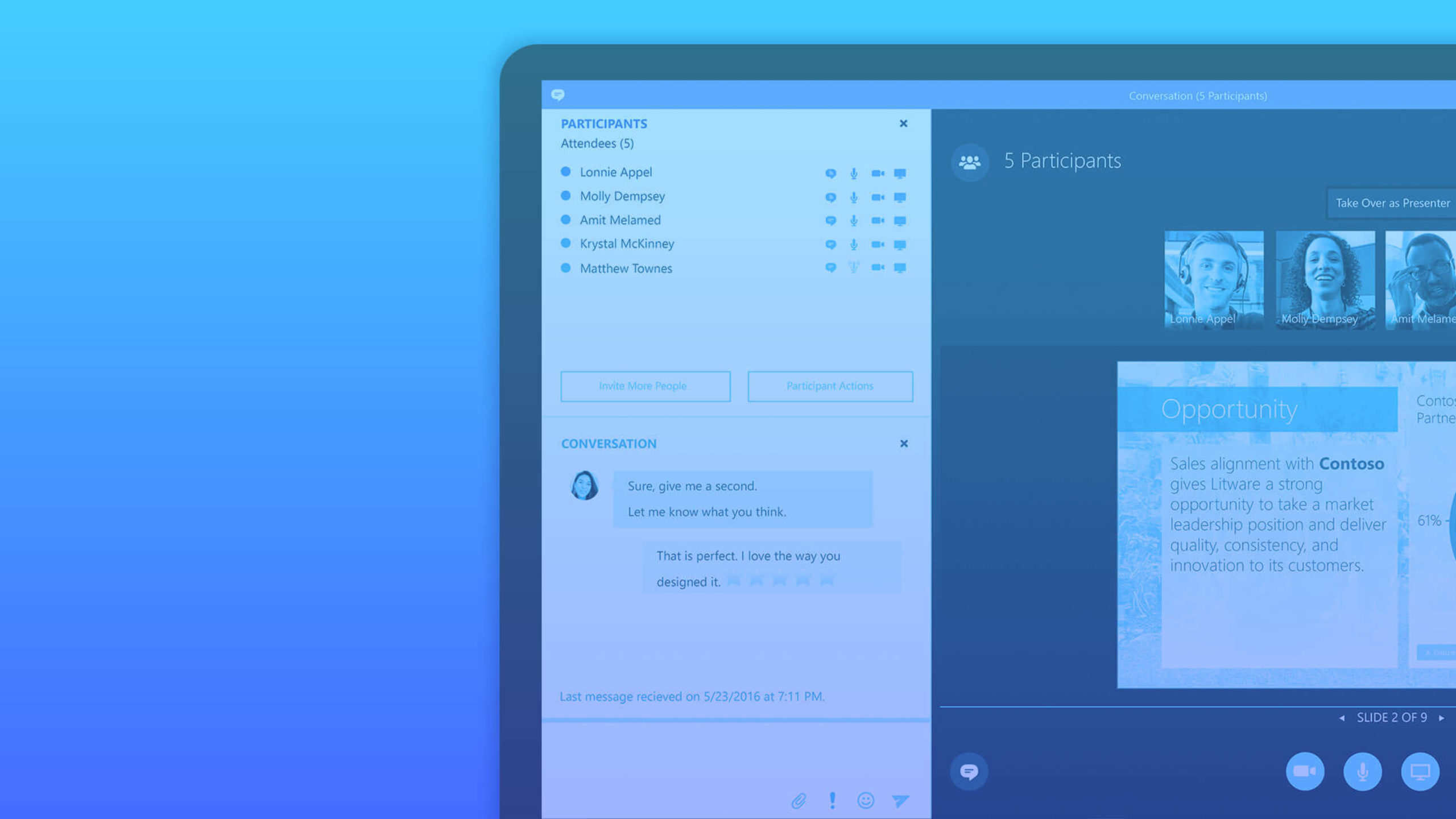 Skype for Business
Communicate efficiently for optimal productivity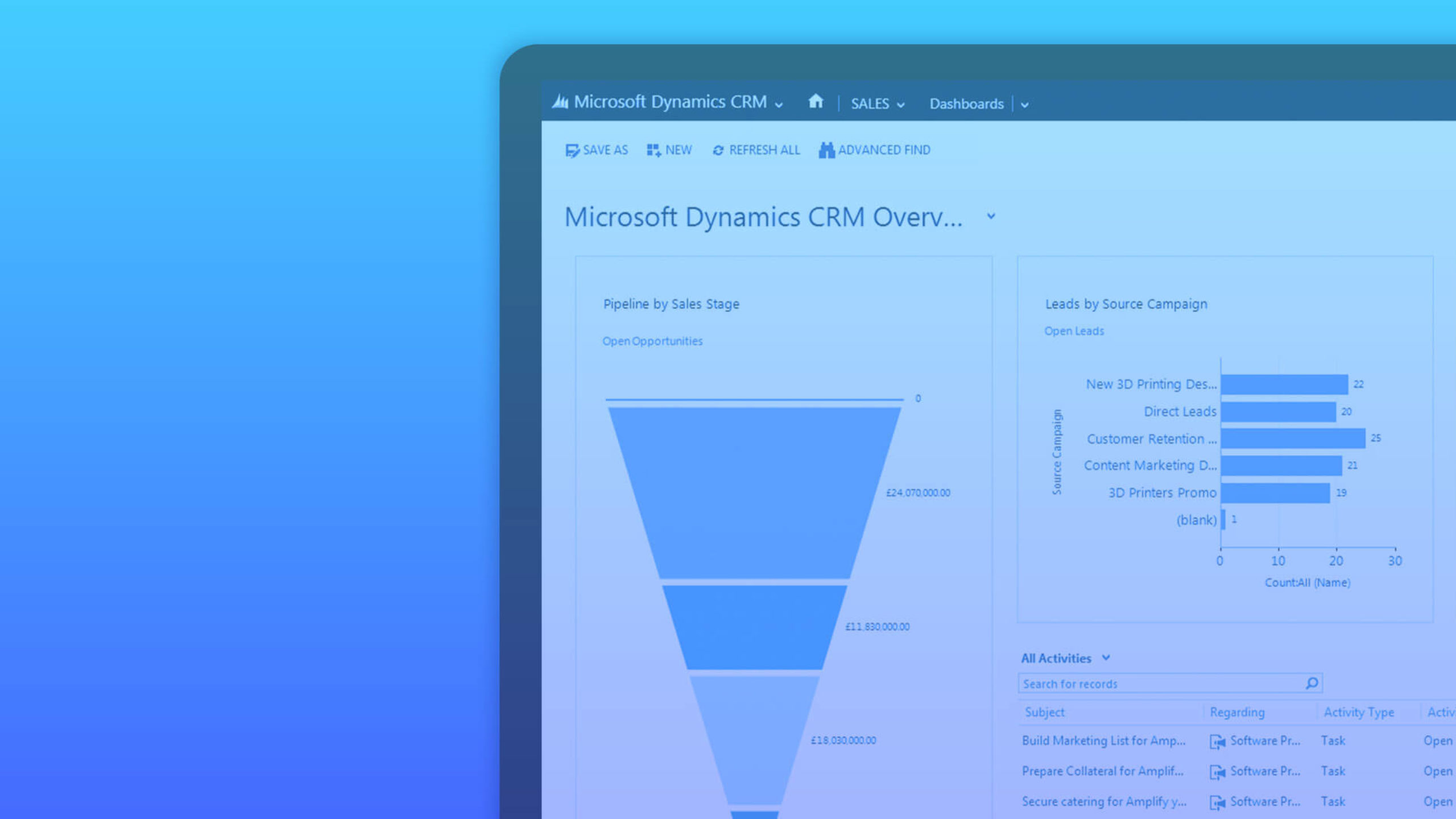 CRM Migration Pack
Migrating your CRM to the Cloud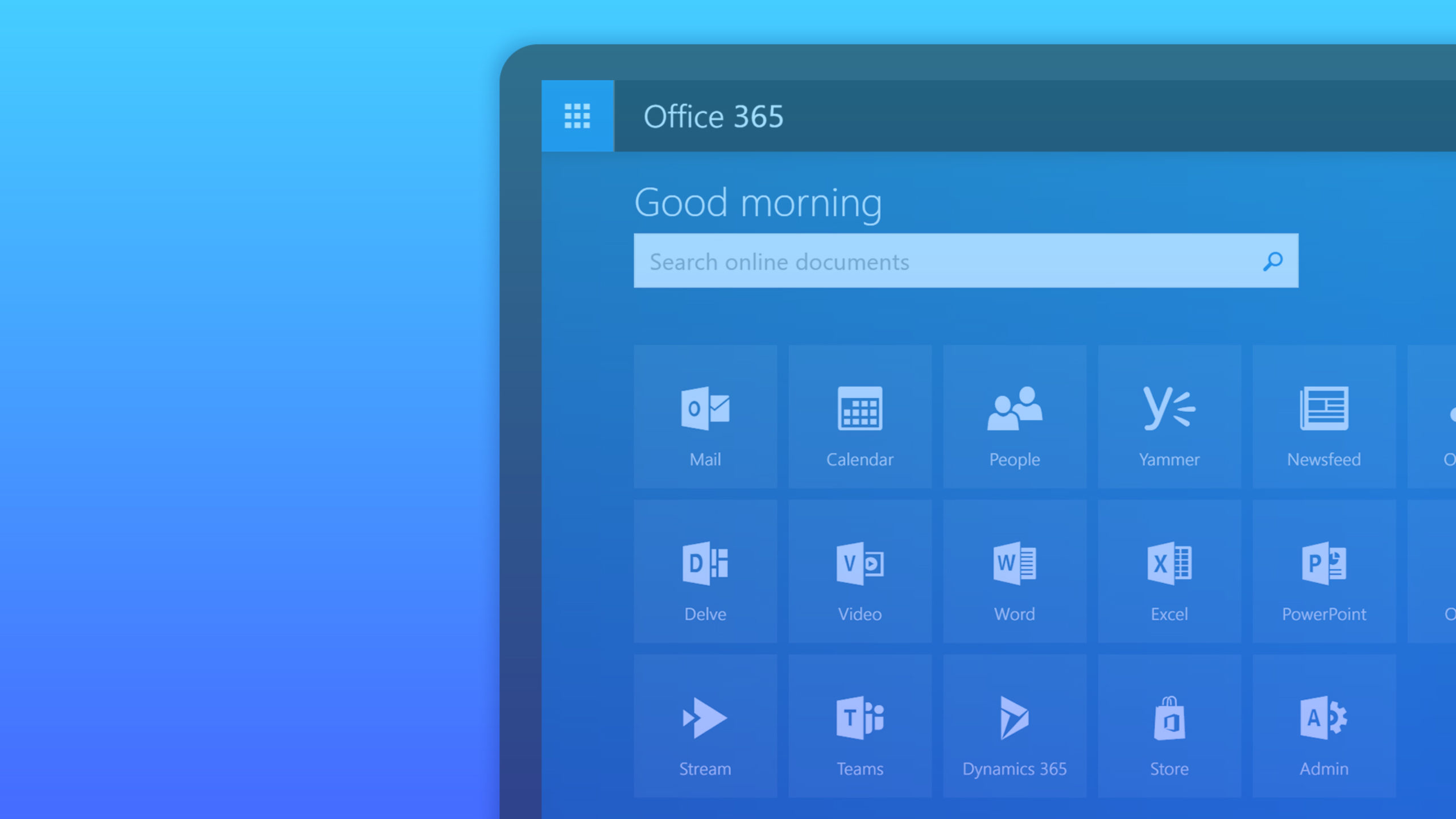 Microsoft Office 365
Generate greater productivity anywhere and on any device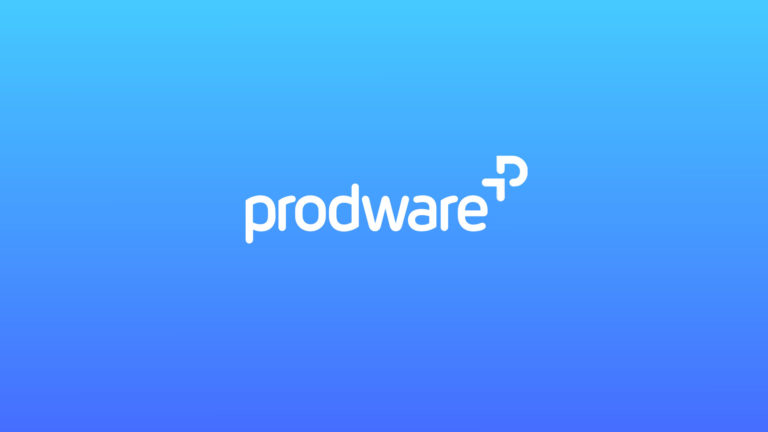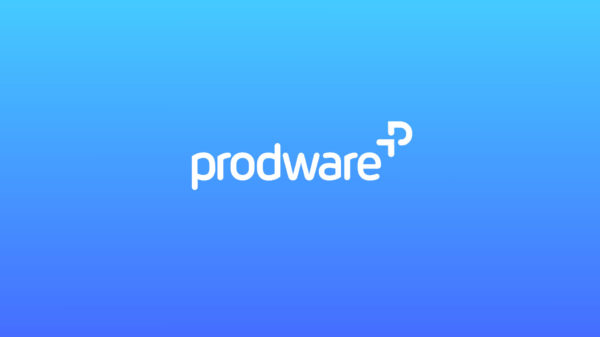 Modern Workplace
Enhance the employee experience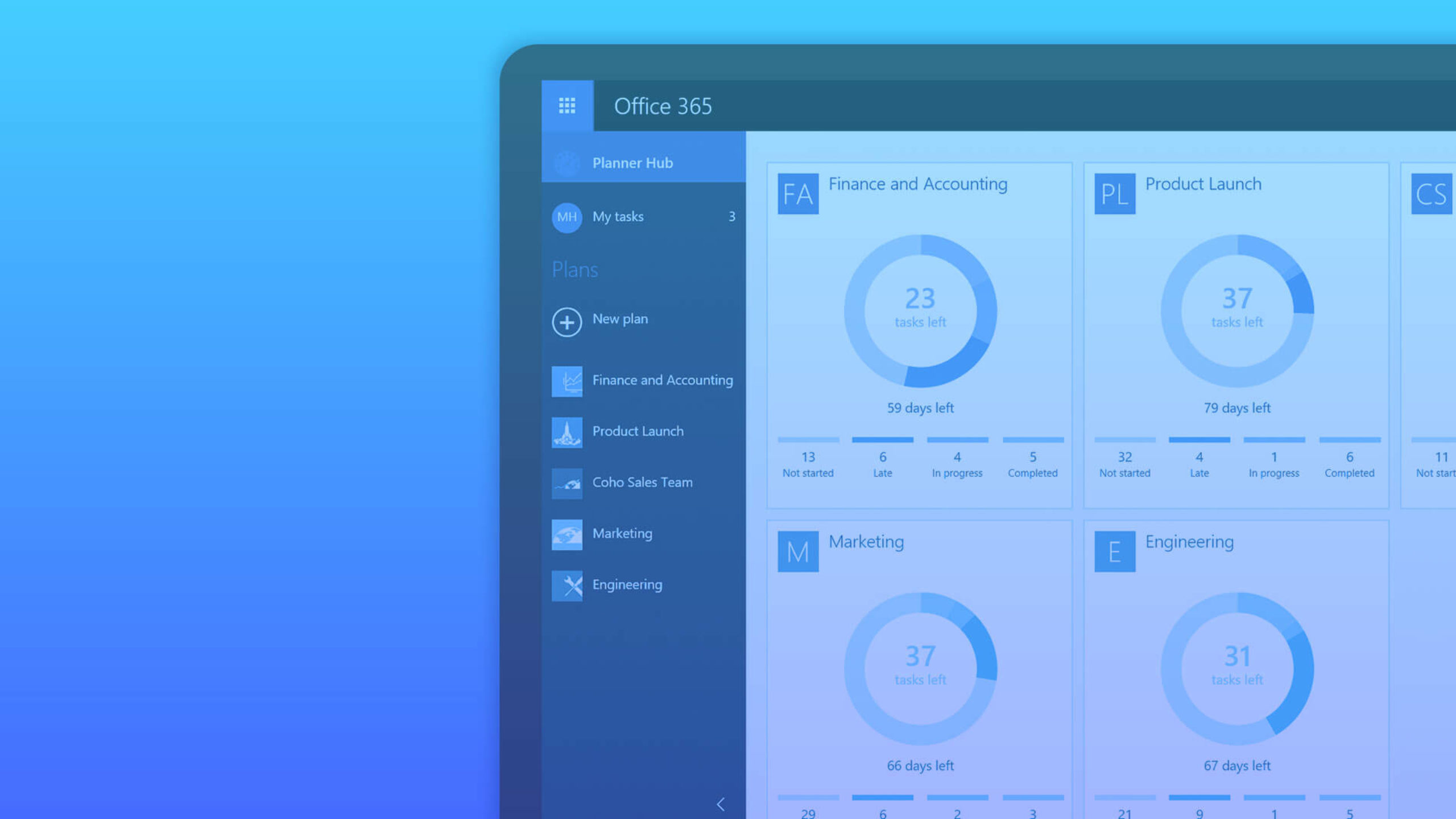 Microsoft Planner
Plan an organize your team's tasks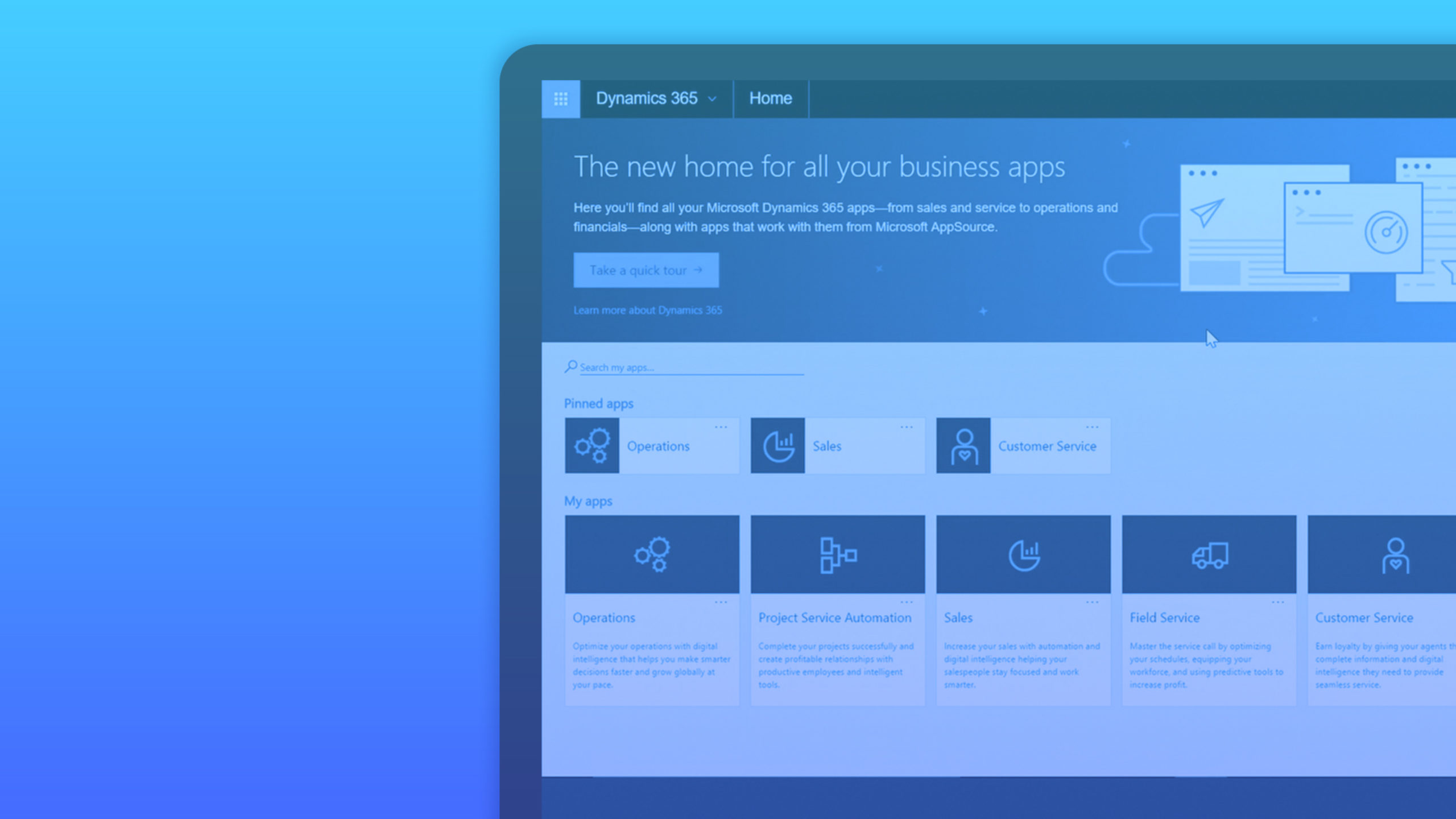 Microsoft Dynamics 365
Unify the way your manage your business with a smart solution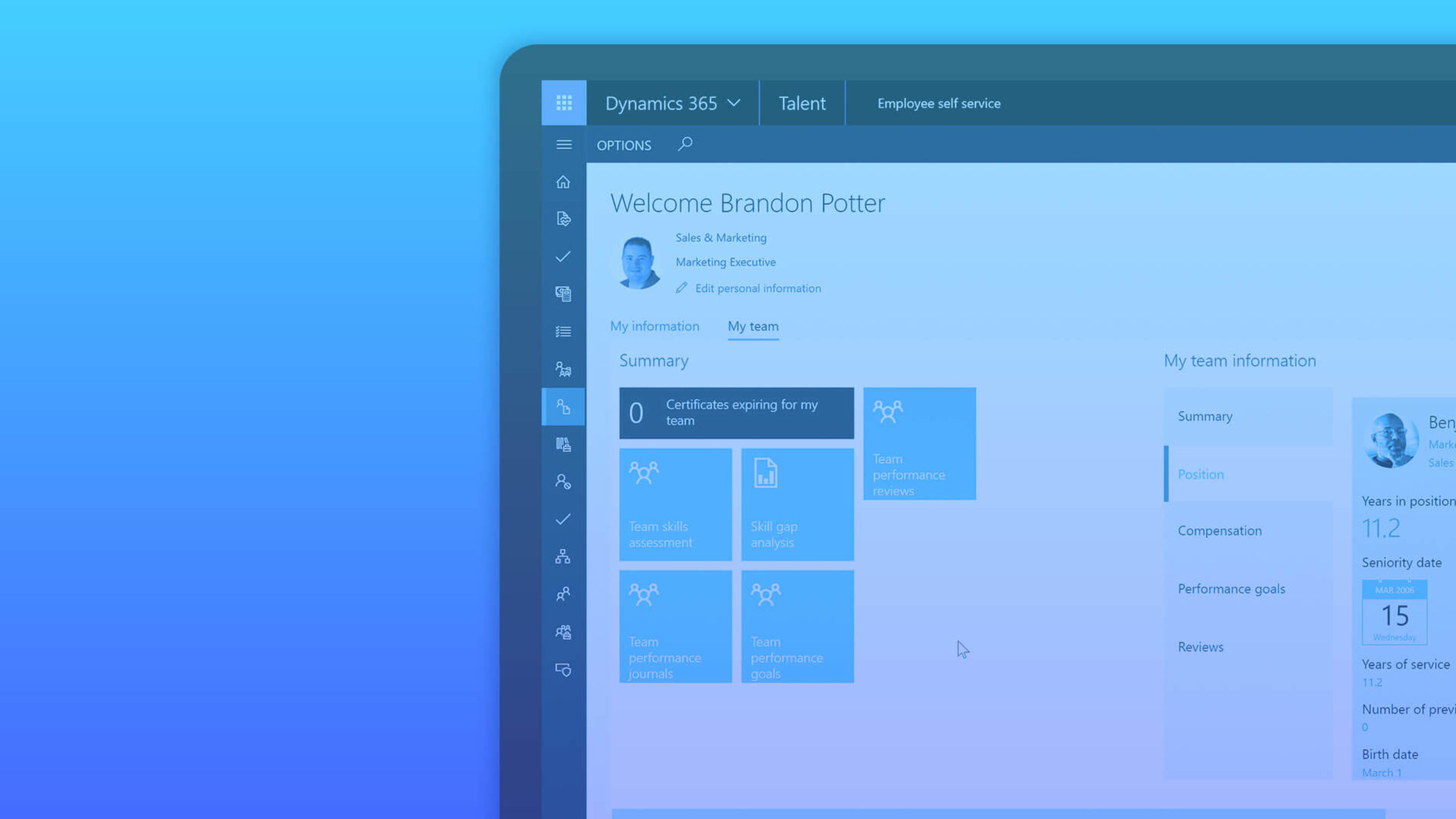 Microsoft Dynamics 365 Talent
Attract and retain the best talent with Dynamics 365 for Talent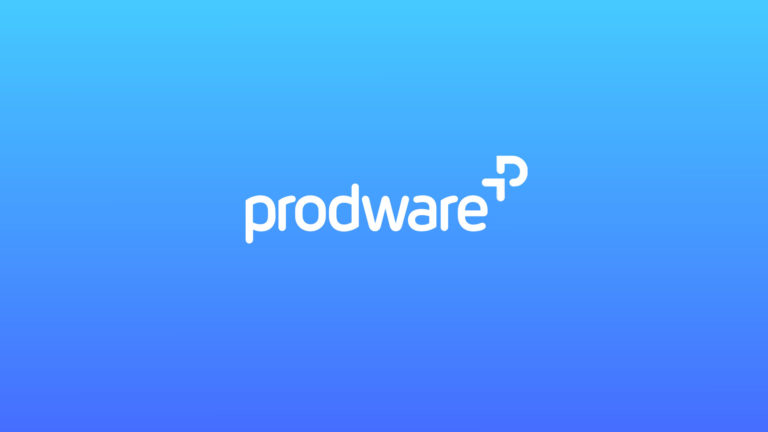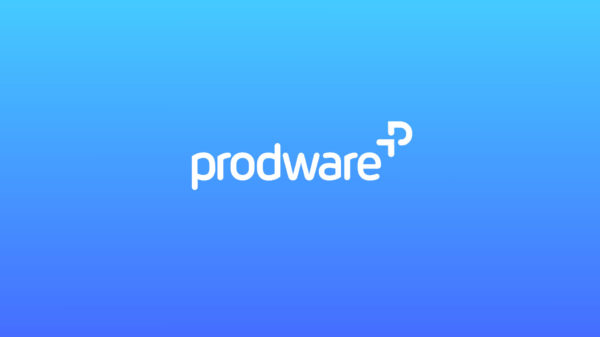 Business Expertise
A global partner catering to all your business needs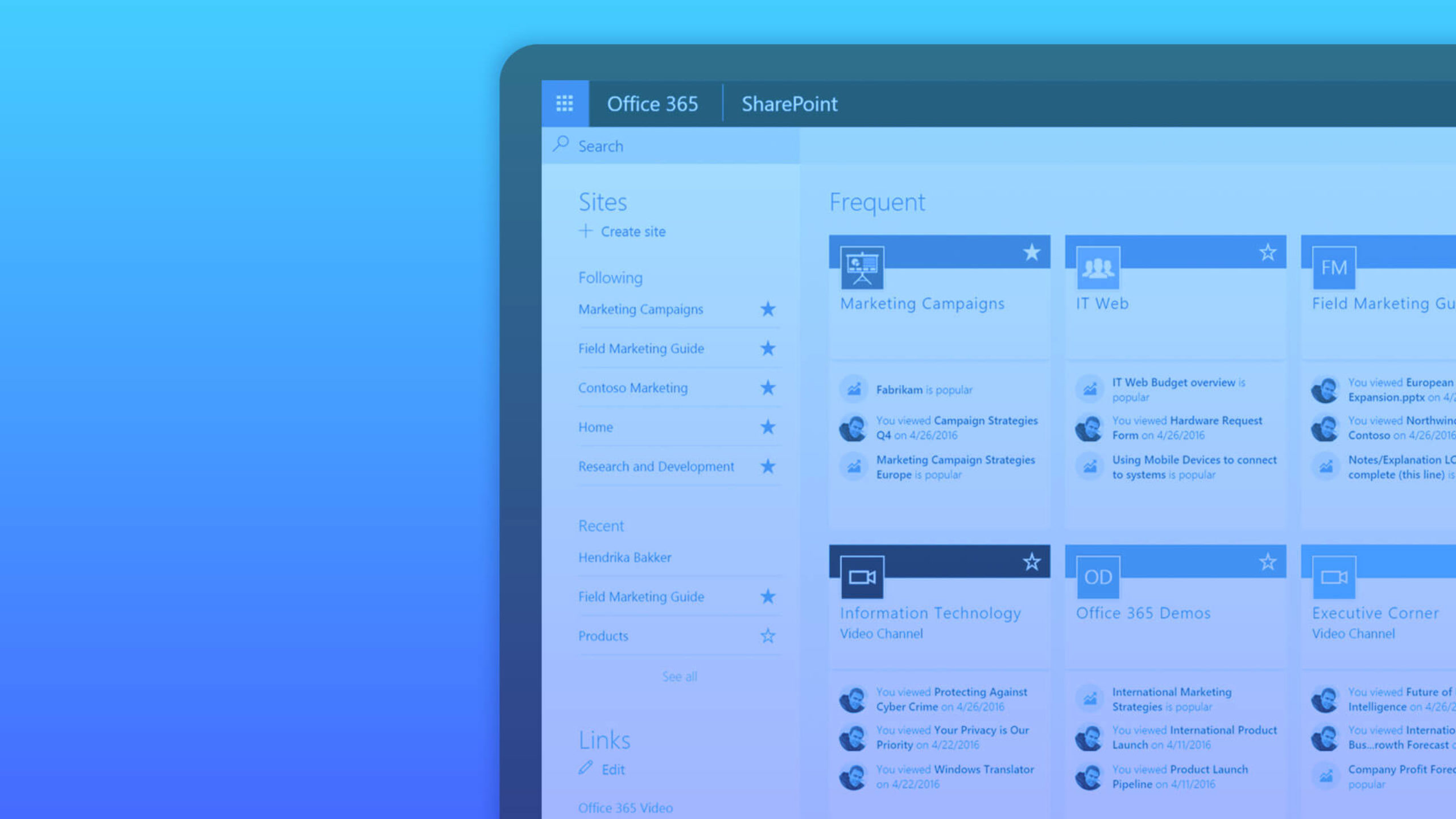 Sharepoint
Inform and engage your organization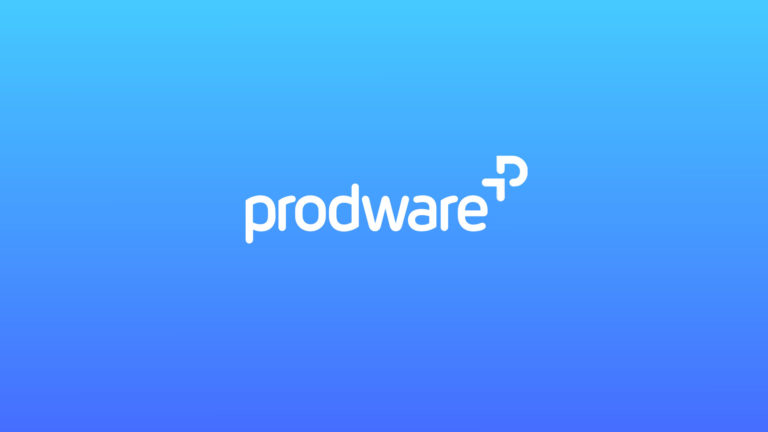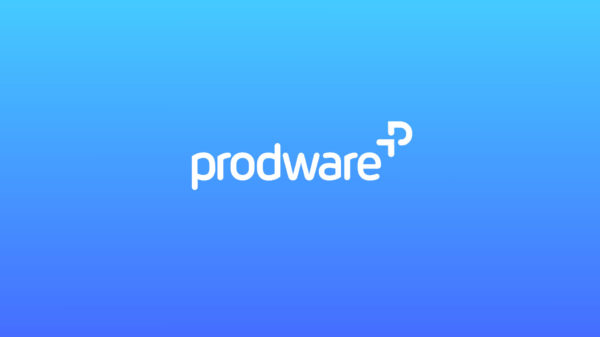 GDPR
When compliance rhymes with opportunity
Have a project? Let's talk!