Find the perfect solution for your business
Choose your profile, industry and/or business objectives to find the solution(s) that best fit your needs.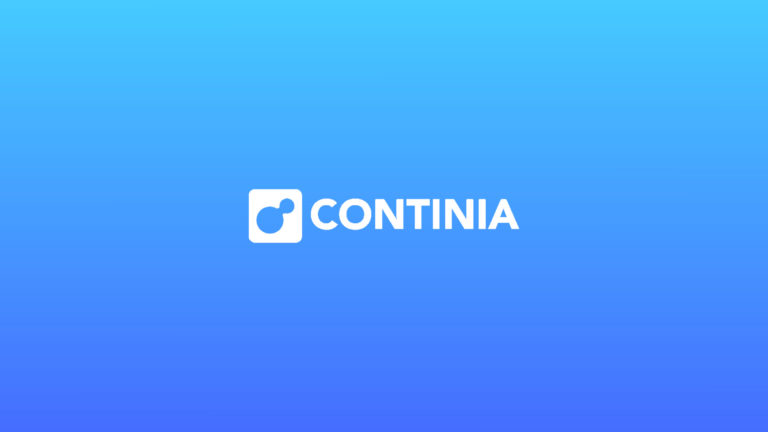 Document Management Continia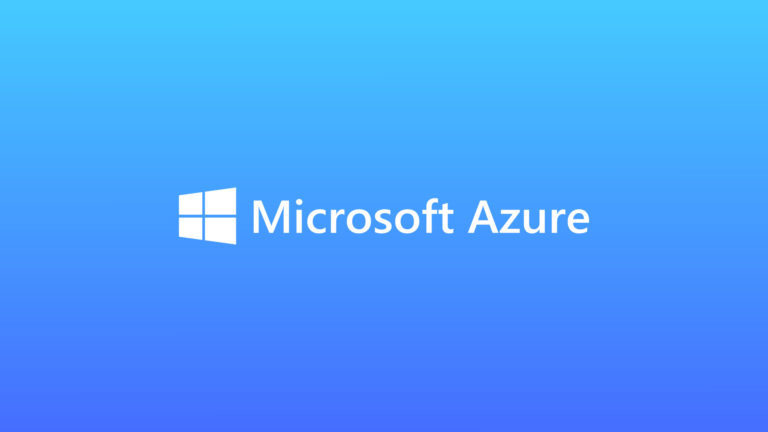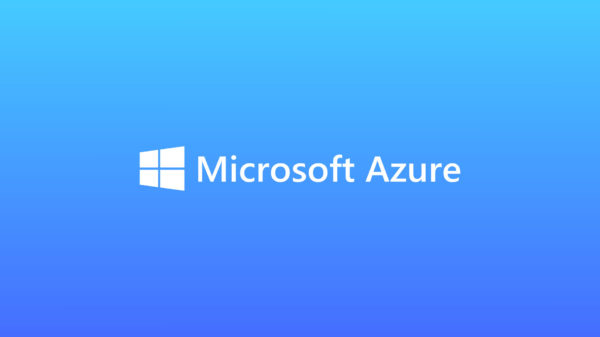 Artificial Intelligence Solutions
Transform, innovate and develop your business with Azure AI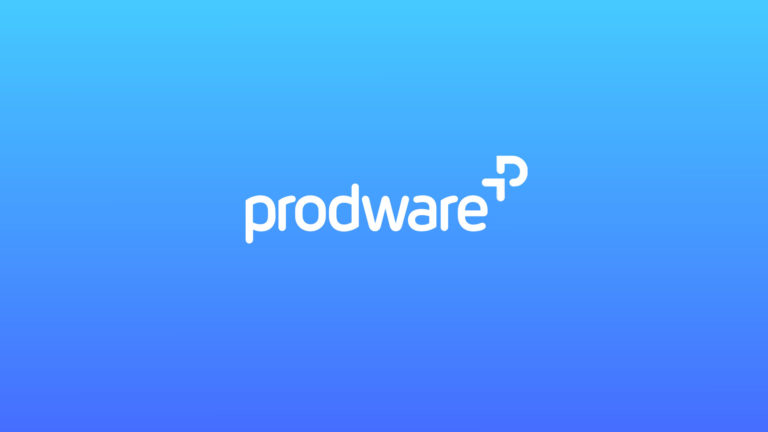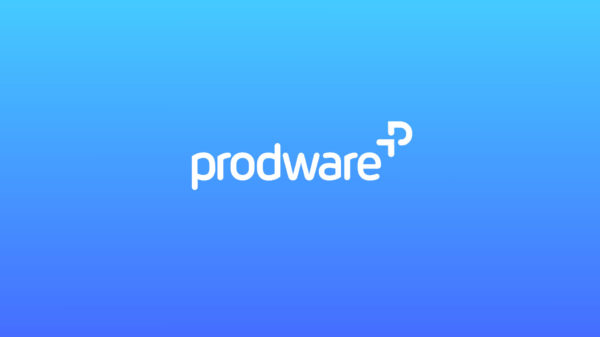 Security and Compliance
Anticipate and mitigate IT risks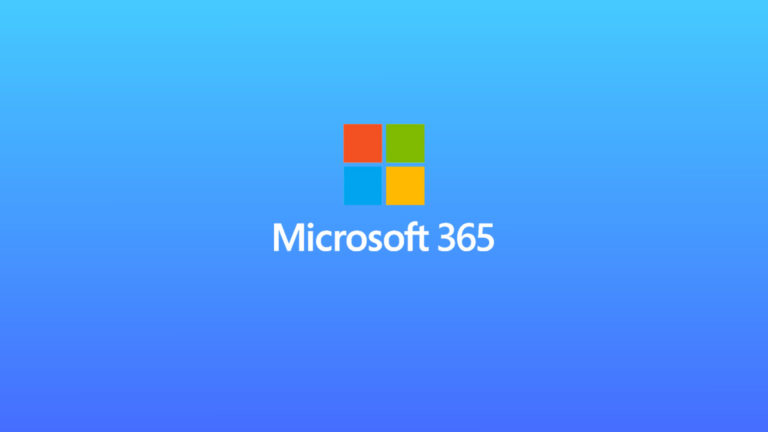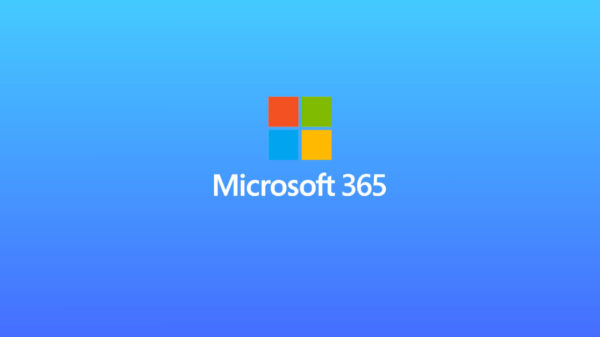 Microsoft 365
Microsoft 365 brings a complete cloud productivity service to the enterprise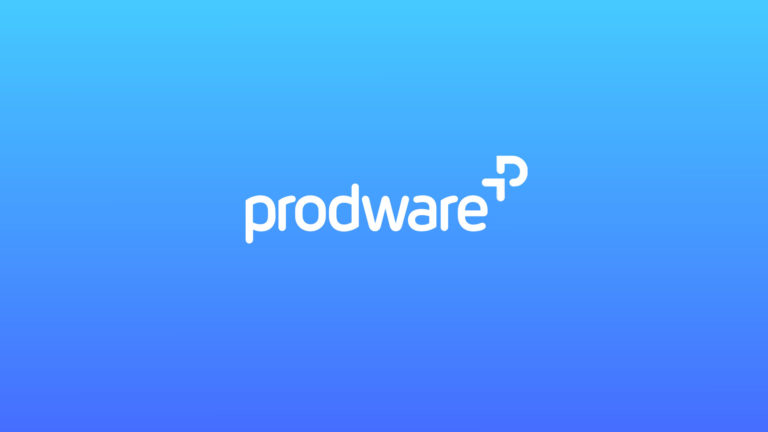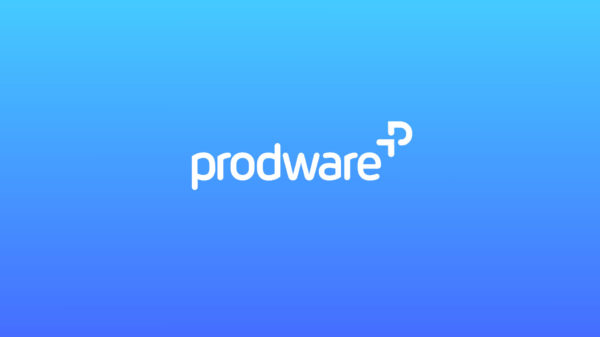 Enterprise Mobility Security
Protect and secure your organization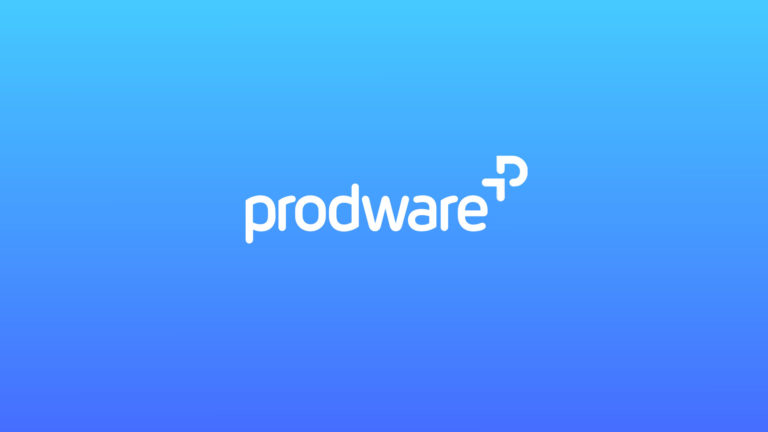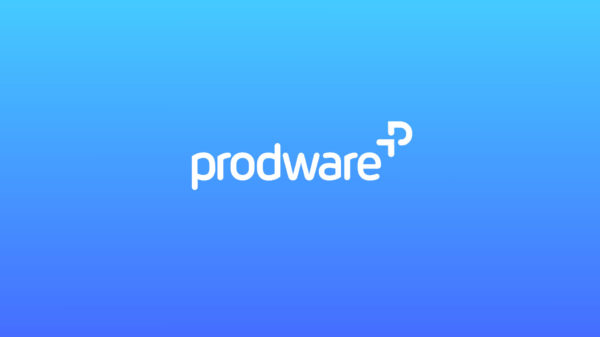 Microsoft Power BI for Business Central & NAV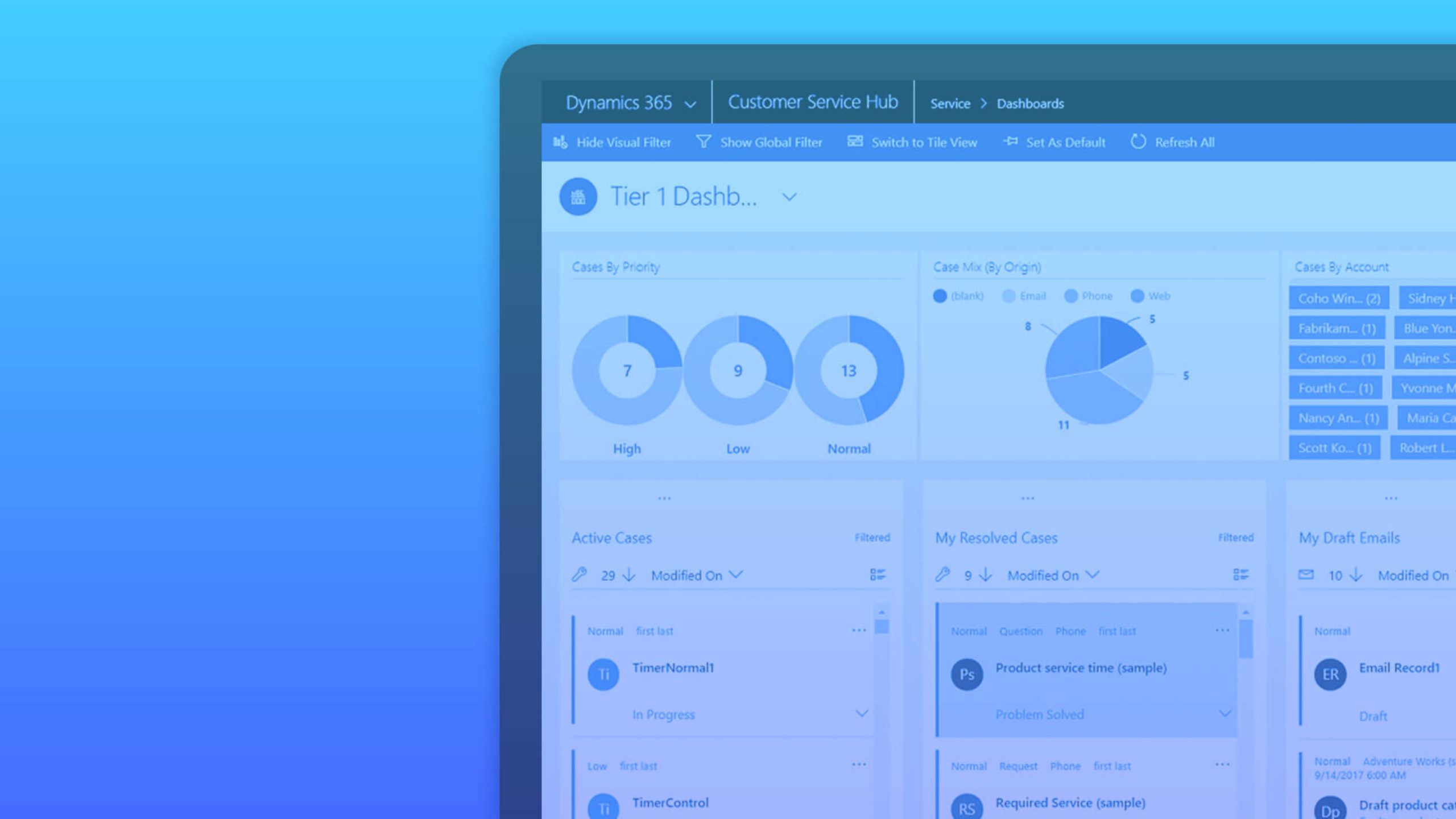 Microsoft Dynamics 365 Customer Service
Develop long-standing customer loyalty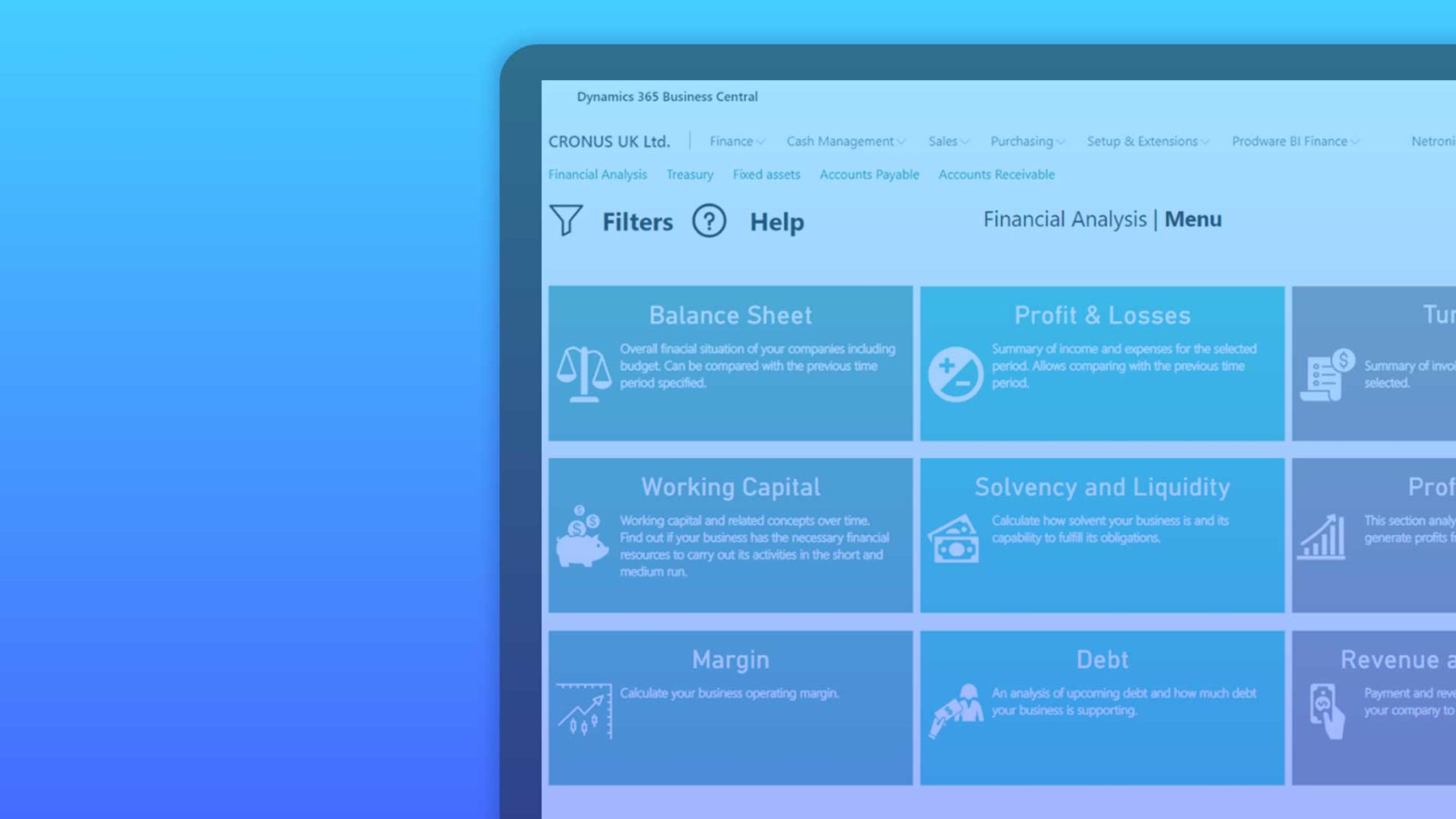 BI for Business Central
BI for Business Central is an advanced finance analytics solution, natively integrated with your Microsoft Dynamics 365 Business Central application.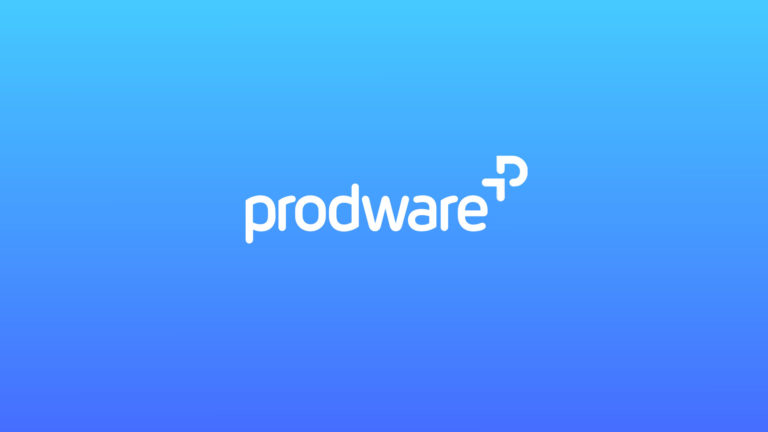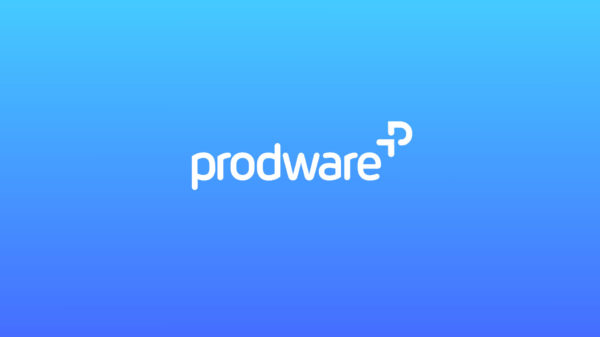 Business Continuity
Guaranteeing business continuity and data protection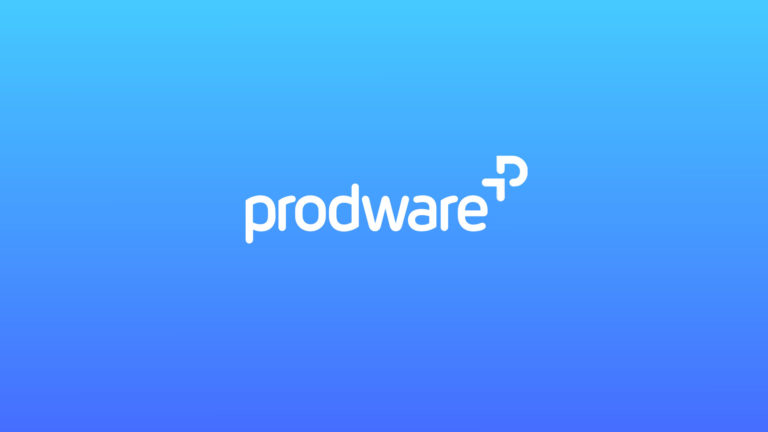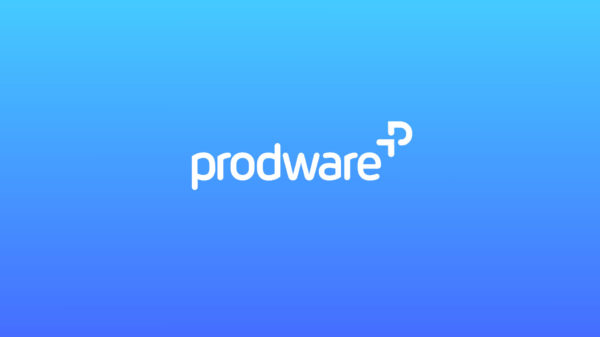 Microsoft Dynamics NAV & Navision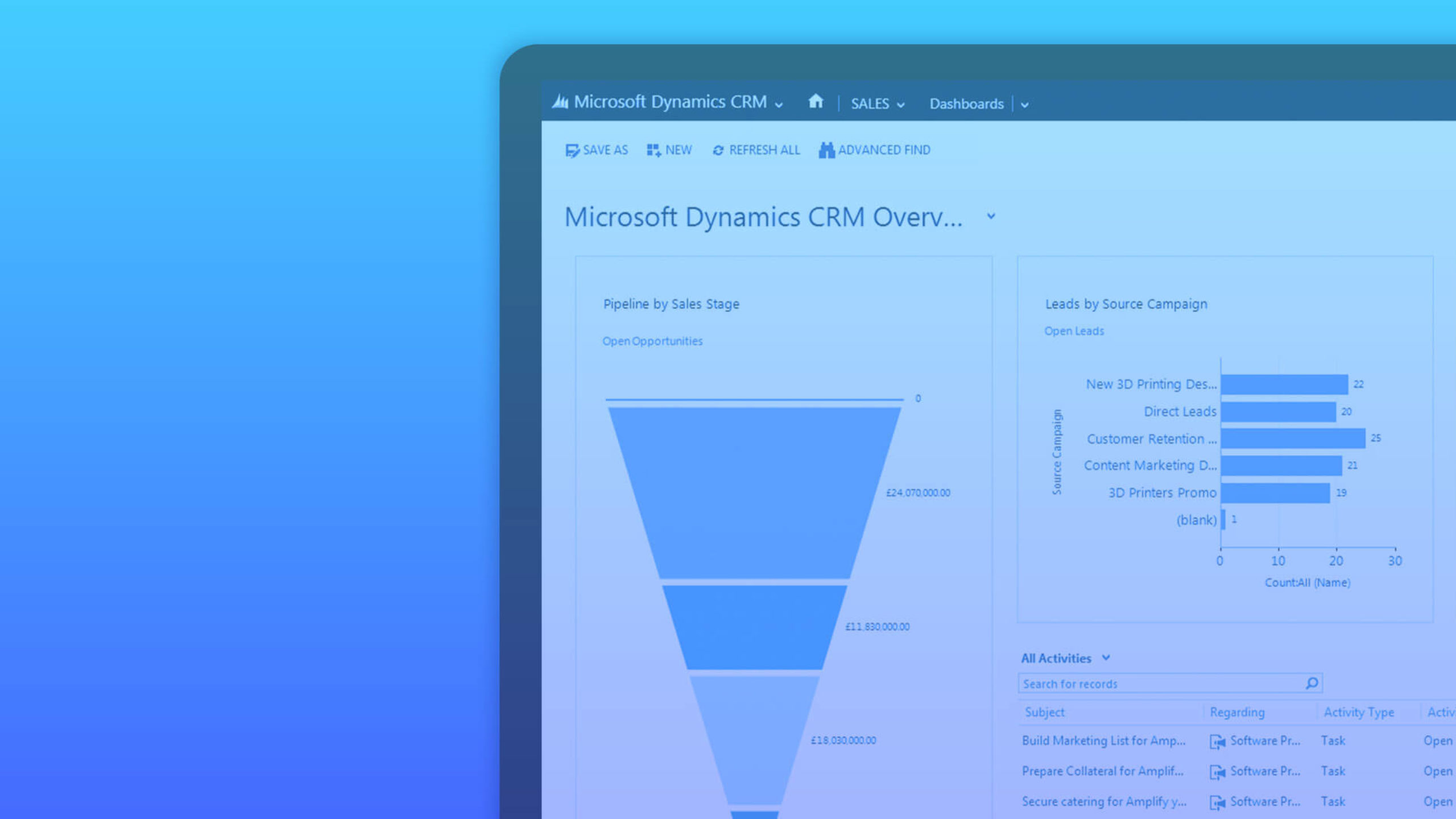 CRM Migration Pack
Migrating your CRM to the Cloud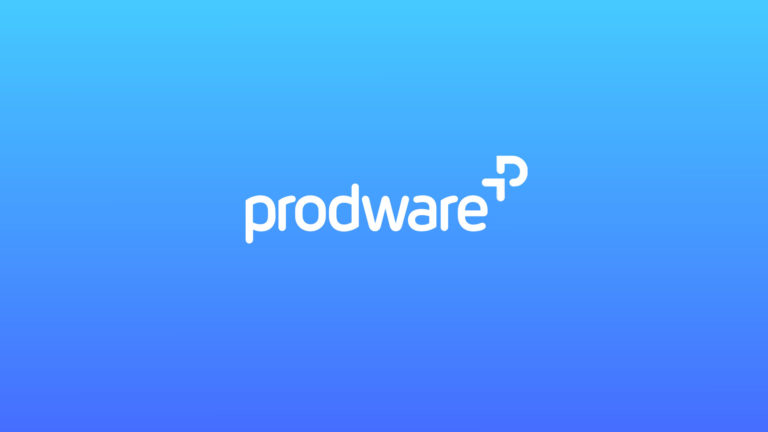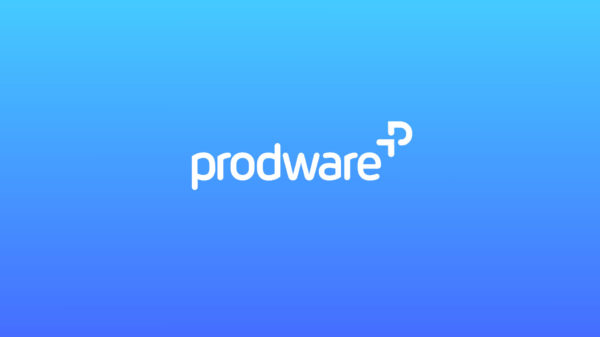 Microsoft Power BI for Business Central & NAV
Have a project? Let's talk!