Microsoft Dynamics 365 Marketing
Marketing automation to personalize customer experiences and increase demand
75% of organizations show that customer satisfaction leads to revenue growth through increased retention or lifetime value (Gartner).
Create seamless experiences that increase lead generation, strengthen your marketing capabilities, and expand your sales opportunities with Dynamics 365 Marketing.
Easily orchestrate personalized multi-channel journeys that deliver the right message at the right time in the right channel to create rewarding relationships.
BENEFITS – Dynamics 365 Marketing
PERSONALIZE CUSTOMER JOURNEYS
Generate and nurture more sales-ready leads by running targeted, multi-channel campaigns. Create customer journeys based on buyer preferences and their past interactions for a more tailored experience.
Align sales and marketing
Marketing automation, shared data, and business processes are connected to Dynamics 365 Sales to increase lead generation and productively nurture leads.
MAKE INFORMED DECISIONS
Improve automated marketing performance with AI-driven insights, lead scoring, and custom dashboards, plus gain a 360-degree view of customers through integration with Dynamics 365 Customer Insights.
CAPABILITIES – Dynamics 365 Marketing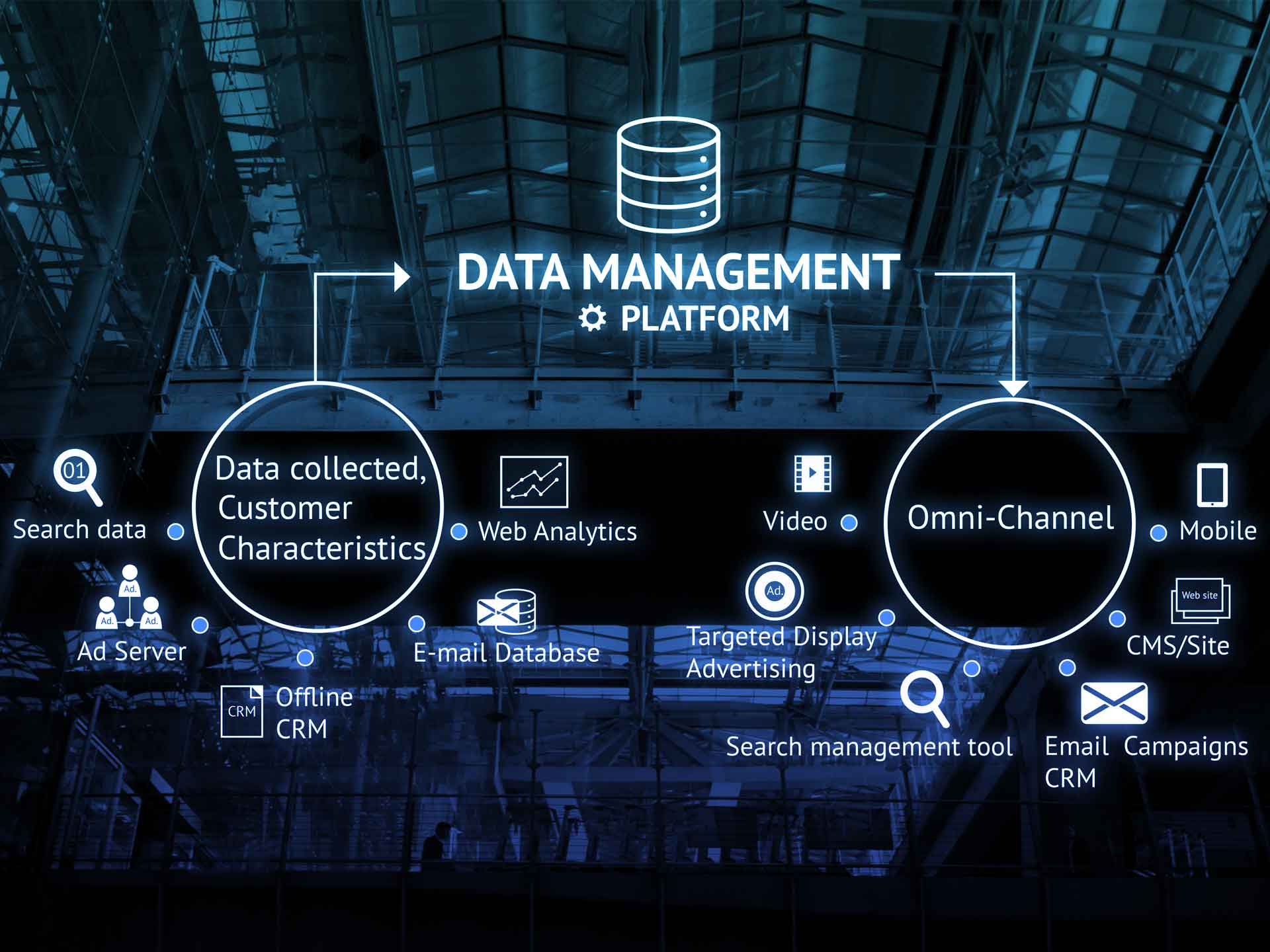 One customer view
Share one source of information about contacts, leads and customers to deliver a connected experience across the customer journey with Dynamics 365 Sales.
Identify, target, and close top accounts with personalized, account-based content and nurture activities.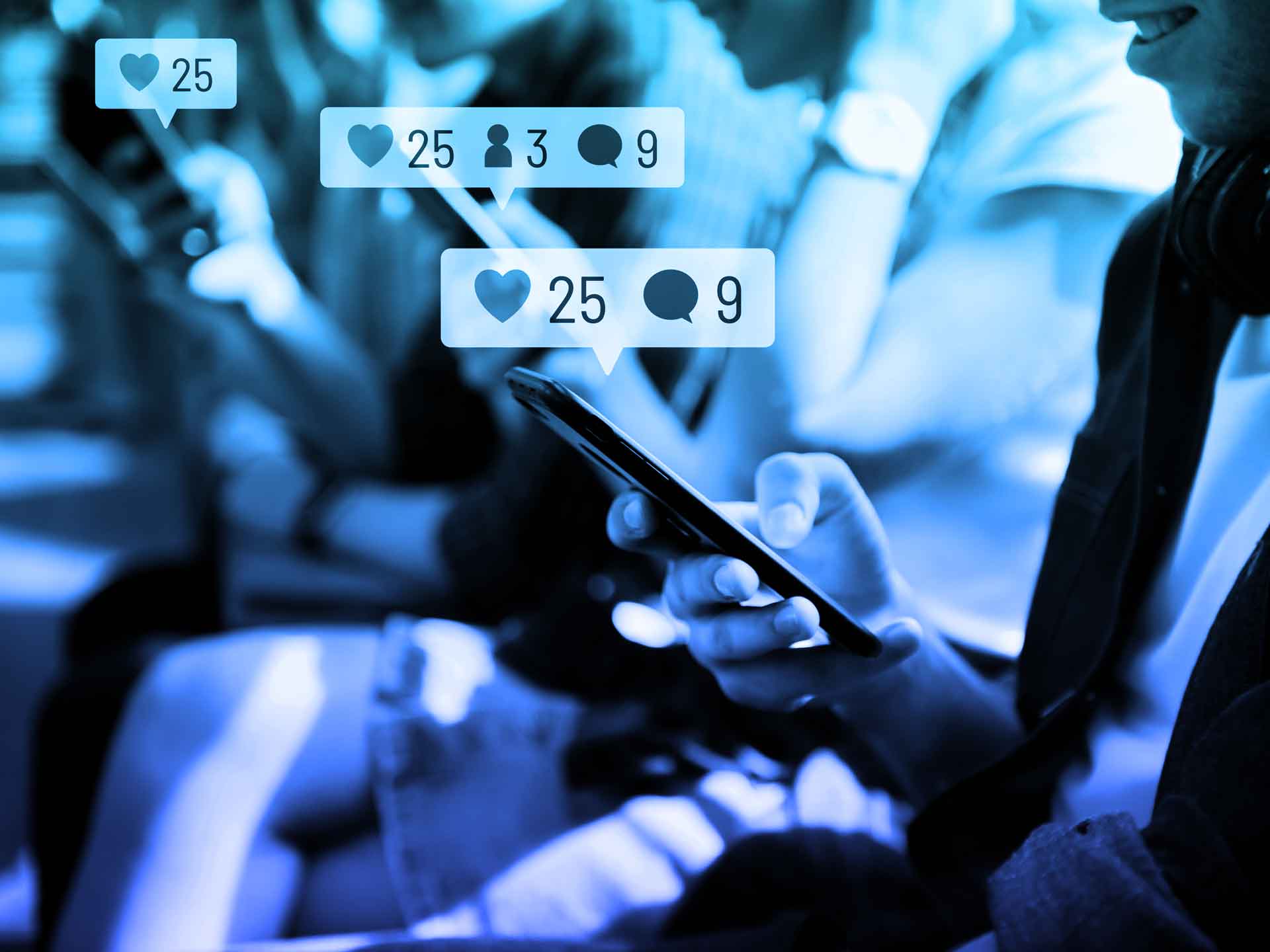 Enhanced customer experience
Control the design and impact of personalized customer journeys to increase customer engagement.
Manage time-sensitive emails.
Track relationships between customer journeys and marketing entities such as segments, emails and forms.
Send context-rich, personalized email messages that can be triggered by transactions such as purchases, returns, payments and more.
Create customer journeys that target contacts associated with a recent record change (such as a purchase).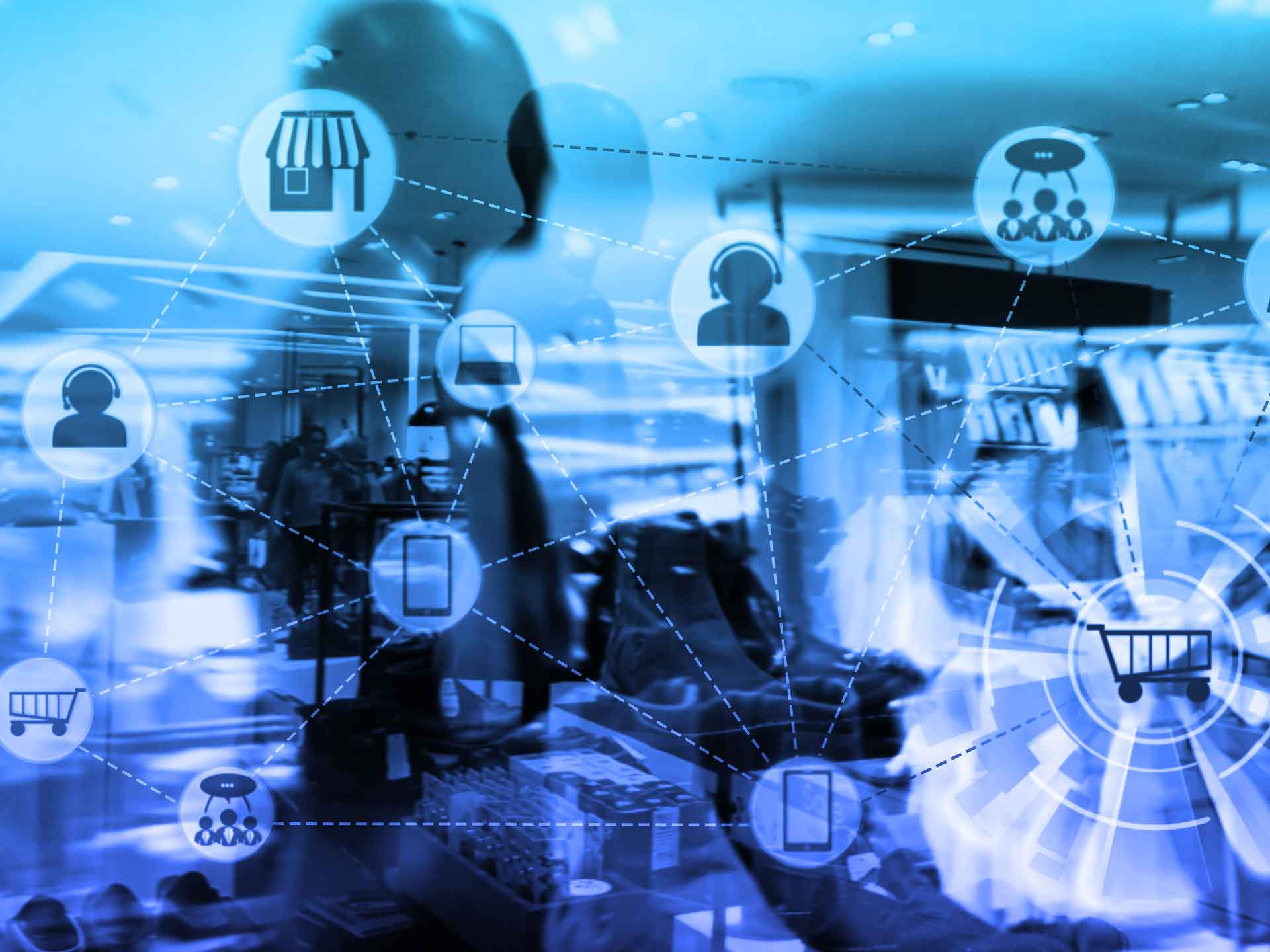 Multi-channel campaigns
Run targeted, multi-channel marketing campaigns with marketing automation capabilities that include email marketing, web landing pages, events, SMS integration and other custom channels.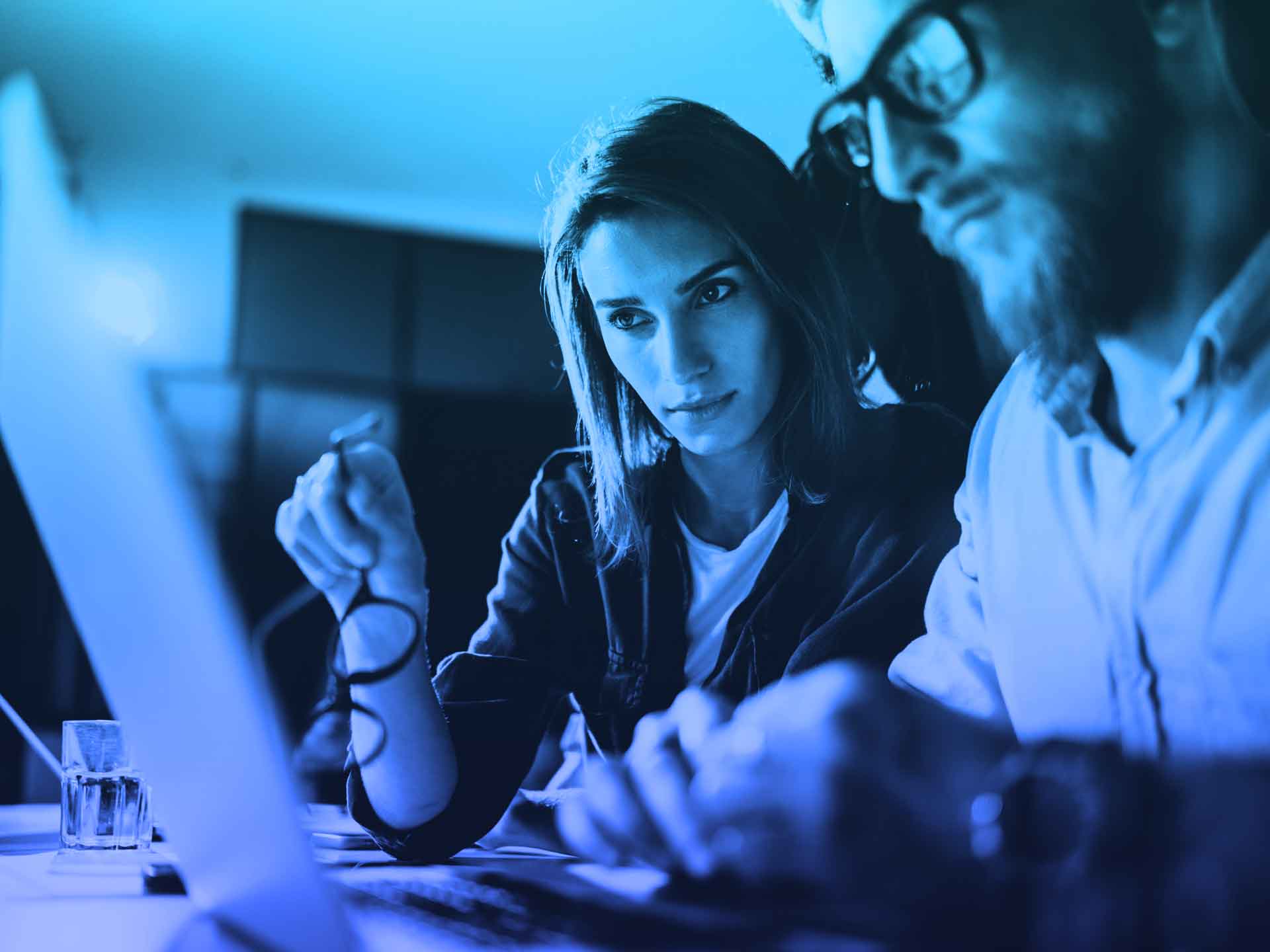 Increased productivity and collaboration
Track and prioritize leads across all touchpoints with multiple lead-scoring models and sales readiness grades.
Increase productivity and improve coordination between marketing and sales with prebuilt workflows that automatically hand off sales-ready leads and drive follow-ups.
Quickly write and send marketing-branded emails to targeted recipients using the send now feature.
Simplify collaboration with familiar Office 365 tools, shared calendars, and cross-team visibility into campaigns and leads.
Create campaign assets quickly with marketing automation features including configurable templates, reusable content blocks, and design tools. Use Microsoft Power Automate to streamline content approvals.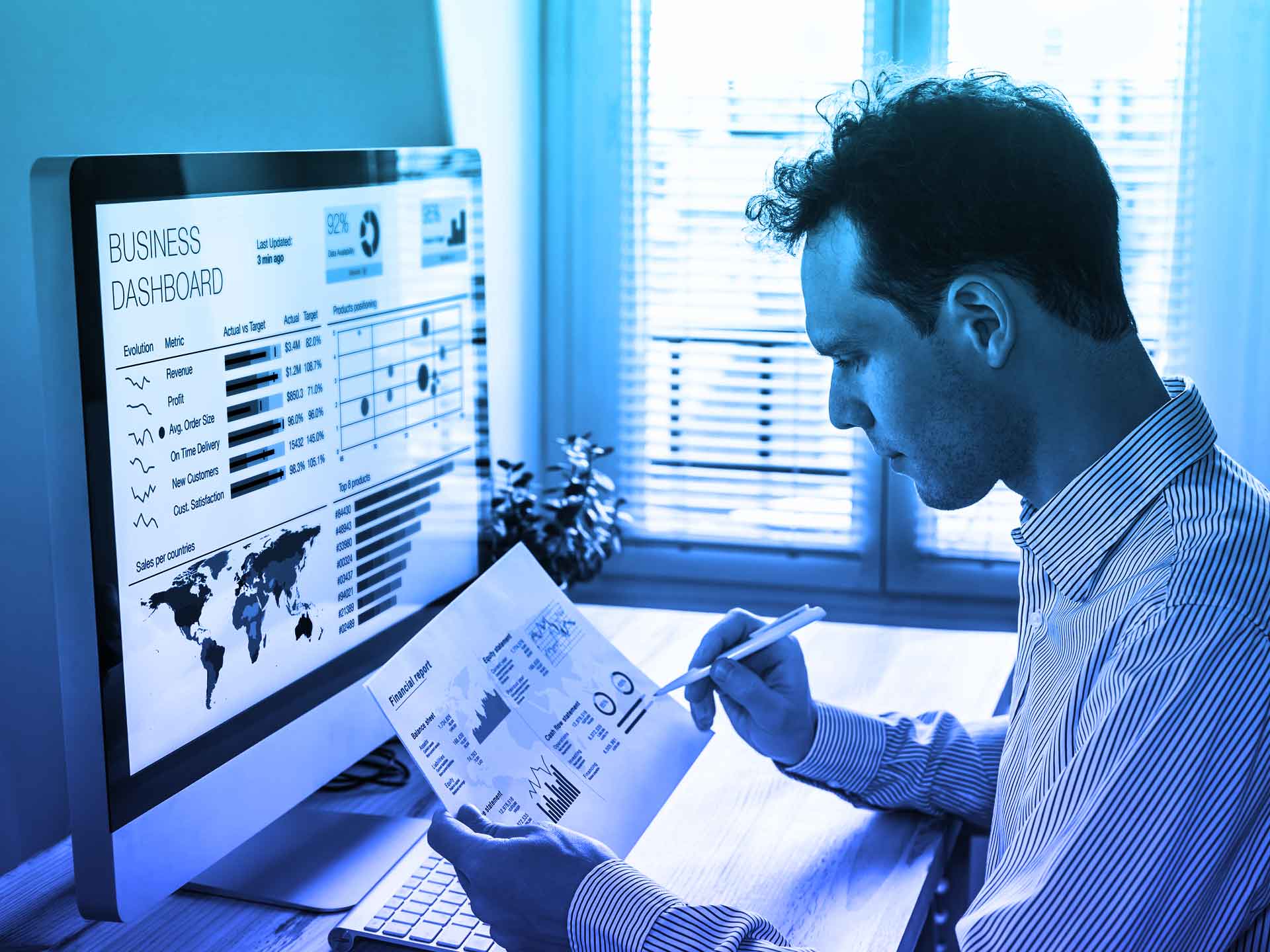 Marketing insights
Improve marketing effectiveness with prebuilt dashboards and marketing analyzers – or build your own custom dashboards.
Test and choose the right content using built-in A/B testing and the ability to include fully rendered dynamic content. Send messages at the right time with smart scheduler, and improve open rates using spam score.
Better understand customer needs by monitoring the customer journey and gathering information using surveys from Customer Voice.
Target the right audience and focus on the highest-priority leads by leveraging data from Dynamics 365 Customer Insights.
Set up multiple lead-scoring models to enrich customer engagements.
FEATURES – Dynamics 365 Marketing
What's inside…
PRODWARE ACCELERATORS & SERVICES
CEM GDPR accelerator
The GDPR accelerator enables organizations' CRM to be compliant with GDPR regulations. The accelerator simplifies compliance with privacy requests from data subjects, with an easy to use interface for CRM operators, and logs all operations to comply with record-keeping requirements. This accelerator includes consents database management and search functionality to help your team quickly perform users' rights.
CRM User Adoption service
Our CRM User Adoption service helps in a key element of any CRM implementation, for the long-term success and value from your business investment.
Critically, we support your organization before, during and after CRM implementation to ensure you get the true value of the latest technology.
Why choose Prodware?
As a Microsoft partner, Prodware has developed and implemented hundreds of Dynamics CRM and Dynamics 365 for Customer Engagement projects across Europe.
Our experienced R&D team work closely with our clients to develop solutions that suit their own client engagement needs.
Have a project? Let's talk!