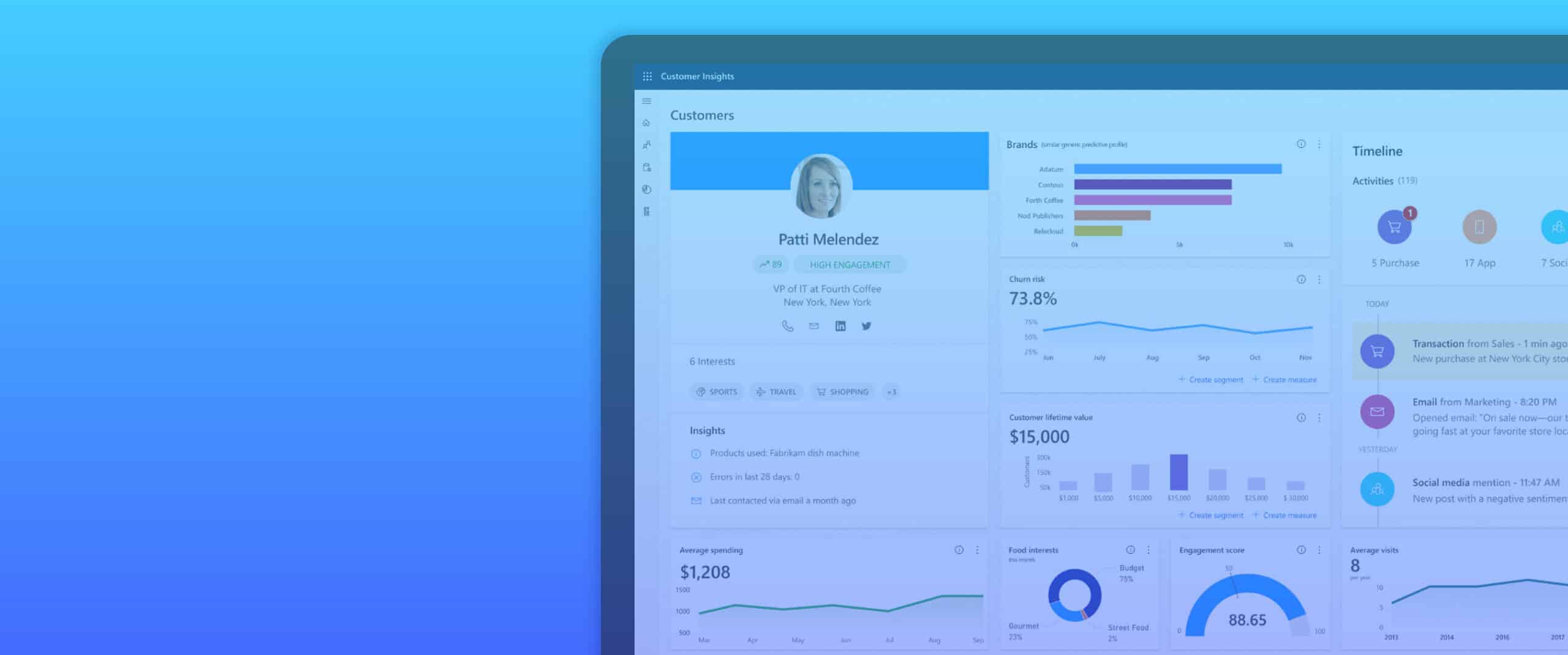 Microsoft Dynamics 365 Customer Insights
Empower your marketing, sales, and service teams to deliver personalized experiences
Customers demand a personalized experience from their brands. The multiple data sets that companies hold means that this is possible, but there are challenges to bring all this data together in a meaningful way.

Where is your customer data held? Do you know which customers are at risk of leaving? How are you maximizing customer lifetime value and reducing churn?

Microsoft Dynamics 365 Customer Insights is an intuitive and flexible customer data platform (CDP) to unlock insights and power personalized customer experiences. It not only surfaces data from your Microsoft Dynamics 365 Customer Engagement apps such as Sales, Marketing and Customer Service but also connects with third party data sets too.

Transform into a customer-centric organization. Unify and understand all your customer data across the full range of sources to get a single view of customers and derive insights in real time.

Maximize customer lifetime value with AI-driven insights based on unified customer profiles.
BENEFITS – Dynamics 365 Customer Insights
Get a holistic view of customers
Bring data from all sources together to gain a single view of contacts or accounts.
Unlock insights and act
Empower sales, marketing and service professionals to intelligently personalize all interactions with contextual insights.
Adapt and extend
Get started quickly with a prebuilt solution that's also fully extensible and customizable with Power Platform and Azure.
CAPABILITIES – Dynamics 365 Customer Insights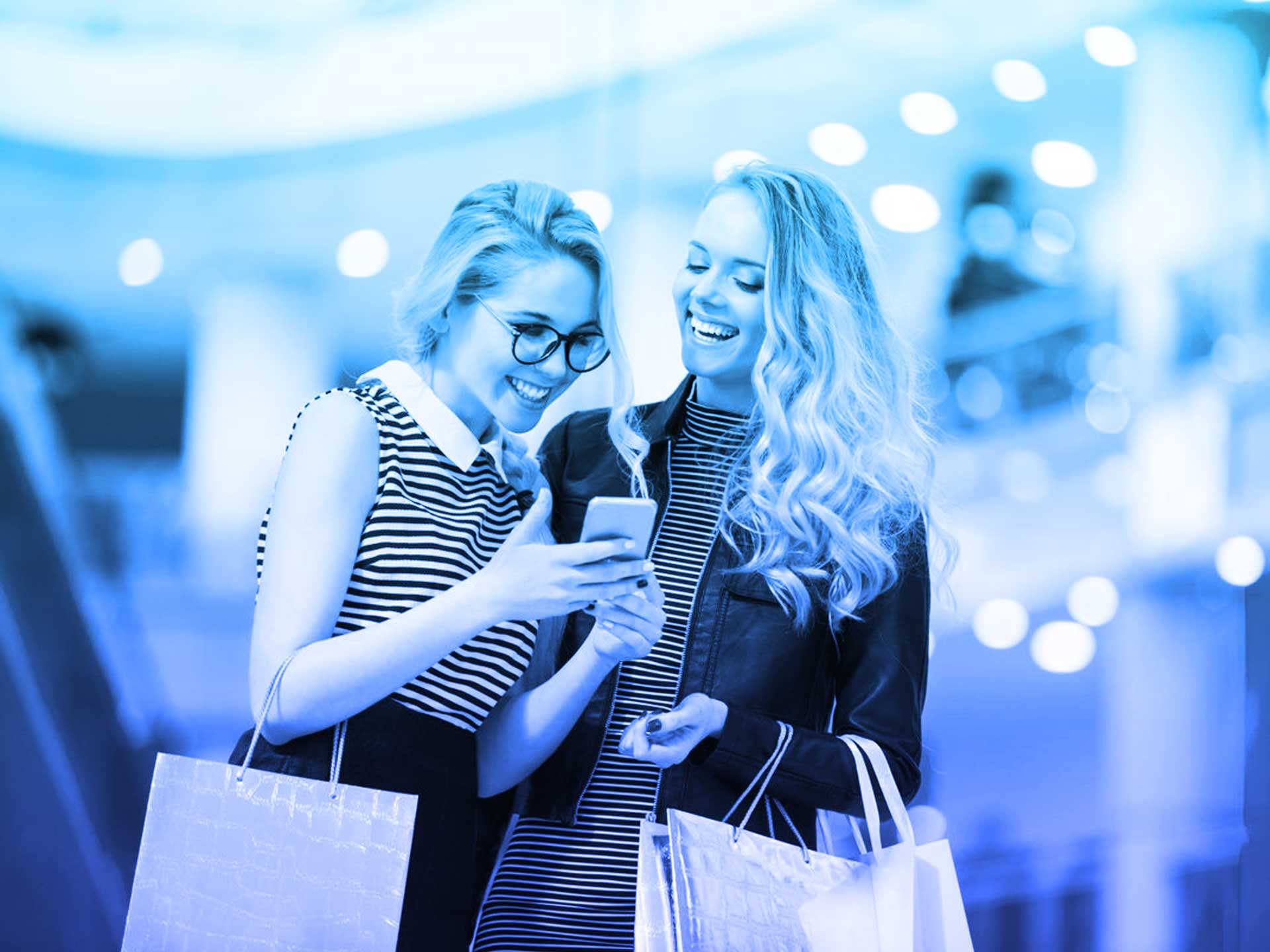 Gain the most comprehensive view of customers
Bring together all your transactional, observational, and behavioral data in real time with prebuilt connectors to create persistently up-to-date profiles for contacts and accounts.
Unify your data by resolving customer identities with recommendations based on AI and machine learning.
Enrich customer profiles with an array of first- and third-party signals such as audience intelligence from Microsoft Graph, product usage, market trends, and customer feedback.
Act in real-time with up-to-date customer data and profiles; build a 360 degree view with automatic continuous data ingestion.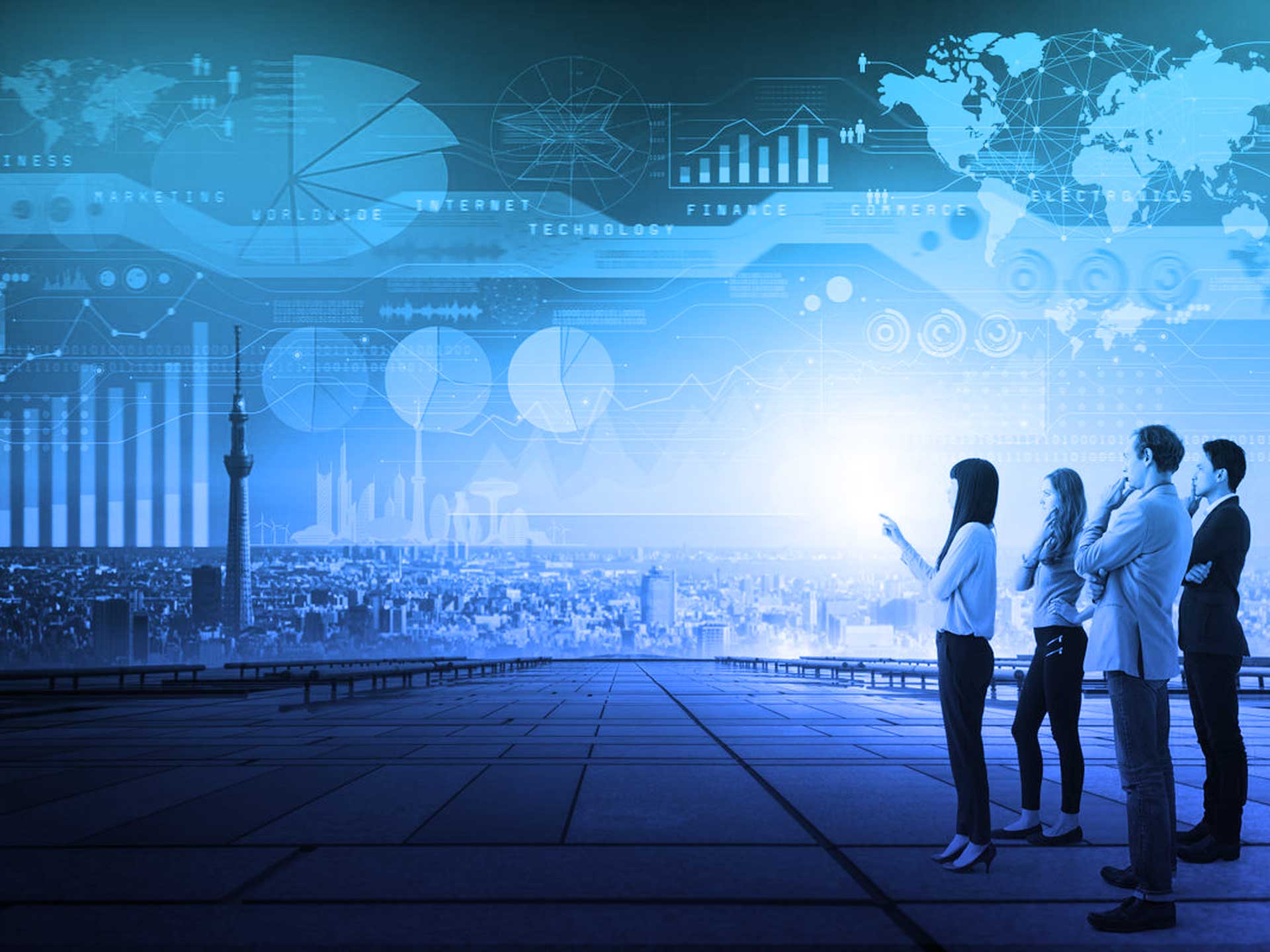 Unlock powerful insights
Accelerate insights with prebuilt AI templates for churn, customer lifetime value, and next best action recommendations.
Discover new audience segments with AI-driven recommendations or define your own.
Uncover granular preferences by leverage third-party data sources to enrich the customer profile, find new audiences, expand reach into adjacent segments or new geographies.
Add voice of the customer with Microsoft Forms Pro to take data-driven action based on survey responses and sentiment.
Activate real-time insights on destinations including analytics, email marketing, advertising, and customer engagement platforms through turnkey integrations with Microsoft and third-party applications.
Embed Customer Insights cards into your business applications for contextual insights and informed action.
Trigger workflows in response to customer signals by using Power Automate.
Adapt and extend the solution for your needs safely
Get started quickly with intuitive, guided experiences.
Extend Customer Insights using Azure Synapse Analytics to combine customer data with financial, operational, and unstructured IoT data to build custom machine learning models.
Connect your customer data with Microsoft Power BI to customize dashboards and reports.
Build custom apps with embedded customer insights by using Microsoft Power Apps.
Supports data privacy and GDPR compliance with built-in security and governance tools.
FEATURES – Dynamics 365 Customer Insights
What's inside…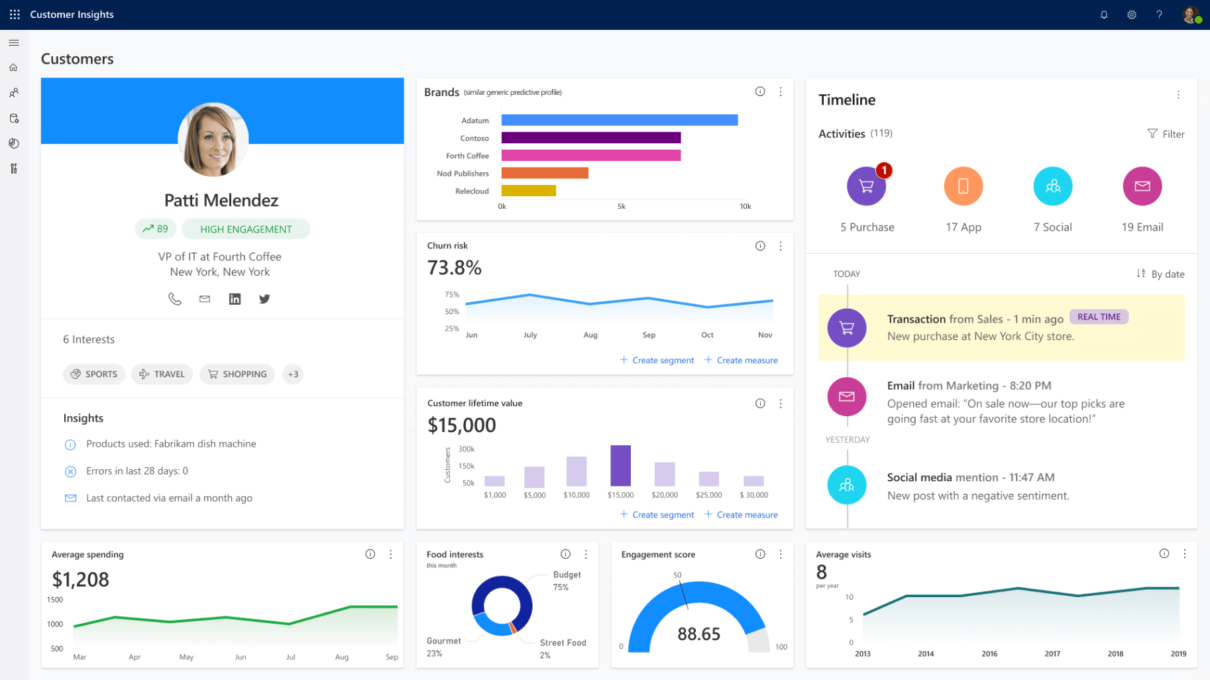 Customer testimonials
Vitaldent connects patients and healthcare providers in the cloud to achieve more personalized care with Prodware and Dynamics 365 Customer Insights
Why choose Prodware?
As a Microsoft partner, Prodware has developed and implemented hundreds of Dynamics CRM and Dynamics 365 for Customer Engagement projects across Europe.
Our experienced R&D team work closely with our clients to develop solutions that suit their own client engagement needs.
Have a project? Let's talk!