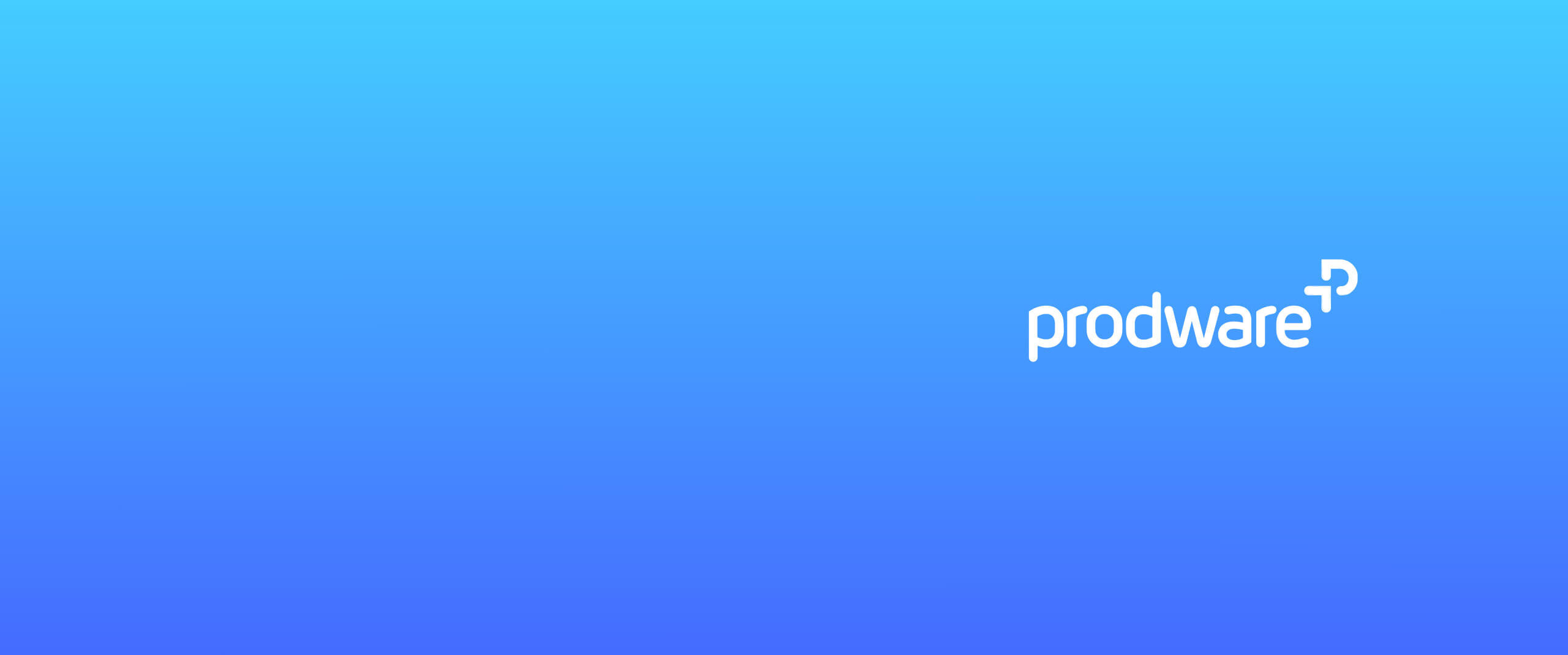 Prodware Business Solutions
Solving your sector and business challenges with market leading innovative solutions and services
Prodware's business solutions address the market challenges and business pains of companies like yours. Prodware develops industry and role tailored solutions and services integrated with Microsoft technologies to ensure your business benefits from market-leading apps that meet your specific needs.
Our end-to-end value proposition covers the entire project governance cycle from business consulting to managed services, to ensure your business is on the right path from scoping through to implementation.
Transform your business with Prodware
Prodware's IP solutions are agile and future-ready while being fully Microsoft compatible.

We support our customers in the Retail, Distribution, Manufacturing, Financial Services and Professional Services sectors with industry-specific solutions, accelerators and services that:
ENGAGE YOUR CLIENTS
Increase loyalty and shut out competition with impactful and personalized customer experiences.
EMPOWER YOUR EMPLOYEES
Give your teams the modern and intuitive tools they need, with increased mobility, productivity and operational efficiency.
OPTIMIZE YOUR OPERATIONS
Become more efficient in order to maximize your bottom line, adopt best practices and go to market with more agility.
PRODWARE SOLUTIONS
Explore Prodware business solutions and services that leverage and integrate with the Microsoft stack; including Microsoft Dynamics 365 (ERP and CRM apps such as Finance and Supply Chain Management, Business Central and Customer Engagement), Power Apps, Office 365, Microsoft Azure and more.

We also work with innovative start-ups to inject further innovation; to truly transform your business for the long term.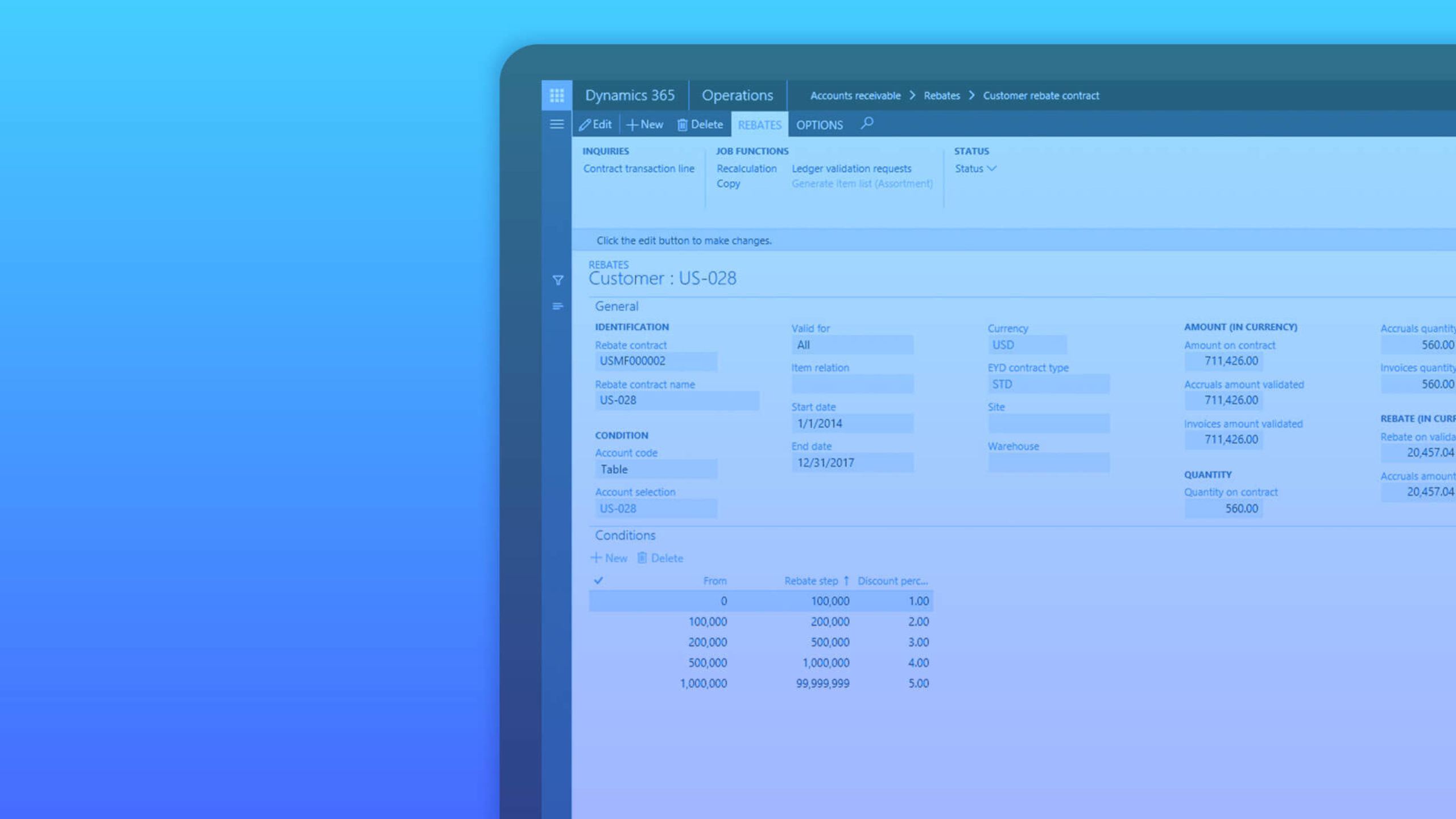 Discrete Manufacturing
Our Discrete Manufacturing ERP solution integrated in Dynamics 365 Finance and Supply Chain Management gives extra functionality in production, finance, sales and service.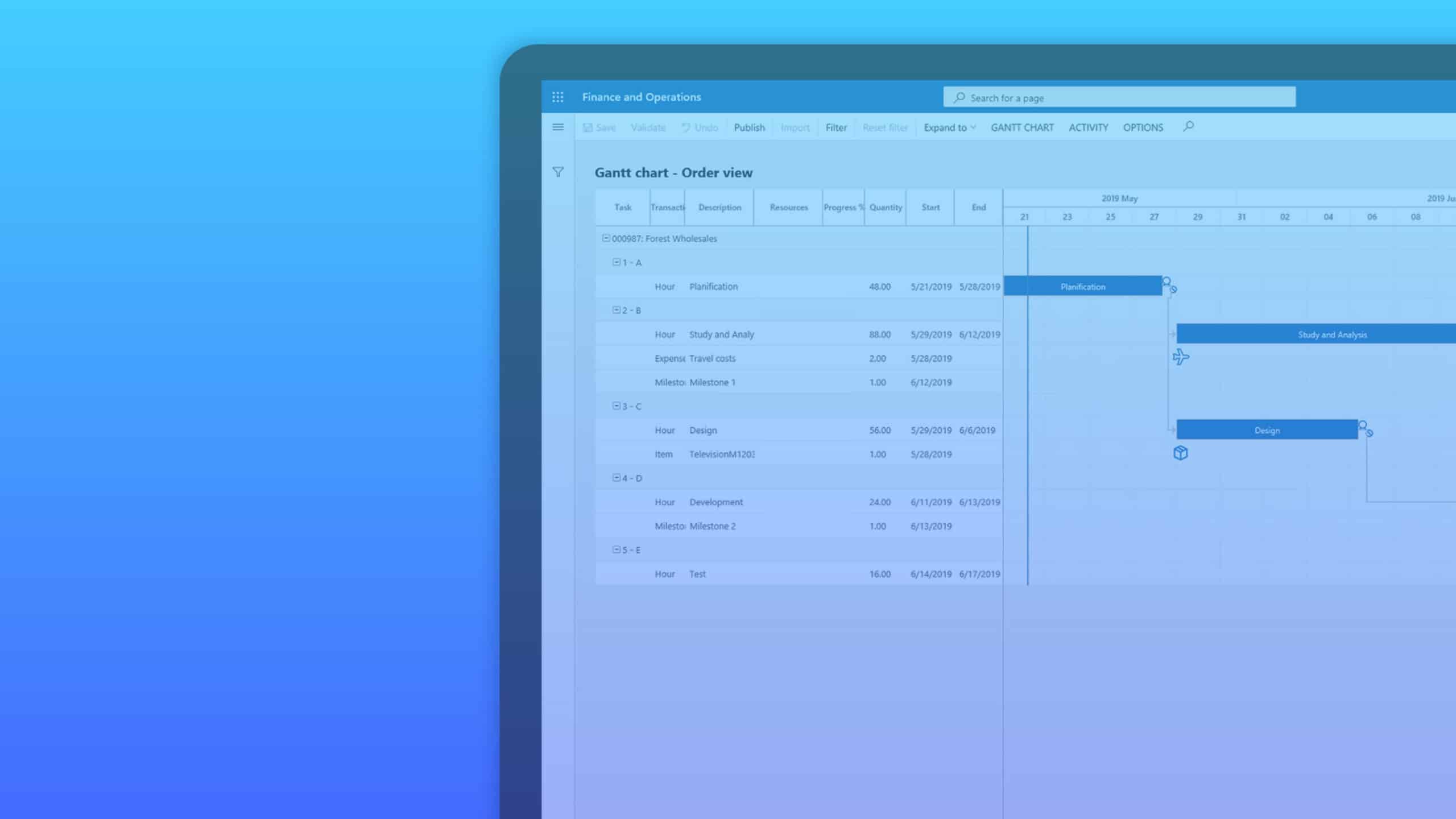 Industrial Project Management
Industrial Project Management is a full end-to-end solution and boosts standard Microsoft Dynamics 365 Finance and Supply Chain Management functionality to meet these needs; connecting project and production in multiple ways.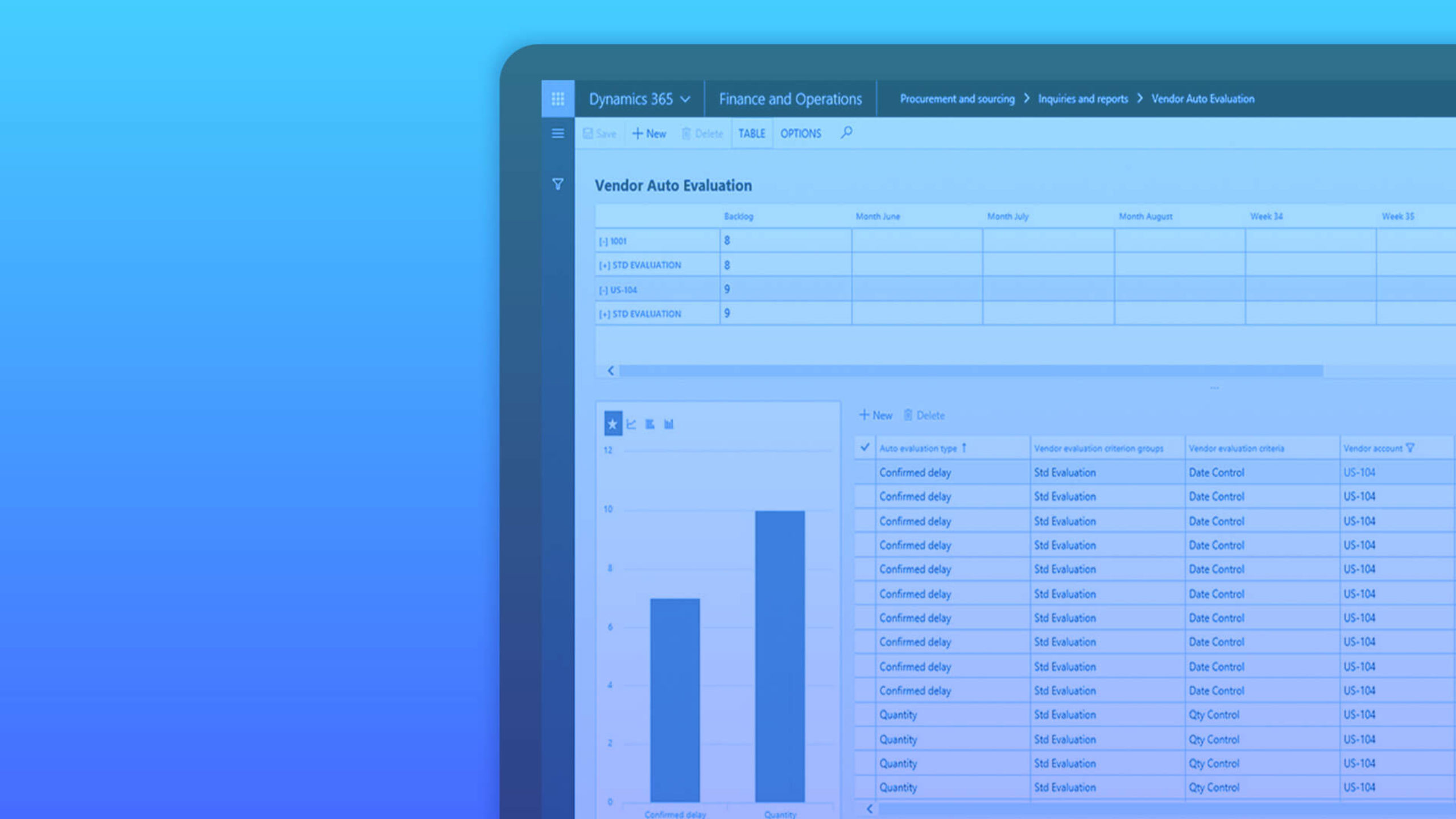 Wholesale & Distribution
Prodware's Wholesale and Distribution ERP solution, built on Dynamics 365 Finance and Supply Chain Management, helps you provide great customer service, protect your margins and stand out from your competitors.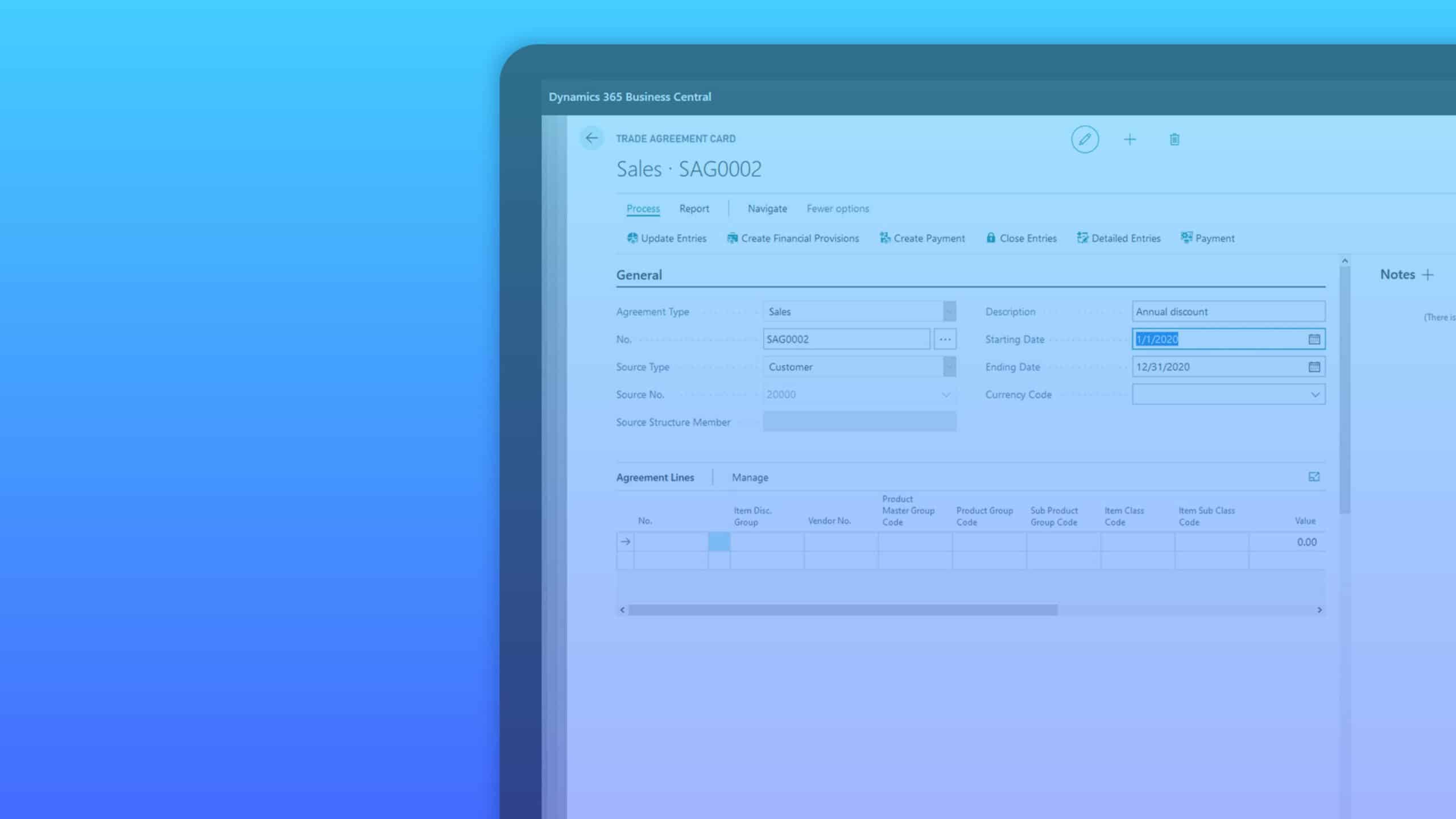 Distribution for Business Central
Prodware Distribution is an end-to-end vertical solution built around Microsoft Dynamics 365 Business Central, and helps distributors across key areas.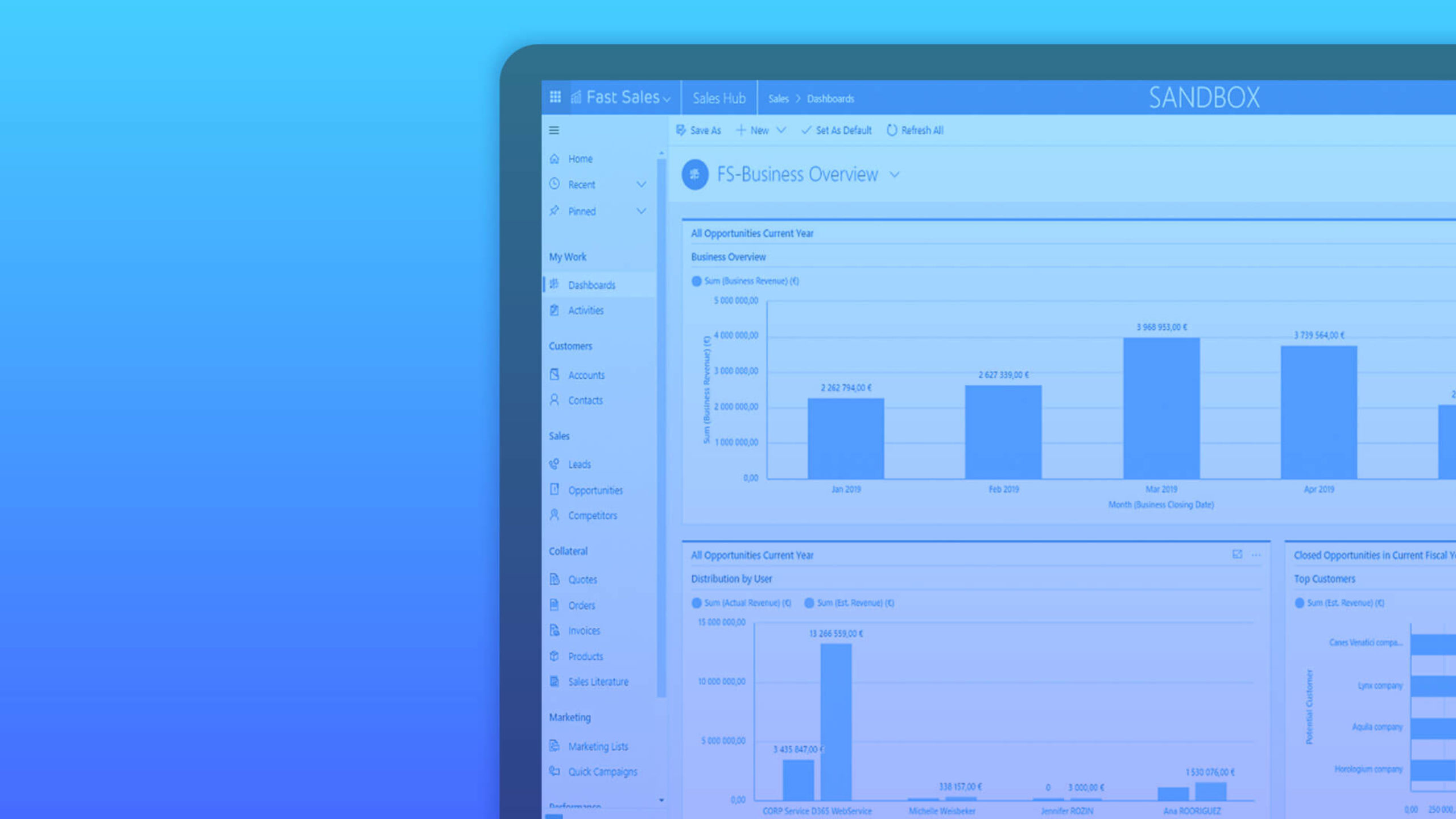 Fast Sales
Prodware Fast Sales is a simplified, cost effective sales CRM, based on Dynamics 365 Sales, that increases user adoption and gets your business up and running faster.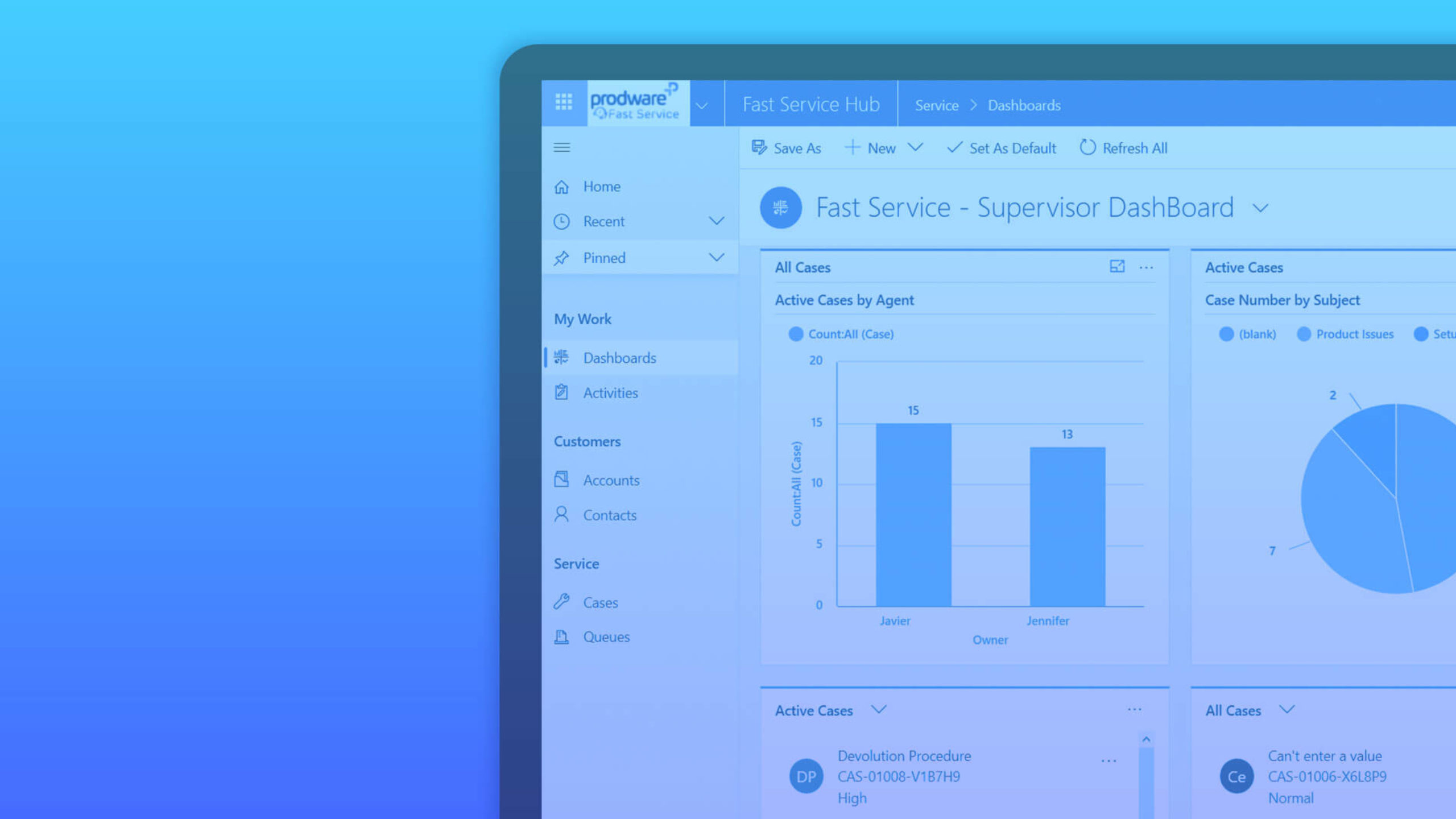 Fast Service
Prodware Fast Service is a simplified, cost effective customer service CRM, based on Dynamics 365 Customer Service; that increases agent adoption, promotes great customer experiences and recurring sales.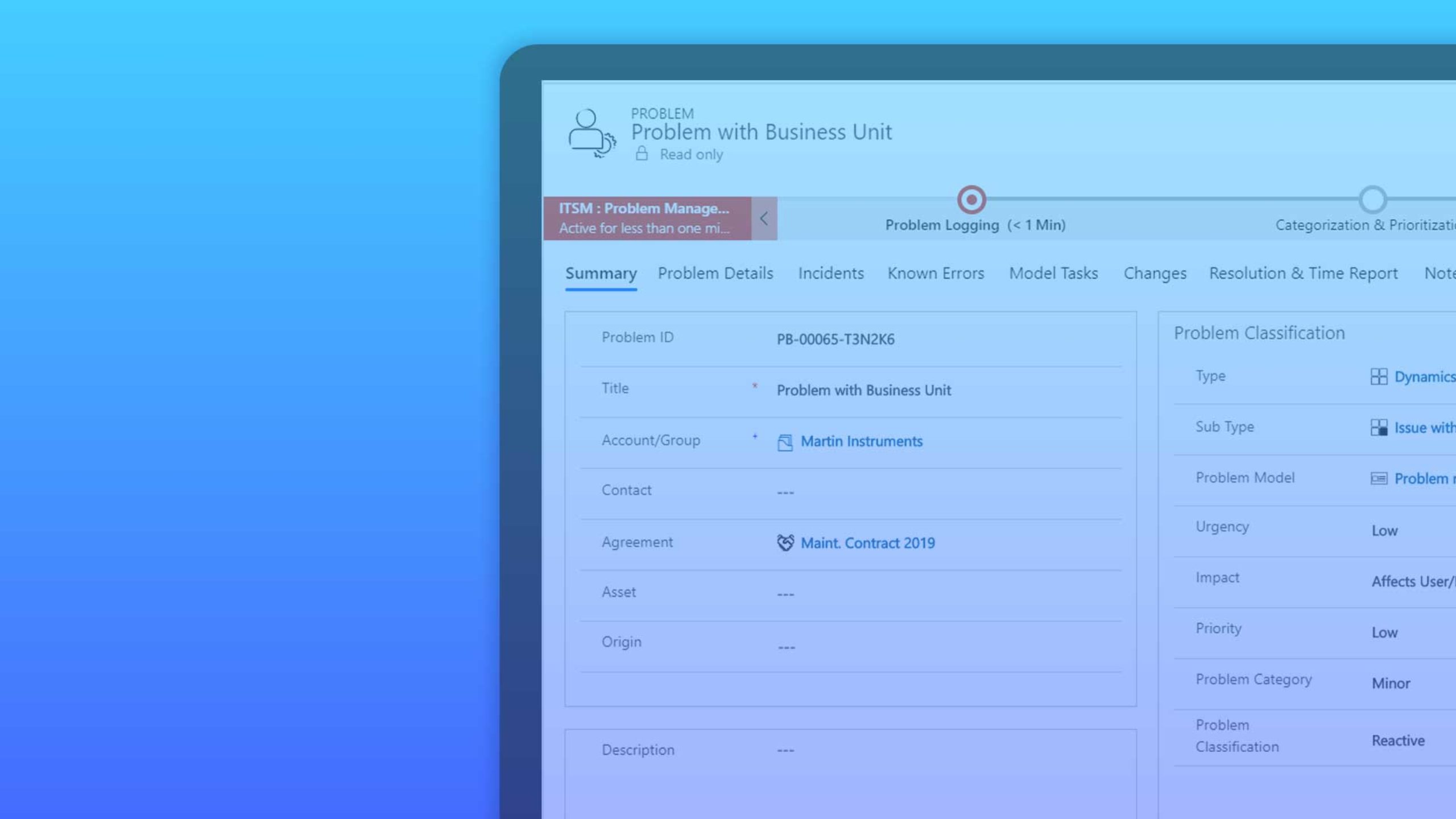 IT Service Management
IT Service Management is a CRM solution for IT service providers integrated with Microsoft Dynamics 365 Customer Service supporting ITIL best practice.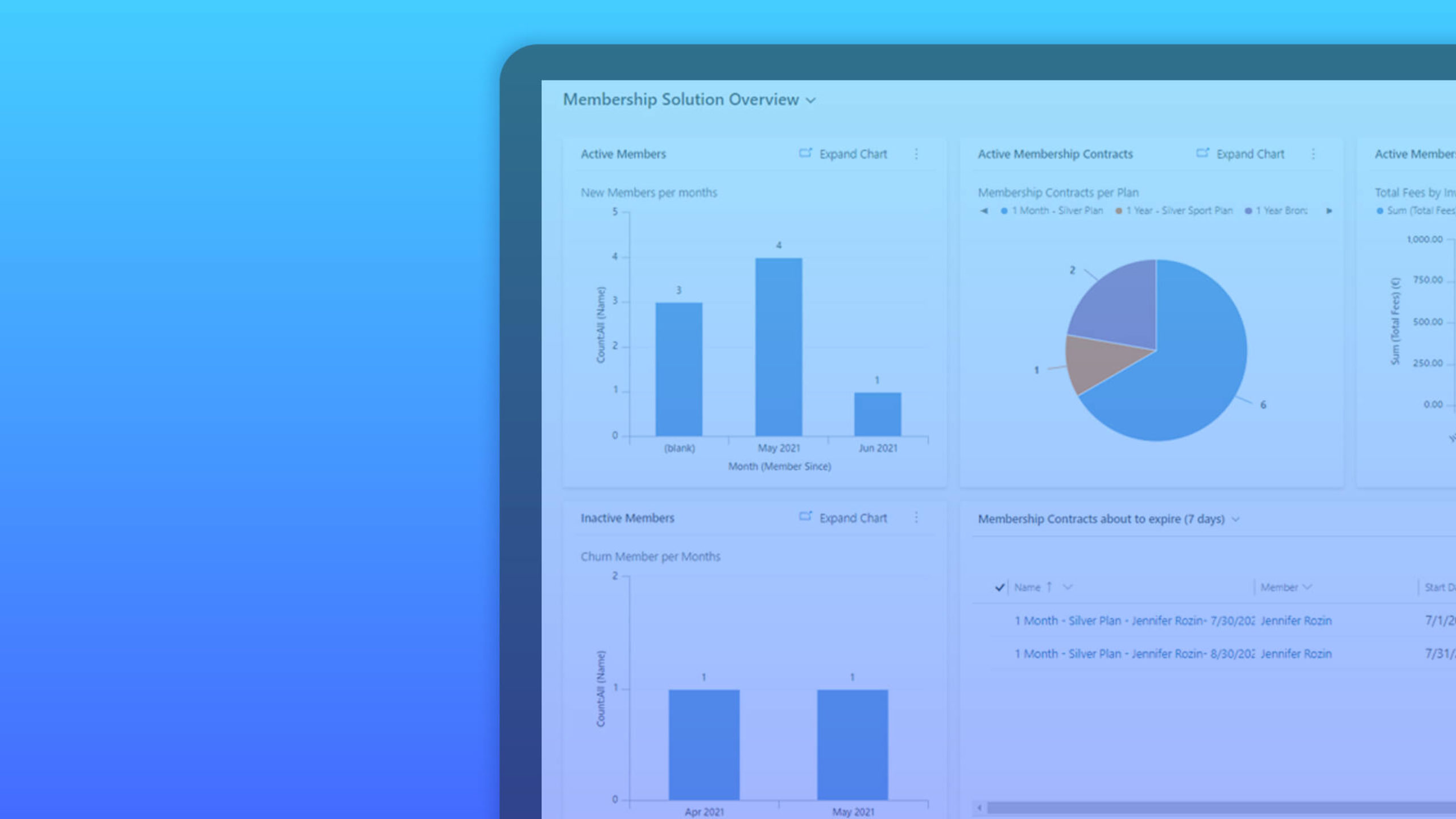 Membership
The Membership solution for Microsoft Dynamics 365 Customer Engagement provides a membership model that can flex to help attract, engage and retain members.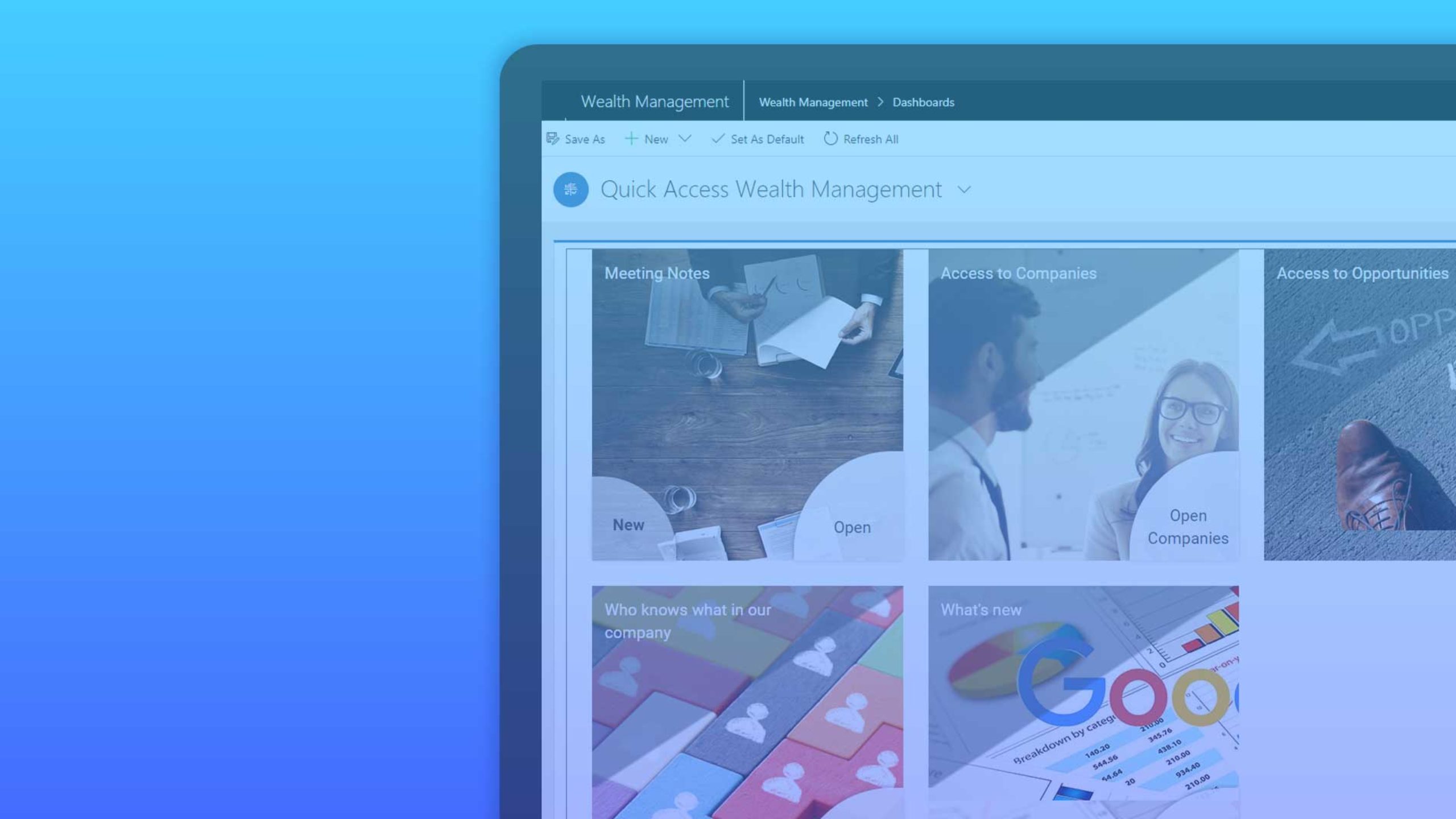 Wealth Management
Wealth Management is private banking crm software based on Microsoft Dynamics 365 Sales to deliver a personalized service for HMWIs through productivity and improved processes.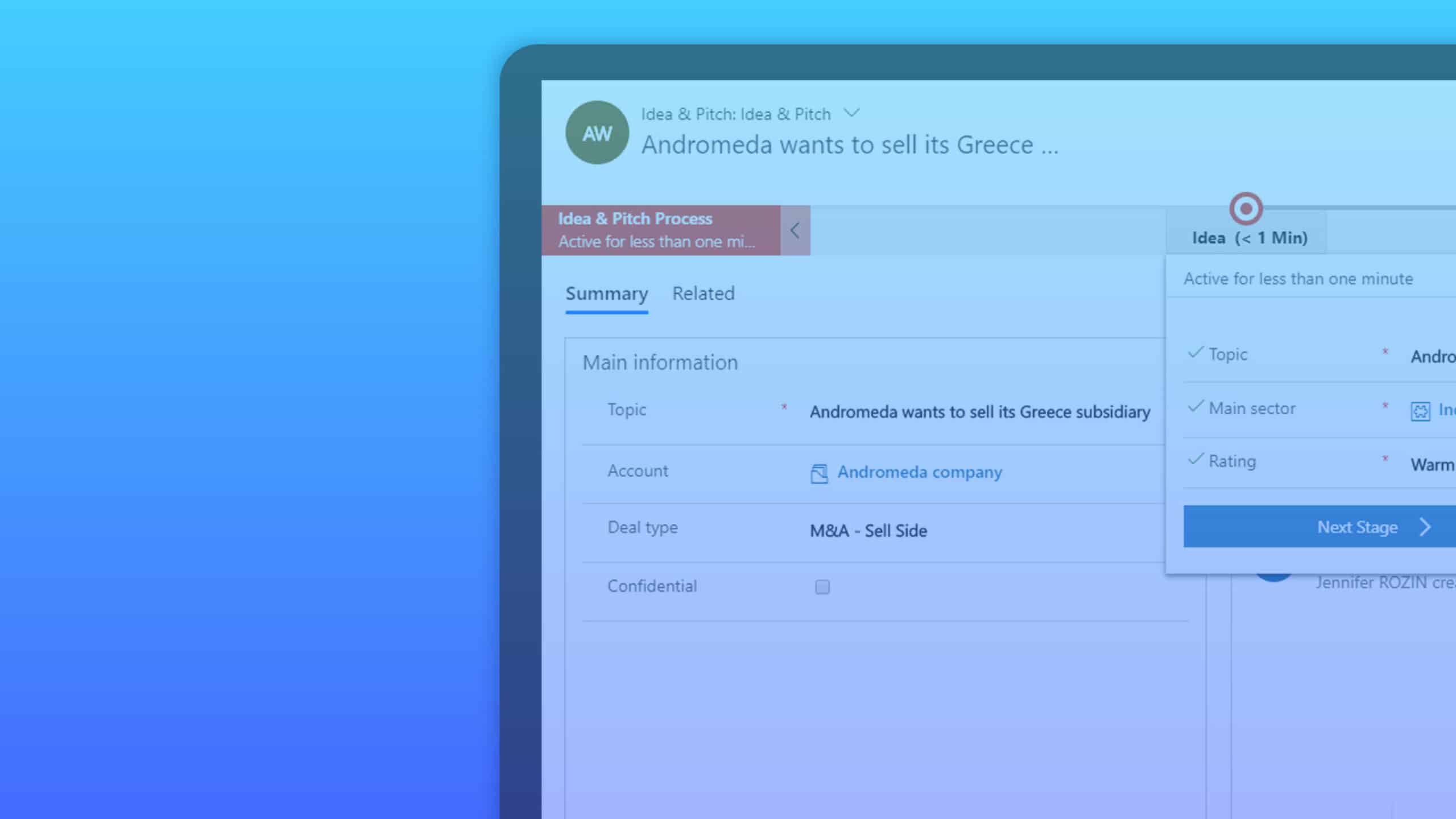 Mergers & Acquisitions
Mergers and Acquisitions CRM is built on Microsoft Dynamics 365 Sales, used by investment banking organizations and M&A practices.
PRODWARE POWER BI SOLUTIONS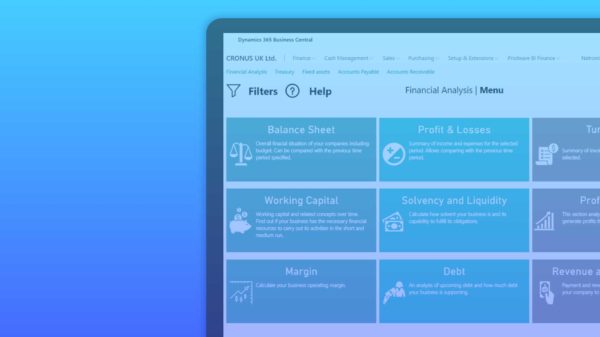 BI FOR BUSINESS CENTRAL
BI for Business Central is an advanced finance analytics solution, natively integrated with your Microsoft Dynamics 365 Business Central application.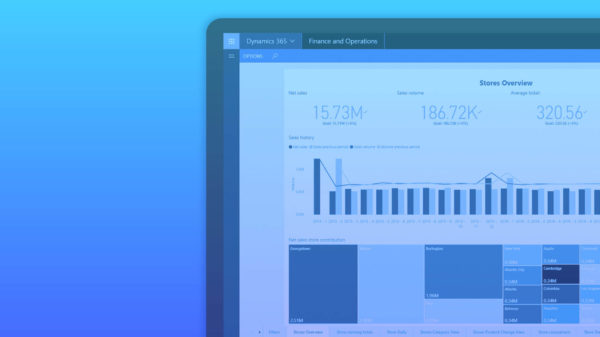 BI FOR RETAIL
BI for Retail provides users with quick and easy access to a comprehensive set of reports directly from your Microsoft Dynamics 365 Retail system.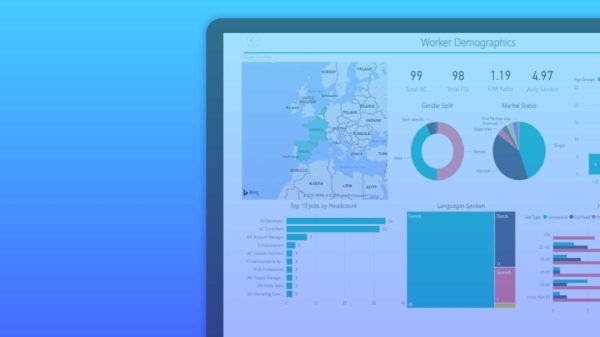 BI FOR HUMAN RESOURCES
BI for Human Resources provides nine commonly requested reports surfacing and combining data from Microsoft Dynamics 365 Human Resources.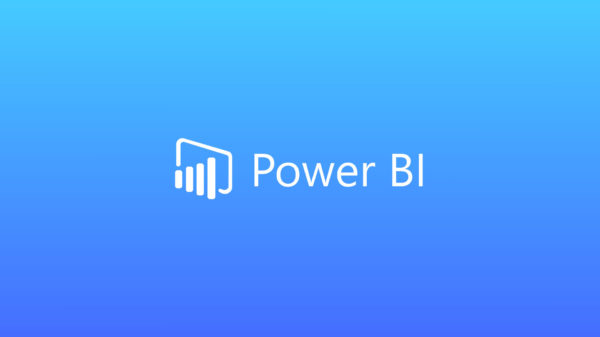 POWER BI DATA WORKSHOP
This practical Power BI workshop adds business value from the beginning of Power BI adoption; including Power BI training and reports using your data.
PRODWARE POWER APPS
PAYMENT COLLECTION
Payment Collection is an advanced tool that will allow you to manage your debt collection operations in the most effective manner. It integrates with Dynamics 365 Sales or works as a standalone app.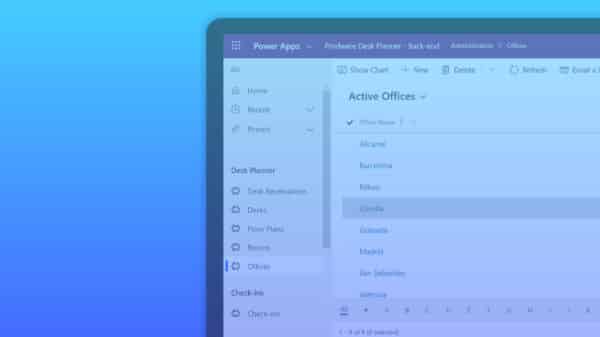 DESK PLANNER
Desk Planner helps your employees safely return to the offices step by step, in an easy to use mobile app that is controlled by your company policies, meeting local regulations. Built on Microsoft Power Apps technology; it is fast to set up, compatible and easy to use.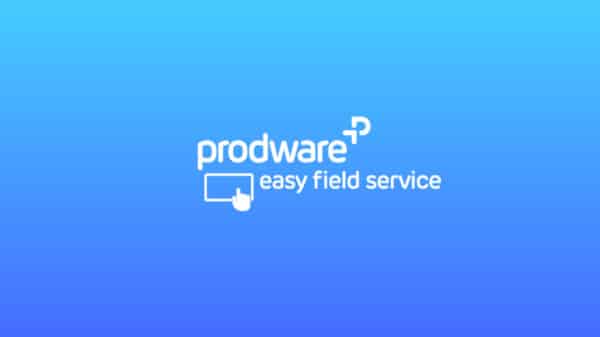 EASY FIELD SERVICE
Easy Field Service is a powerful mobile application built on leading Microsoft Power Apps technology that works with Microsoft Dynamics 365 Field Service. It helps field workers better organize their daily work, optimizing valuable time with customers.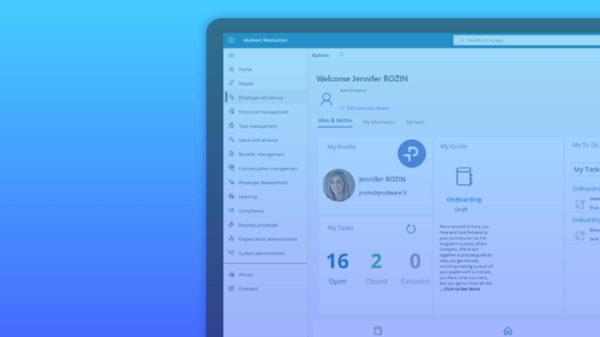 HIRE & RETIRE APP FOR HUMAN RESOURCES
Developed using leading Microsoft Power Apps technology, the Hire & Retire app for Microsoft Dynamics 365 Human Resources helps HR managers to build a checklist of activities for Onboarding, Offboarding, transitioning roles or other HR processes.
PRODWARE SERVICE PACKS FOR DYNAMICS 365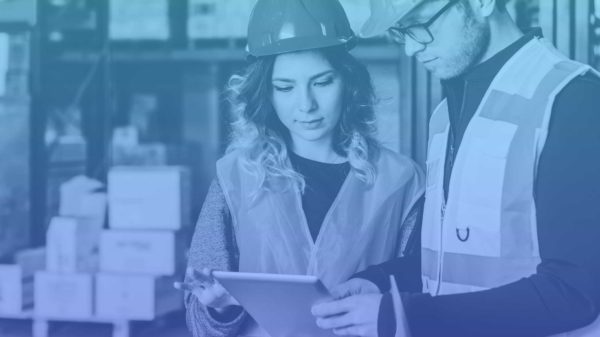 FIELD SERVICE CONSULTING
Field Service Consulting is a range of services to get you started on maintenance best practice focusing on Microsoft Dynamics 365 Field Service.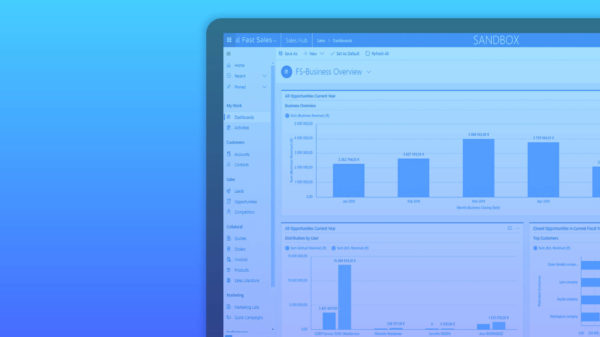 JUMP START FOR DYNAMICS 365 SALES
Get your sales team up and running with CRM in the cloud in just 6 weeks for full agility in your commercial processes.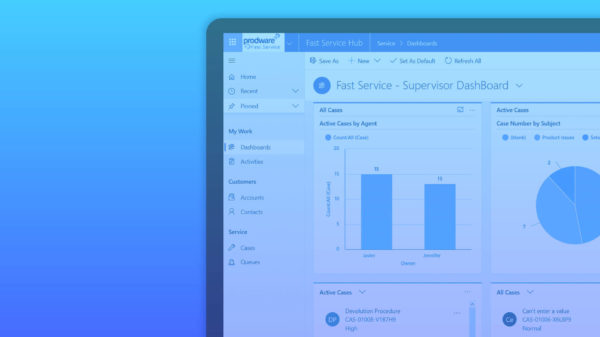 JUMP START FOR DYNAMICS 365 CUSTOMER SERVICE
6 week implementation leading cloud technology for a fast way to achieve modern service provision.
PRODWARE MICROSOFT 365, OFFICE 365, AZURE AND SECURITY SOLUTIONS & SERVICES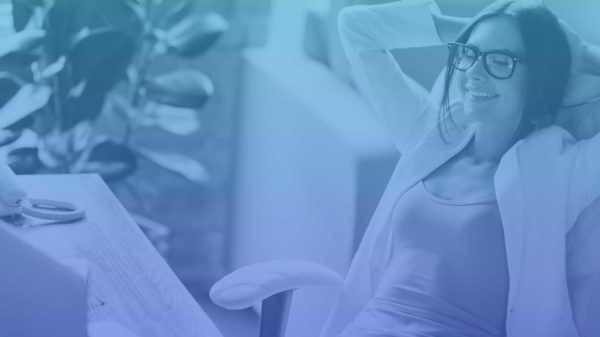 GDPR ANALYSIS
GDPR Analysis Package is a service to support our clients' GDPR compliance journey, with best practice audit, configuration and next steps planning.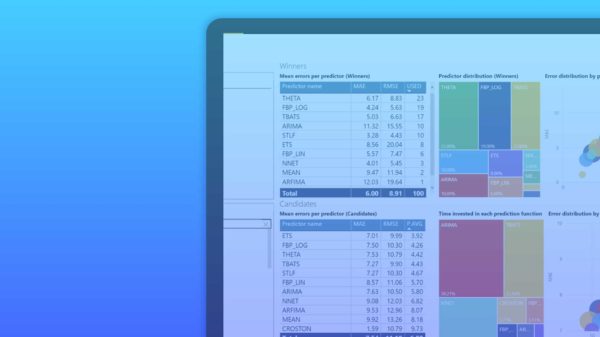 DEMAND FORECASTING
Demand Forecasting predicts demand based on historic sales data using AI plus Power BI reporting to help manufacturers, distributors and retailers.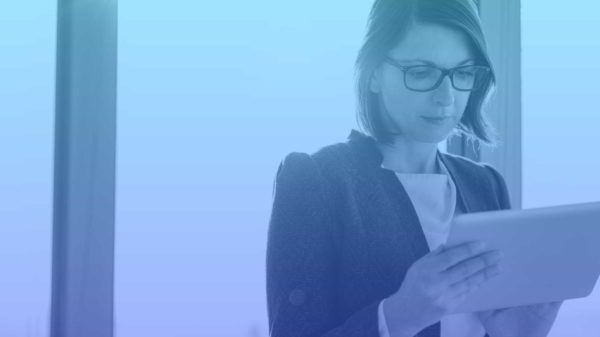 FAST OFFICE 365
Fast Office 365 is a training and support service to improve adoption and productivity of the Microsoft Office 365 suite.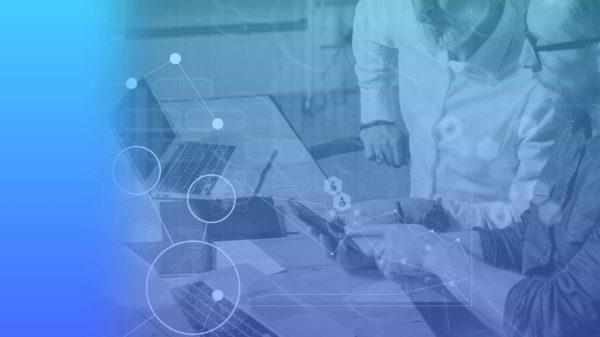 SECURITY ASSESSMENT FOR MICROSOFT 365
Security Assessment for Collaboration tools is a service to help you evaluate your security using Office 365 or Microsoft 365 modules.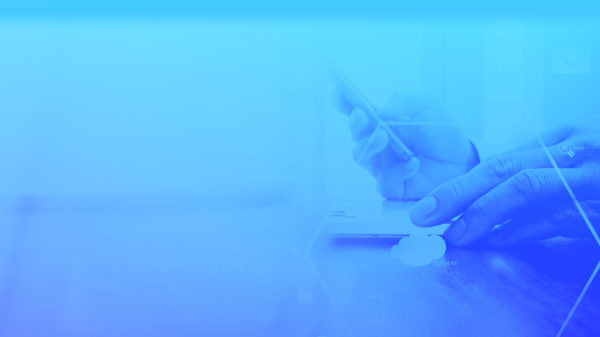 APPCARE MANAGED SERVICE
AppCare is a comprehensive program that supports the maintenance, change management and security of your business applications.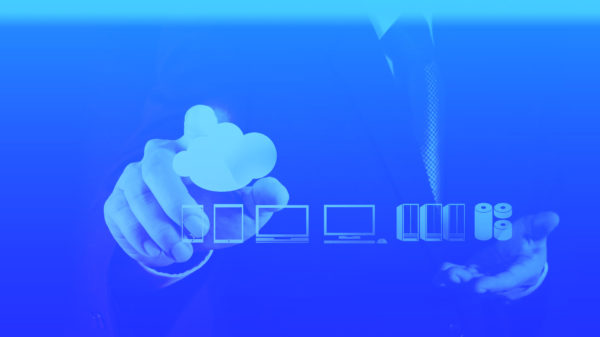 TECHCARE MANAGED SERVICE
TechCare Managed Service supports the maintenance, change management and security of your IT infrastructure.
Why Prodware?
As a Microsoft Gold Partner and member of the exclusive Microsoft Inner Circle, Prodware have been supporting our customers for more than 30 years with industry-specific and innovative solutions and services.
Inner Circle members perform to a high standard of excellence by delivering valuable solutions that help organizations achieve increased success and as a result help to inform the Microsoft roadmap.
Our agile R&D teams with platform and sector focus; work closely with partners, customers, in addition to internal commercial and delivery teams, to ensure that the Prodware portfolio meets your needs, now and into the future.
Have a project? Let's talk!