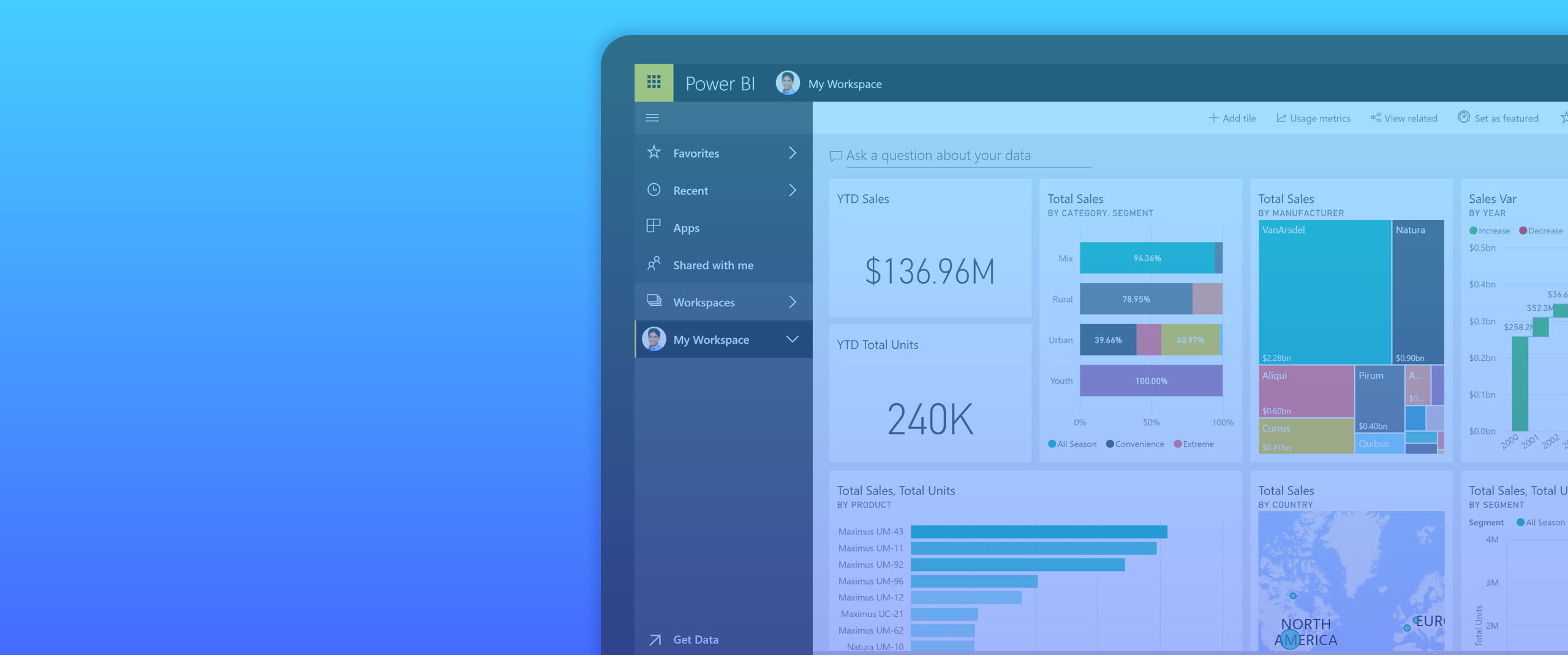 Microsoft Power Platform
Give everyone the ability to create solutions that accelerate business
Microsoft Power Platform is a suite of business applications that allow organizations to work together to meet challenges effectively.
The no-code and low-code ease of use of Power BI, Power Apps, Power Automate and Power Virtual Agents helps you analyze data, build solutions, automate processes, and create virtual agents, harnessing the power of Dataverse.

Connect with Microsoft Dynamics 365, Azure and Office 365 to build end-to-end solutions.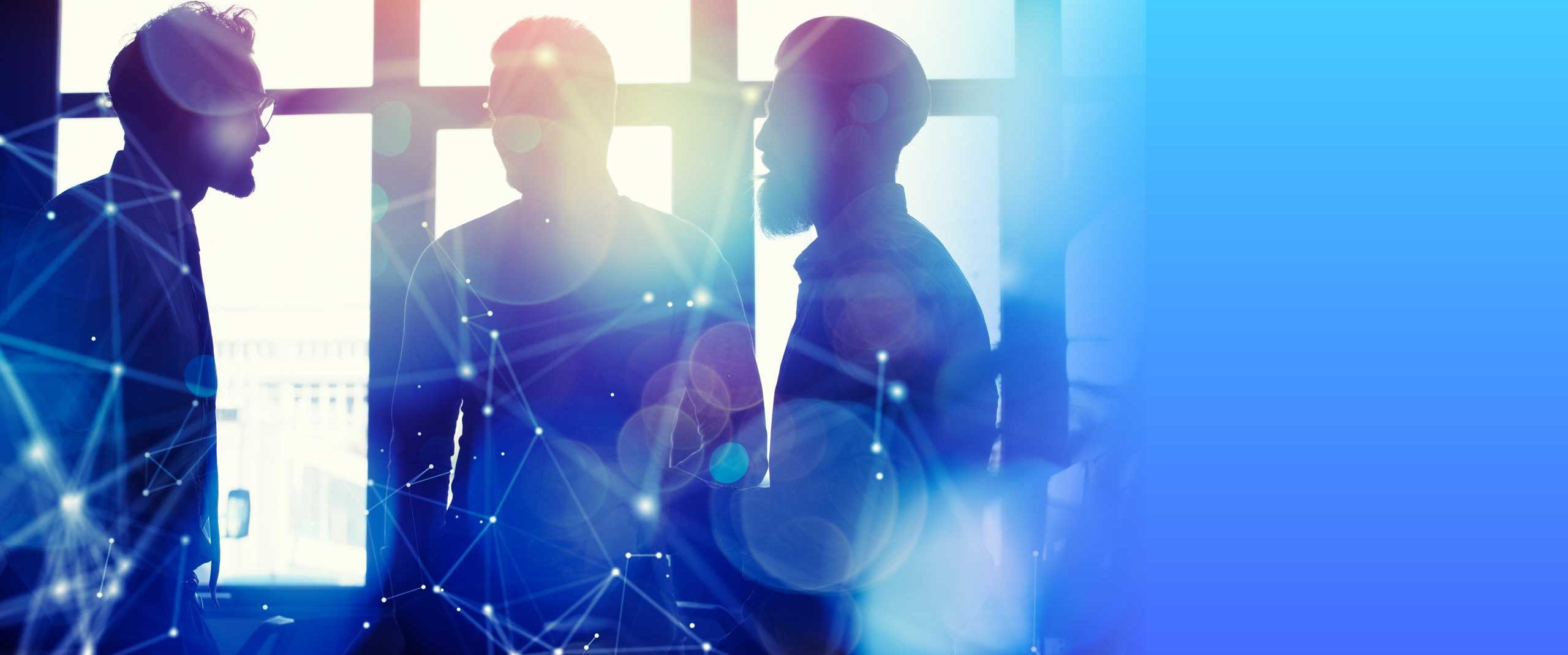 Power BI
Microsoft Power BI allows you to make informed decisions quickly and easily. Connect, model, and then explore your data with visual reports that you can collaborate, publish, and share.
Self-service and enterprise business intelligence (BI) that's easy to use and helps you gain deeper data insight across your organization.
Power BI integrates with other tools, including Microsoft Excel and Dynamics 365, so your teams can surface analysis as part of their daily work.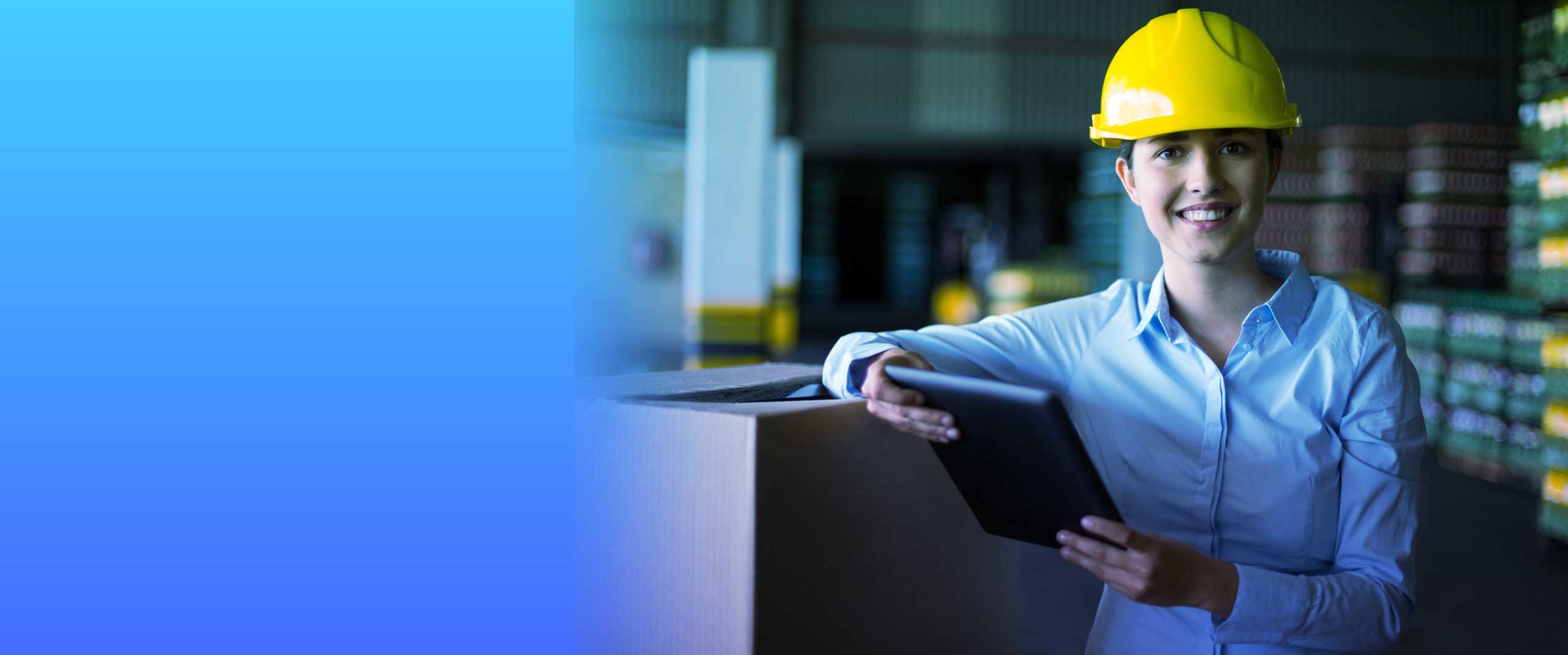 Power Apps
Now everyone can quickly build and share low-code apps with Microsoft Power Apps to resolve line-of-business issues such as eliminating paper processes and manual data collection.
Without writing code, you can empower everyone to start innovating their own solutions by easily creating, sharing, and deploying their apps across your organization with IT in control.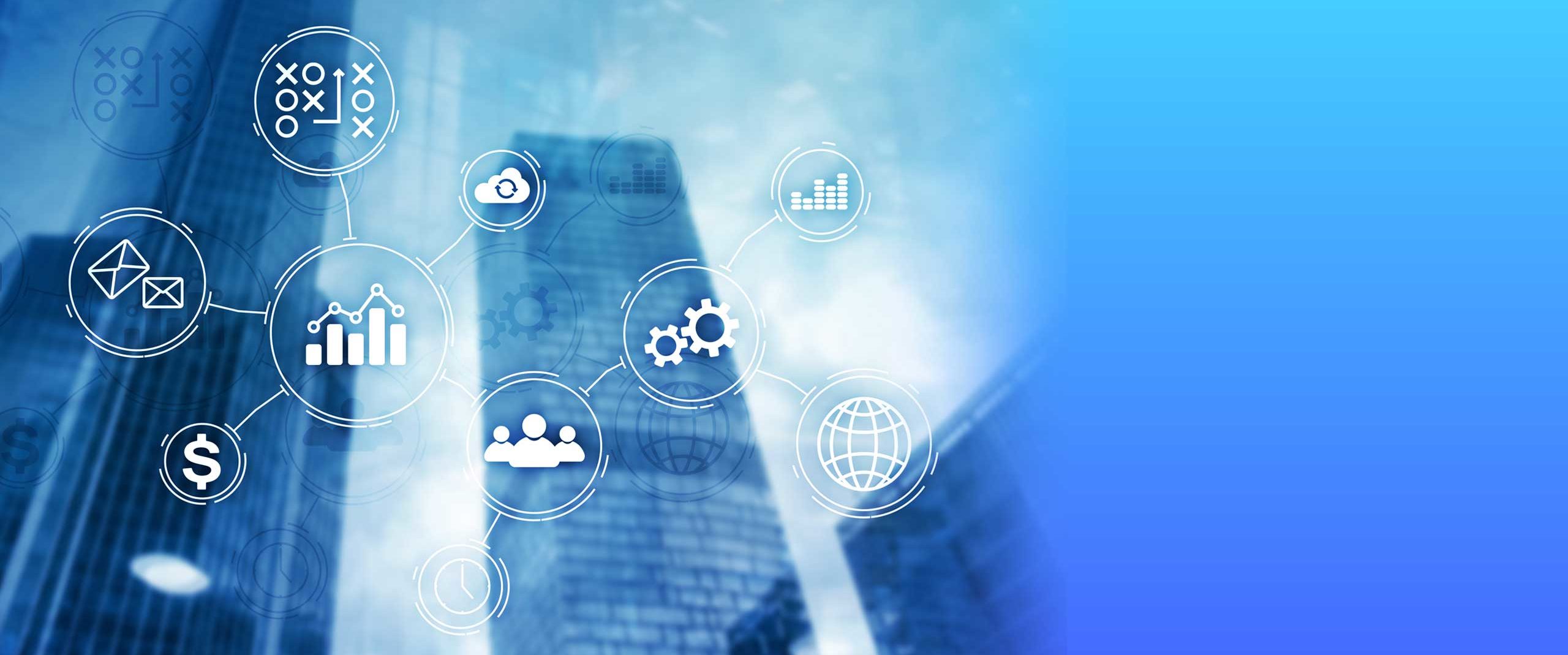 Power Automate
From simple tasks to enterprise-wide business processes, automation can free up time for teams to add more value, make less mistakes and find more time.
Microsoft Power Automate allows your business to focus on higher-value work by automating your time-consuming manual processes with flows.
The no-code nature of Power Automate means everyone can automate organizational processes; even across legacy software and modern cloud-based apps and services.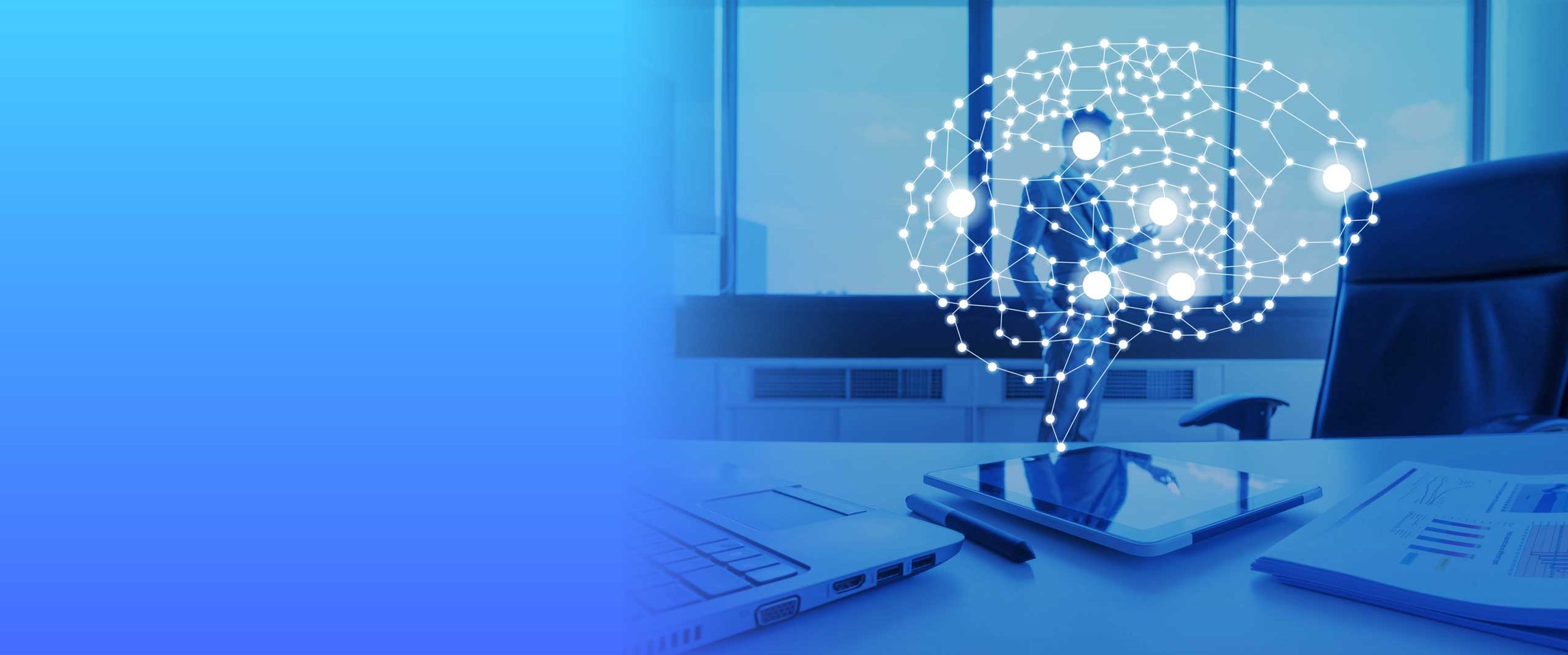 Power Virtual Agents
Microsoft Power Virtual Agents provides an easy way for everyone throughout your organization to build chatbots to engage conversationally with your customers and employees—no coding required.
The guided, no-code graphical interface eliminates the need for data scientists or developers, and IT do not need to have experience in conversational AI technology, write complex code or maintain a complex platform.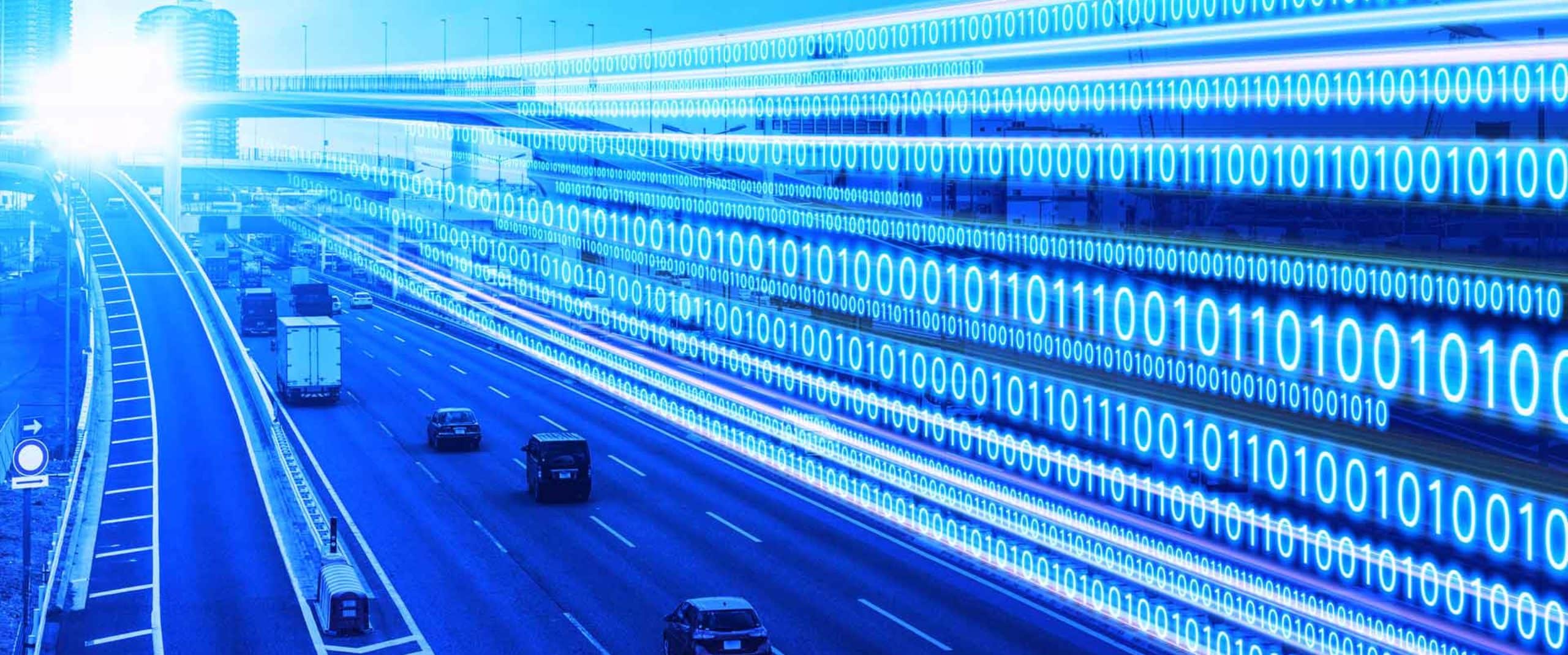 Dataverse
Organizations need to capture, analyze, predict, present, and report data quickly and with ease. However, creating a data infrastructure to support that insight has been a challenge for many businesses.
Microsoft Dataverse empowers organizations to work with any type of data and any type of app and use the data within it to gain insights and drive business action.
Why choose Prodware?
As a certified Microsoft Gold partner with more than 30 years' experience, we support our customers through their transformation journey turning market challenges into sustainable growth opportunities.
With our experience across the Power Platform, our experts can support you with practical solutions and services to help you create low-code apps that solve your business issues with no development barriers, no waiting and with full business security and compliance.
Have a project? Let's talk!