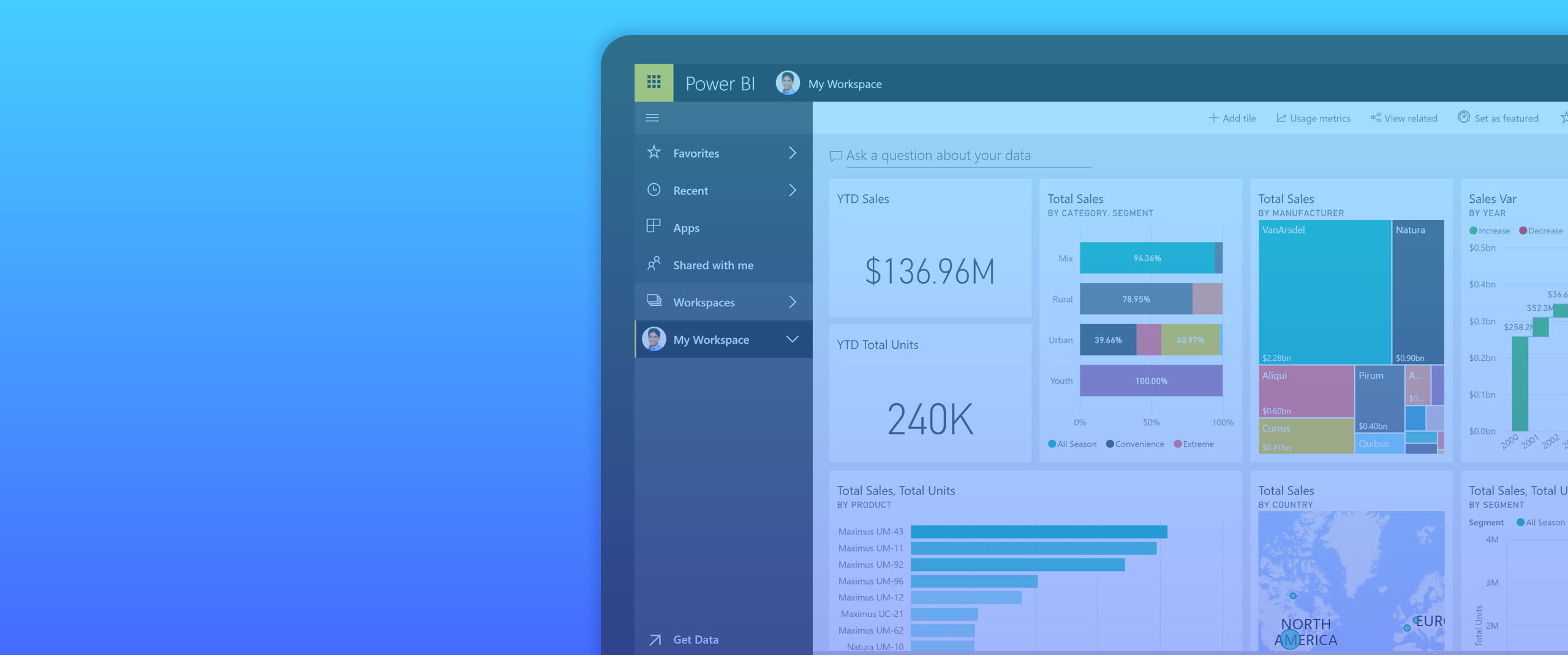 Microsoft Power BI
Turn data into decisions with business intelligence
Microsoft Power BI allows you to make informed decisions quickly and easily. Connect, model, and then explore your data with visual reports that you can collaborate, publish, and share.
Self-service and enterprise business intelligence (BI) that's easy to use and helps you gain deeper data insight across your organization.

Power BI integrates with other tools, including Microsoft Excel and Dynamics 365, so your teams can surface analysis as part of their daily work.

Microsoft Power BI works how you do – available in the office and on-the-go with Power BI Desktop and Power BI Mobile.

BENEFITS – Microsoft Power BI
Easily and intuitively visualize your data
Connect, model, and view your data, creating personalized reports to your business KPIs. Get fast, AI-powered answers to your business questions—even when asking with conversational language. Get access to real time data be it from sensors on the assembly line or audience sentiments on social media allowing for quick and relevant decision making.
Scalable insights – unifying self-service and enterprise analytics
Meet both your self-service and enterprise data analytics needs on a single platform. Make the most of your big data investments by connecting to all your data sources with the scale to analyze, share, and promote insights across your organization while maintaining data accuracy, consistency, and security.
Share, collaborate and act in a results-oriented culture
Work together easily on the same data, collaborate on reports, and share insights across popular Microsoft Office applications such as Microsoft Teams and Excel – empowering everyone in your organization to quickly make data-driven decisions that drive strategic actions.
POWER BI ANYWHERE
Create rich, interactive reports with visual analytics at your fingertips. Power BI Mobile allows you to visualize data through interactive, real-time dashboards and analytics on any device.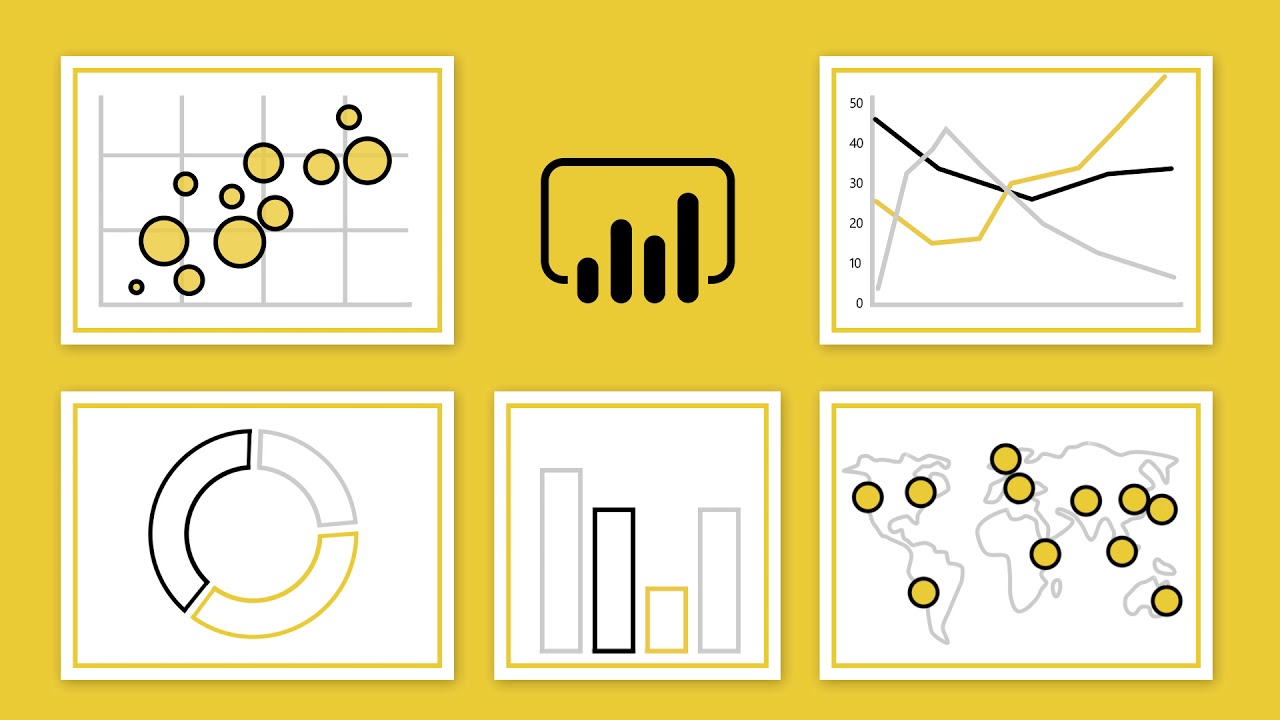 CAPABILITIES – Microsoft Power BI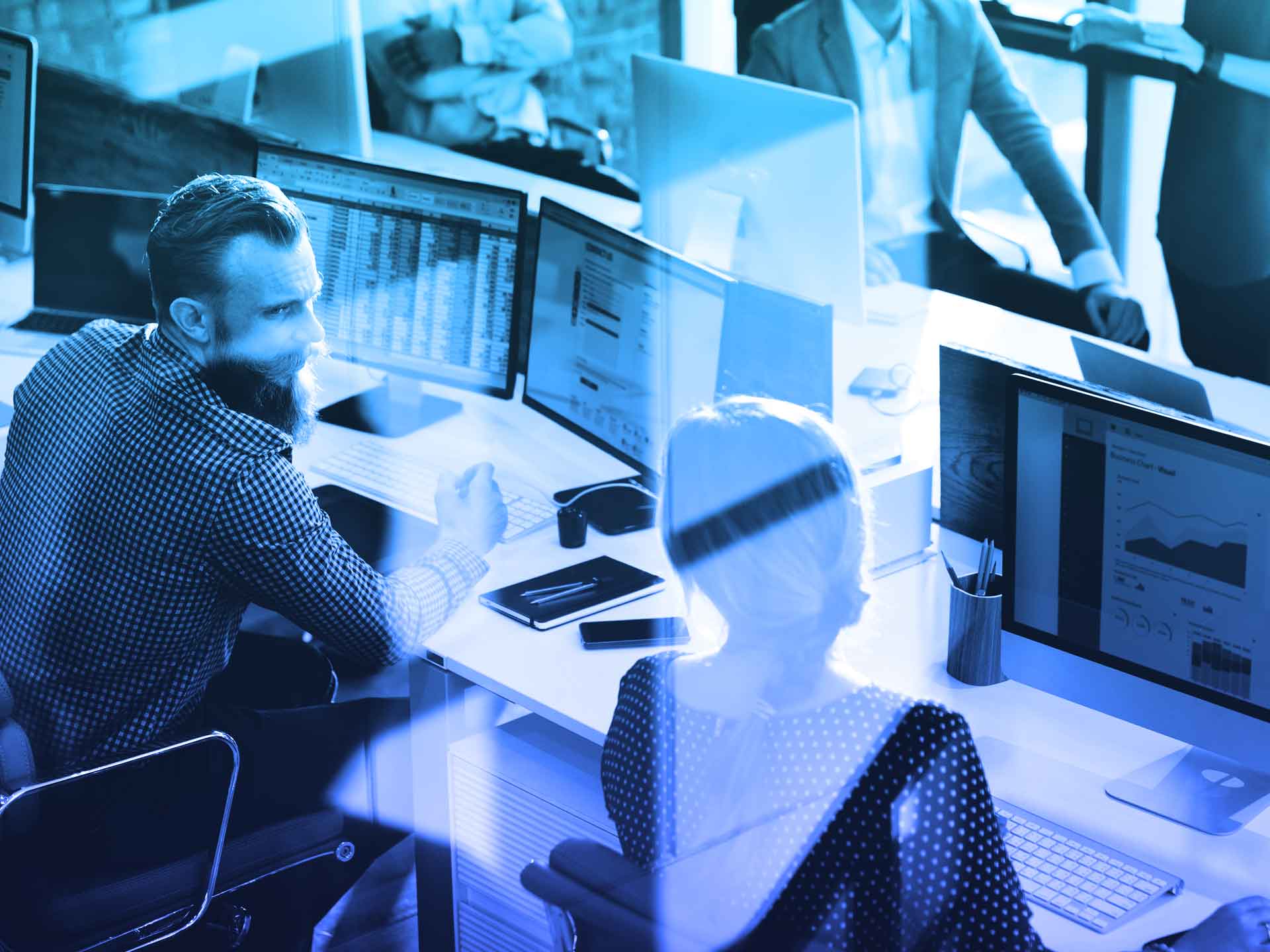 Holistic view for the entire organization
Provide your team with a business analytics solution that lets you visualize your data and share insights across your organization for quick and efficient decision making. Get all the stakeholders of the company on board ensuring they access the same information.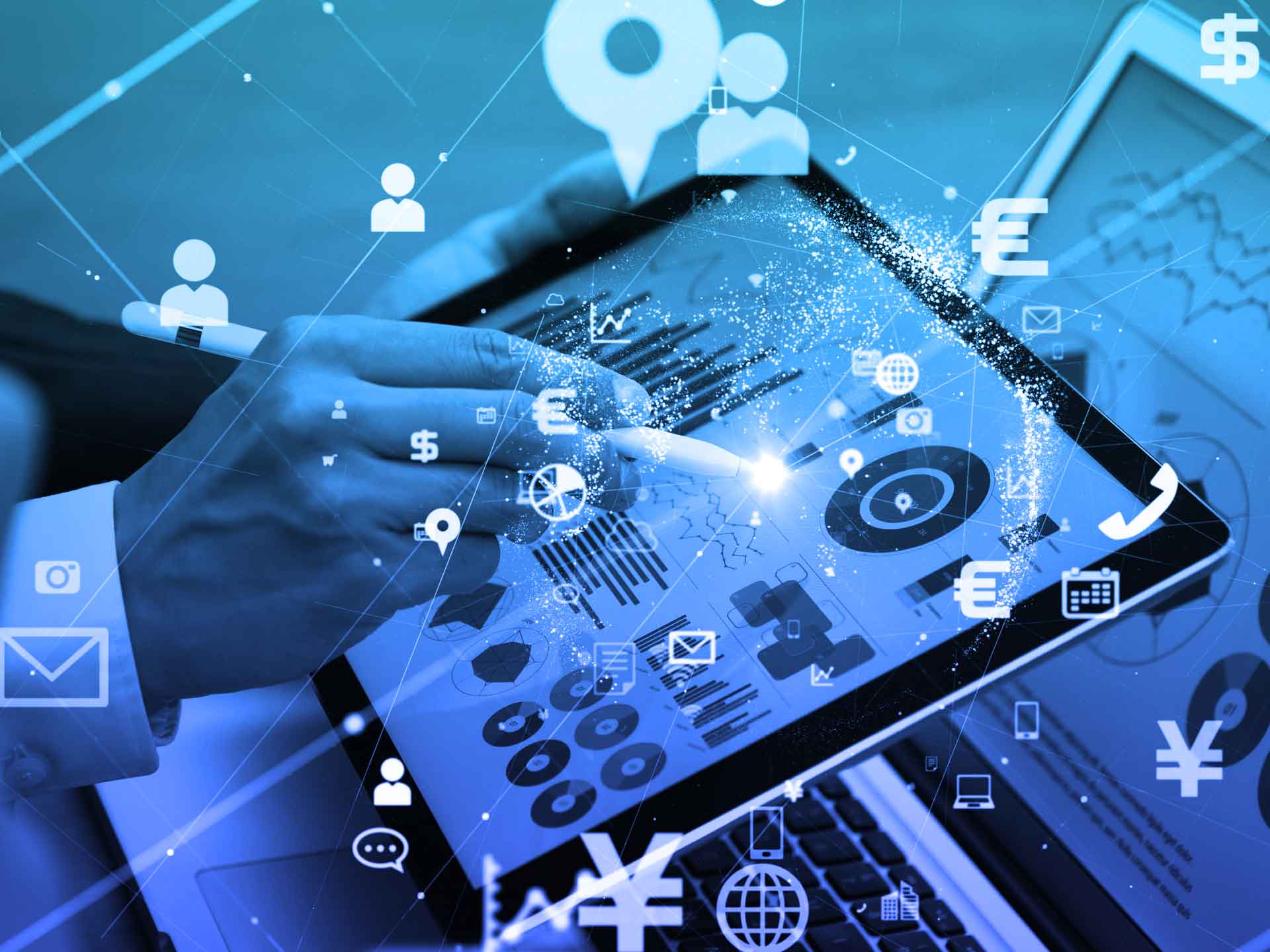 Connect to your data wherever you are
Access data from hundreds of supported on-premises and cloud-based sources, such as Dynamics 365, Salesforce, Azure SQL DB, Excel, and SharePoint. Ensure it's always up to date with automated, incremental refreshes. Power BI Desktop enables you to develop deep, actionable insights for a broad range of scenarios.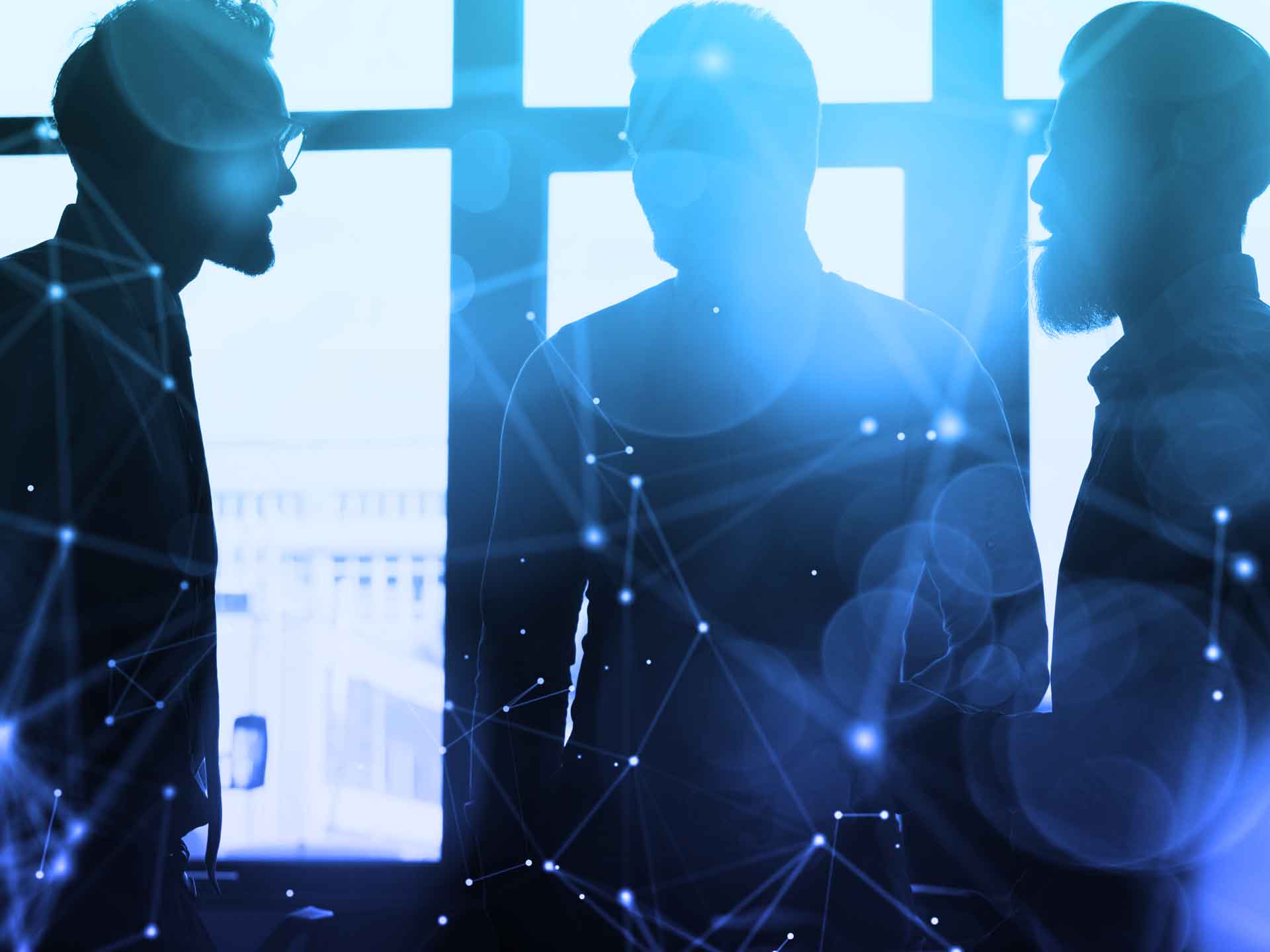 Harness Big Data
Simplify management and sharing of huge volumes of data. Get massive scale and flexible data storage for Power BI business analysts, BI professionals, data scientists and engineers.
FEATURES – Microsoft Power BI
Prodware Power BI Apps and Services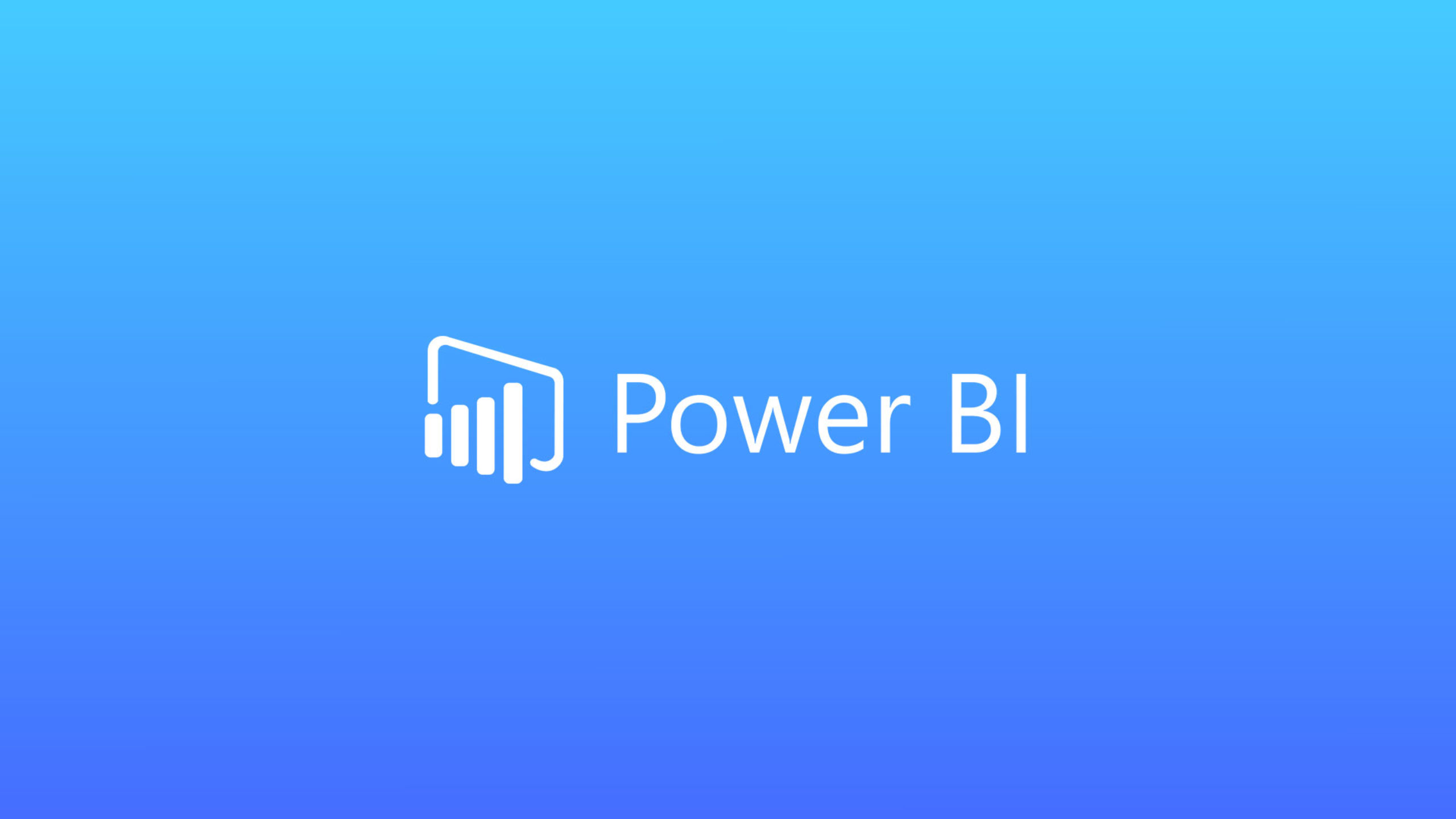 Power BI Data Workshop
This practical Power BI workshop adds business value from the beginning of Power BI adoption; including Power BI training and reports using your data.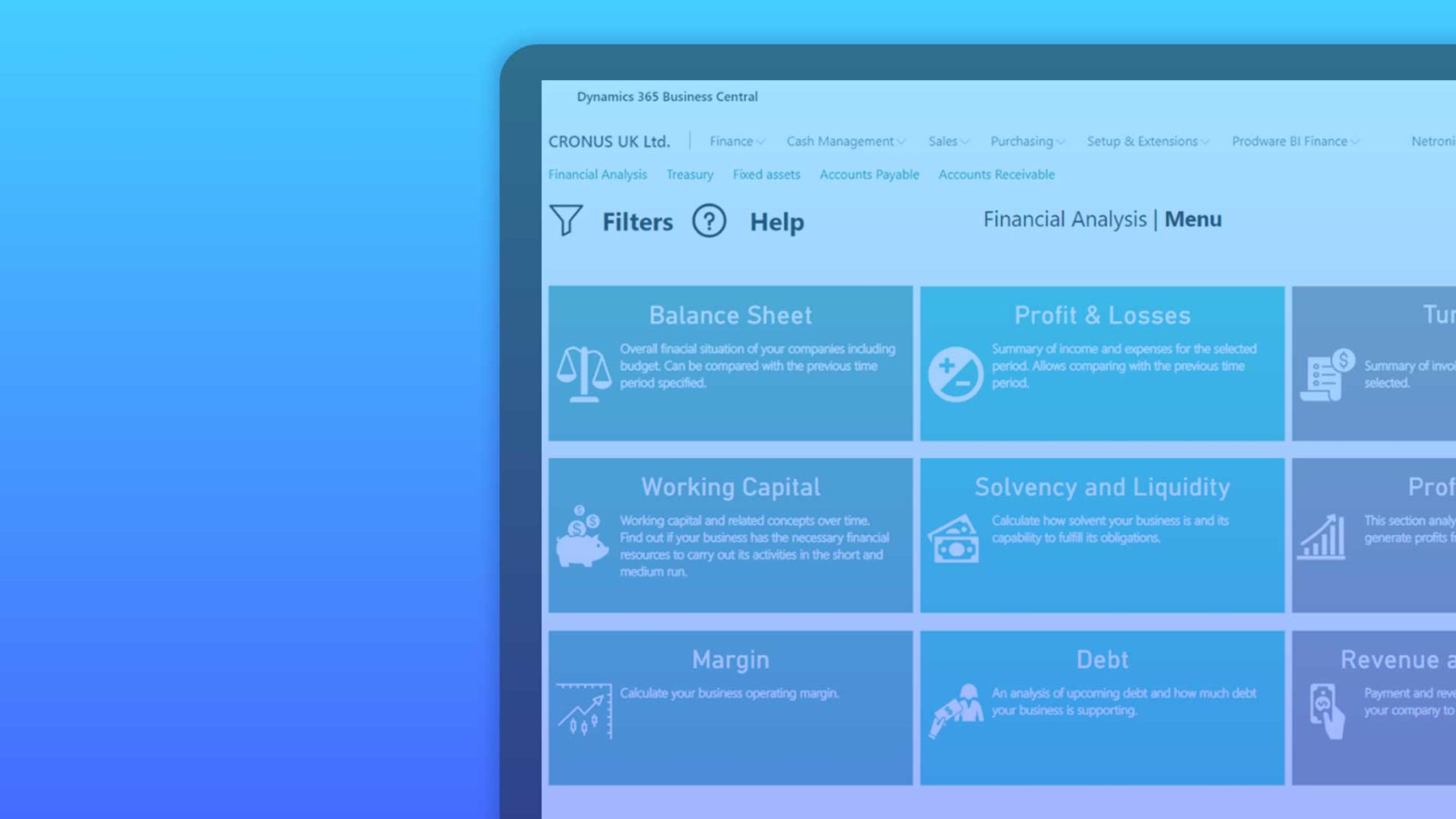 BI for Business Central
BI for Business Central is an advanced finance analytics solution, natively integrated with your Microsoft Dynamics 365 Business Central application.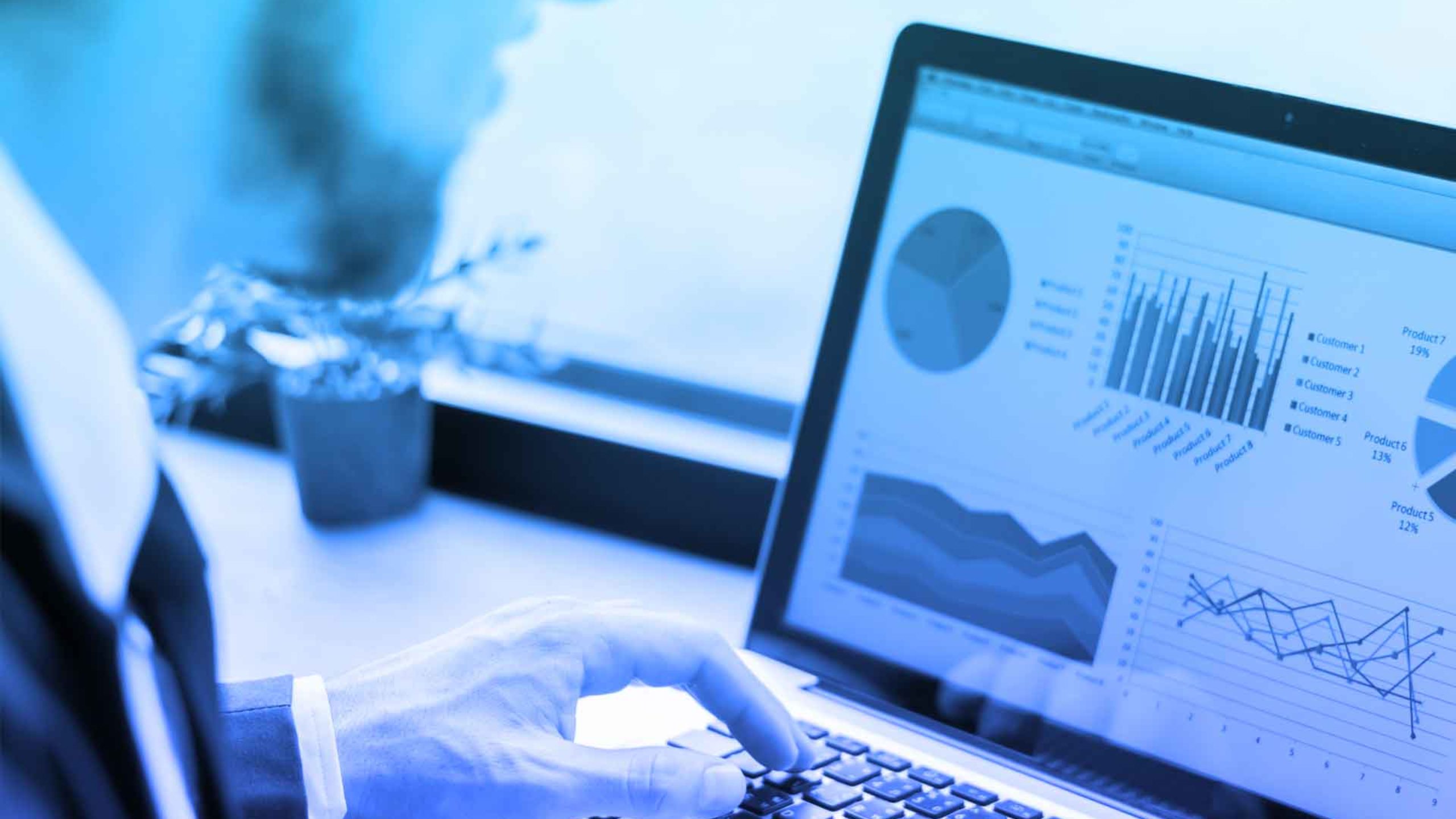 BI for Retail
BI for Retail provides users with quick and easy access to a comprehensive set of reports directly from your Microsoft Dynamics 365 Retail system.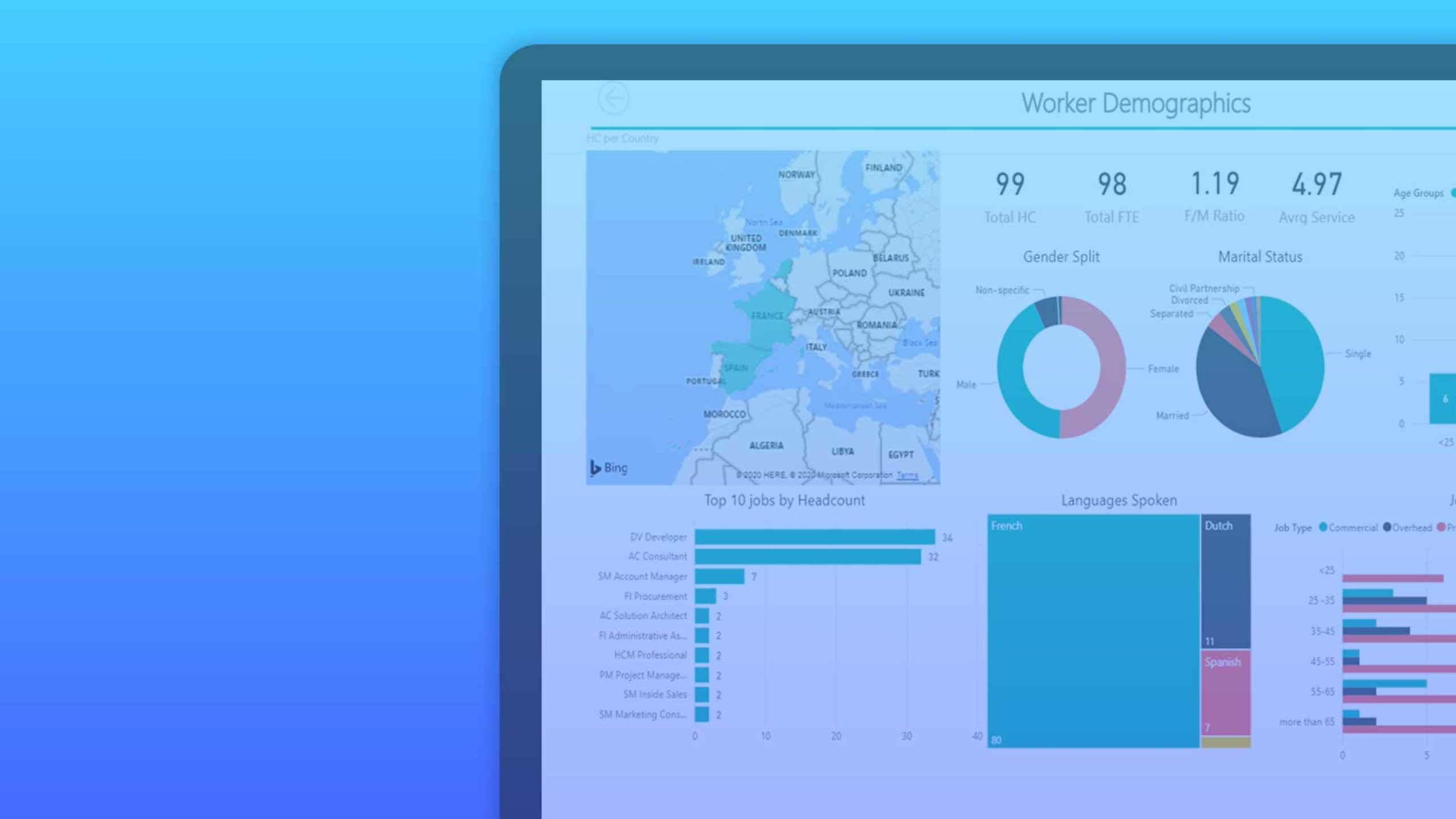 BI for Human Resources
Power BI for Human Resources provides nine commonly requested reports surfacing and combining data from Microsoft Dynamics 365 Human Resources.
What's inside…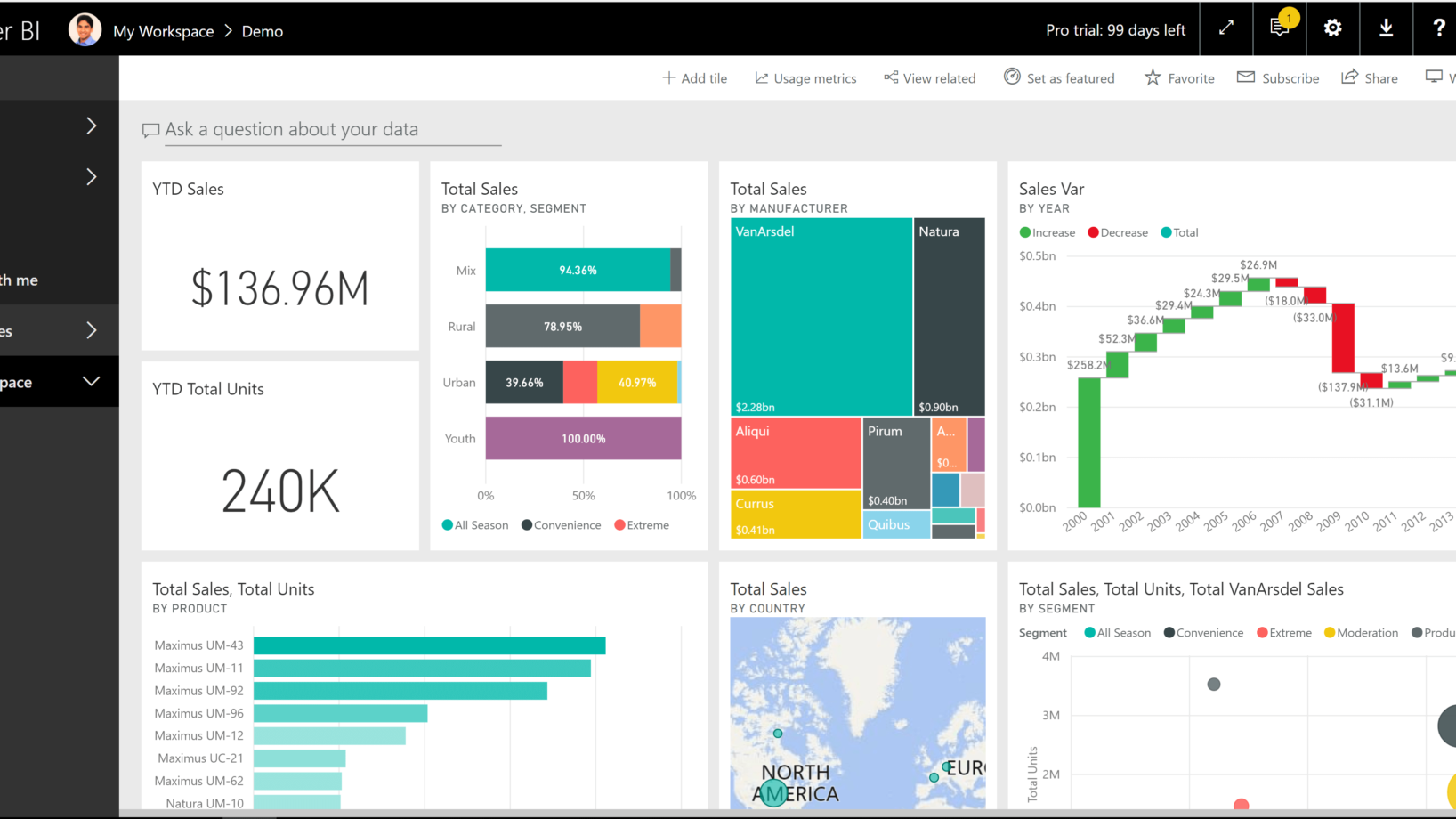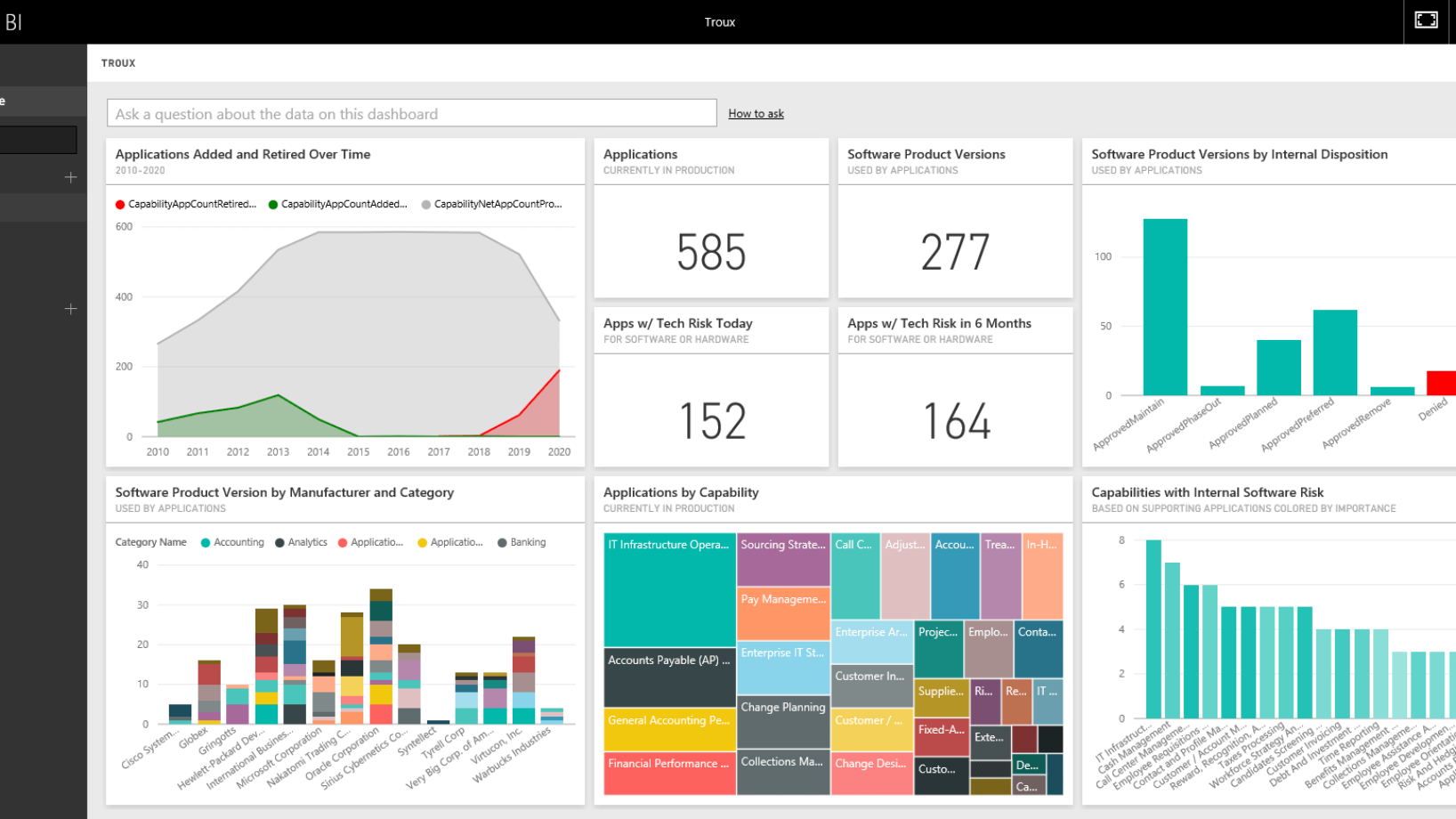 Why choose Prodware?
As a certified Microsoft Gold partner with more than 30 years' experience, we support our customers through their transformation journey turning market challenges into sustainable growth opportunities.
With more than 200 BI projects for customers all over the world, Prodware can distil our experience of data in business with practical solutions and services to help you connect and leverage the data you hold, for business success.
Have a project? Let's talk!