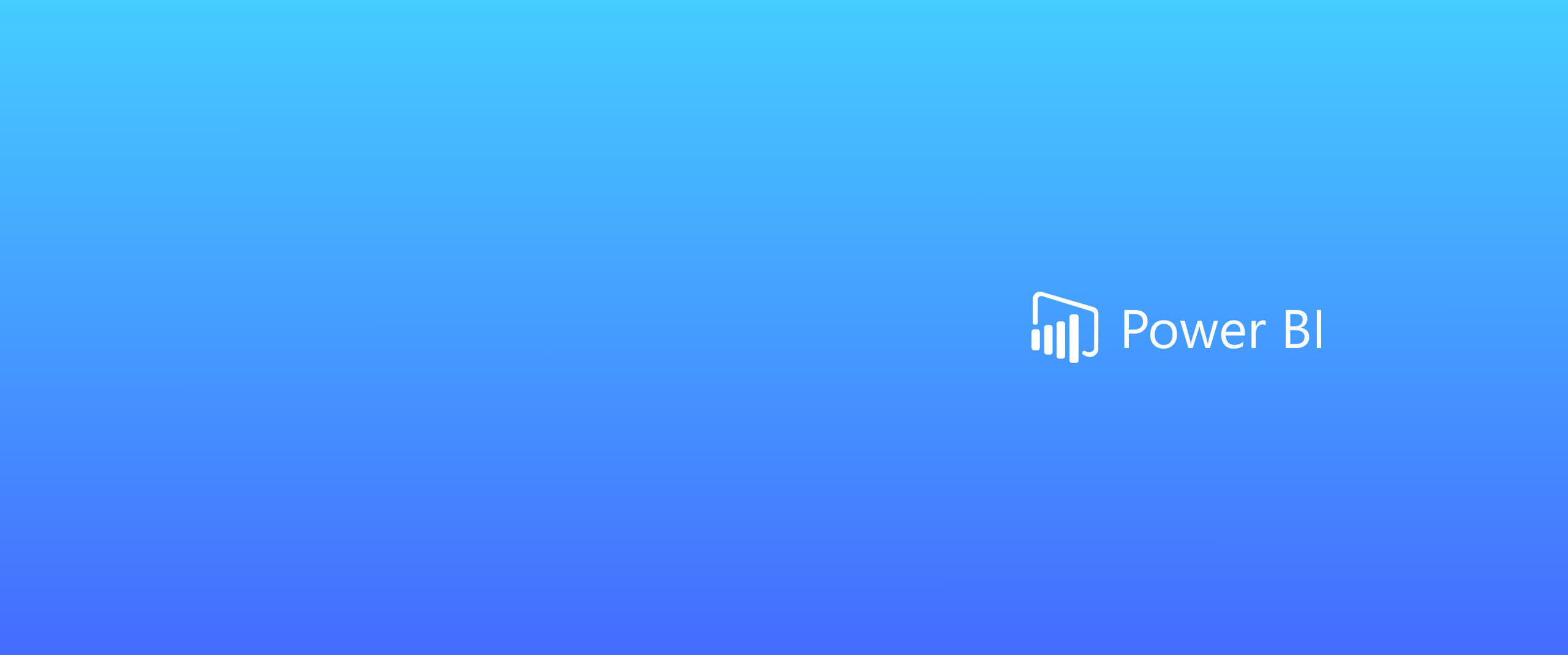 Power BI Data Workshop
A kick start to take data-driven decisions
Getting started with using Business Intelligence without guidance is not easy; there are many Power BI courses but they focus on the tool's functionality with little insight into how to work with actual business data. What is missing is the connection to realities for YOUR business.

This practical Power BI workshop adds business value from the beginning of Power BI adoption; combining Power BI training using the tools at your disposal, with showing you how to get valuable insights from the data you hold..
BENEFITS – Power BI Data Workshop
Kick-start your Business Intelligence
The hands-on training gives your team Power BI training whilst using your own business data. Our experienced BI consultants will provide the right direction, priorities and focus areas for the best ROI.
Realize the investment quickly
We help you organize your business data and create useful reports and dashboards. The work carried out in the Power BI Data Workshop will continue to add value in day-to-day business operations to help you make the right decisions.
Optimize your business immediately
More than Power BI training, our Power BI consultants will help you surface key data to help you expose risks and build on opportunities for the long term. Discover insights based on guidance from our experts for some quick wins.
FEATURES – POWER BI DATA WORKSHOP
Day One
Explore
– Discuss business data infrastructure and relationships

– Identify KPIs

– Get access to data sources
Day Two
Analyze
– Work together and create reports and dashboards from customer data

– Explore different analysis tools and visualization options
Day Three
Review
– Review previous work

– Explain possible evolution of existing reports

– Learn about other advanced Power BI tools and features
Deliverables
– Your team trained in Power BI capabilities, business data handling and visualization techniques

– 4 reports and 1 dashboard based on your data

– Power BI guide
Why choose Prodware?
We have distilled our real-life business experience helping hundreds of customers with BI projects from all over the world into a workshop that will give your team the perfect initial push to get things rolling.

Prodware are leaders in digital transformation and innovation and help our customers from all over the world to turn their data into insights. We understand that the real business value comes from applying theory and best practice directly in your reality.
Have a project? Let's talk!