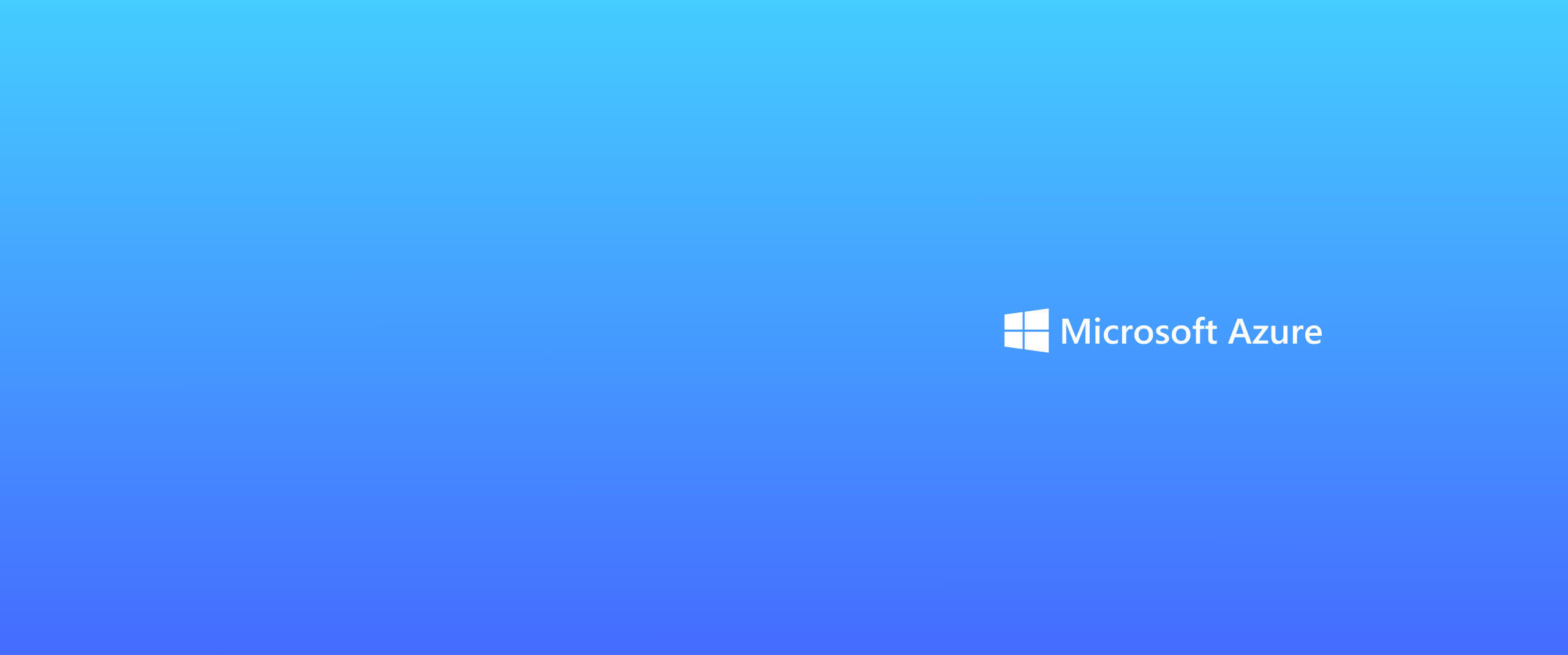 Microsoft Azure
Secure, agile and scalable cloud computing to drive business success
Microsoft Azure is an ever-expanding set of cloud computing services to help your organization meet its business challenges, now and into the future. Azure gives you the freedom to build, manage, and deploy applications on a global network using your preferred tools and frameworks.

The Microsoft Azure cloud helps organizations bring together their business areas, supply chain and customers securely. The platform connects and manages devices, applications, data and infrastructure – supporting innovation, agility and growth.
Benefits – Microsoft Azure cloud computing
Connect your business with secure mobility
Empower your employees to work on-the-go, anywhere and on any device without compromising the integrity and security of your business.
Benefit from THE INTERNET of THINGS
Connect devices, sensors and assets of your business to improve operational processes and deliver modern customer experiences..
FOSTER INNOVATION
The flexibility and scalability that cloud computing brings, removes barriers to innovative processes and experiences for your employees, partners and customers.
Achieve real-time data insights
Bring together disparate data and content to achieve a holistic view of your business, customers and supply chain. Access additional analysis with the help of Artificial Intelligence, IoT and Machine Learning on the cloud to surface insights from the data you hold in real-time.
TRANSFORM YOUR infrastructure
Benefit from flexible management of your datacenter – manage a whole host of servers as a single unit rather than managing one server at a time.
Microsoft Azure Services
AZURE IAAS

Infrastructure as a Service (IaaS) helps you to quickly create a secure and scalable infrastructure while reducing time and investment needed for planning, replenishment and management.
• Plan for an infrastructure catering to your different workloads.
• Deploy hybrid environments that are compatible with your on site infrastructure.
• Protect your applications with security and management services.
• Reduce and optimize your infrastructure costs.

AZURE PAAS

Platform as a Service (PaaS) allows you to provide any kind of service, from a simple cloud application to the more complex cloud-based business applications. Get the resources you need through a secured internet access and a pay-as-you use subscription.
• Support the complete web application lifecycle.
• No need to worry about the maintenance of the servers, the purchase of licenses, the infrastructure, new product developments…
• Manage the services and applications that you develop; the cloud service provider takes care of the rest.
AZURE SAAS

Software-as-a-service (SaaS) allows users to connect to cloud-based applications and to access them via the Internet. The most common examples are the messaging, calendar and office applications such as Microsoft 365:
• Full software solution
• Pay-per-use billing
• Hardware and software provided by the service provider
• Activate applications quickly with very little investment
Achieve security and compliance with Microsoft Azure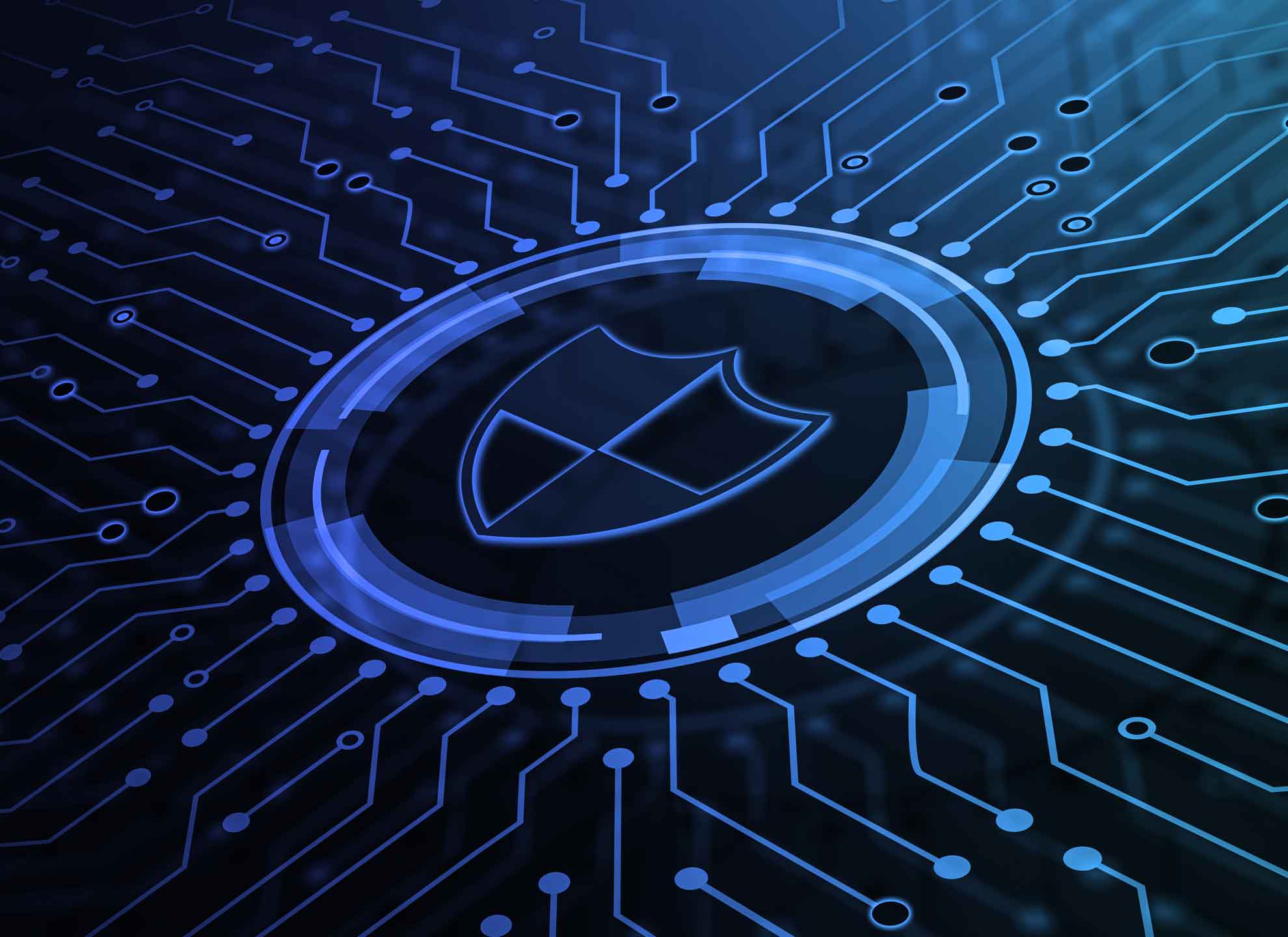 Managing applications in the cloud: organizations need the same security standards on site and in the cloud.
Protect against data leakage: companies need to control access and sharing of information wherever the information can be found.
Protect against malware and phishing attacks: the ever growing number of malware attacks calls for efficient protection of the messaging applications.
Dealing with security breaches: companies need the right tools to counter and deal with malware attacks.
FEATURES – Microsoft Azure
Why choose Prodware?
As a certified Microsoft Gold partner with more than 30 years' experience, we support our customers through their transformation journey turning market challenges into sustainable growth opportunities.

Discover Prodware's catalog of infrastructure and cloud solutions which include design, integration, migration, audit, training and support services. These services complement our industry-specific solutions making Prodware your preferred digital transformation enabler.
Have a project? Let's talk!