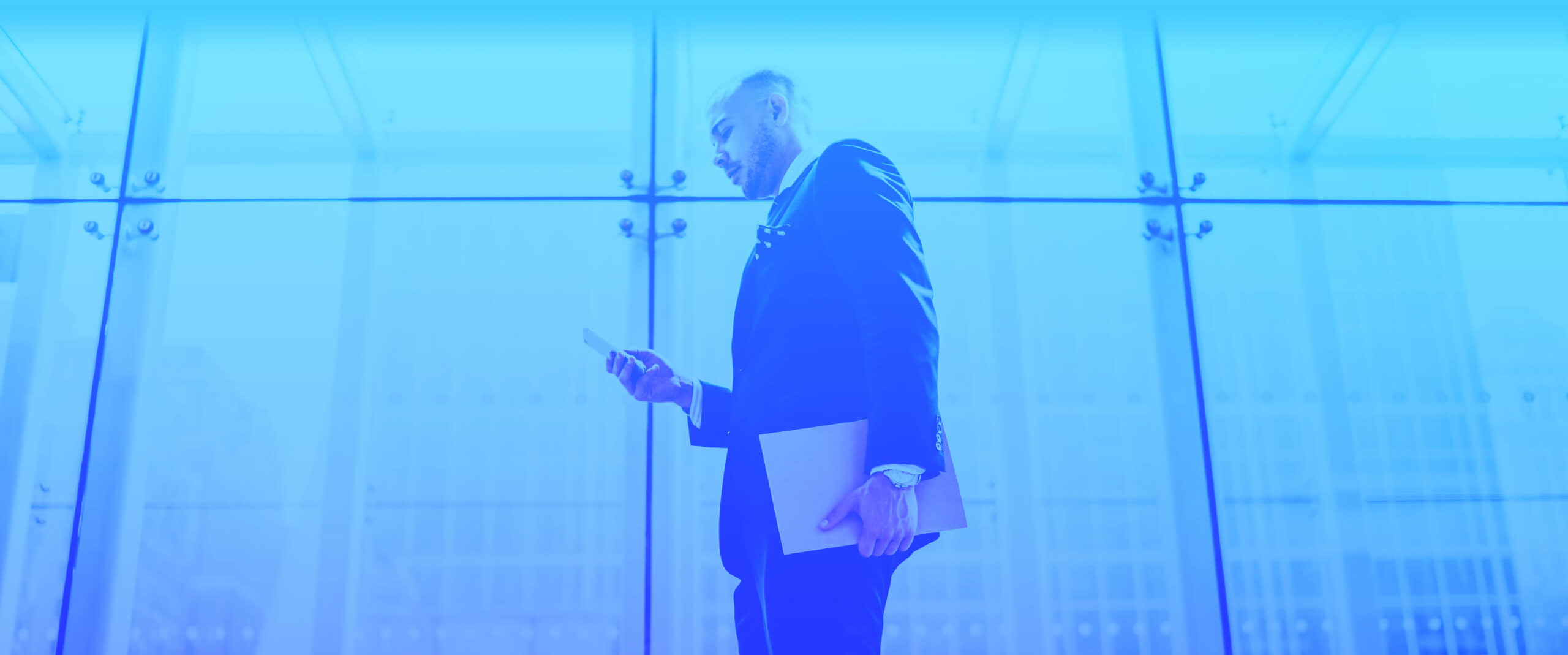 Chief Financial Officer
Insight-driven bringing meaning & purpose to the business
The role of the CFO has evolved from crunching numbers to analyzing data, bringing insight into driving growth and strategy. As a pivotal decision maker in this digital age, several market indicators and trends are shaping your way forward in embracing this digital leap:
Higher expectations on the part of business executives
Fast-paced & ongoing technological evolutions
Growing concern for profit-centric and results-oriented benchmarking
Big Data changing the business landscape bringing revolutionary market insight and new data management schemes
New industry and market regulations
All this while factoring in the potential risks and challenges associated with a massive transition of this nature.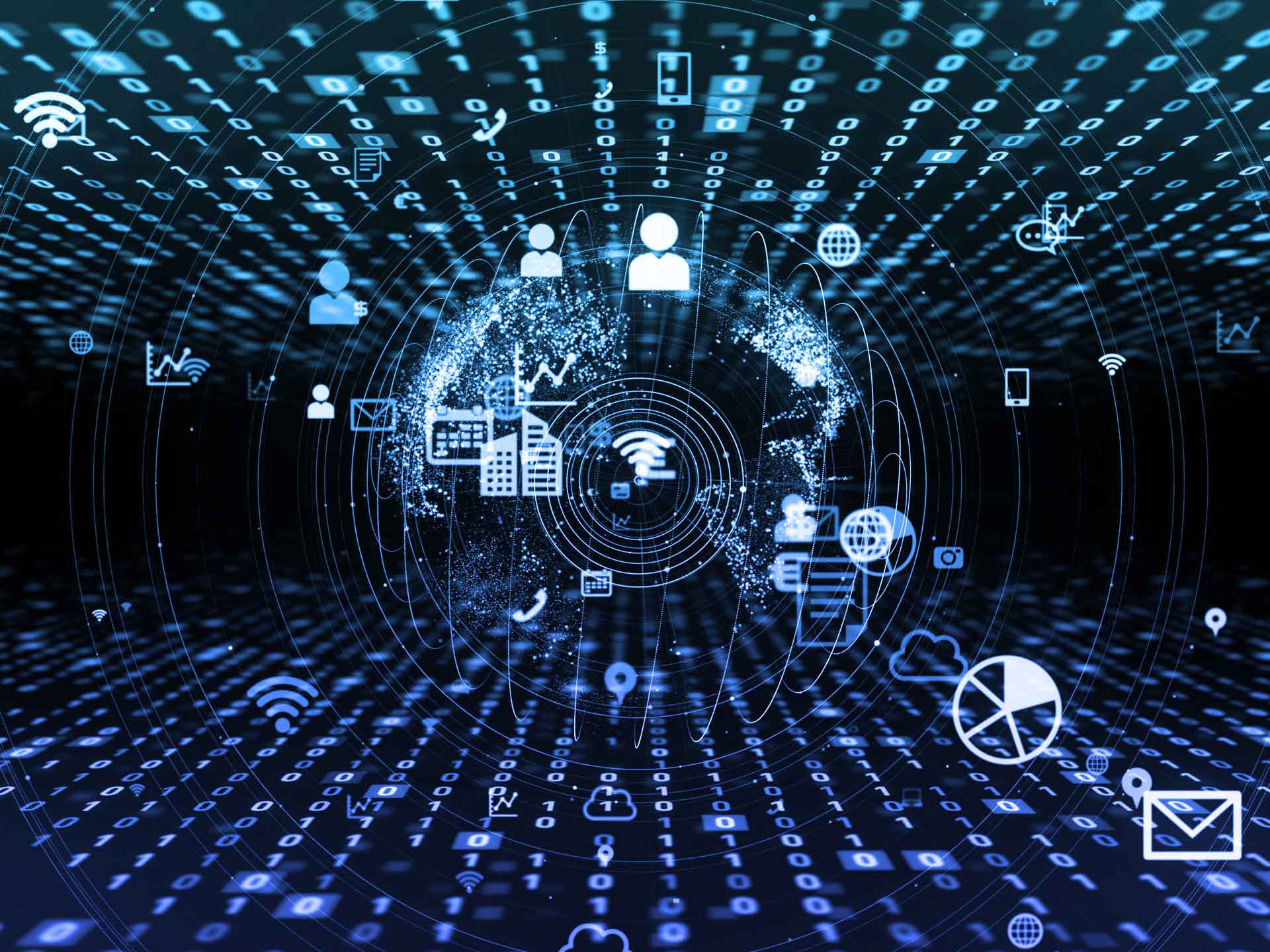 More informed decision making
Your role and contribution is highly important in driving digital transformation. You will need to know how to make the most of the impressive amount of data now available to you. Whether to better understand your market or your competitors, data analytics enabled by new disruptive technologies will help you make the right decisions to support the growth strategy of the company.
55% of CFOs believe they are taking on more of a business advisor role within the organization.
We understand your business
Going digital will transform your business at multiple levels. As a strategic business advisor you will be tasked with:
Conducting and leveraging productivity and financial performance
Ensuring that the organization adopt an agile strategy and digitized processes
Retaining and attracting new talent
Developing applied business digital solutions
Leading and driving strategic change management
Assessing the risks associated with transformation
Making sure agility runs across the board
Setting the stage for future-ready business evolutions
How we can help you
Why choose Prodware?
For more than 30 years now, Prodware has been building value and purpose for its customers fully grasping and leveraging all the technology advances and breakthroughs. We leverage Microsoft's disruptive technologies by designing unique vertical offerings that meet your industry's business challenges while giving your company a competitive edge. We support you all along your digital transformation journey with our holistic end-to-end value proposition.
Have a project? Let's talk!