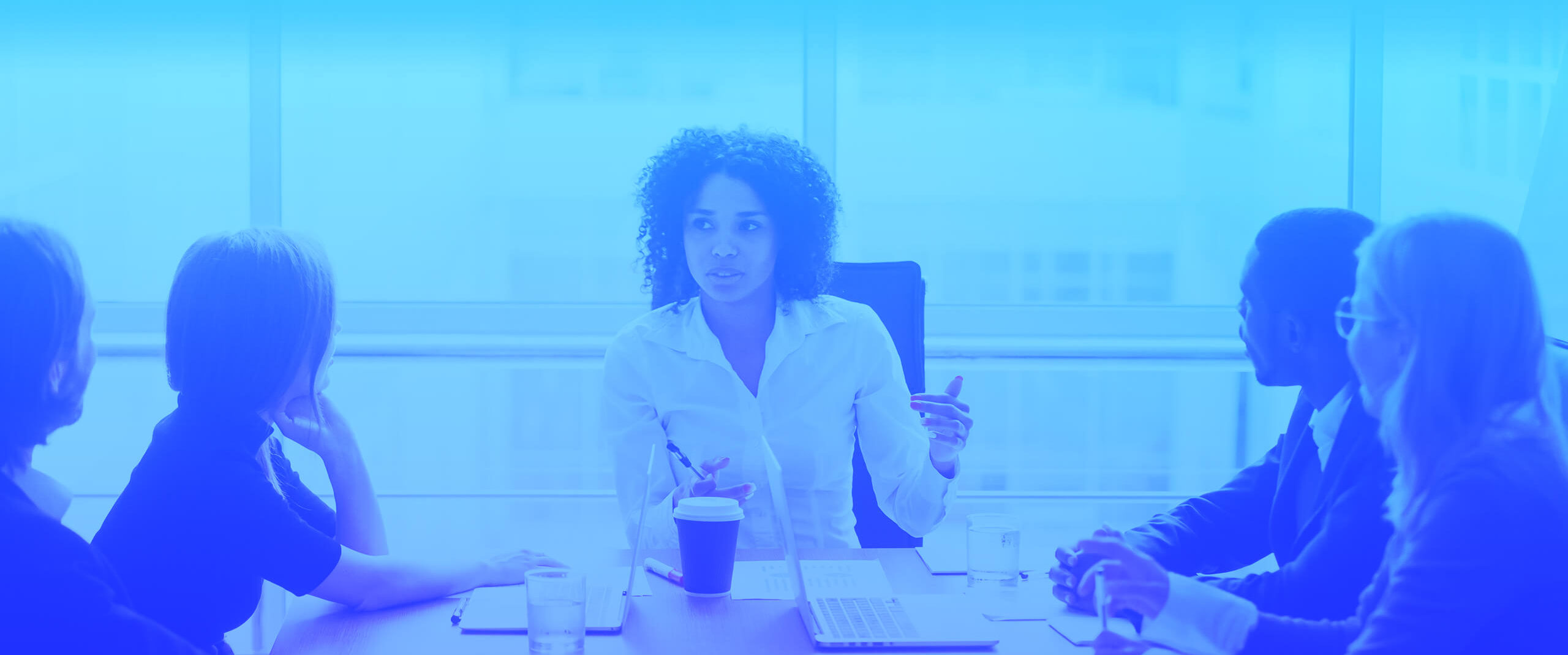 Chief Marketing Officer
Imbuing new momentum and synergies within the organization
When going digital your marketing strategy spins into a growth powerhouse for businesses. As a CMO in this digital age, not only are you in charge of investing in communications and advertising but new technologies have now made it to the list of budget priorities. These technologies will help you measure, hands-on, the different action plans designed to drive the company's growth strategy.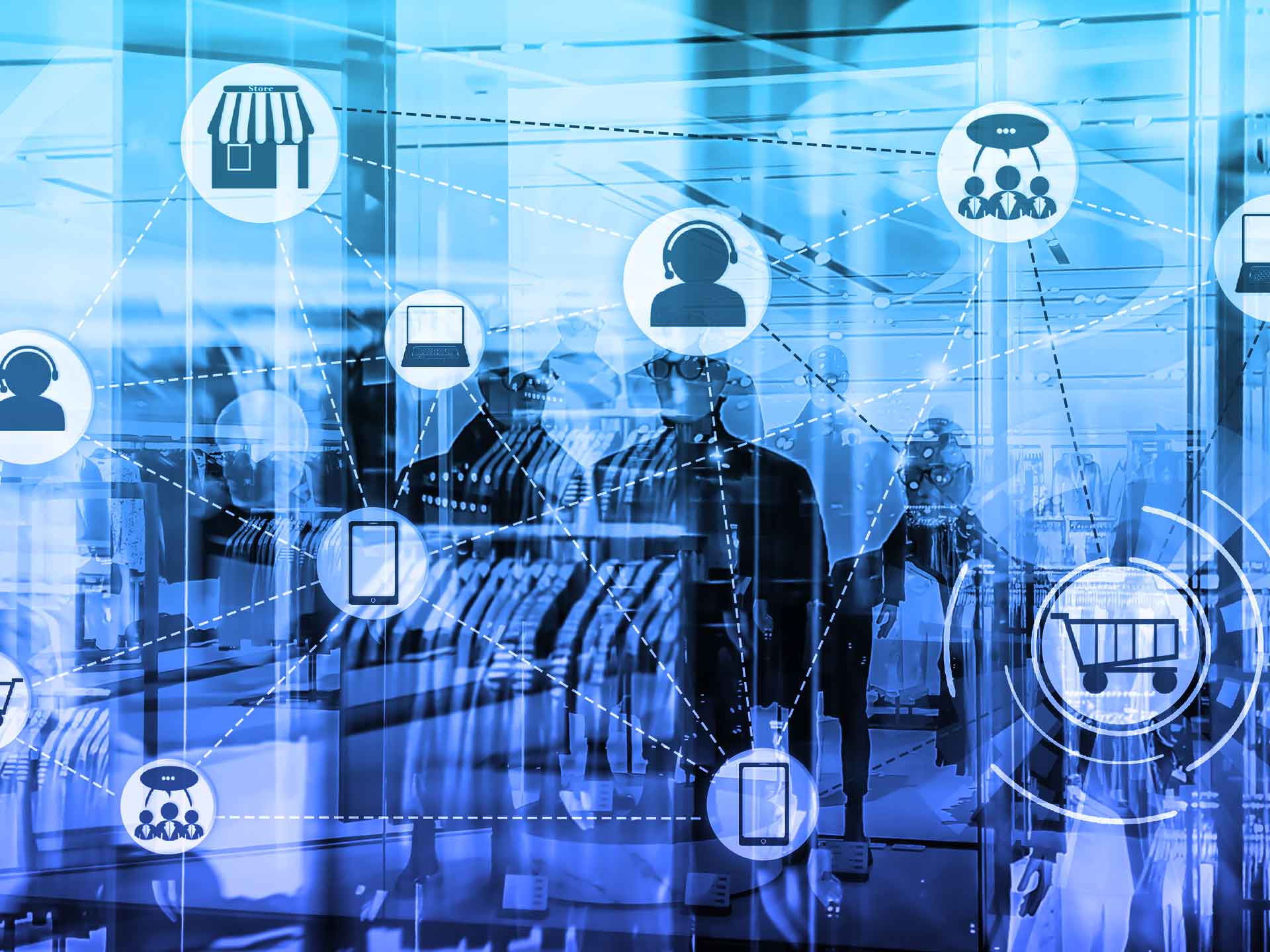 Digitalization: a boon to growth
In this pivotal transition phase it is up to you to find new growth alternatives in markets that are shifting more and more and where constant change has become the new norm. Customer experience, efficiency and new technologies are now the new cornerstones of your growth strategy. Take your digital marketing strategy to the next level by creating a personalized and creative customer journey with artificial intelligence.
80% of CMOs believe that artificial intelligence will be a definite industry game changer within the next 5 years.
Source : Demandbase
Customer Experience: Your New Business Mantra
Consumers are looking for personalized shopping experiences both in-store and online. New disruptive technologies will help you monitor and predict the purchasing behaviors of your customers, delivering the best customer experience possible.
Artificial intelligence and machine learning are technologies used more than 50% of the time for predictive analysis, personalization, market segmentation, pre-programmed messaging and improving ROI. Automating personalized customer scenarios and content is now possible.
How we can help you
Why choose Prodware?
For more than 30 years now, Prodware has been building value and purpose for its customers fully grasping and leveraging all the technology advances and breakthroughs. We leverage Microsoft's disruptive technologies by designing unique vertical offerings that meet your industry's business challenges while giving your company a competitive edge. We support you all along your digital transformation journey with our holistic end-to-end value proposition.
Have a project? Let's talk!