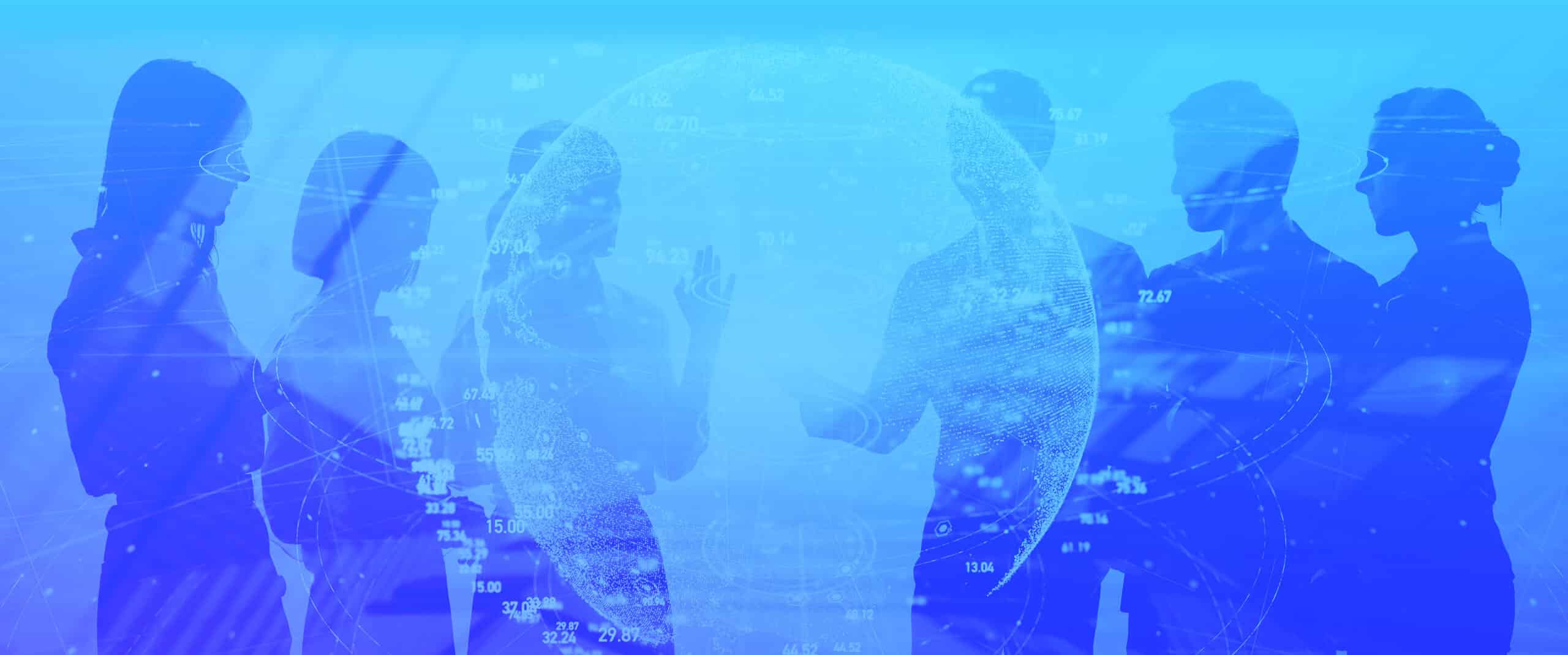 Customer 360
An on-demand service that unifies and structures customer data to achieve customer insight
Customers want personalized experiences from their service providers. Delivering personalized experiences depends on unifying and understanding customer data with synergies across the business.

Over the years, as customer channels have evolved, you may have added marketing and service applications to meet these new demands. Now, however it is a challenge to combine the valuable data you hold across these multiple and disconnected apps to see one customer view.

Do you feel a long way from being able use a Customer Data Platform (CDP) and want a practical Proof of Concept to take your business forward to a customer-centric strategy?

With the Customer 360 business consulting service, Prodware combines our experience and expertise in business consulting and implementations of business applications such as Microsoft Dynamics 365 Marketing, Dynamics 365 Customer Insights and the Power Platform in order to support you in centralizing and deriving more value from the data you hold.

Customer 360 will help you provide richer customer experiences by better measuring expectations and reactions; to ultimately generate additional revenue from products and services.
Customer 360 Proof of Concept options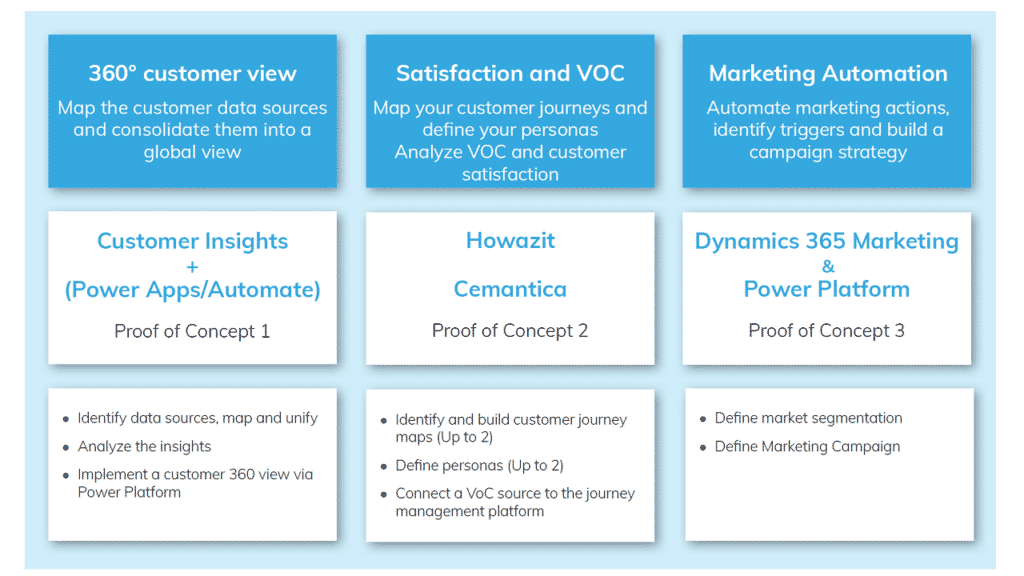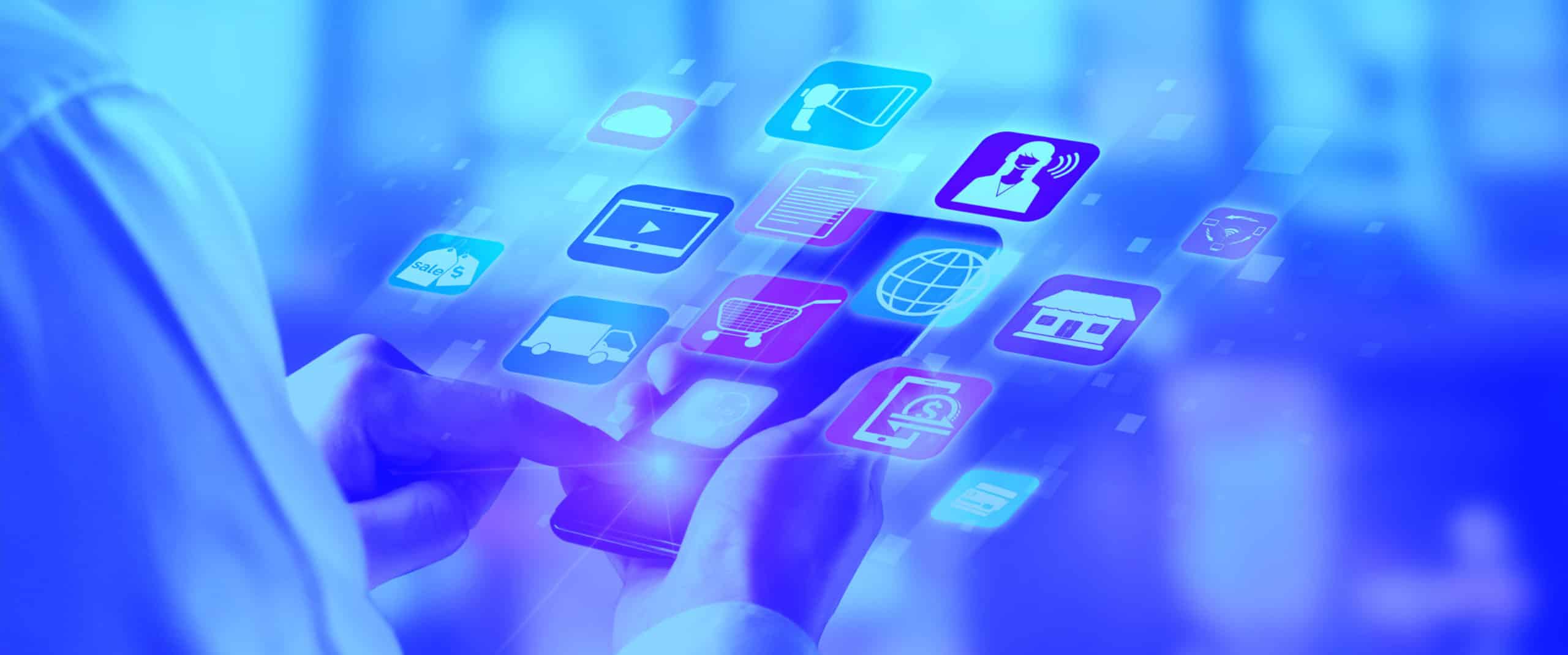 Why data driven marketing is important
Where is your customer data held? Do you know which customers are at risk of leaving? How are you maximizing customer lifetime value and reducing churn?
Delivering personalized experiences highly depends on understanding customer data.
A Customer Data Platform (CDP) is designed to build a unified customer database for an organization. A CDP brings together all your transactional, observational, and behavioral data in real time to help you maximize customer lifetime value with unlocked insights based on unified customer profiles.
Why Prodware?
A Microsoft Gold partner, for over 30 years, Prodware has been scoping, advising and implementing technology that addresses real business challenges. From this experience, we have developed a holistic and practical program to support your customer experience strategy and derive true success. We help our clients step into the future by building the business models of tomorrow; supported by market leading technology, twinned with guidance and best practice in bringing about positive and sustainable change. Because we are CXPA members, our CX consultants are fully CCXP certified to deliver the best practice you expect..
Have a project? Let's talk!