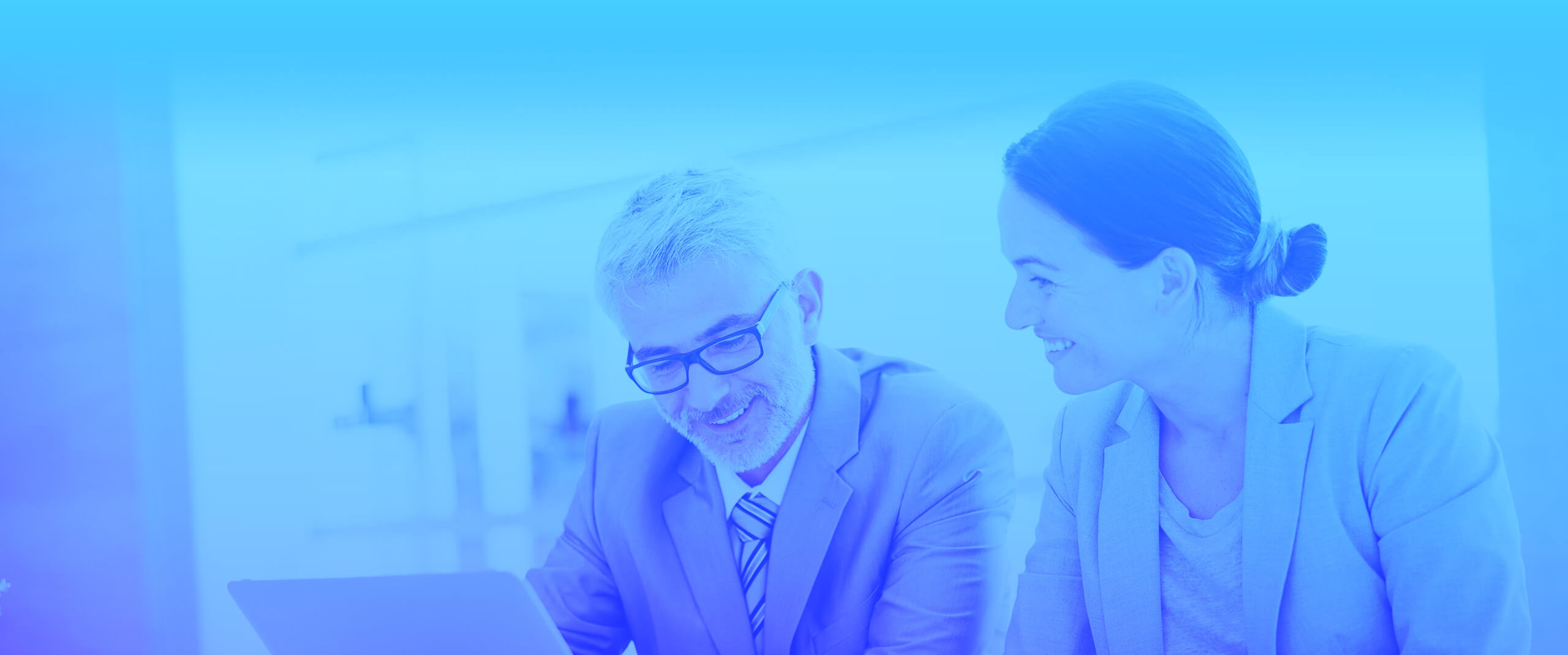 Training & Learning
Quickly become operational thanks to our training courses on Microsoft and Autodesk
Get a quick and great ROI of your software thanks to Prodware's training & learning program.
Our training officers have designed the content, scheduling and exercises of our courses with one goal in mind: making you operationally ready to address your industry-specific requirements.
For each of the courses of the Prodware Training & Learning program, there are 2 possible options:
These courses are scheduled at fixed dates throughout the year and bring together people from different companies. The courses are held in our training rooms in groups of 3 to 6 participants.
Prodware also provides on-demand courses that are set up according to the specific requirements and expectations of each company.
Training Catalogue

Microsoft courses
As Microsoft Dynamics Partner of the year and member of the prestigious Inner Circle, Prodware can help you develop and hone your skills on Microsoft Dynamics 365 CRM and on Microsoft's ERP solutions – Dynamics 365 Business Central (previously known as Dynamics NAV) and Dynamics 365 for Finance and Operations (previously known as Dynamics AX).

We can also provide training on specific topics and demands. Please make sure to contact us.
Autodesk courses
Our training curriculum focuses on the technical aspect of the information system. We take you through the whole conception process, starting at the design office right to production including management of the technical data.

For more information on the Autodesk training curriculum and estimated cost please contact us.

Prodware was awarded the highest levels of training certifications internationally: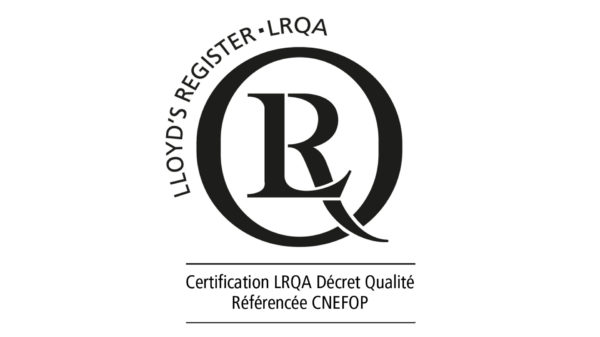 LRQA quality certification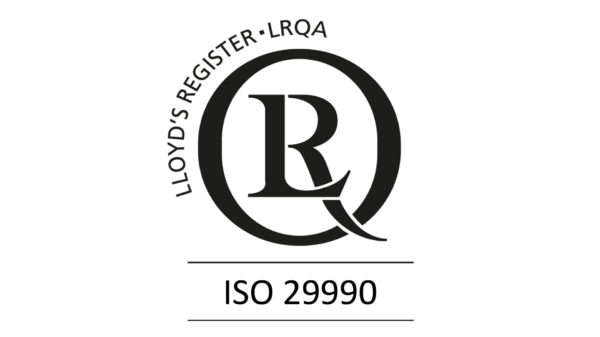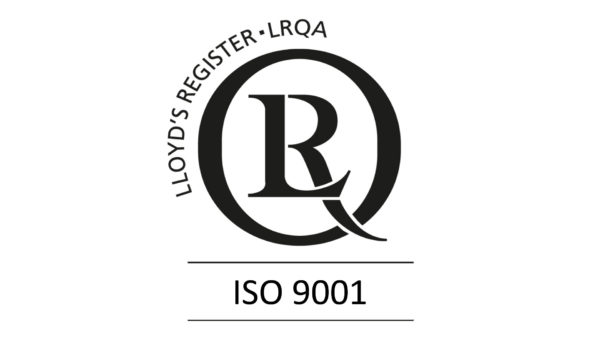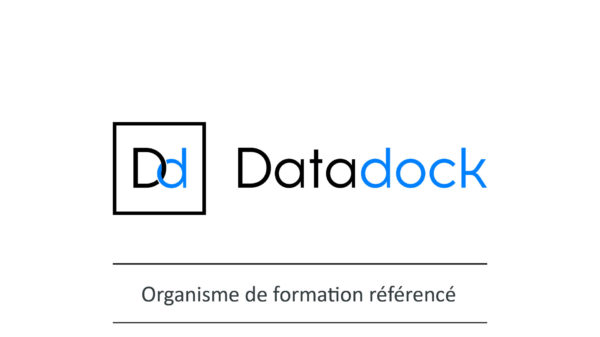 Datadock – Registered Training Center
Satisfied Learners
In 2016, we trained 6464 people. This puts Prodware in the top 2% of the most active companies in terms of professional training. Moreover, training evaluation forms were filled in as part of Prodware's continued commitment to quality policy.

In 2017, the feedback indicated that, on average, 89% of what is taught during these courses is effectively applied and considered operation skill acquisition by the learners. This very high score demonstrates and highlights the experience of Prodware's training officers in imparting knowledge and information.
6464
Number of people trained by Prodware in 2016
Prodware, a game changer in vocational training
89%
Average percentage of skills & knowledge delivered to trainees
Why Prodware?
For more than 30 years now, Prodware has been building value and purpose for its customers fully grasping and leveraging all the technology advances and breakthroughs. We leverage Microsoft's disruptive technologies by designing unique vertical offerings and services that meet your industry's business challenges while giving your company a competitive edge. We support you all along your digital transformation journey with our holistic end-to-end value proposition.
Have a project? Let's talk!